Acky's Takeaway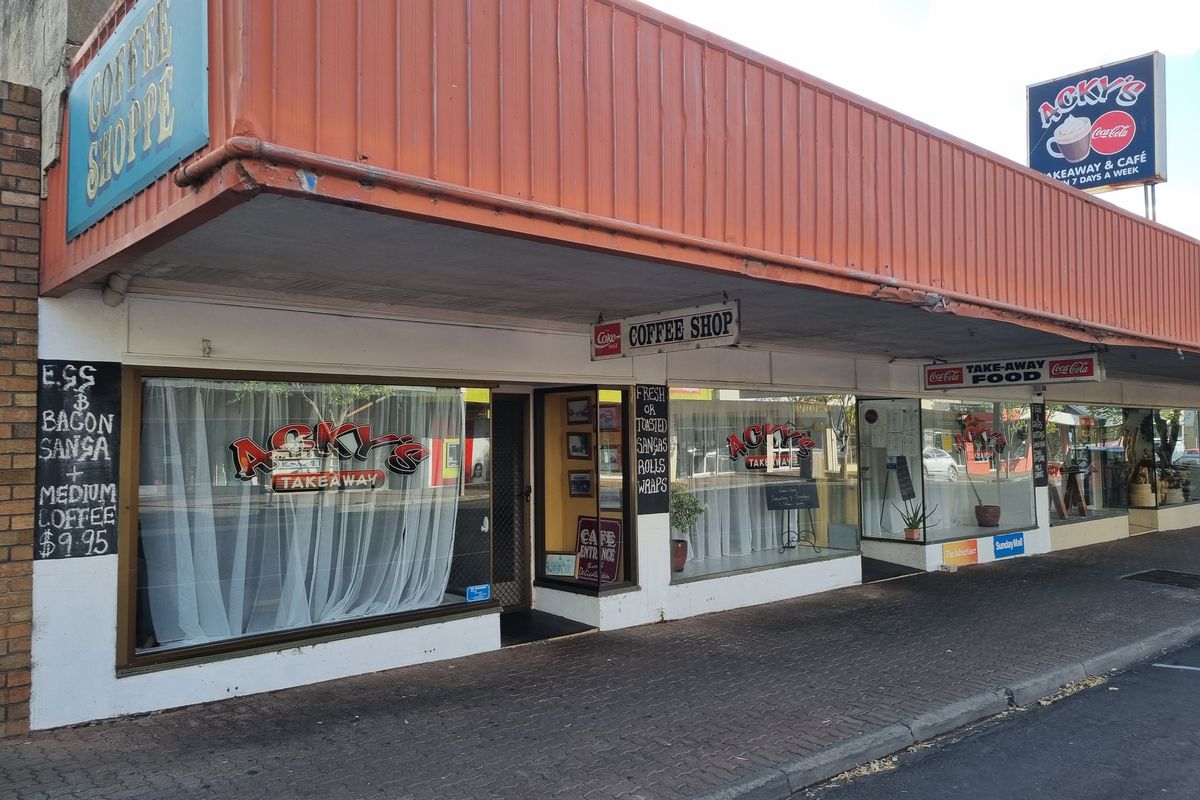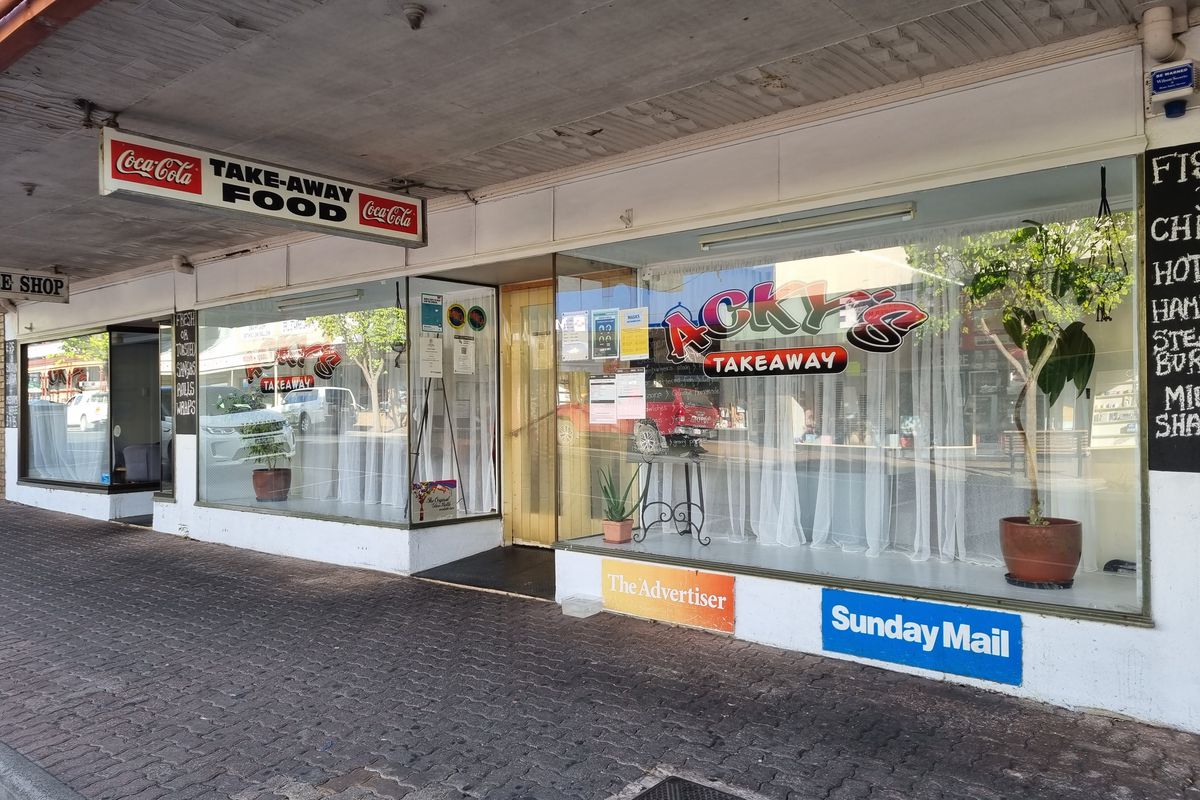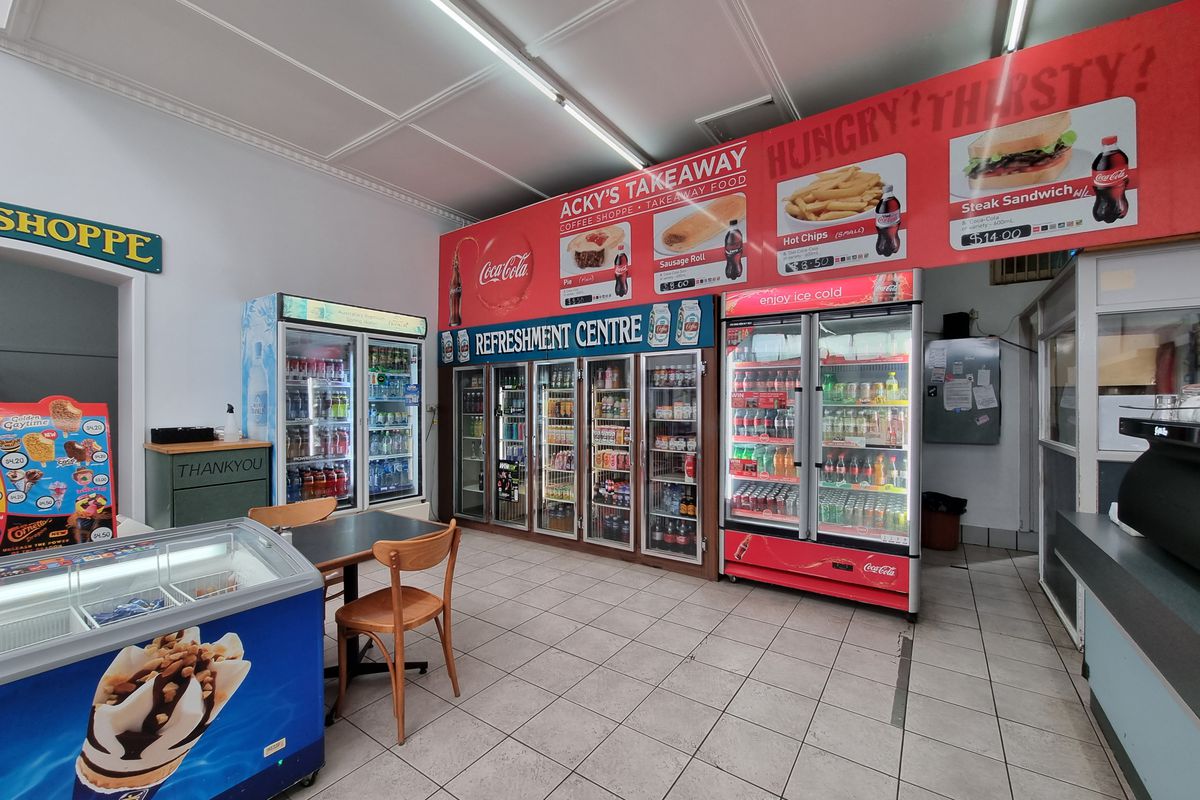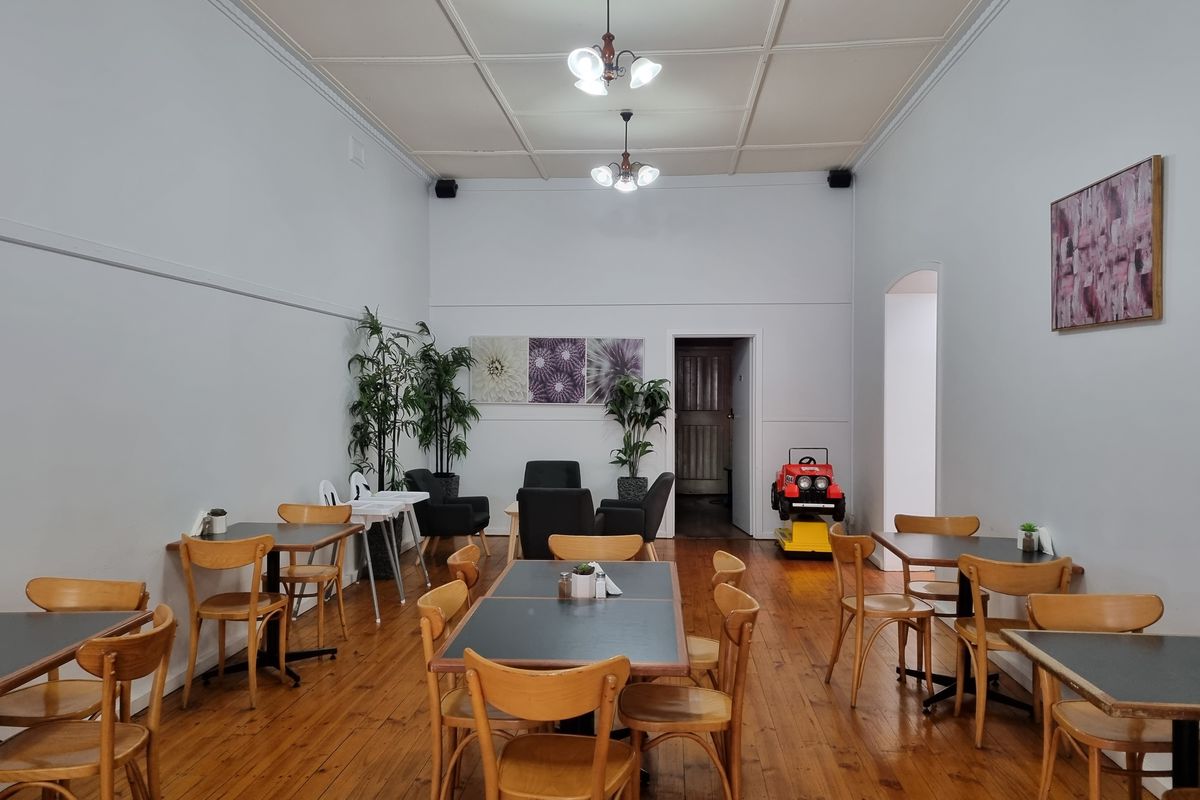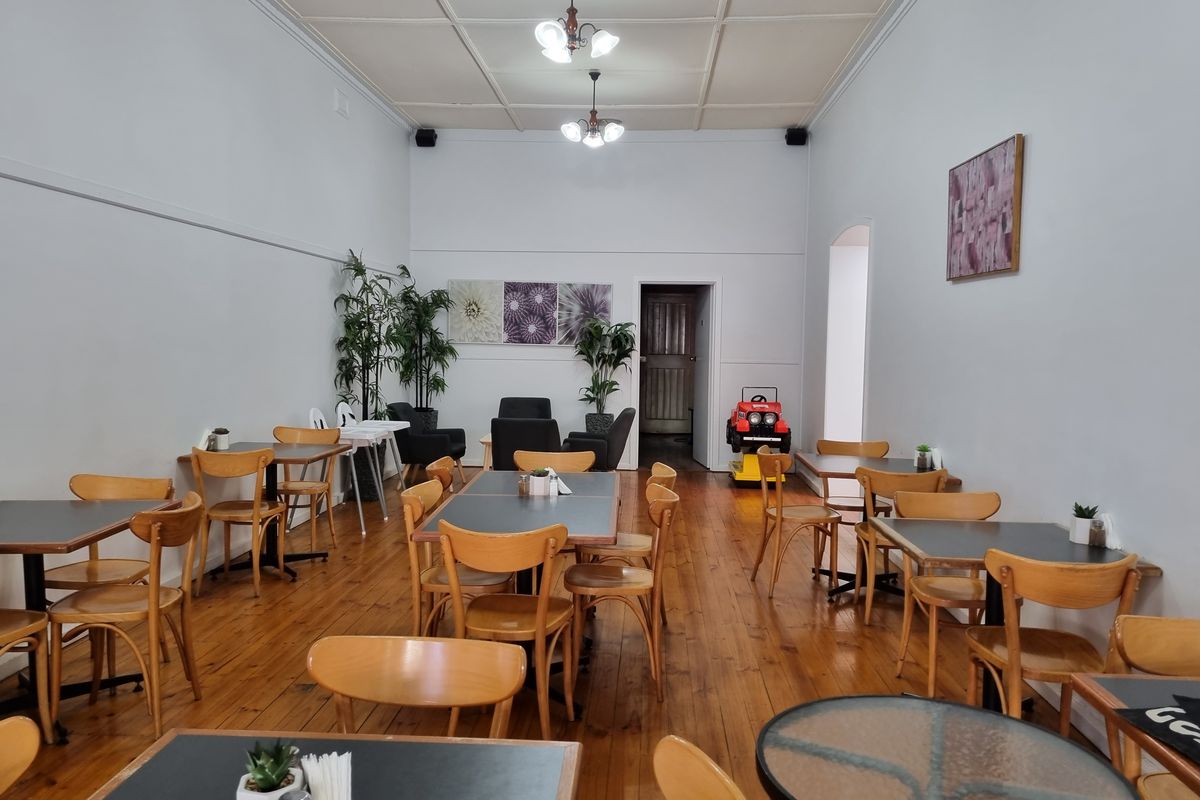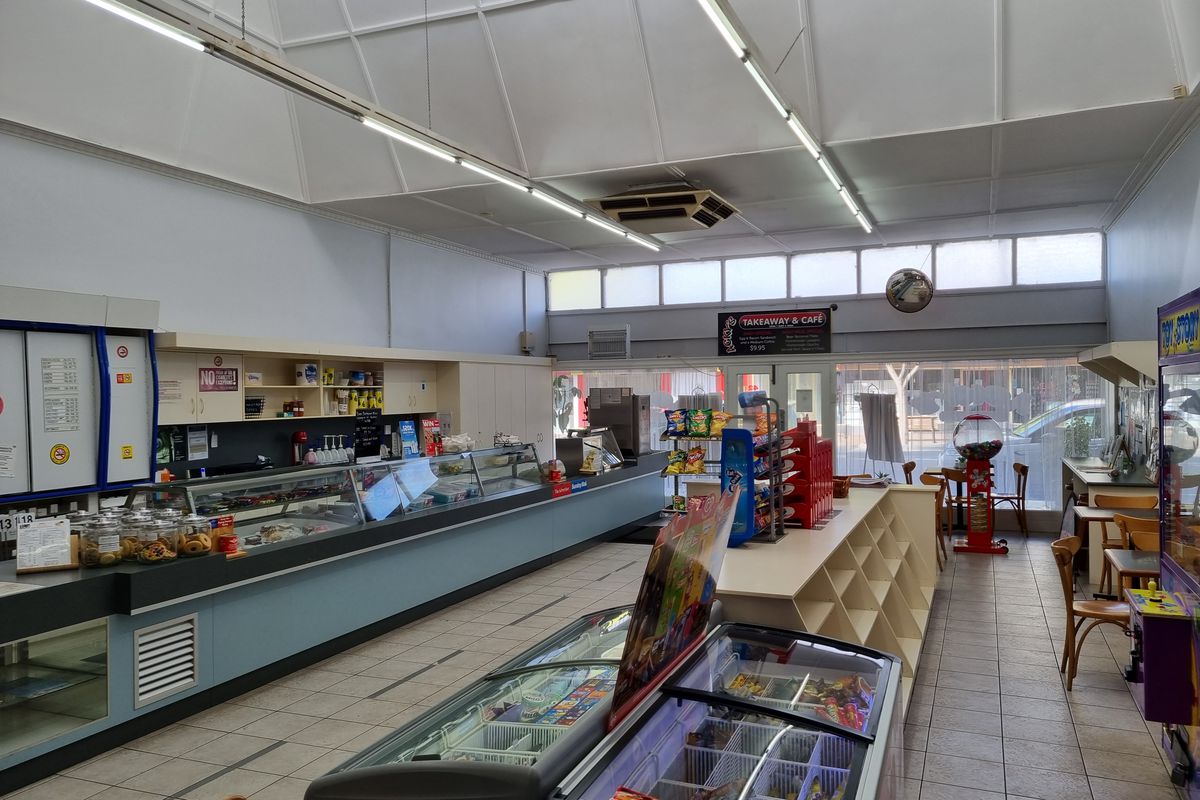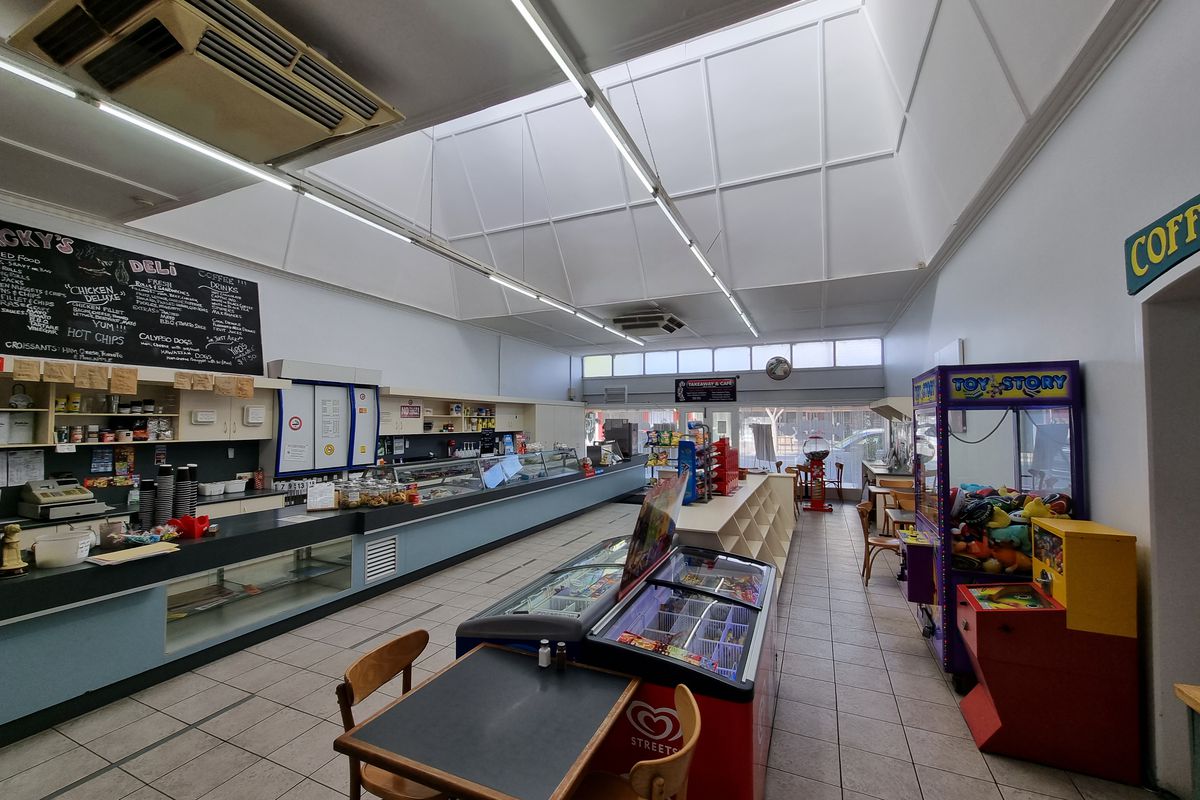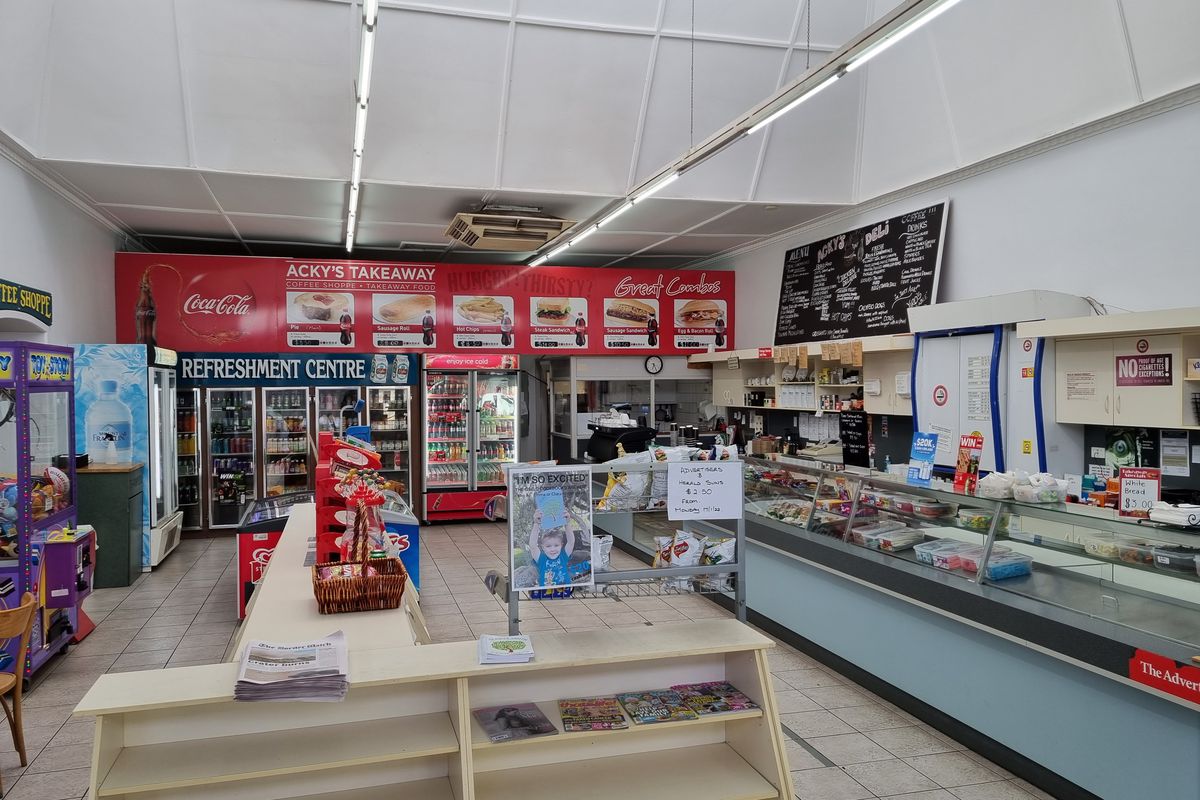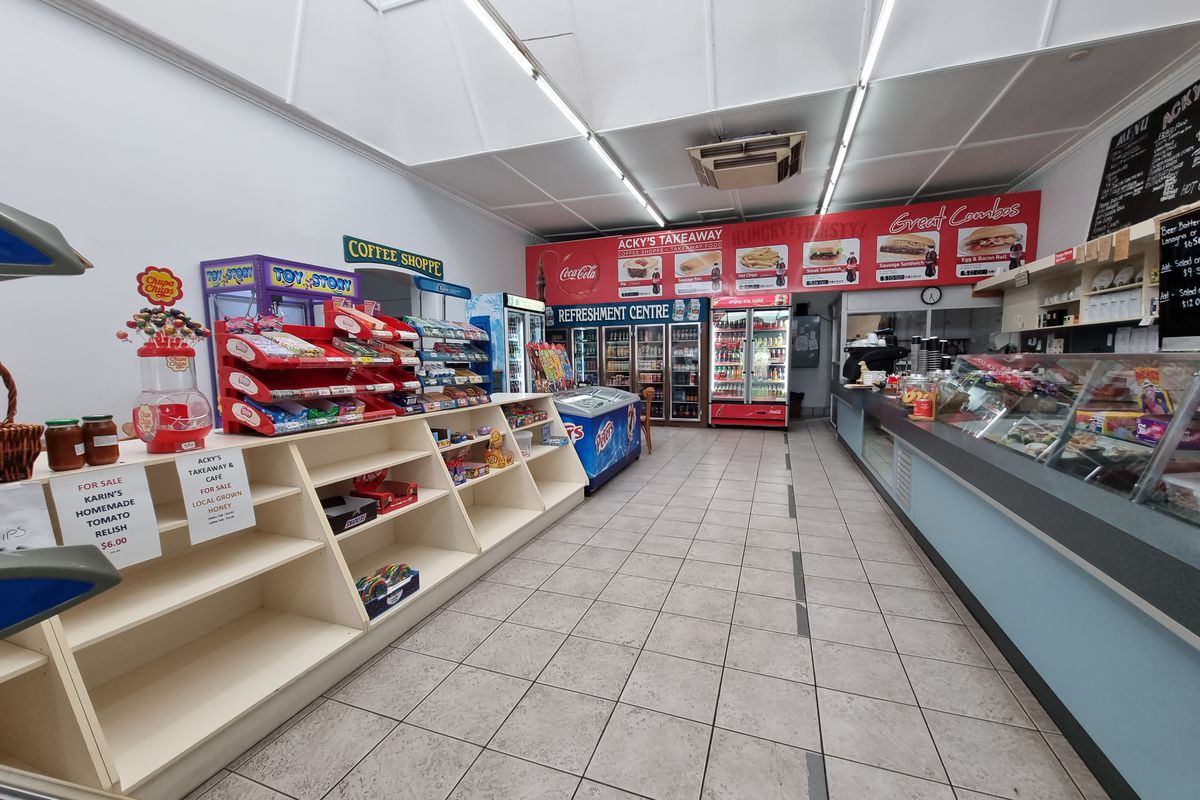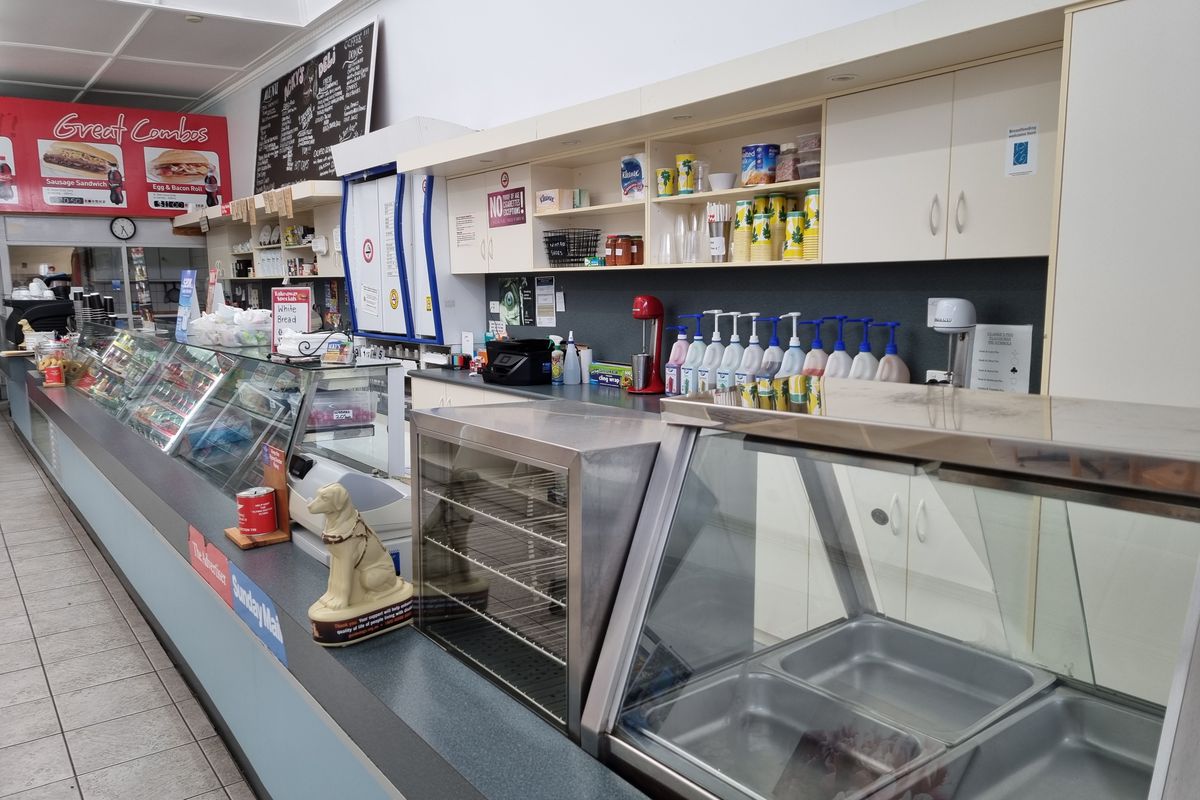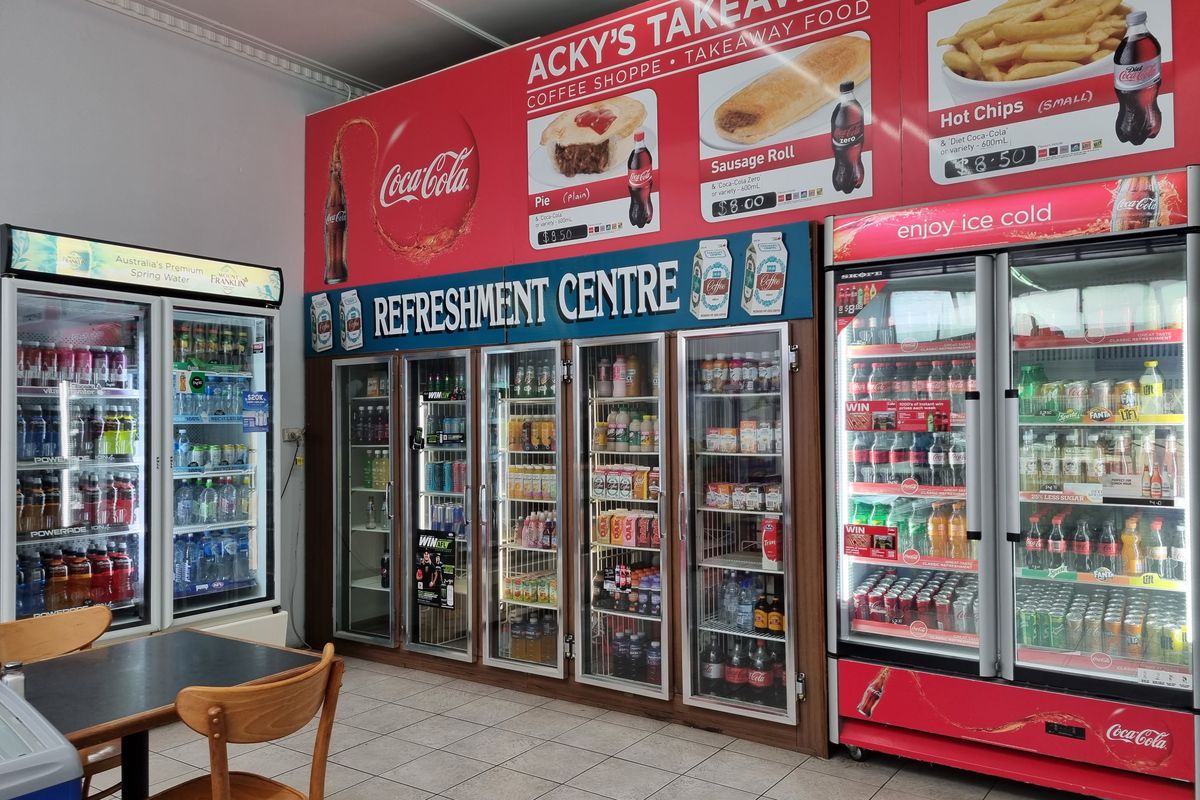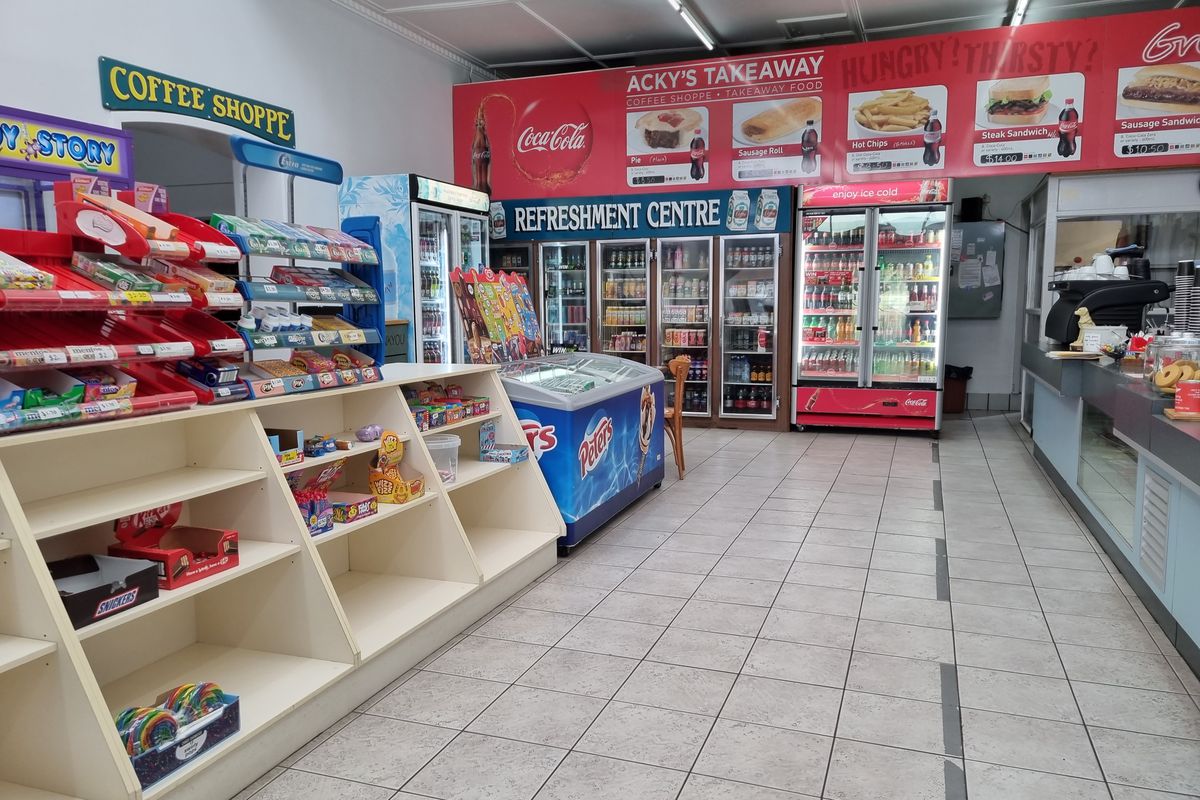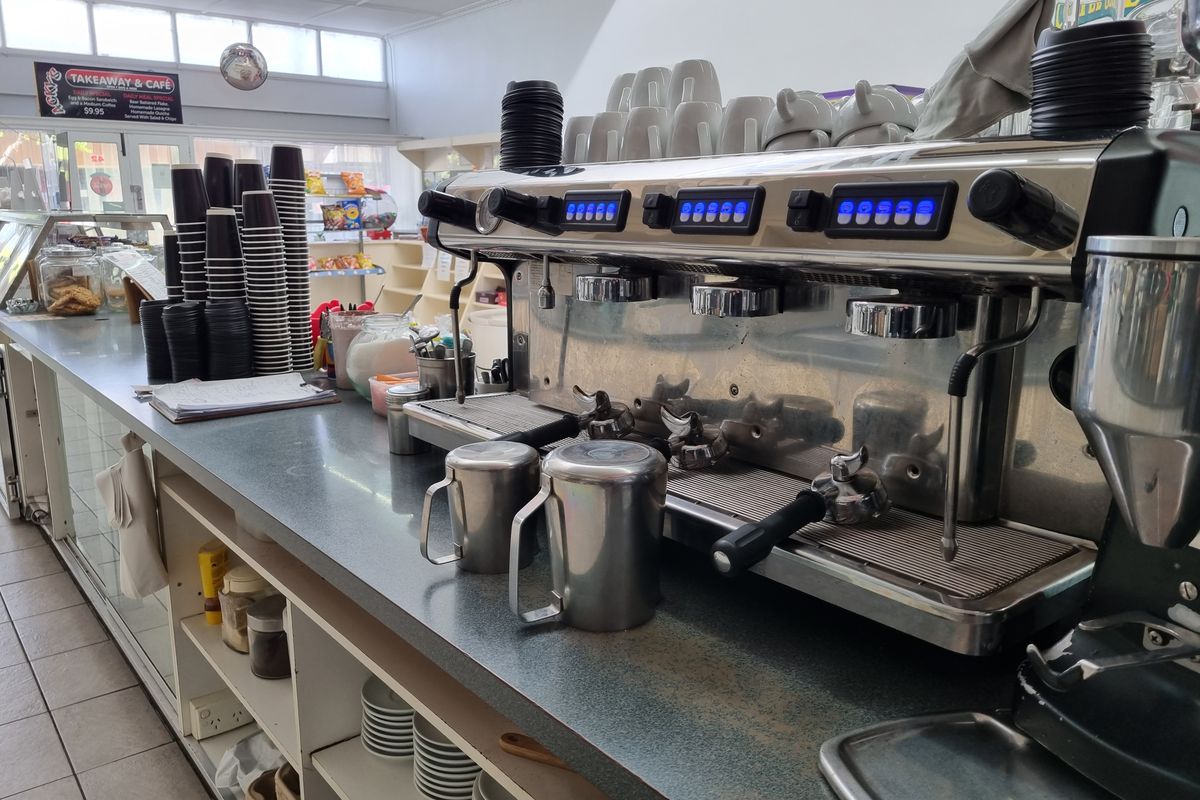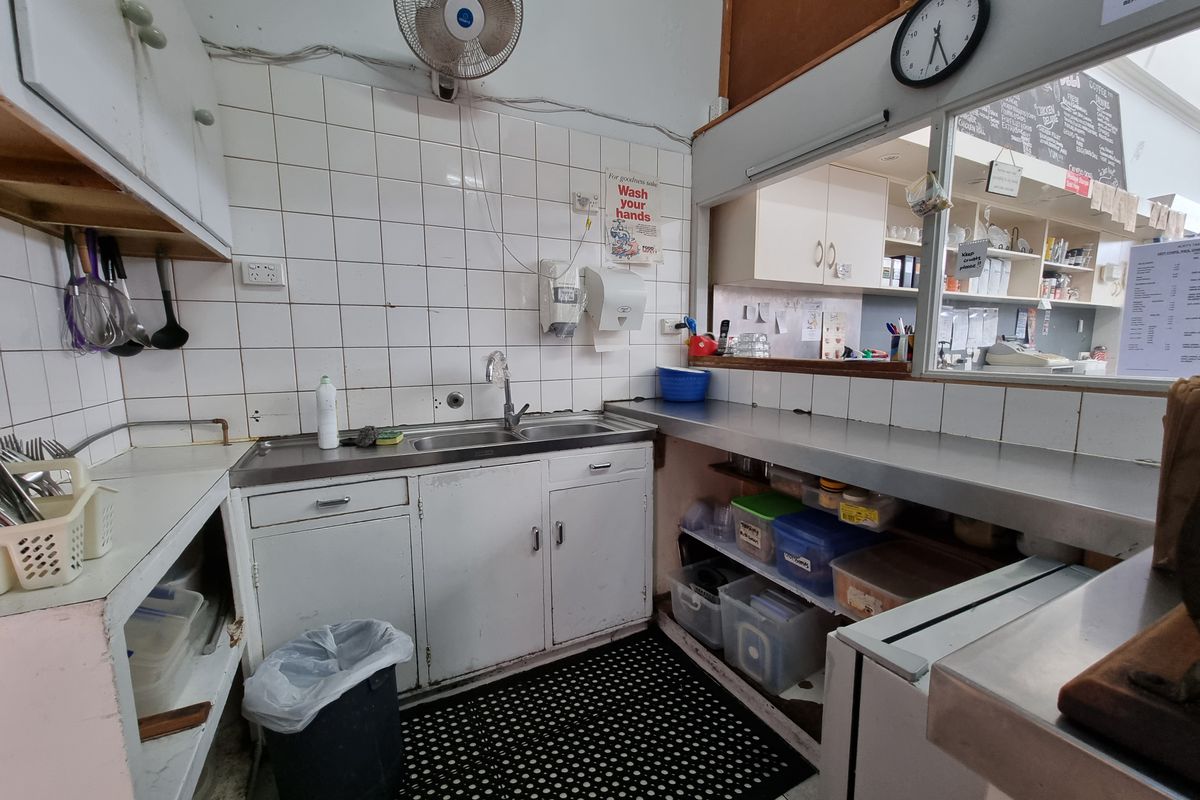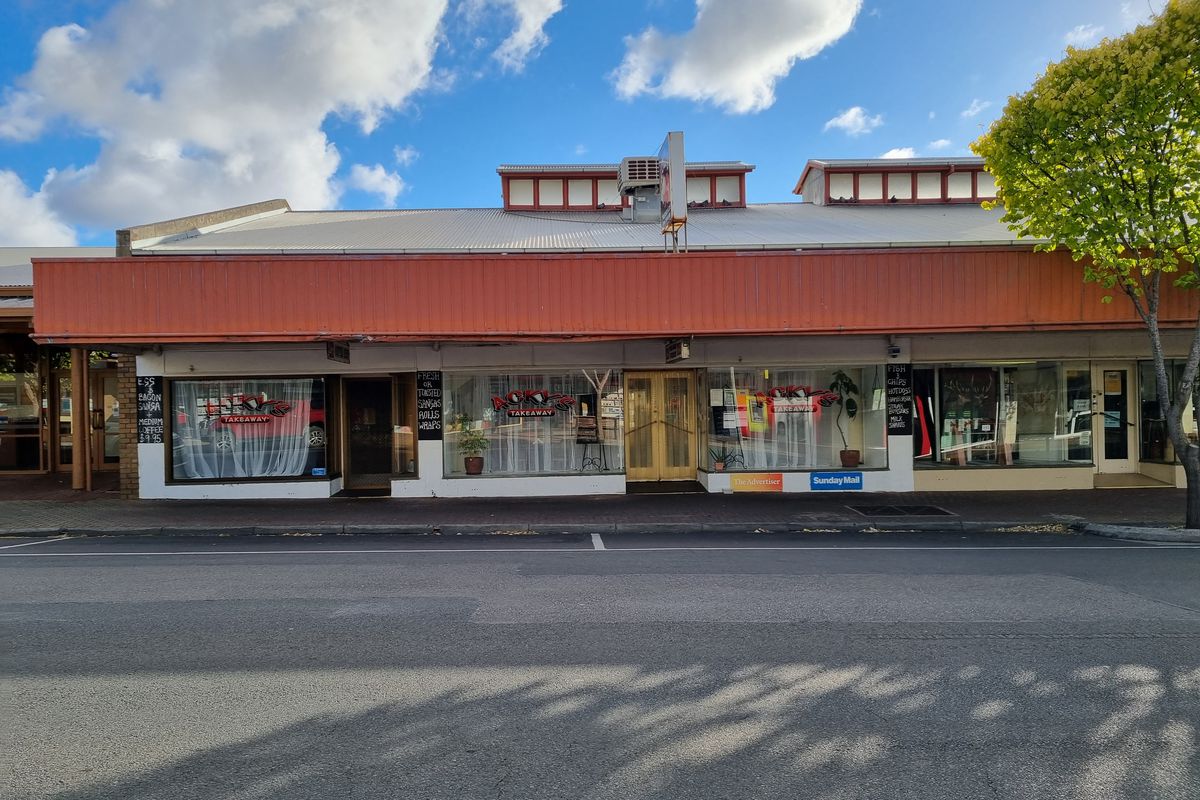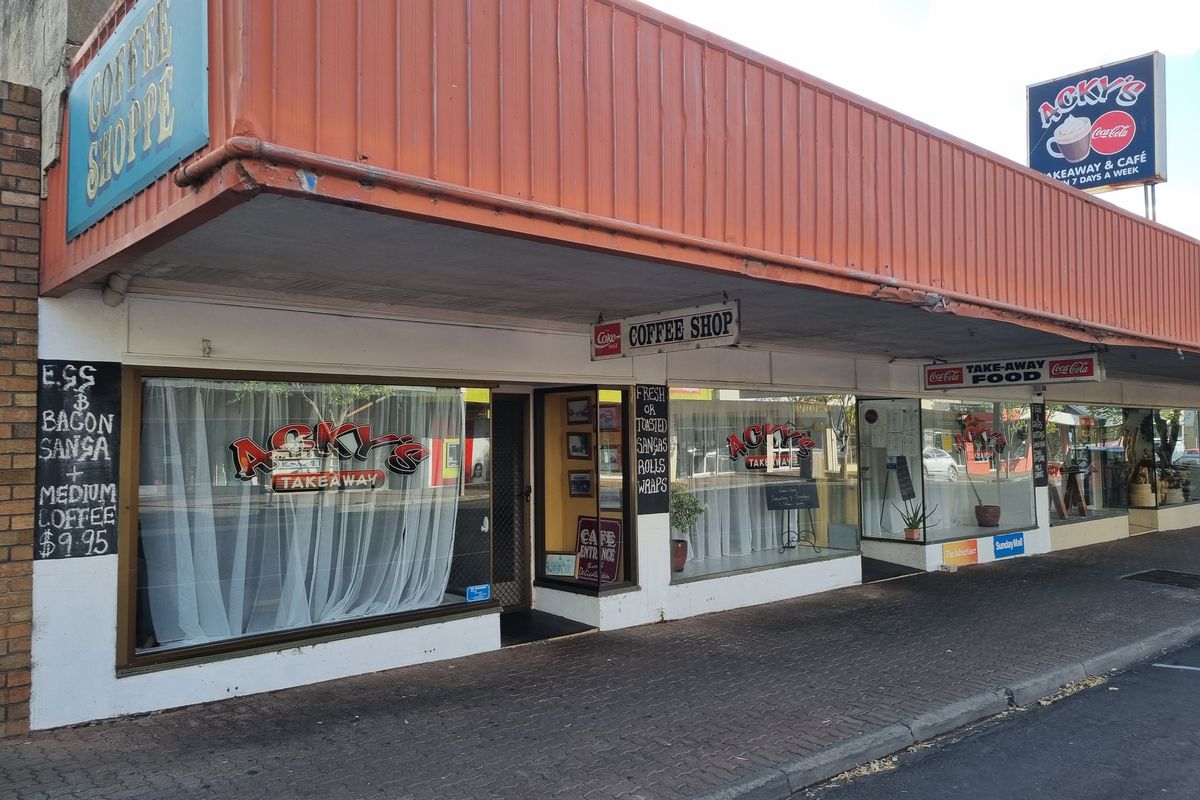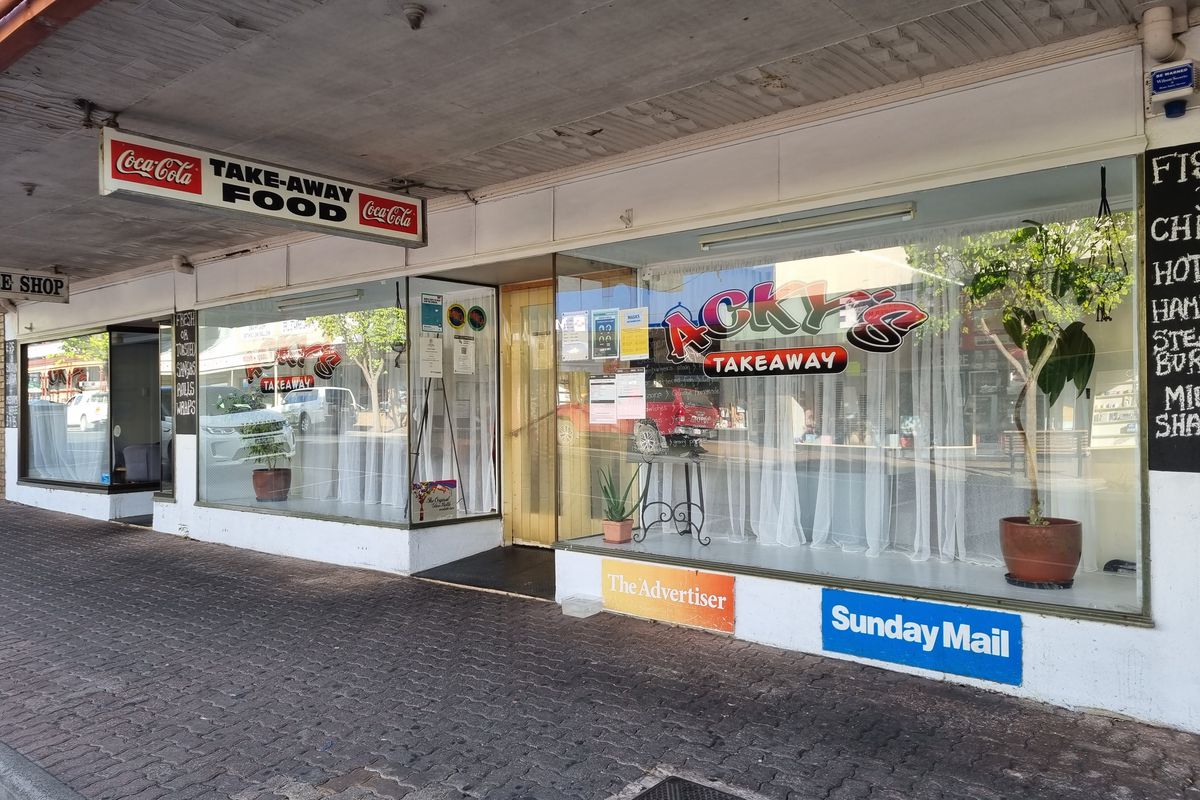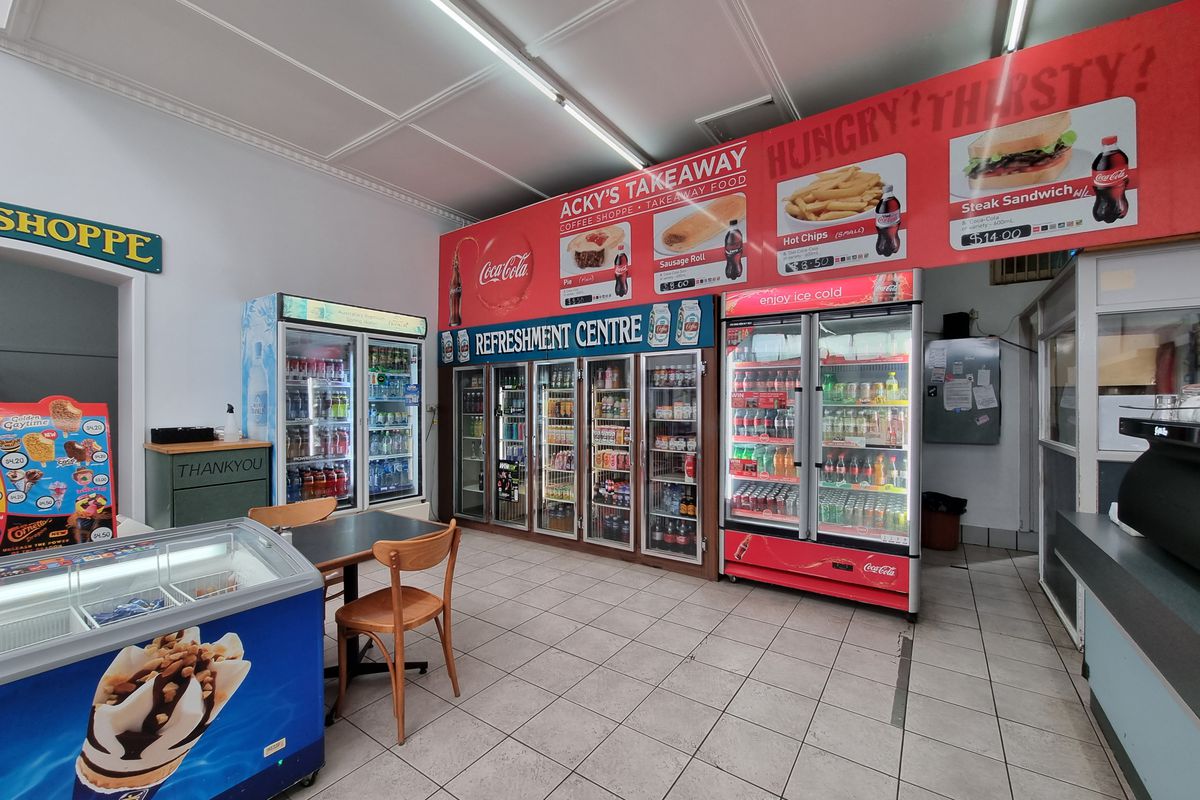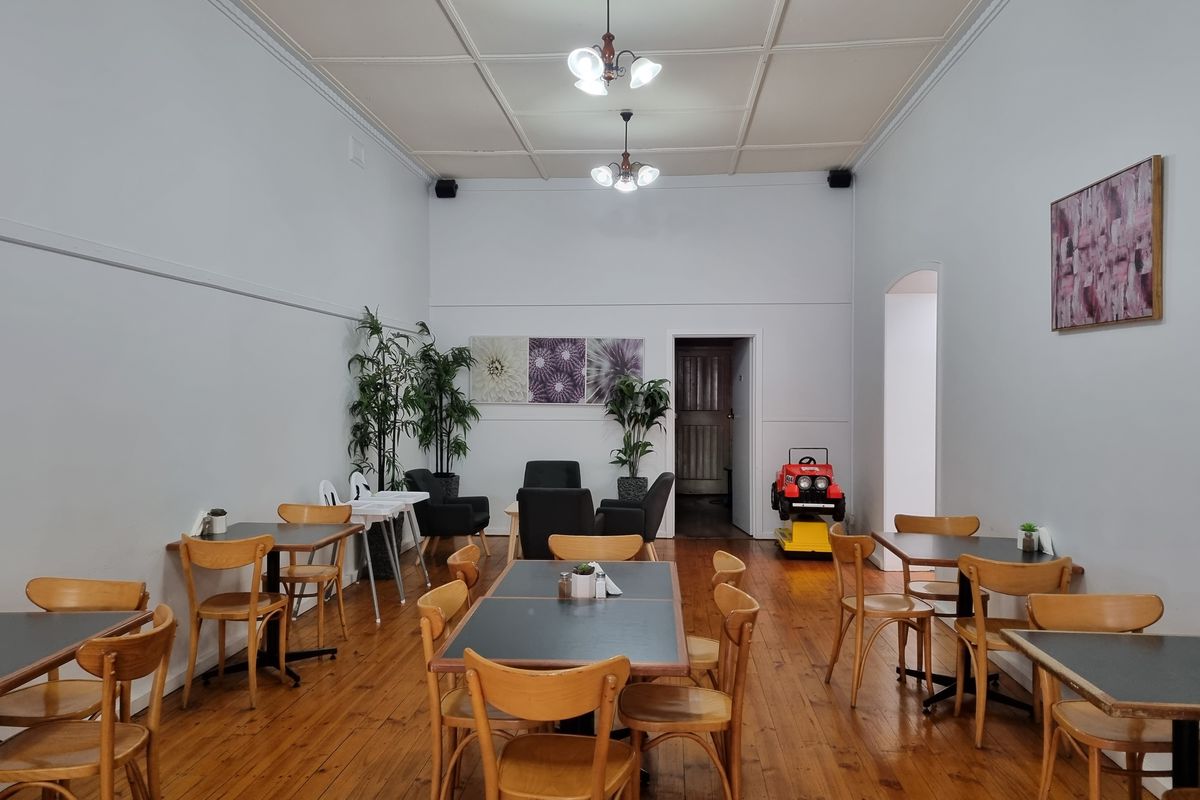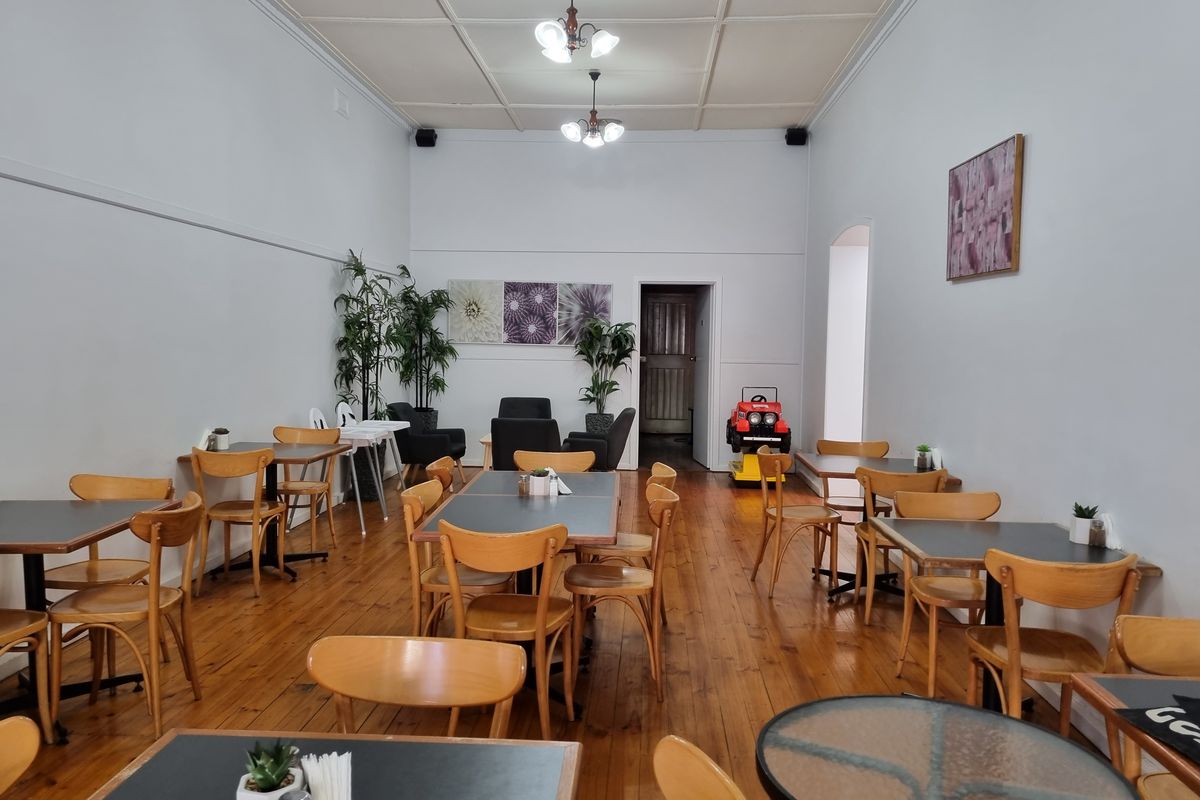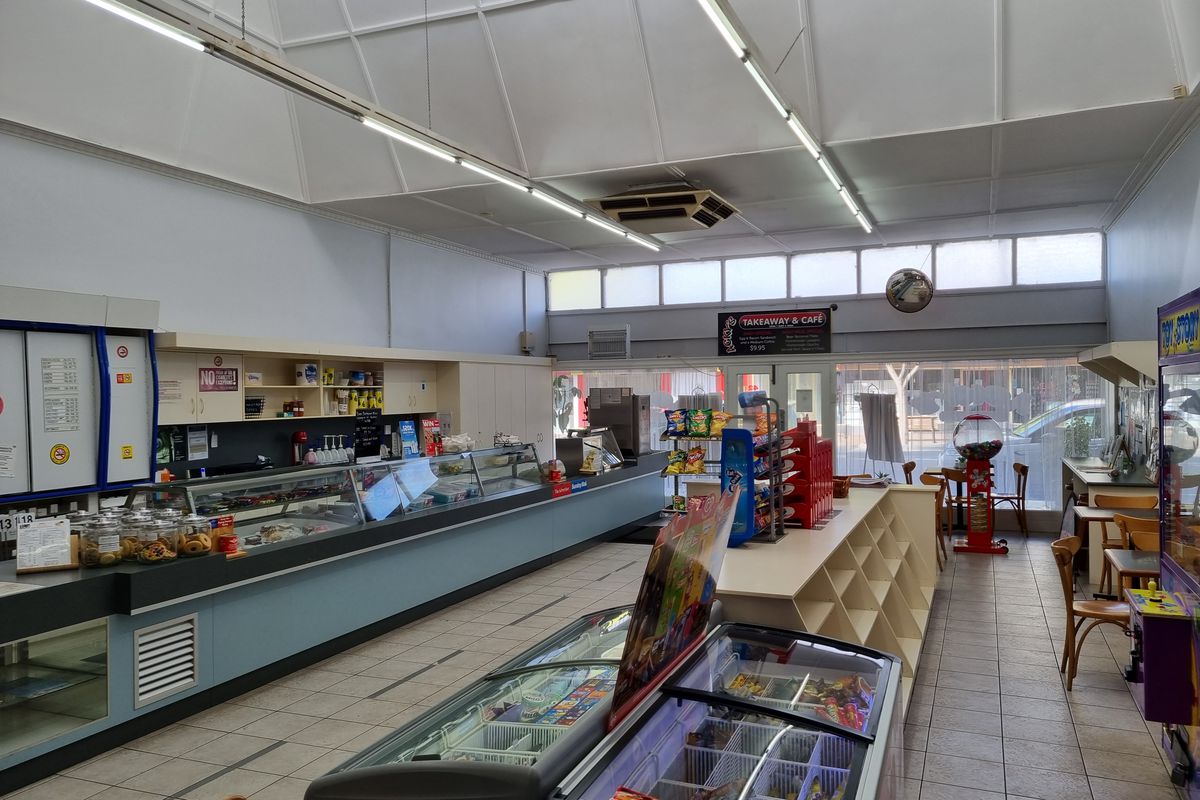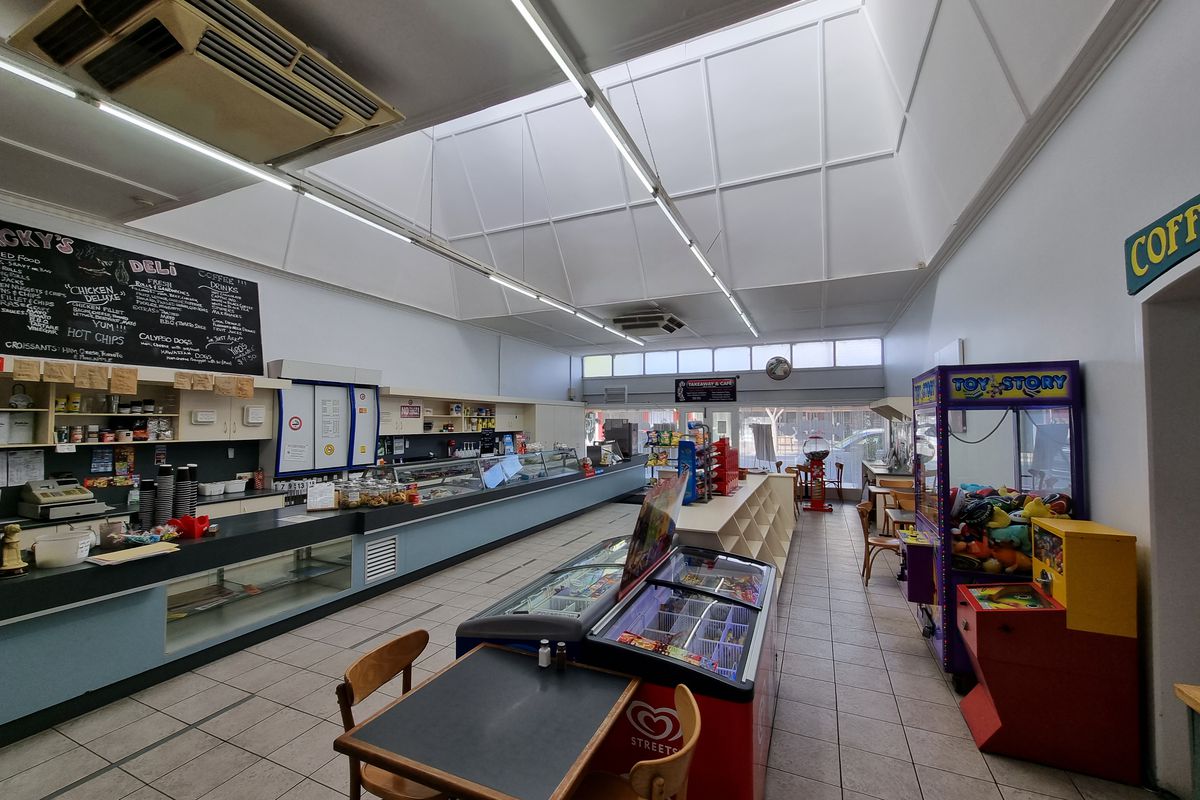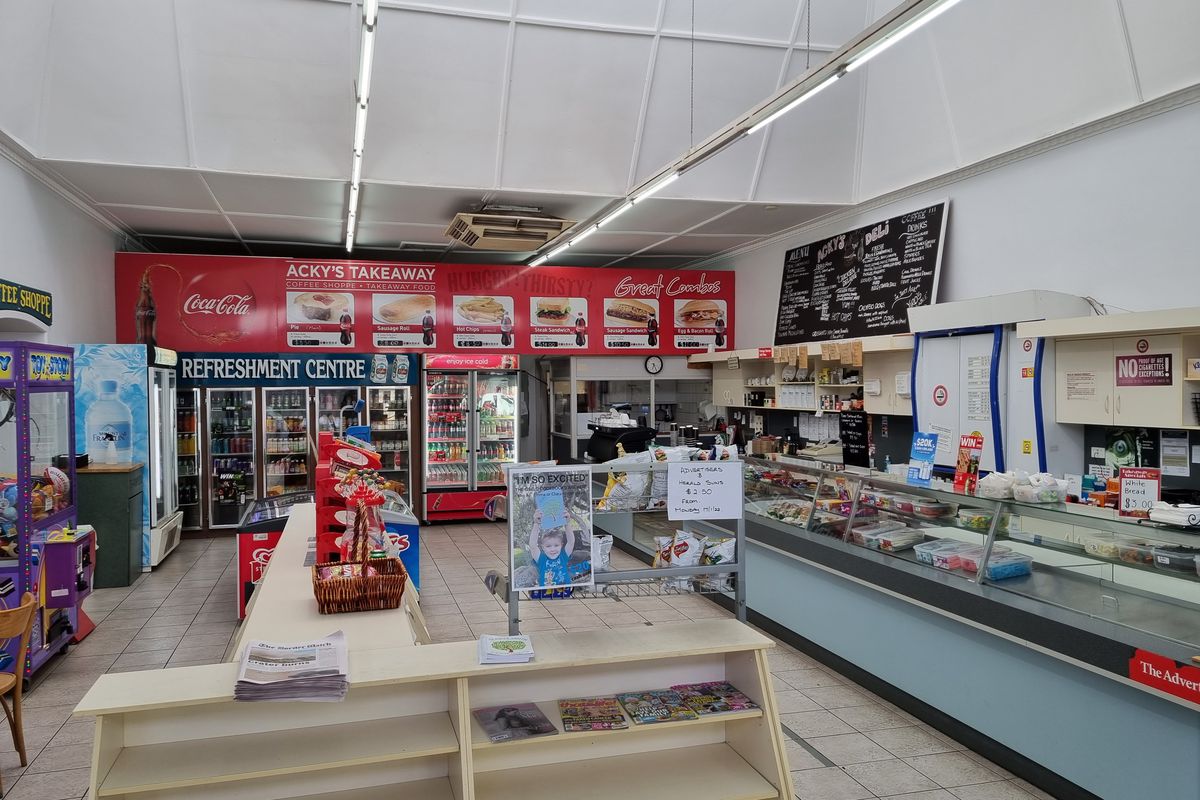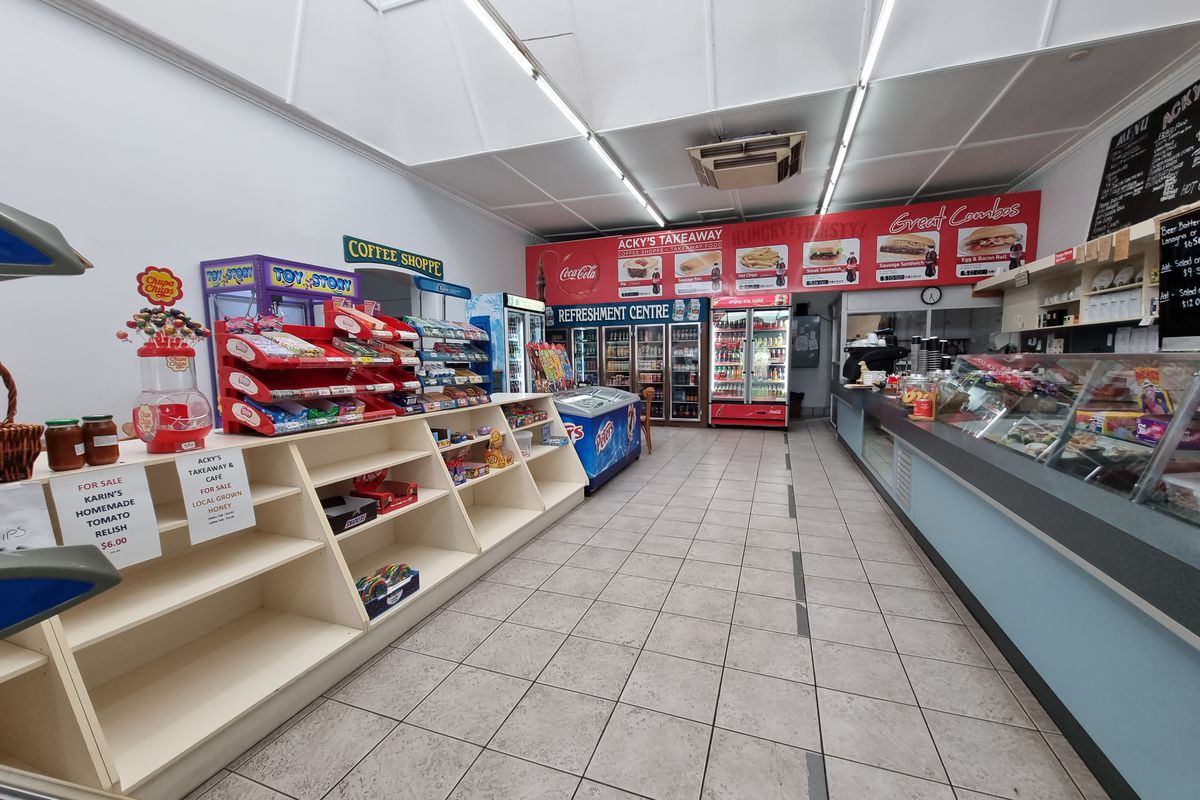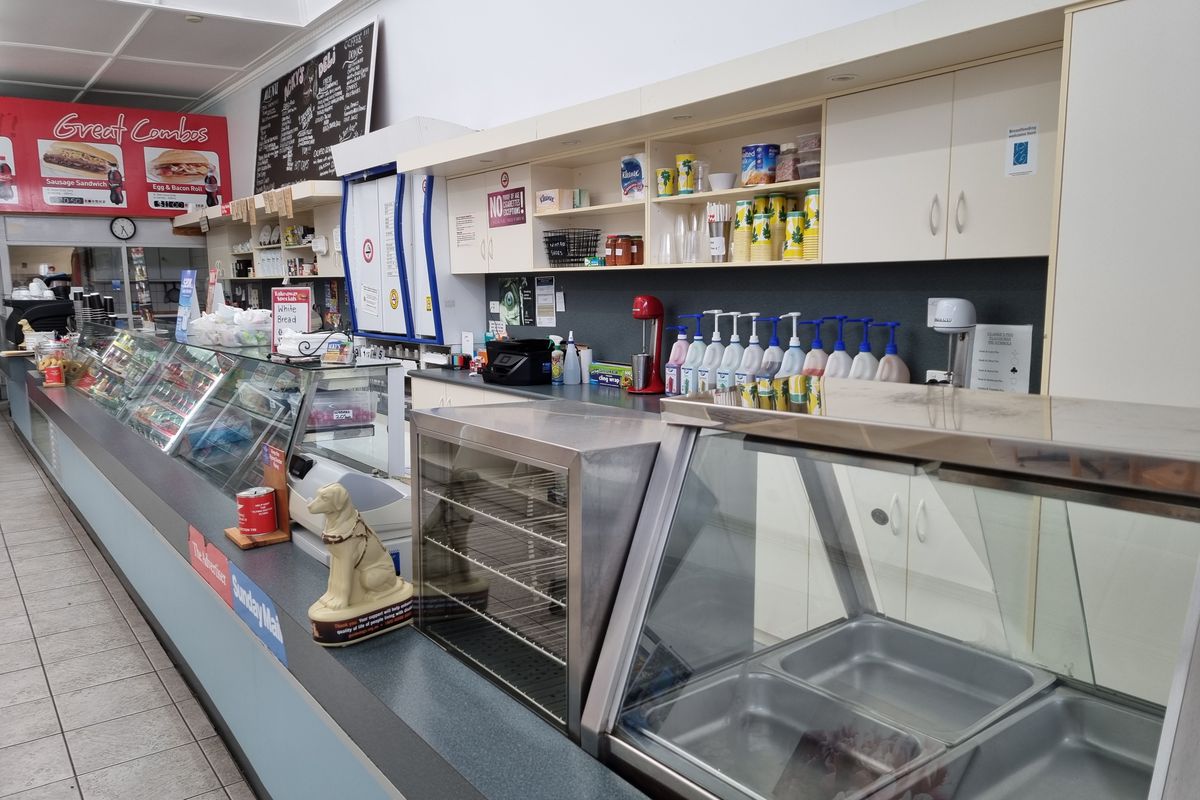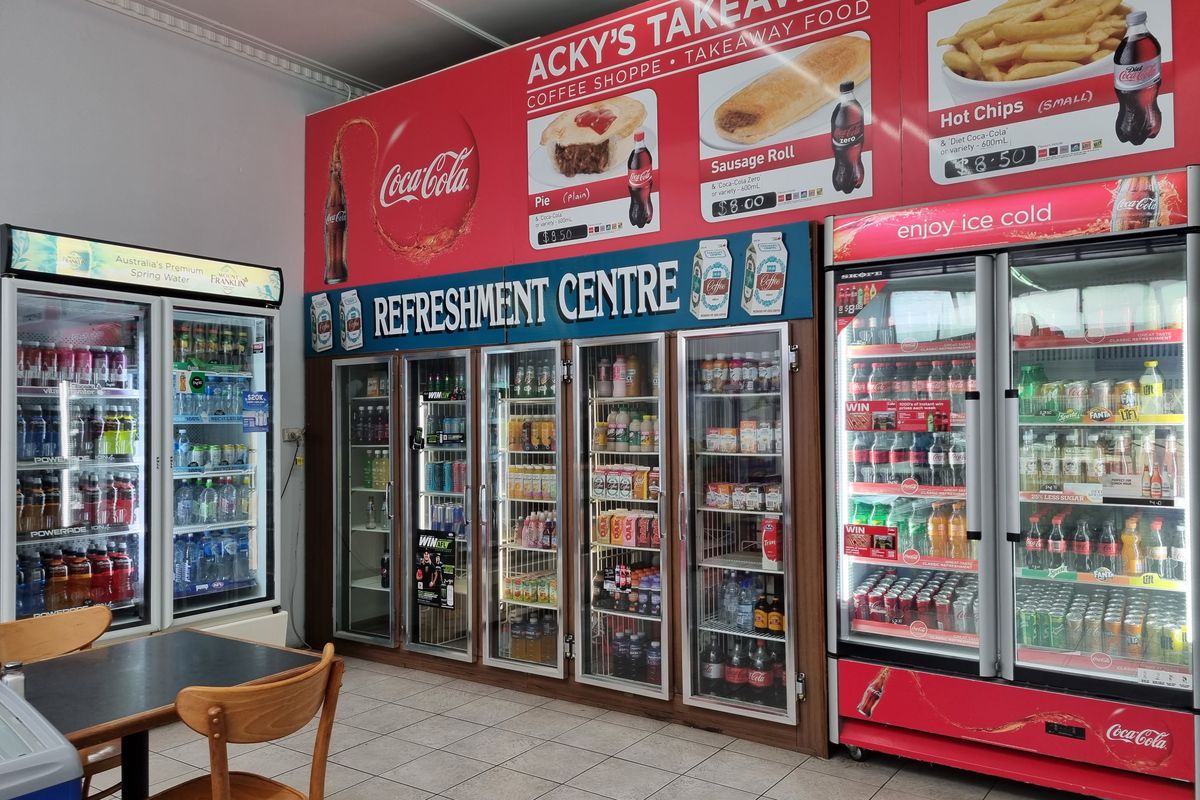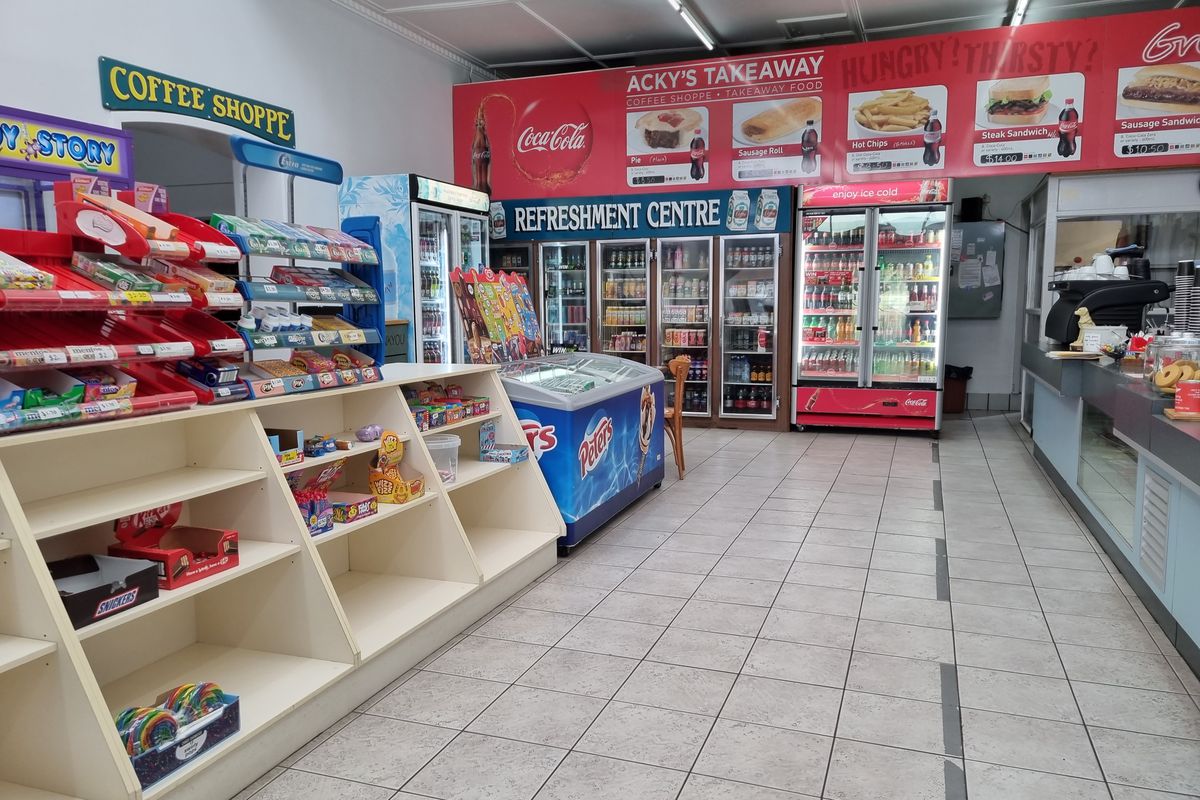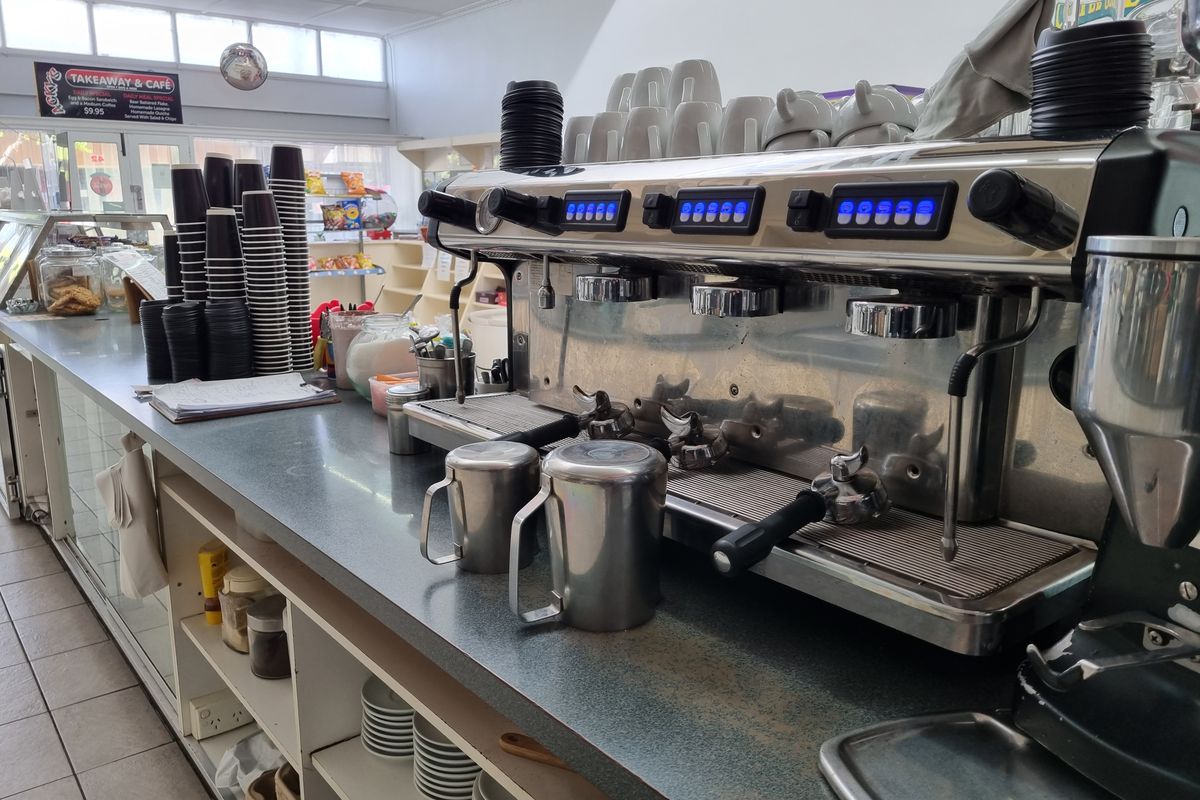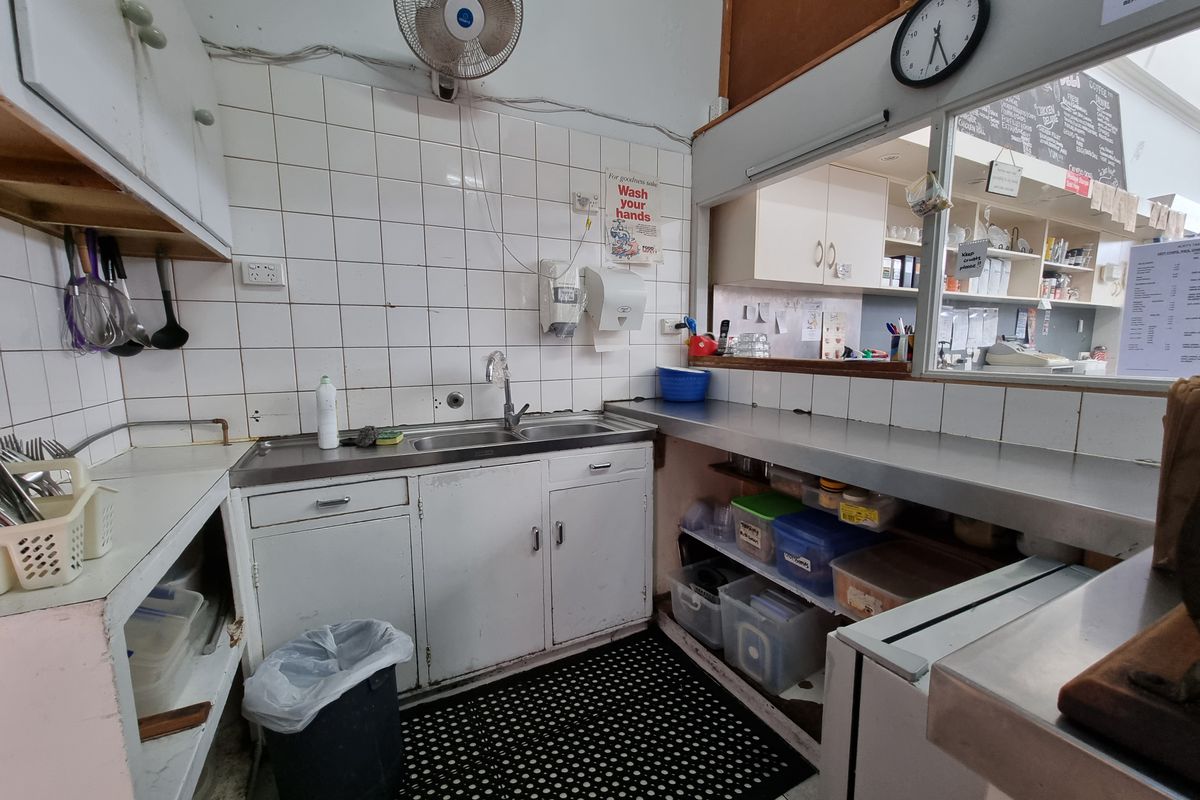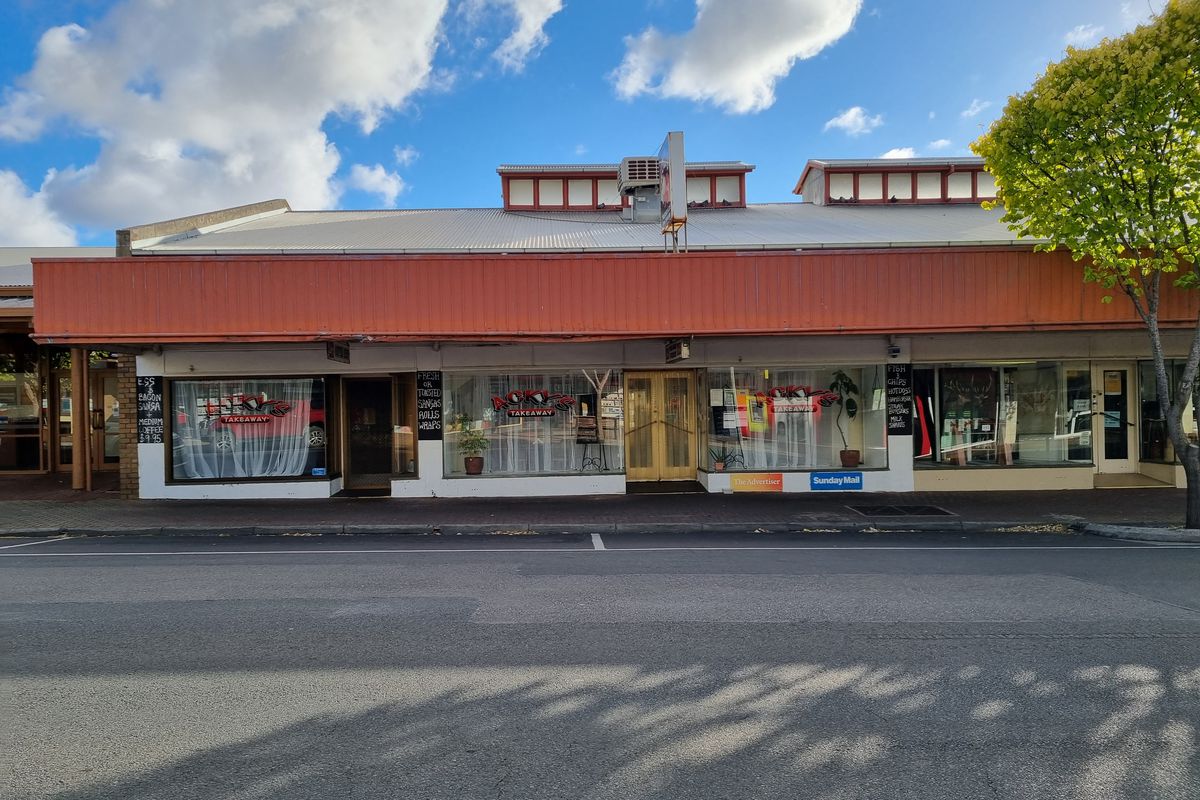 Description
Famous local takeaway each has traded for over 40+ years with different owners. A popular reliable cafe restaurant catering for all tastes. Quality fresh hot and cold food, coffee, drinks provided very day. Respected family owned business with a great work culture, passionate staff and excellent income stream, with high turnover and profit.
Prime location right in the centre of the George Street in Millicent and open long hours to catch their early morning frequent customer base with daily consistent trade.
Open Monday to Friday 5.30am - 6pm and Saturday and Sunday - 6.30am - 6pm.
Huge turnover per week with regular repeat daily clients
Coffee sales average per week - 23 -23-5kg
Hot Chips average per week - 195kg
Long lease of $310 per week + gst until January 2023 plus 4 x 5 year renewals expiring in 2043.
Outgoings rates $1212 per annum
SA Water and Sewerage $940 per annum approx.
Revenue SA - $92.21 portion per annum
All interested parties will be required to sign a confidential agreement for full disclosure and financial information memorandum.
Please contact Fiona Telfer 0407 976 908
Property Location