4 Fifth Street, Beachport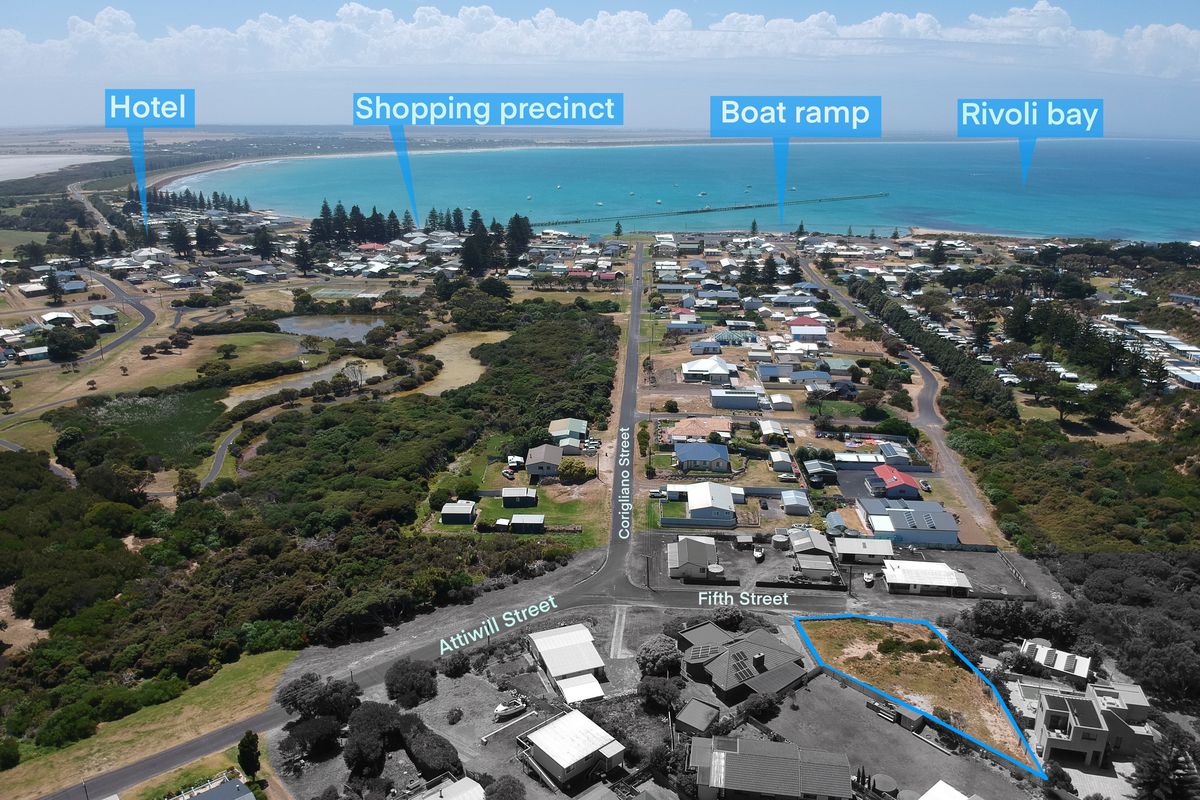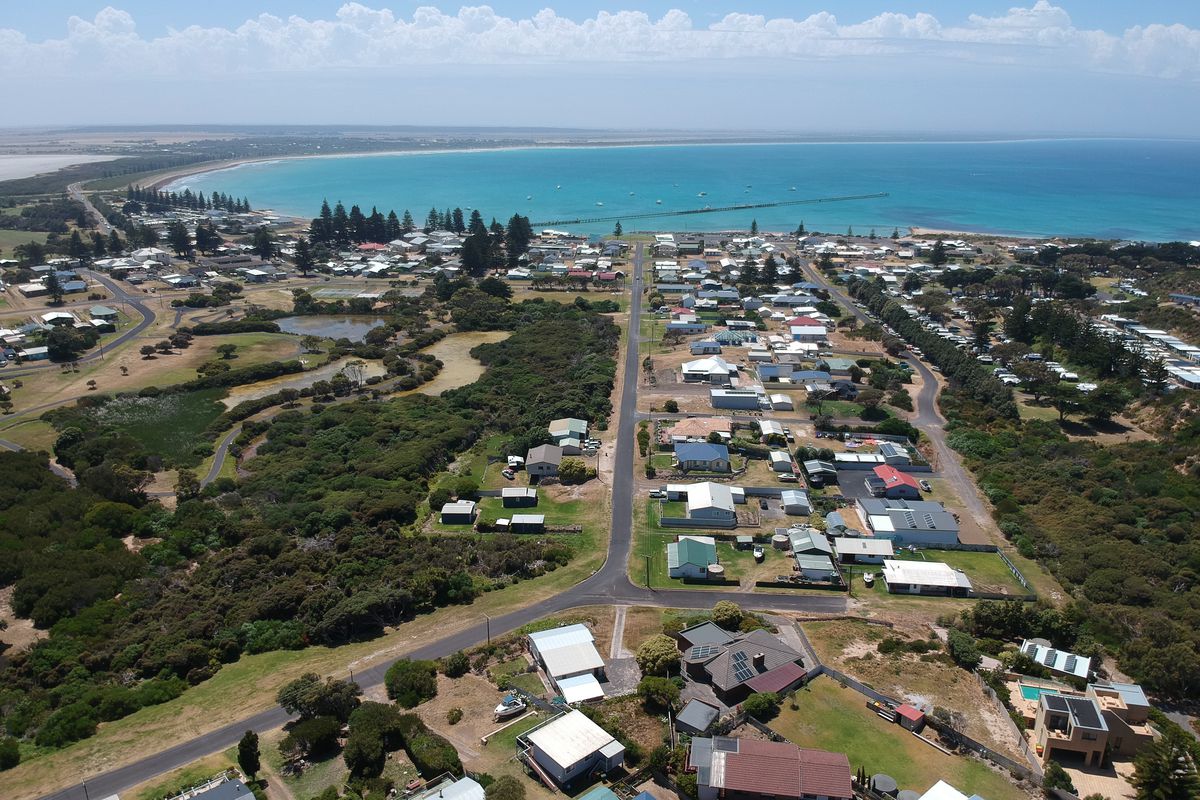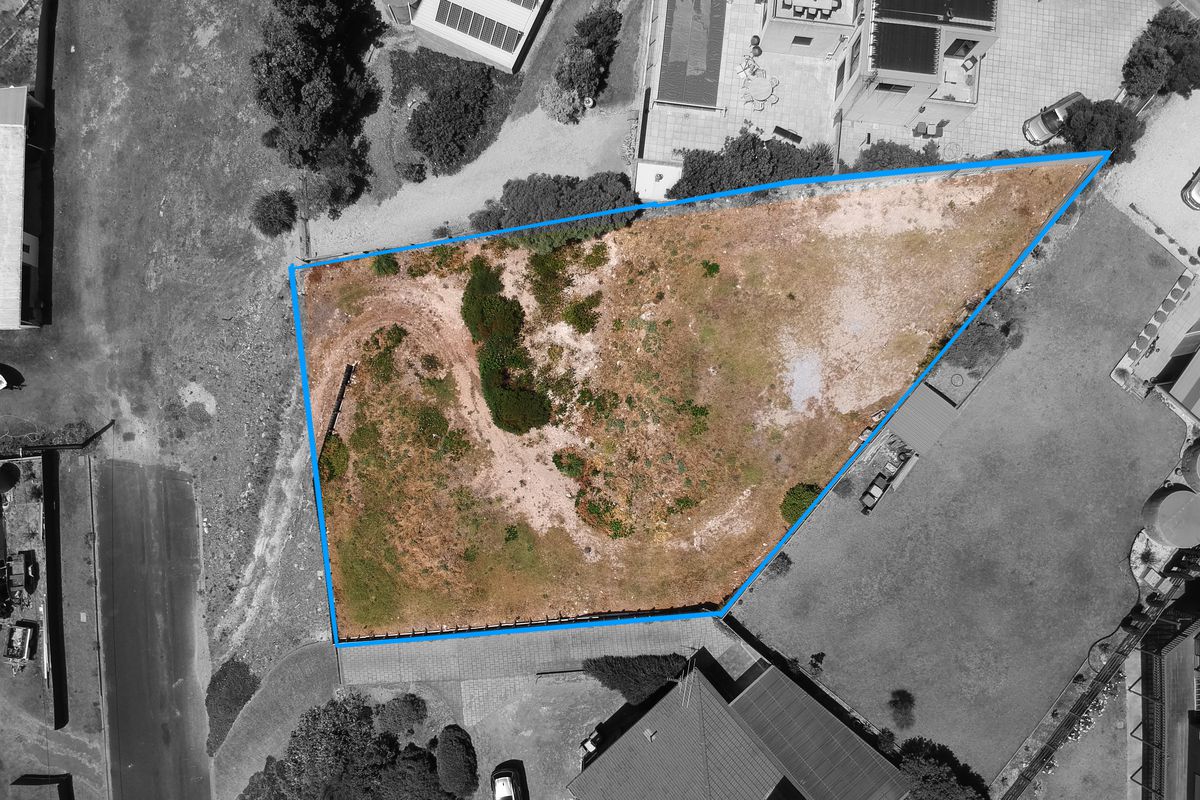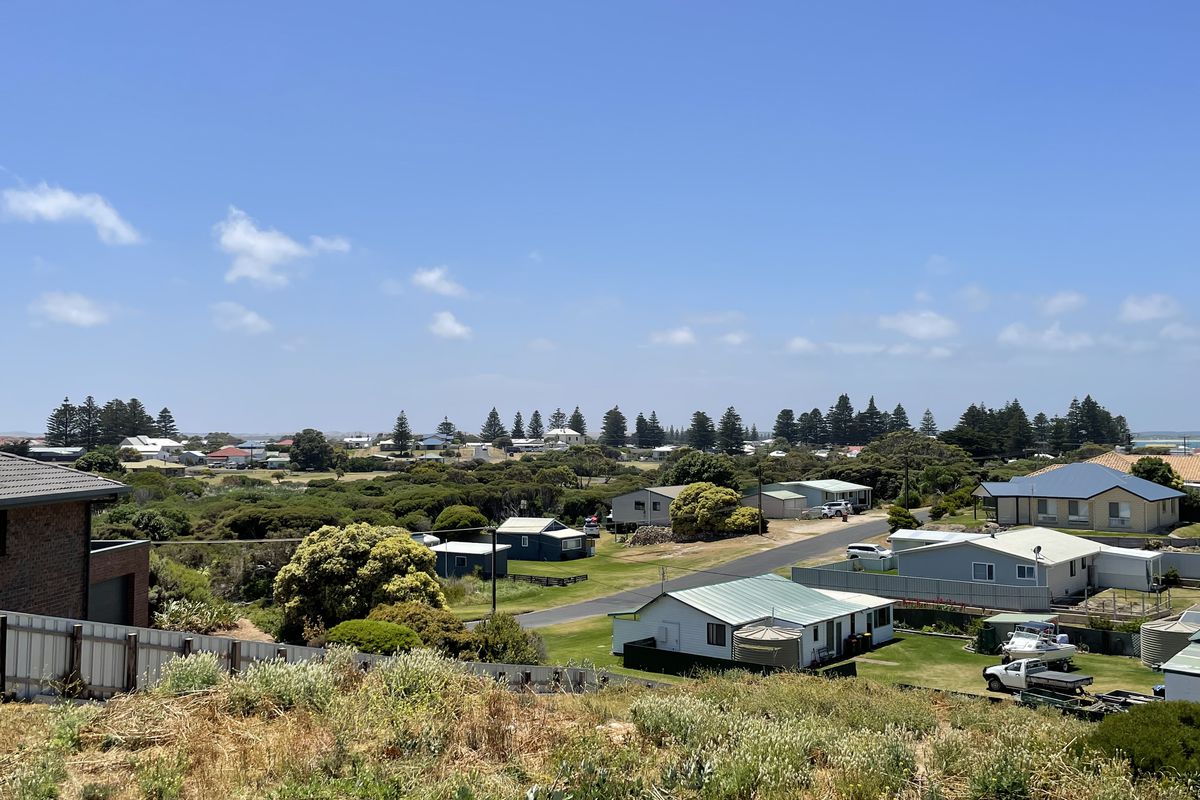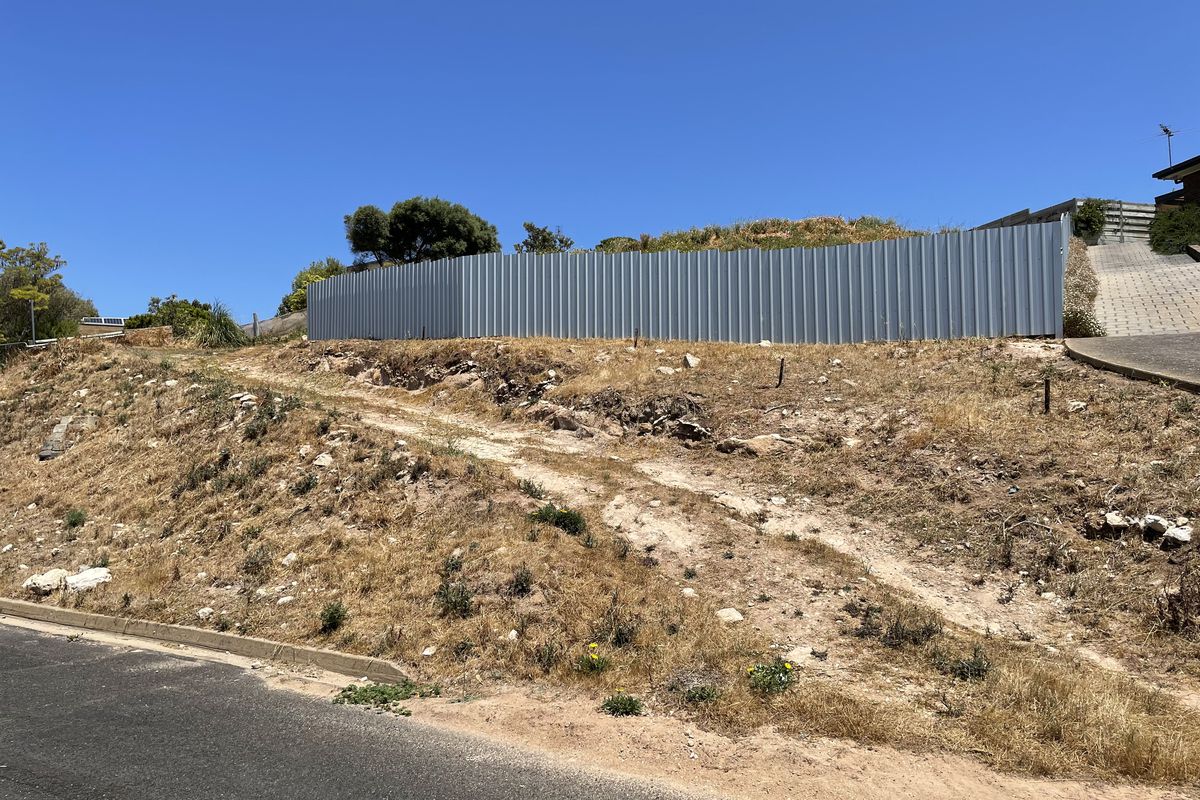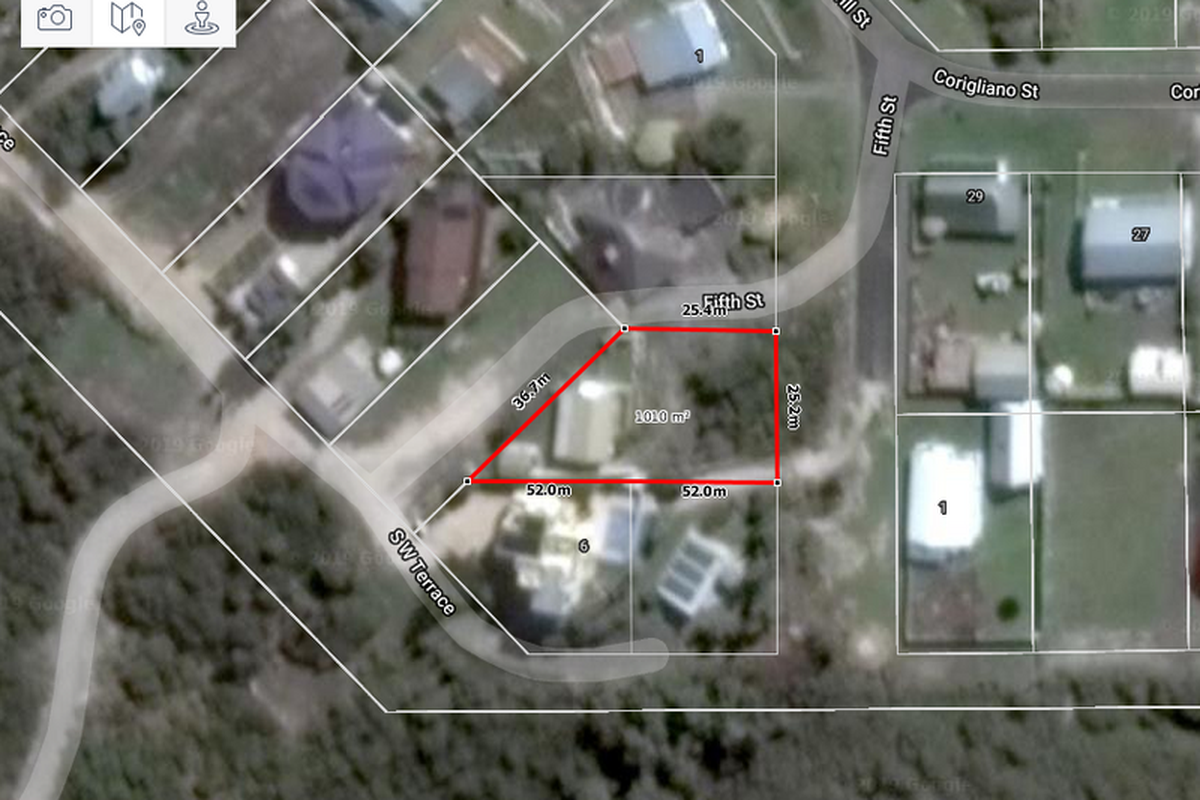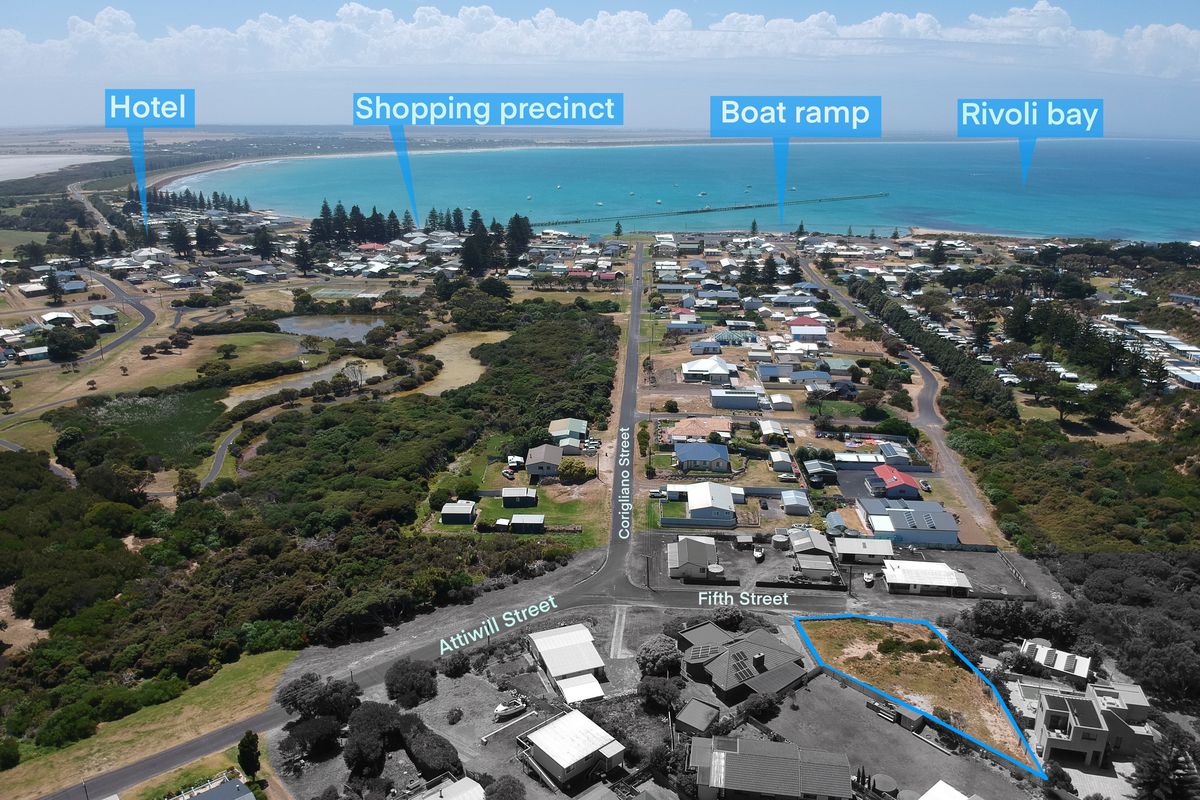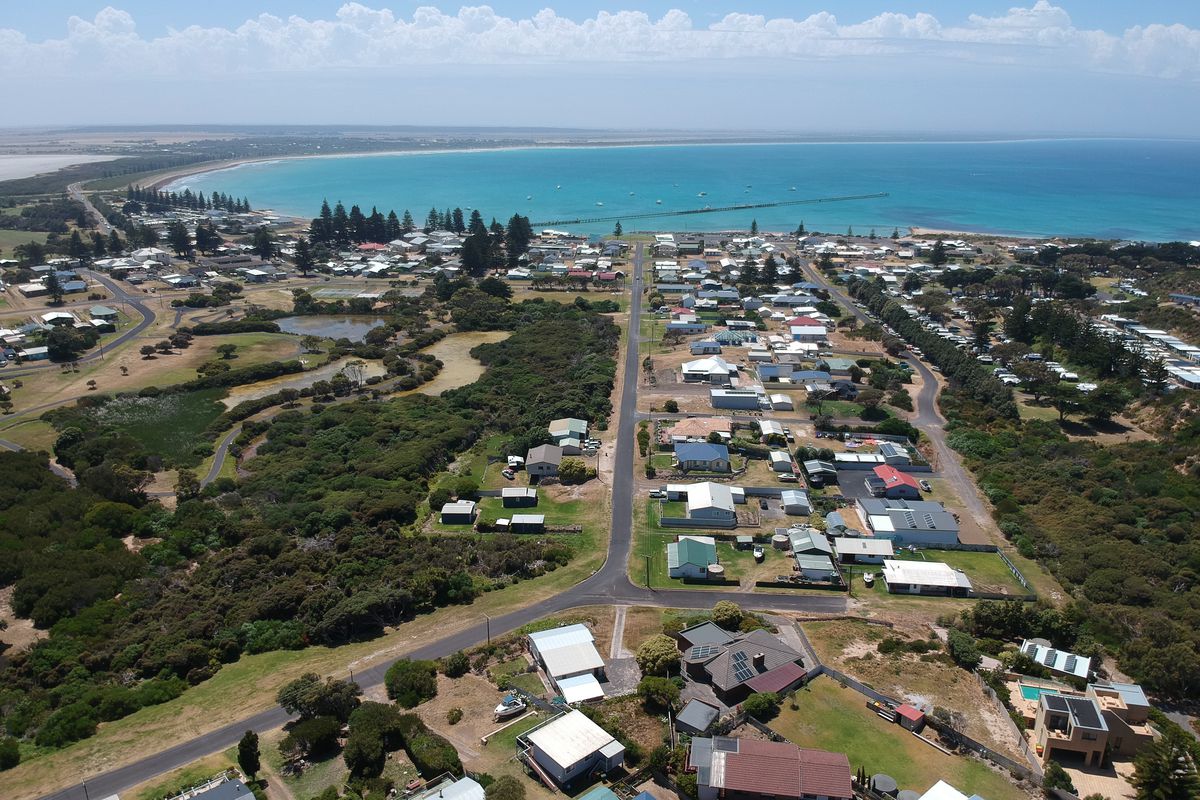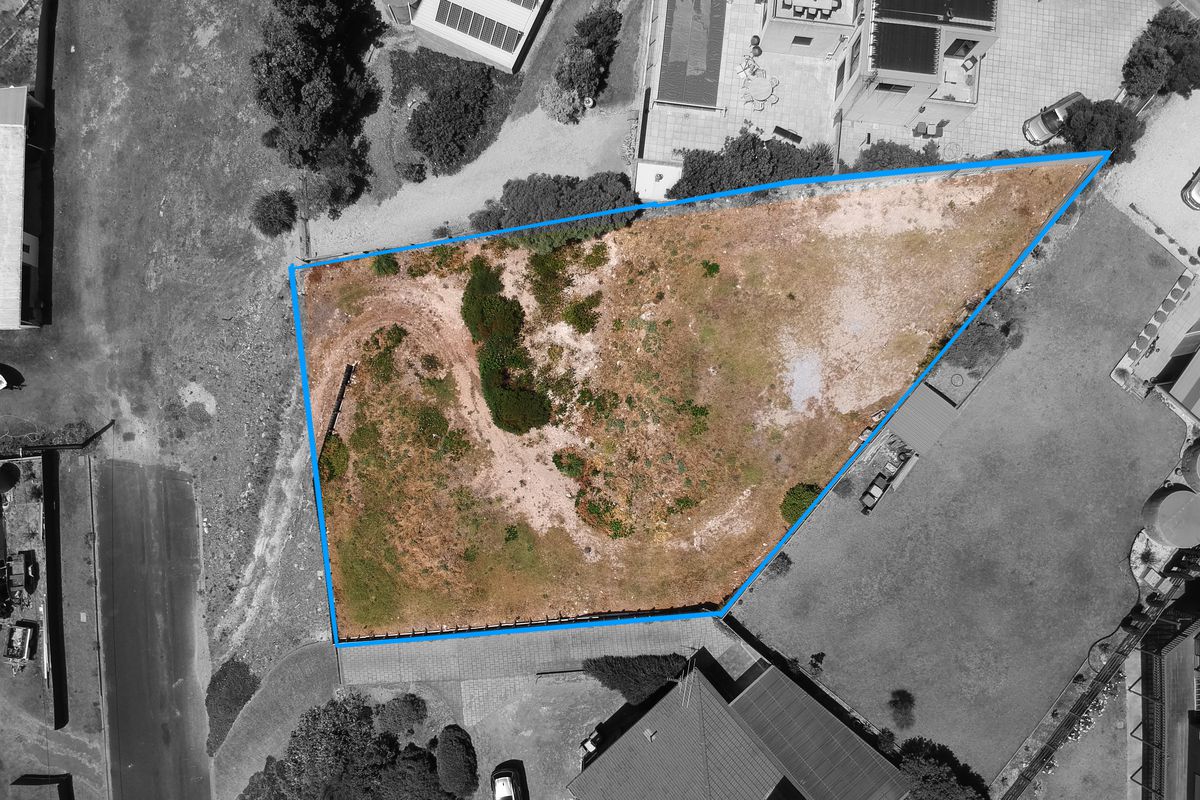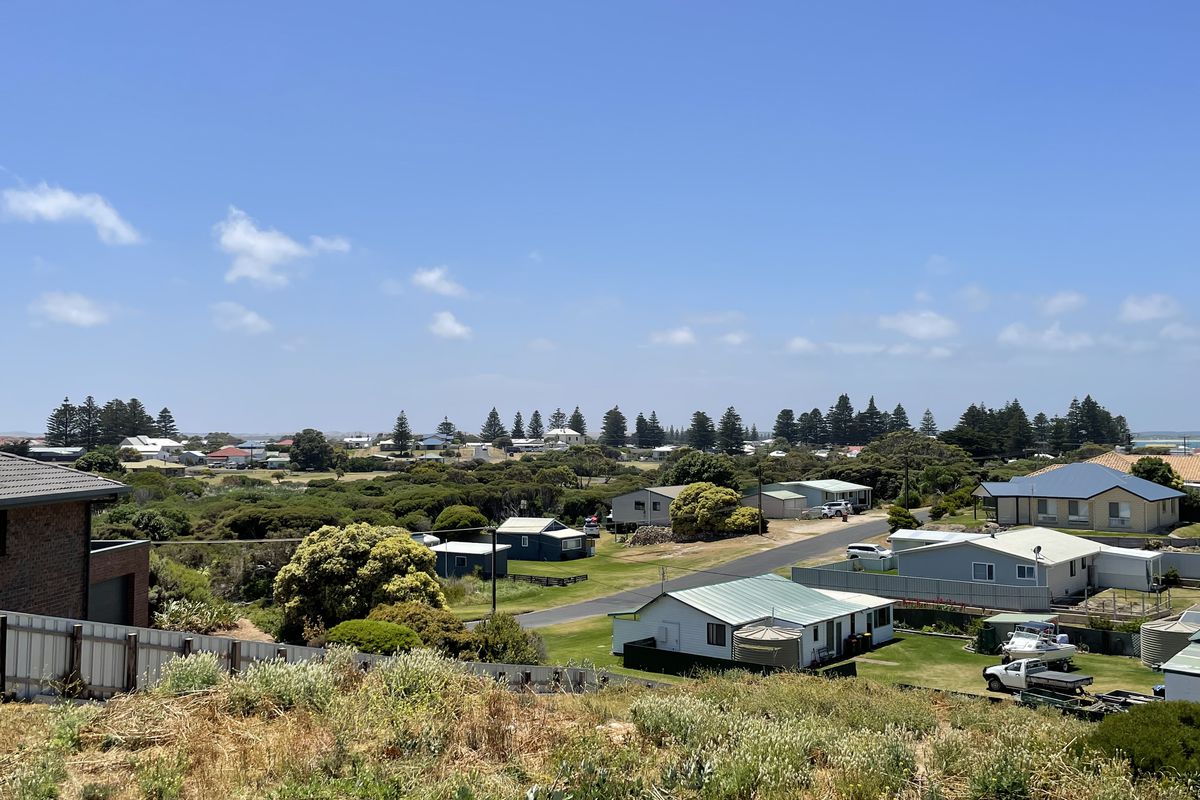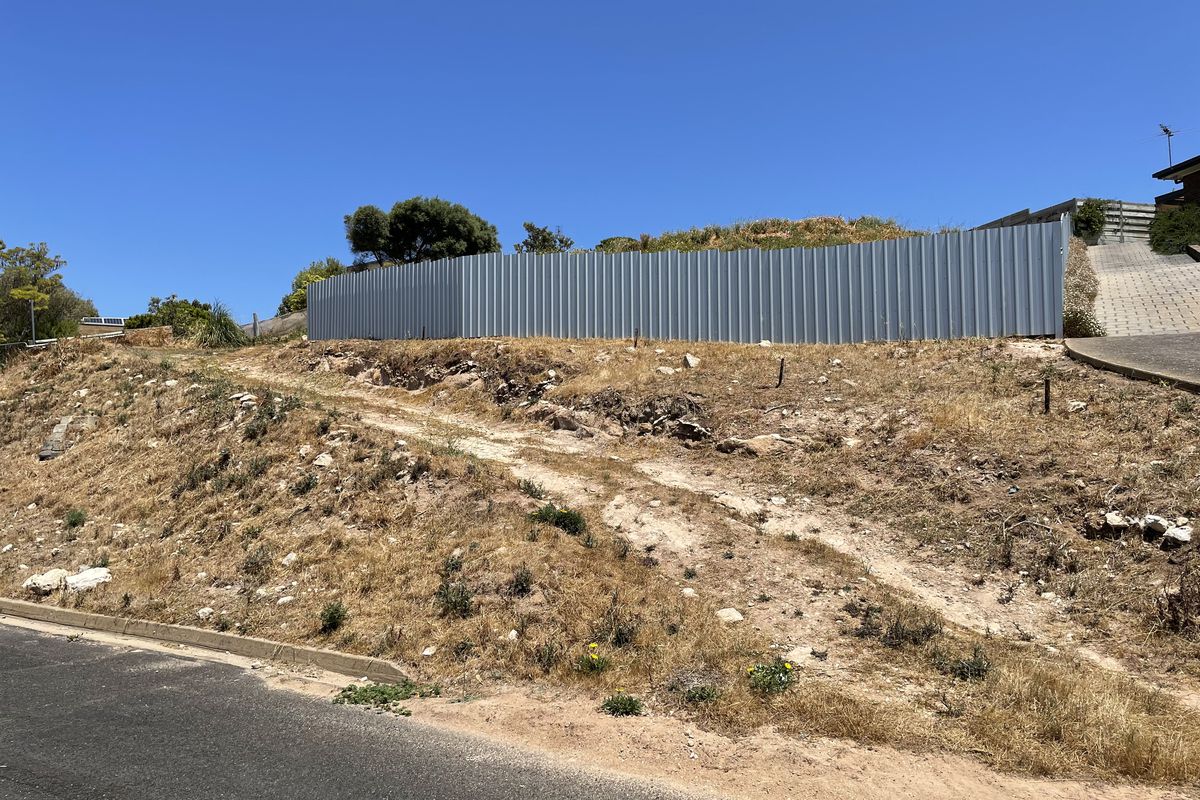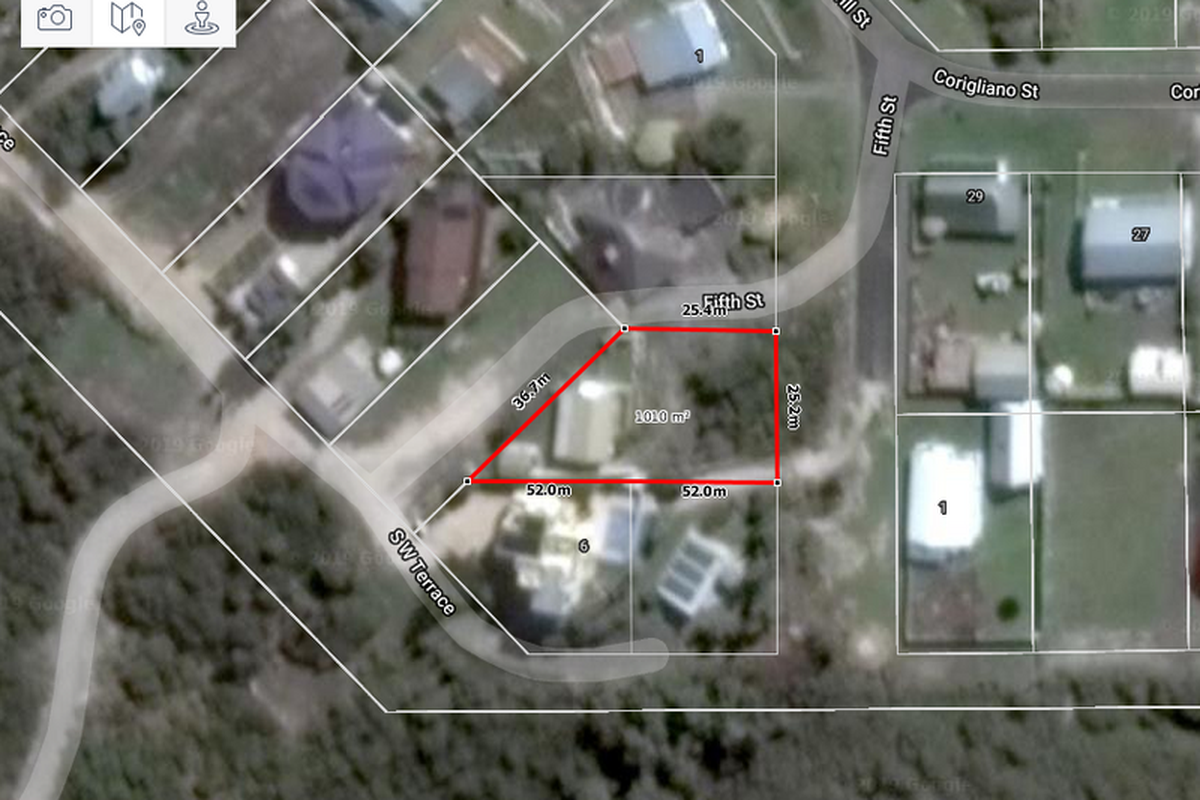 Description
Overlooking Rivoli Bay, this block could be your chance to get into the increasingly tight held coastal township of Beachport.
Set Among quality houses, the block has potential to build something special upon. It has been cleared with earthworks commenced for site preparation.
Walking and hiking trails through to the back beach and short distance walk to the front beach, Hotel, and shopping Precinct.
The block is 1010m2 with a 25.2-meter frontage.
Soil Test Report is available upon request.
Let your imagination run wild on this one.
Property Location