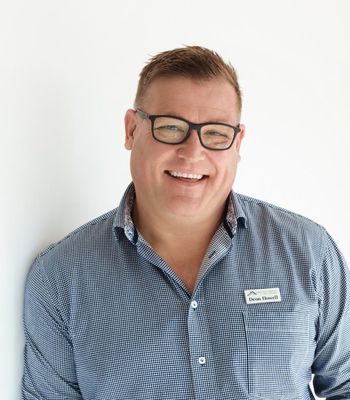 Deon Howell
Sales Representative
The South East Property Sales brand instantly appealed to Deon, who was attracted to the company's fresh approach, core values, community mindfulness, and team environment.
Deon has quickly built a reputation for being trustworthy, reliable, and creative when working with clients in order to achieve the best results in the market.
When it comes to the South East, Deon is a true local. He loves the lifestyle the area brings and feeling of belonging to a community. Deon enjoys seeing the local area grow and thrive and is always delighted to meet new people and help them fulfil their Real Estate aspirations.
A genuinely warm, caring, and approachable person, Deon is dedicated to providing a five-star service experience.