Lot A 1074 Cattle Bridge Road , Millicent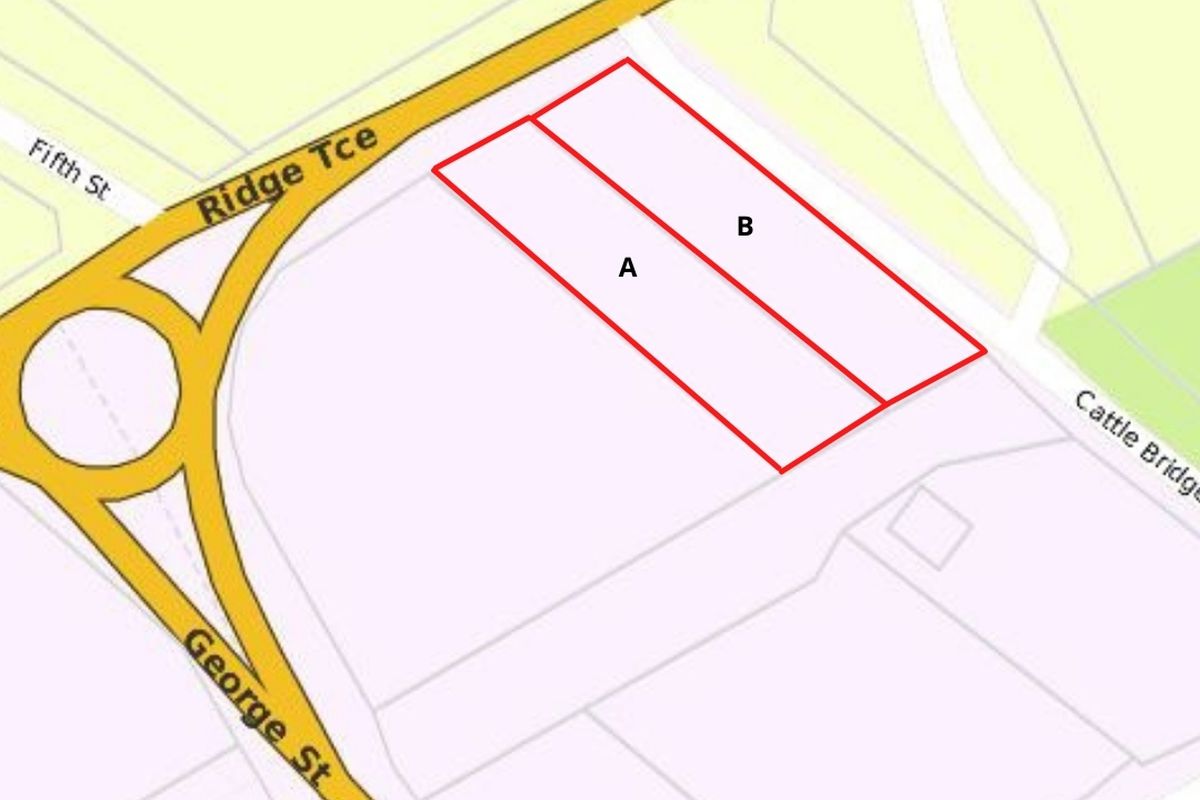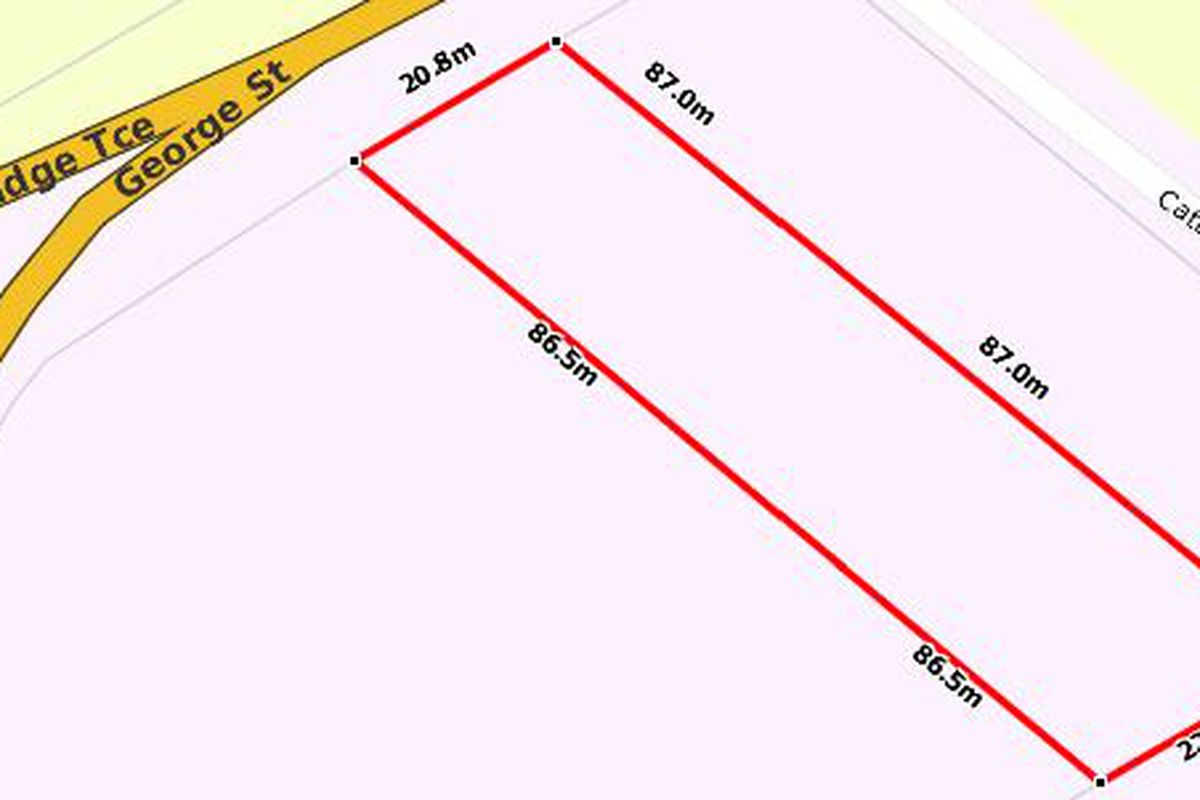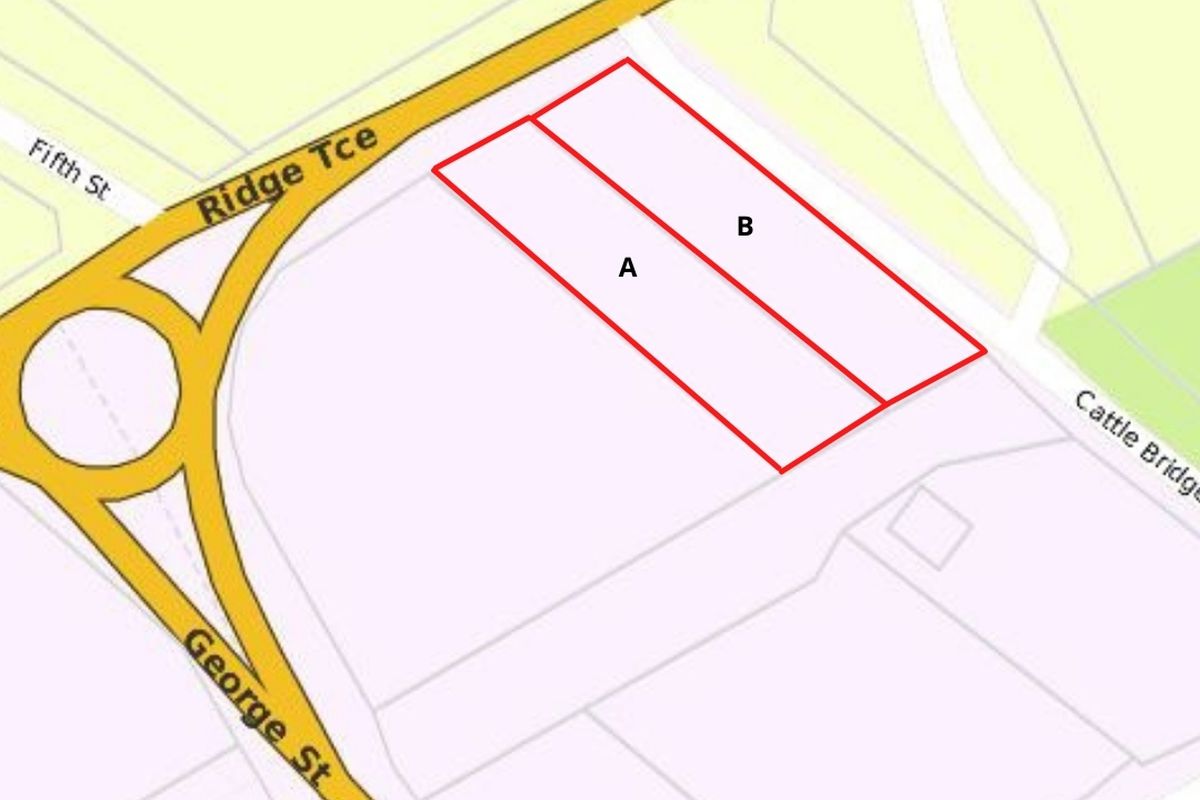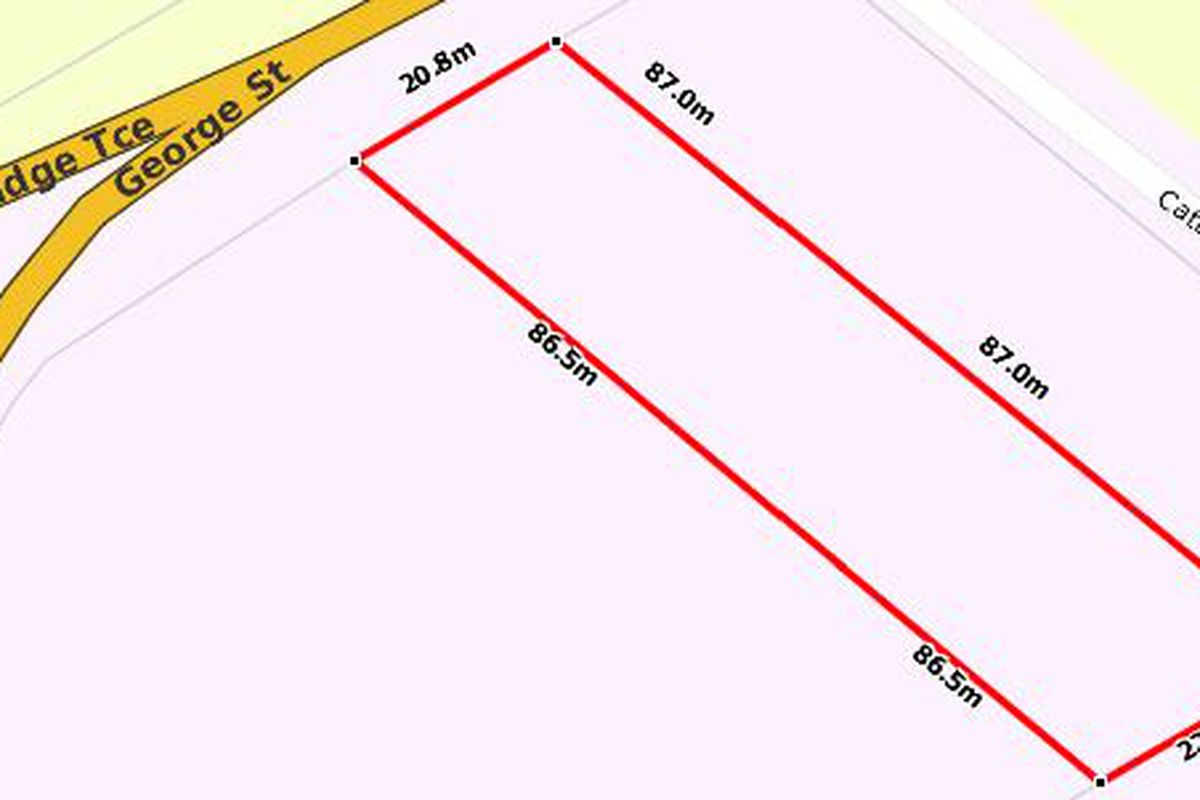 Description
Also known as - Closed Road Marked A Road Plan 1074 Ridge Terrace, Millicent SA 5280
Currently utilized as Parkland and leads to roundabout guiding you to the Main Street and Coastal route.
Prime high traffic development area of land size 1922 m2.
Also Purchase B and total comprising area of approx. 3640m2
Zoned - Community Facilities under the SA Design and Planning code
Vendor acceptable of a contract subject to lodging a non complying application lodged with Wattle Range Council
Certificate of Title Volume 6146 Folio 581
Contact Fiona Telfer for Planning Code of acceptable development.
Property Location