13 Bowering Street, Millicent
What can we do with this beauty?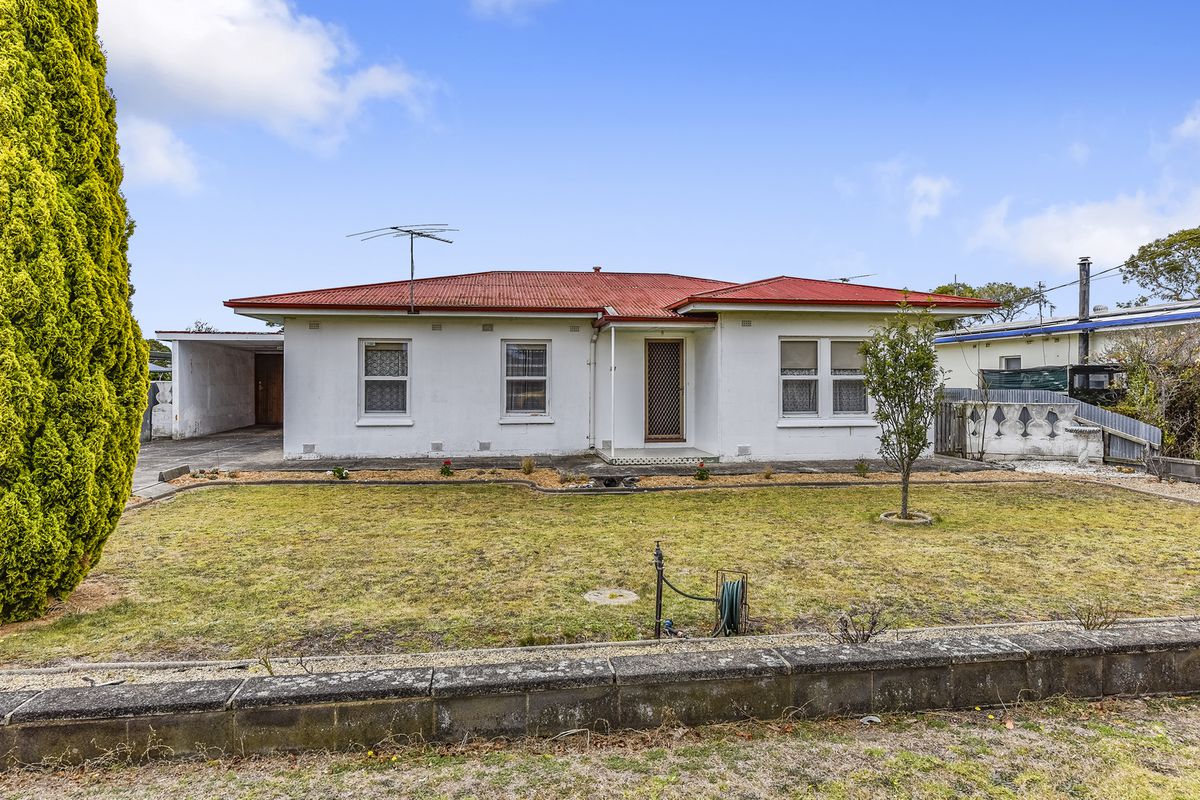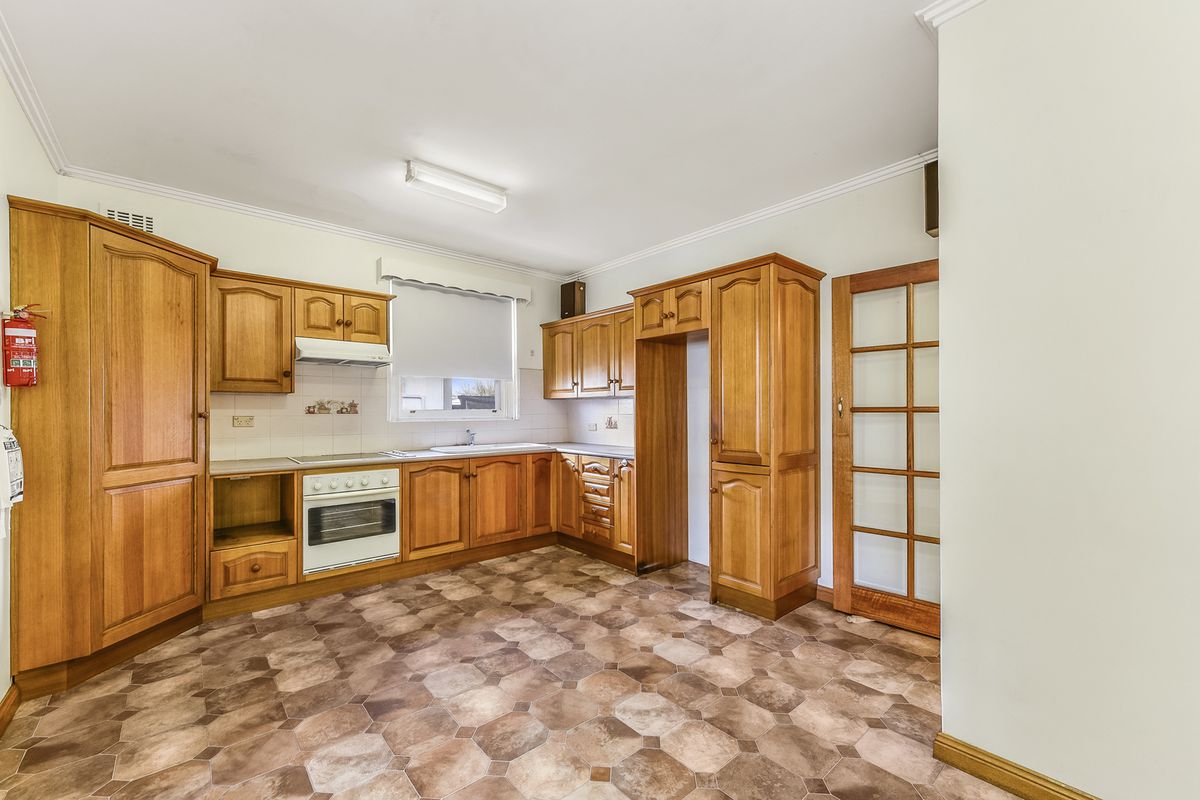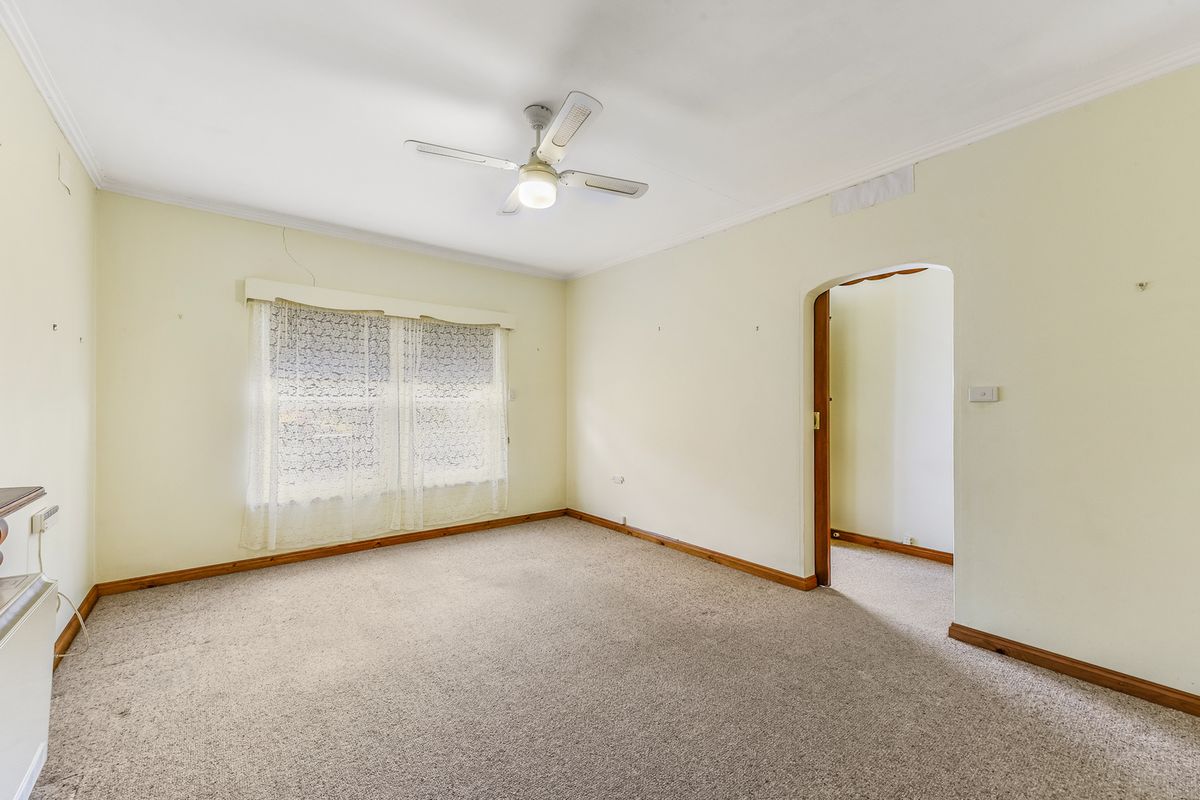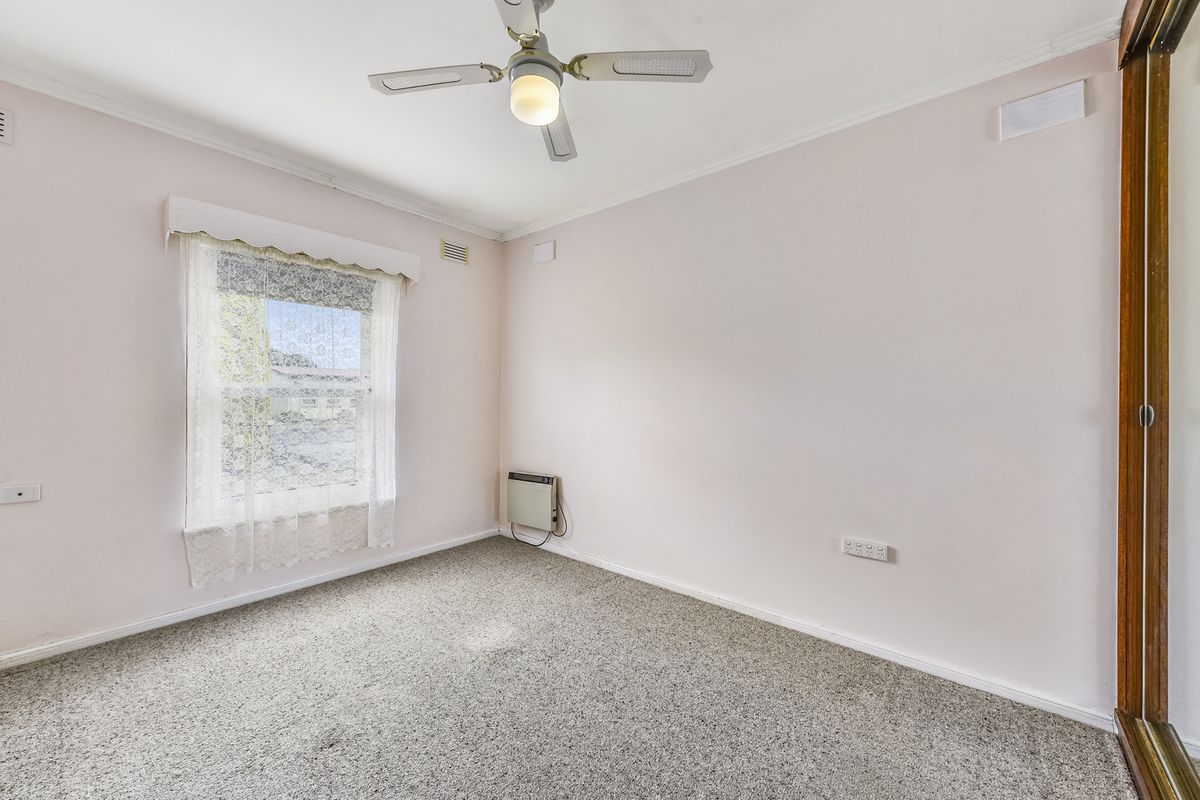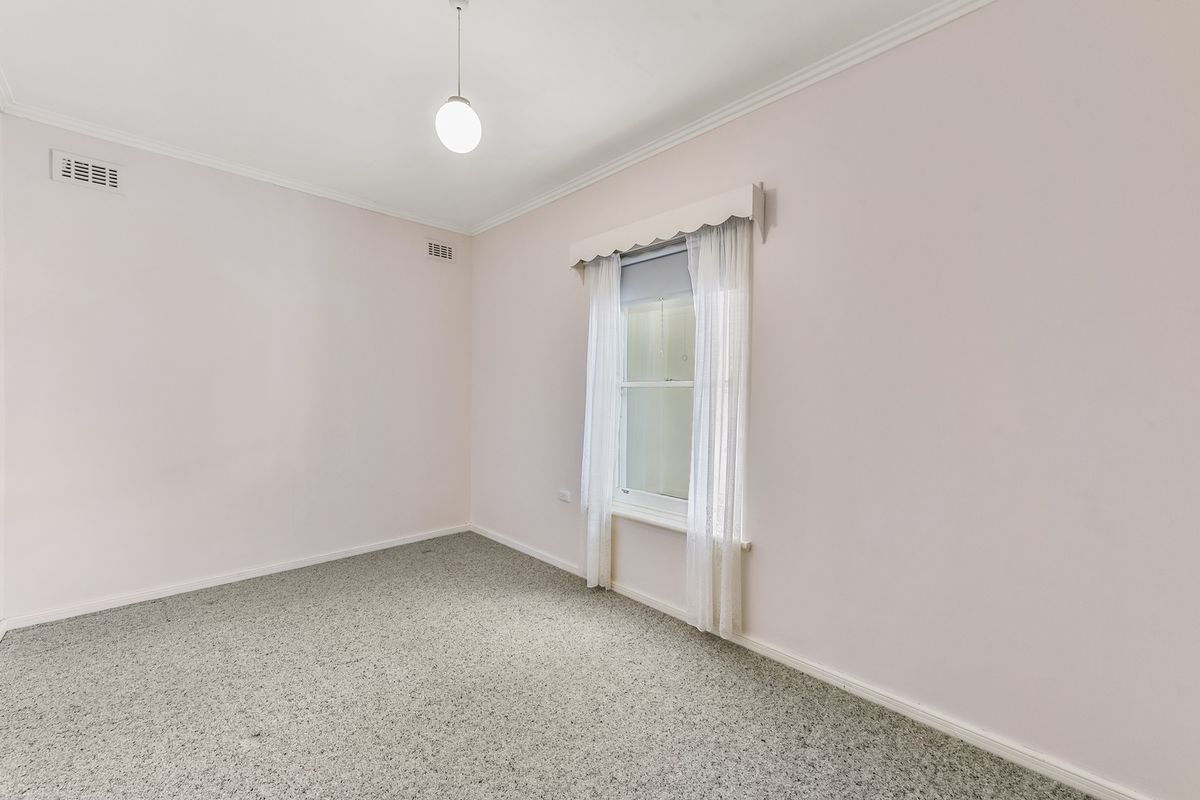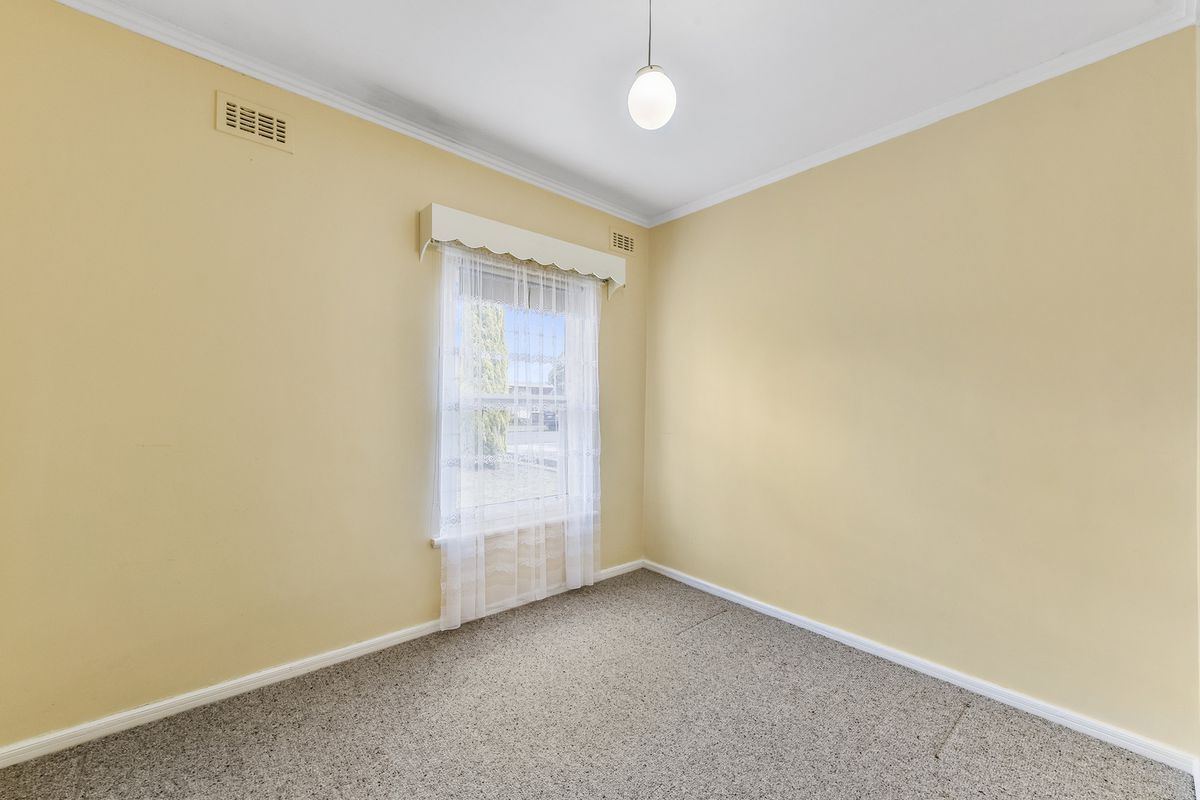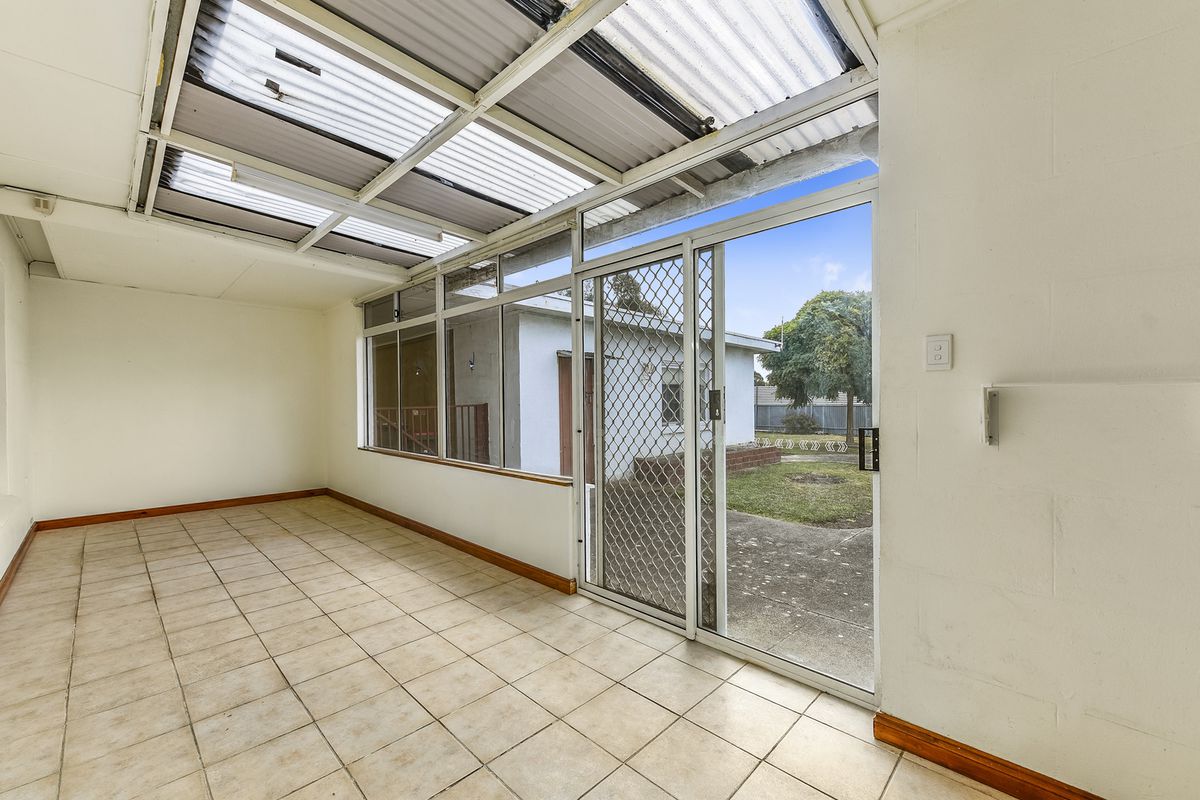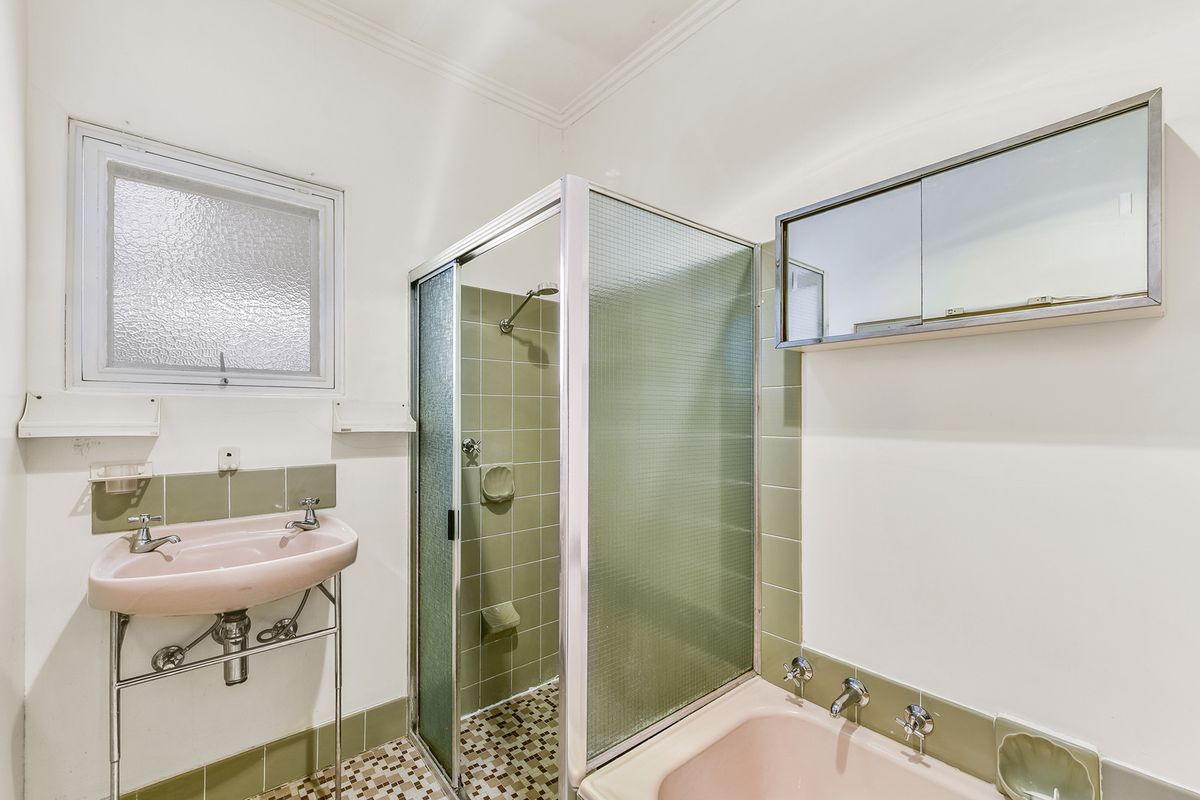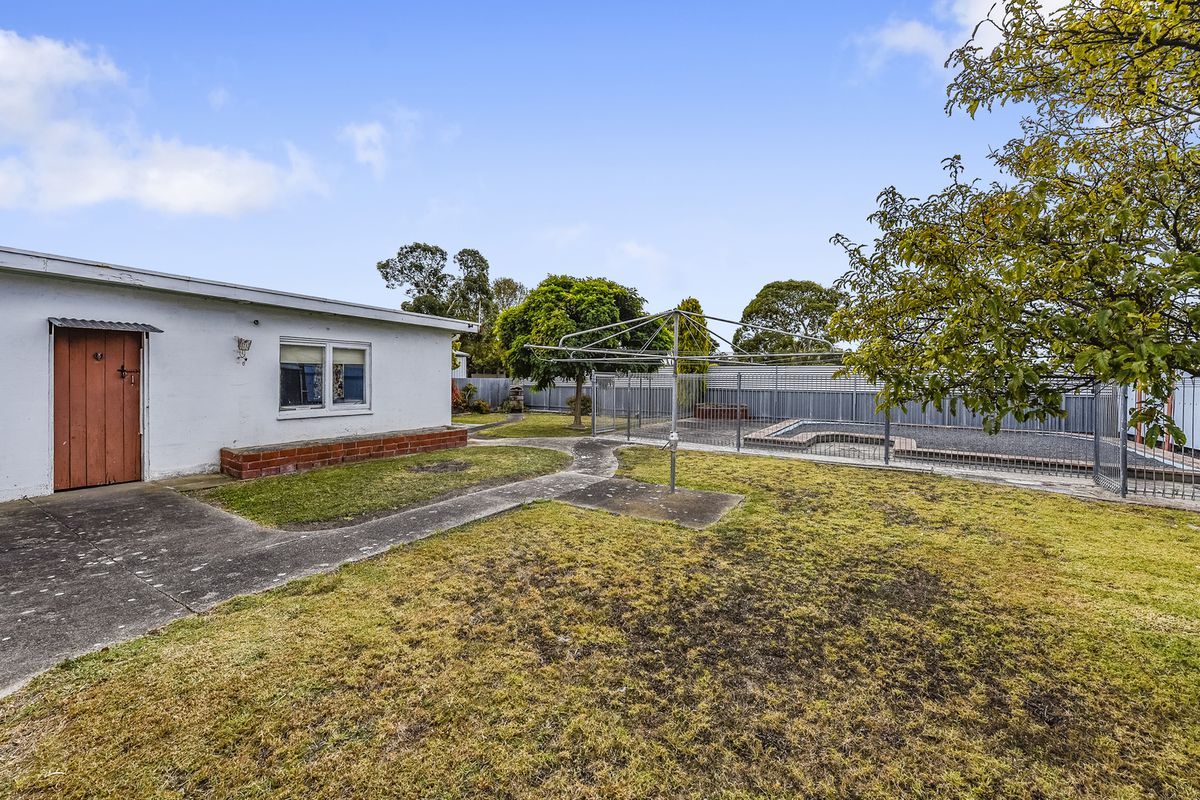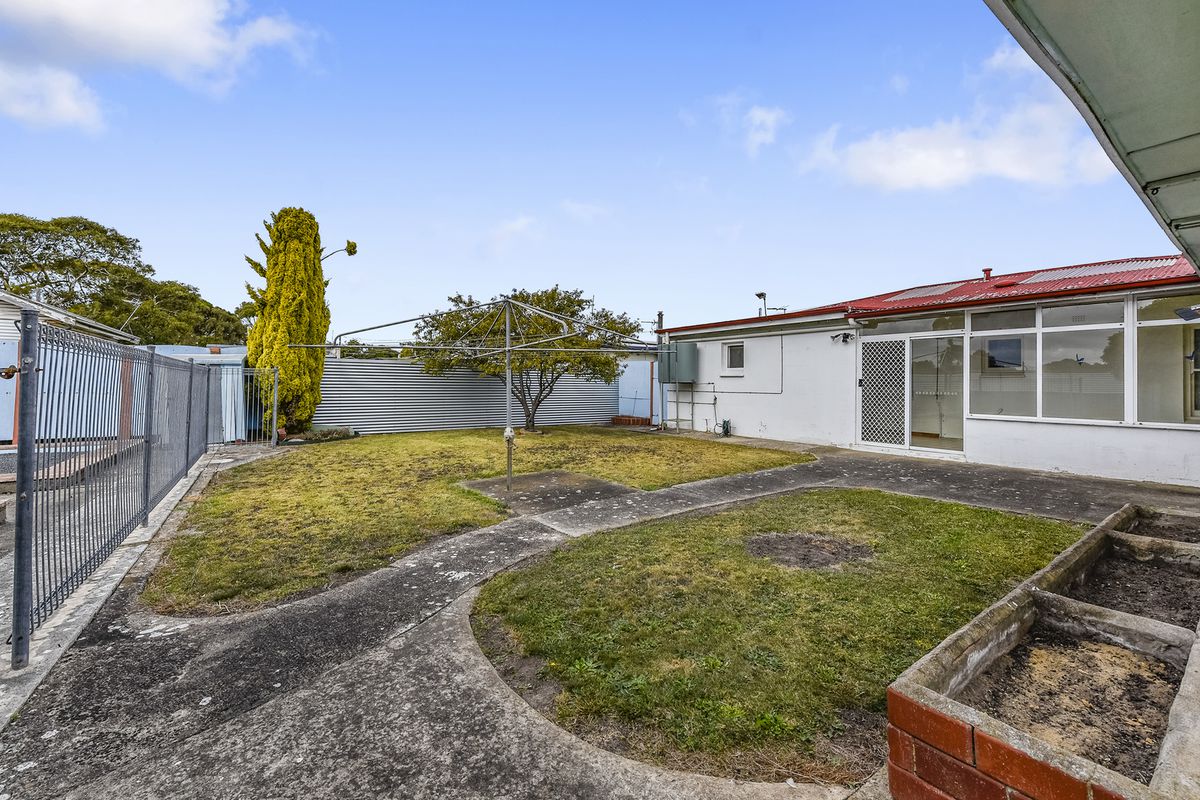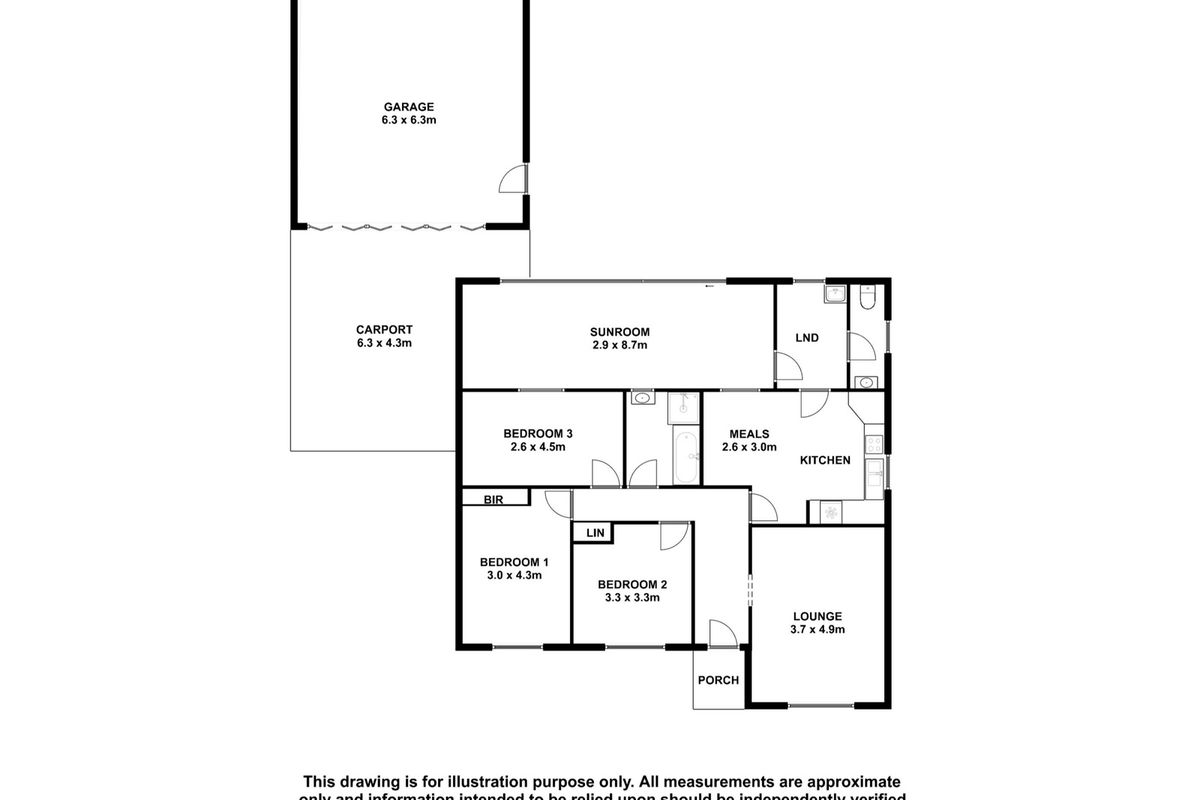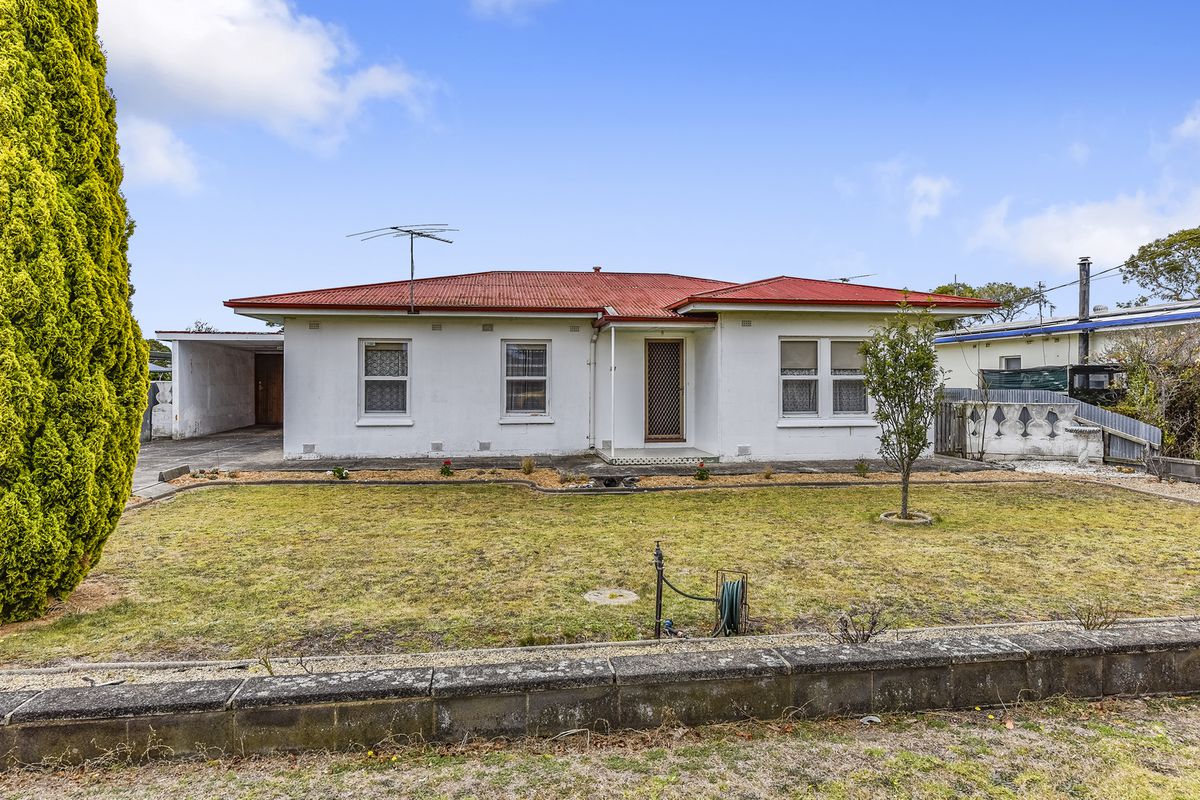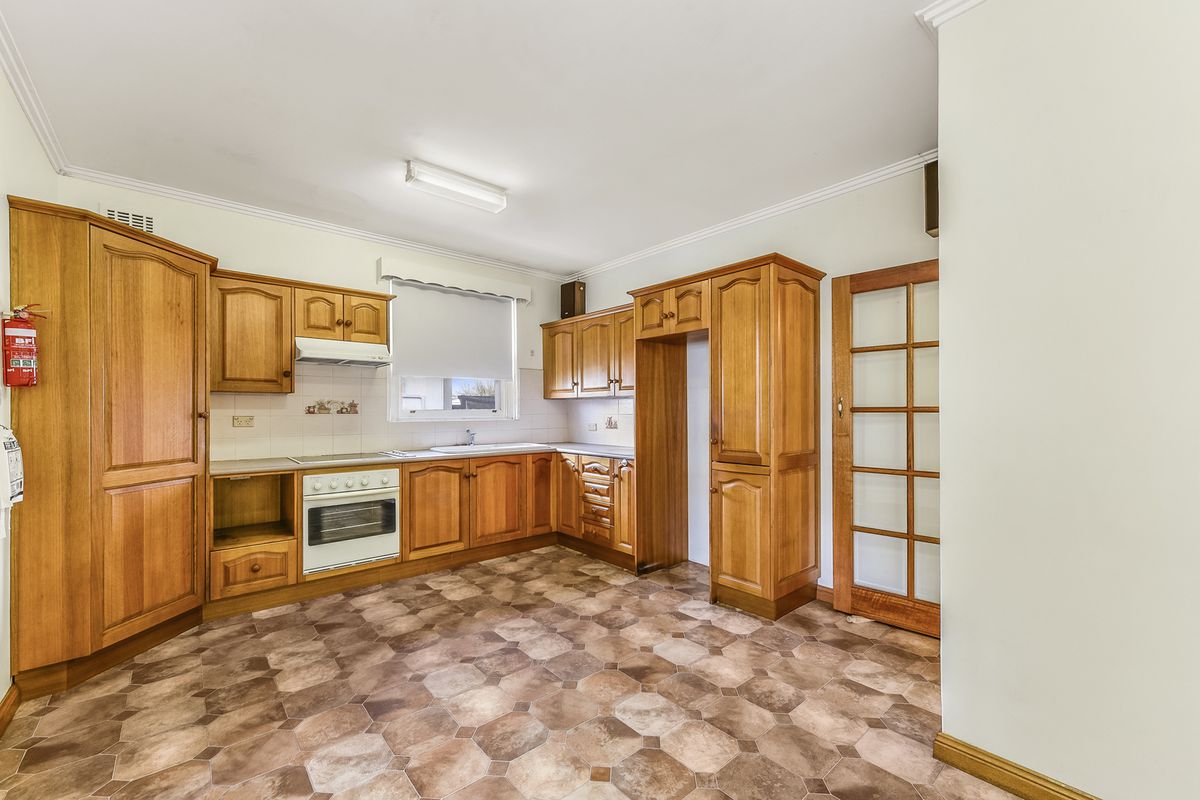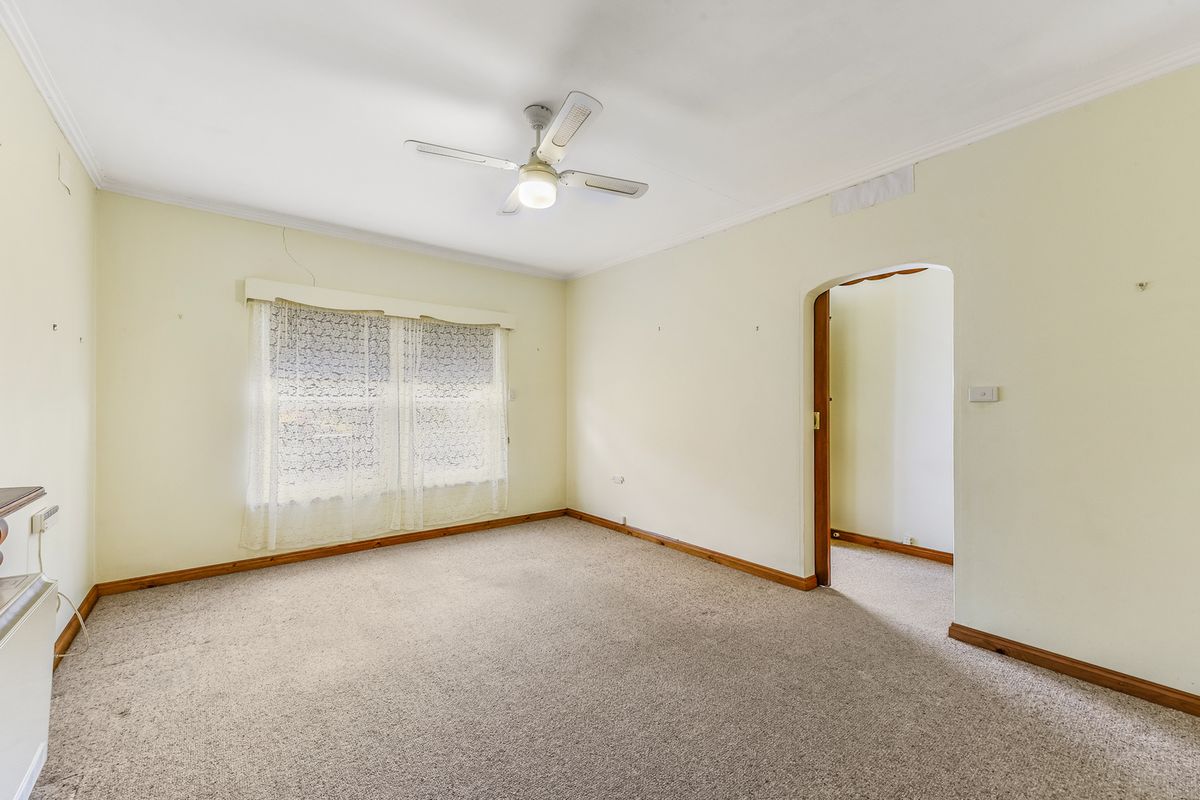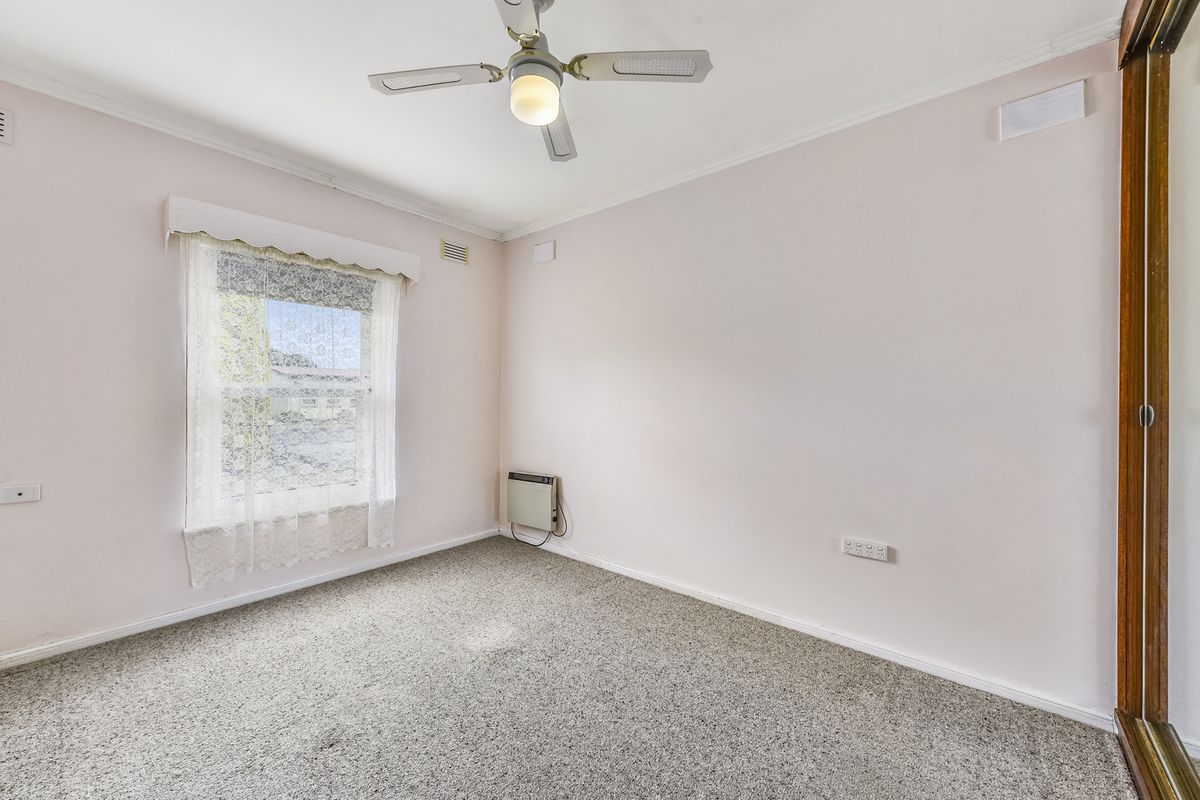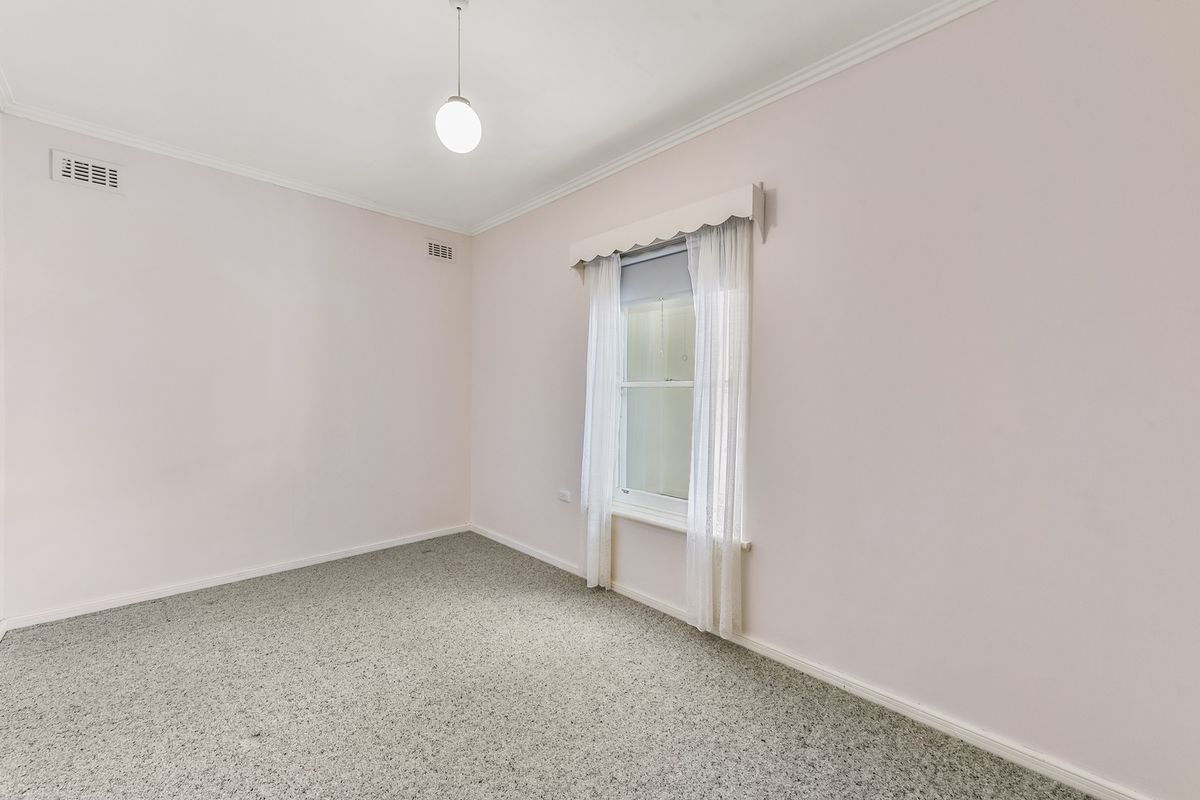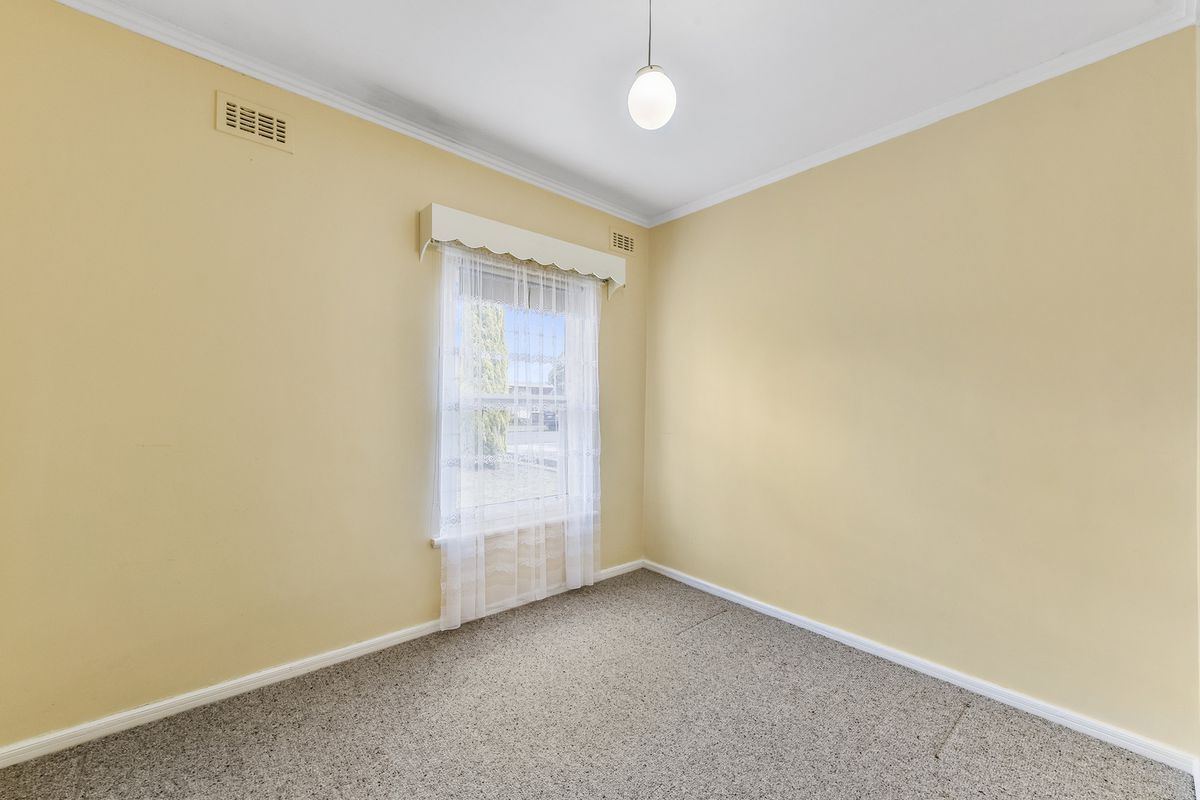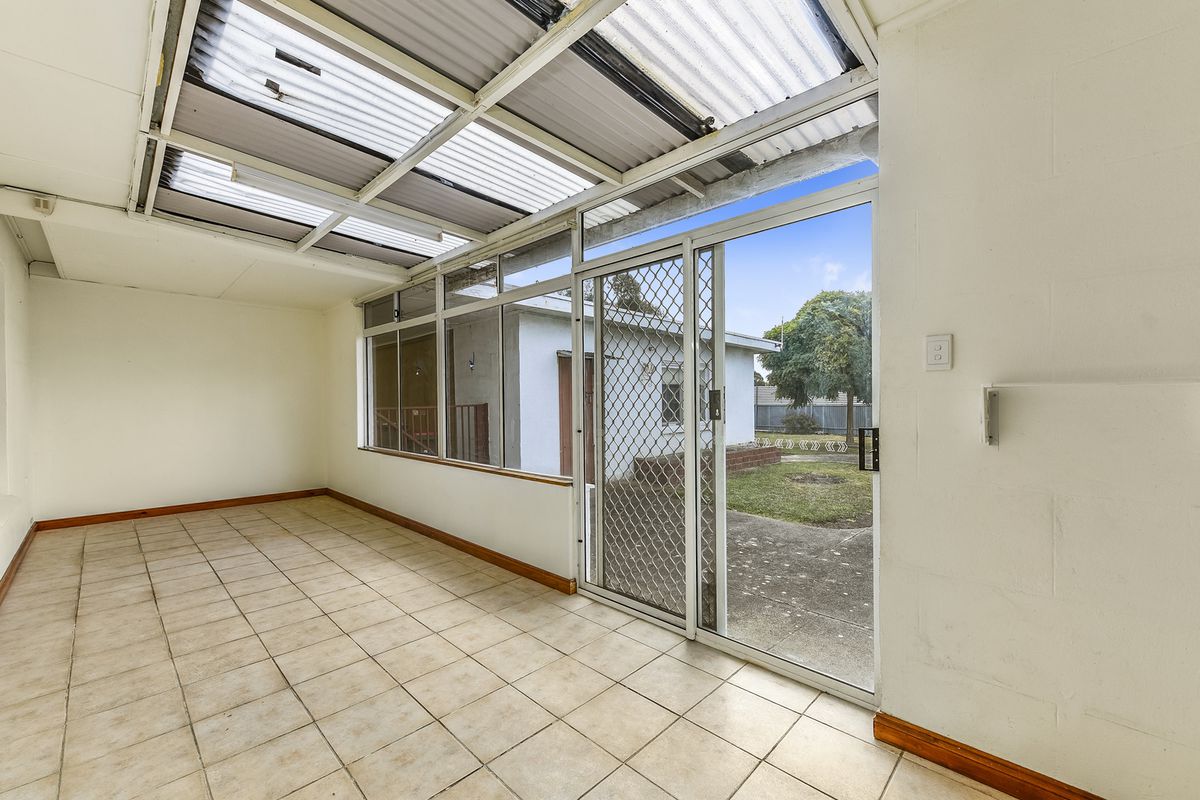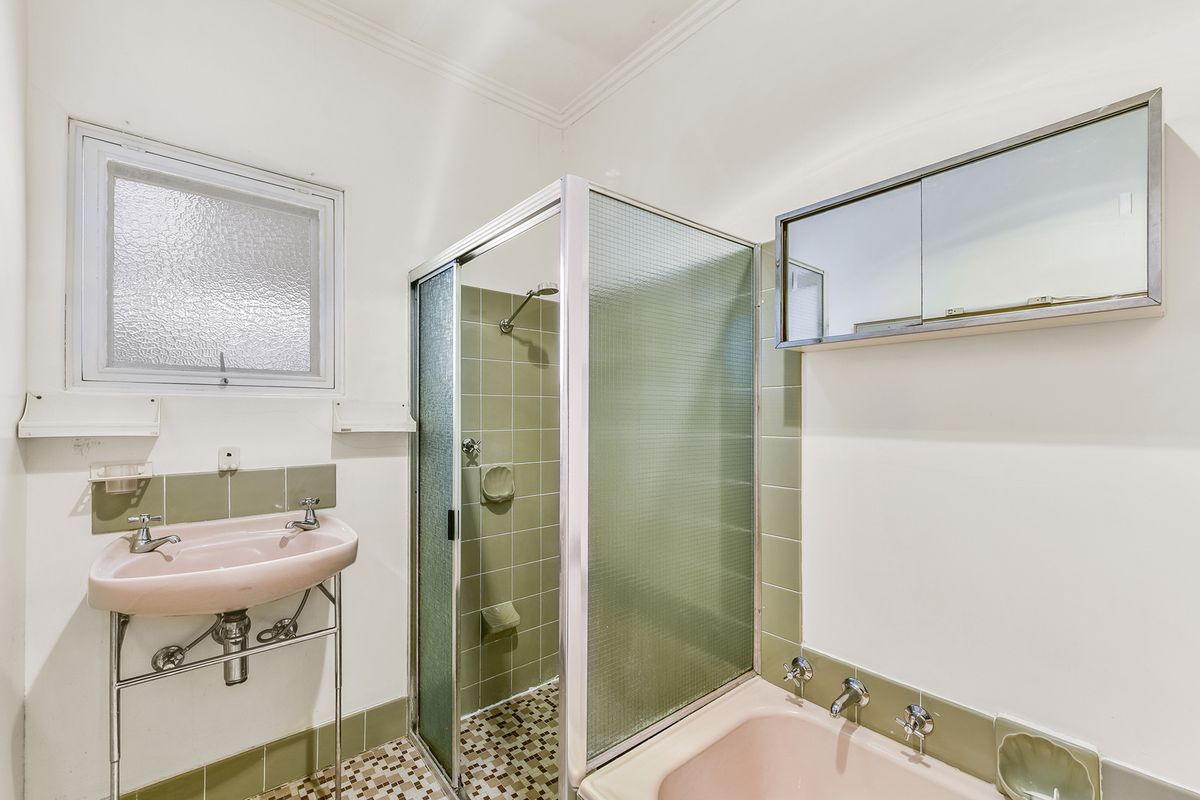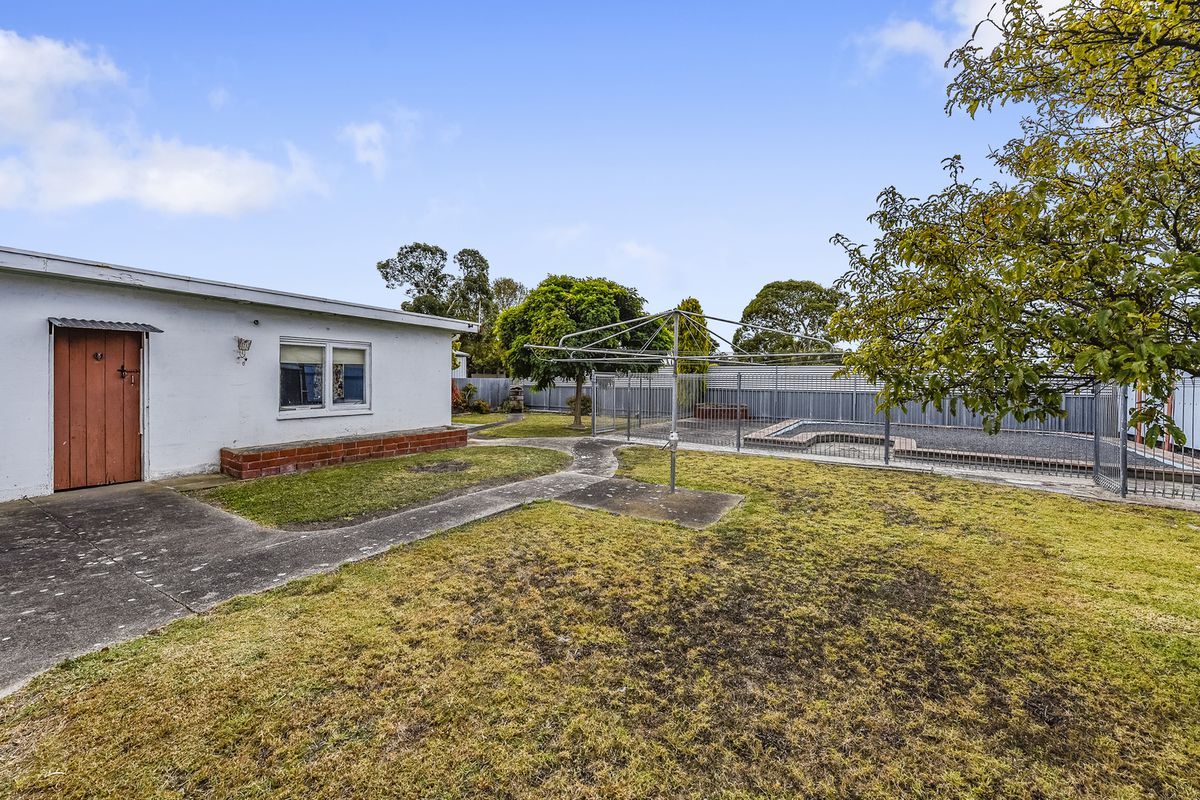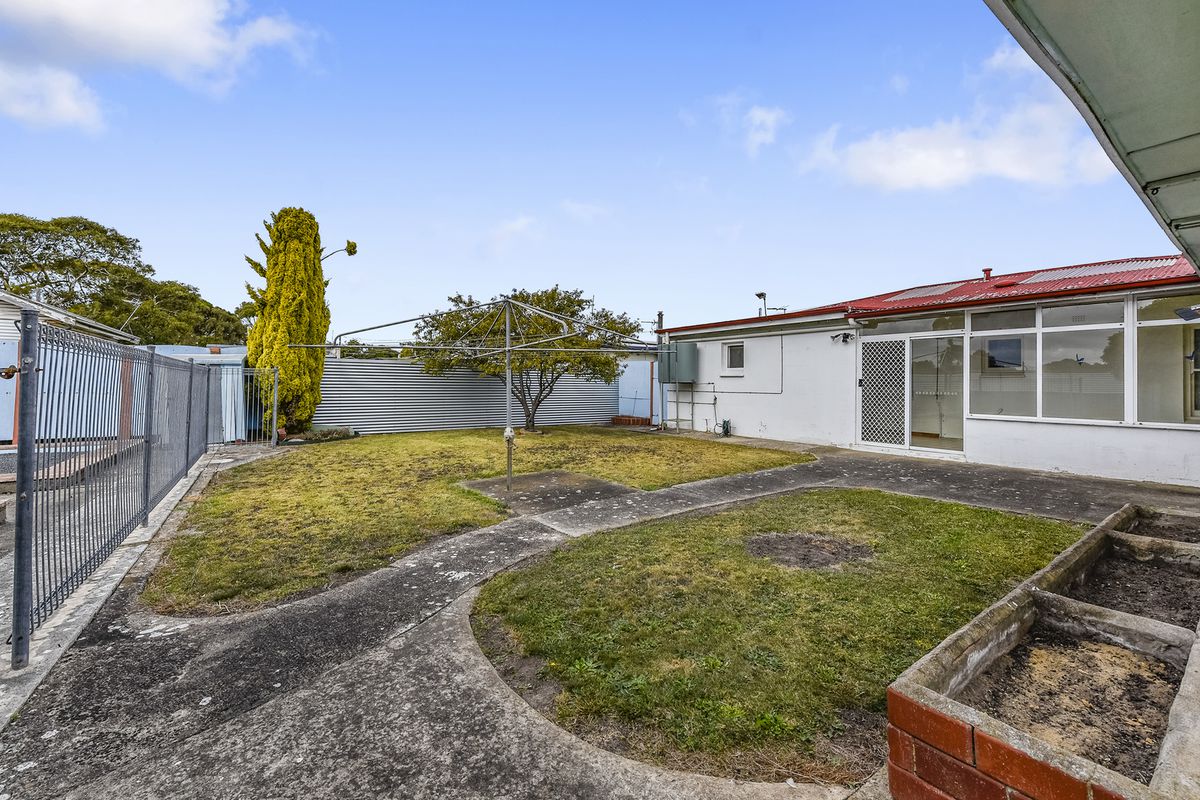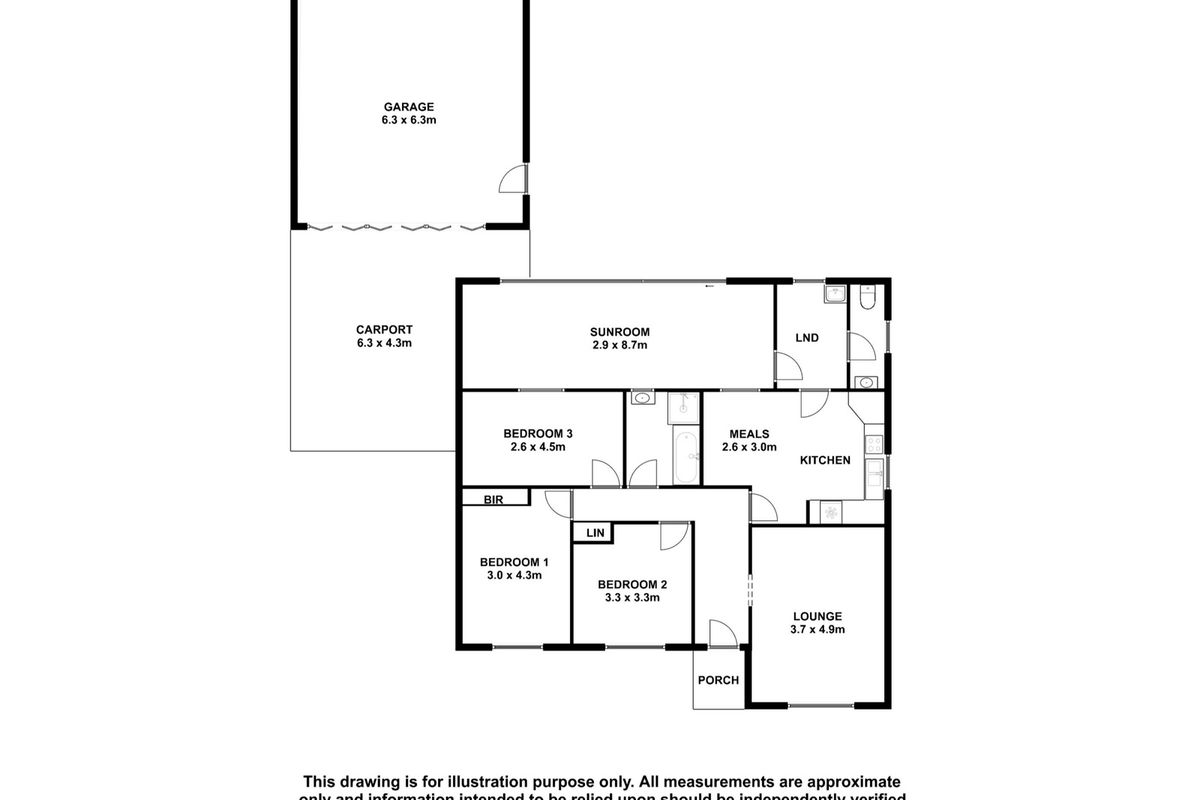 Description
Solid Limestone 3 bedroom home with a great shed. Hard to beat at this price would suggest.
Front carpeted entrance with fan and electric heating
Updated Timber kitchen with lino, electric underbench over and H/P's
3 carpeted bedrooms with blinds in all and built in the main bedroom
Original bathroom in good condition of bath, shower and basin.
Long sunroom/porch with be a favourite spot in the winter.
Great stone shed and carport.
Good layout this would renovate really well.
Outdoor Features
Property Location