78 George Street, Millicent
Welcome to the 5280 Business Centre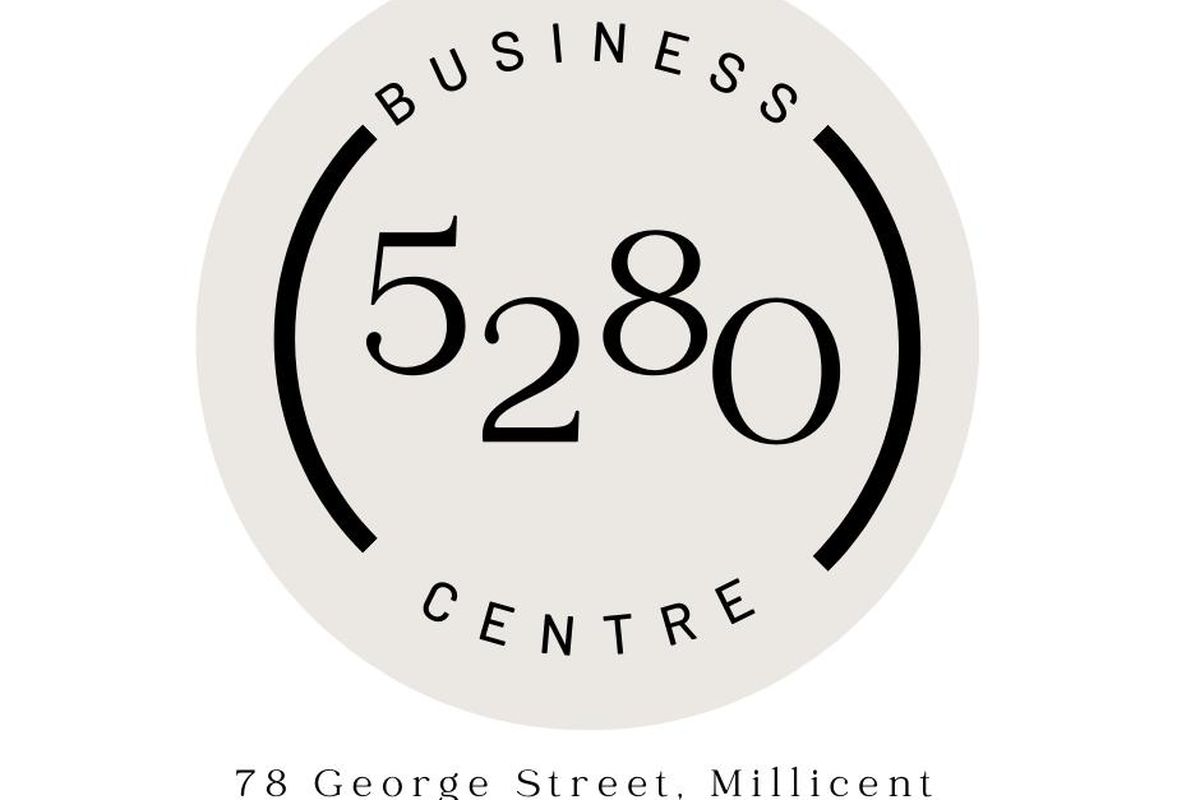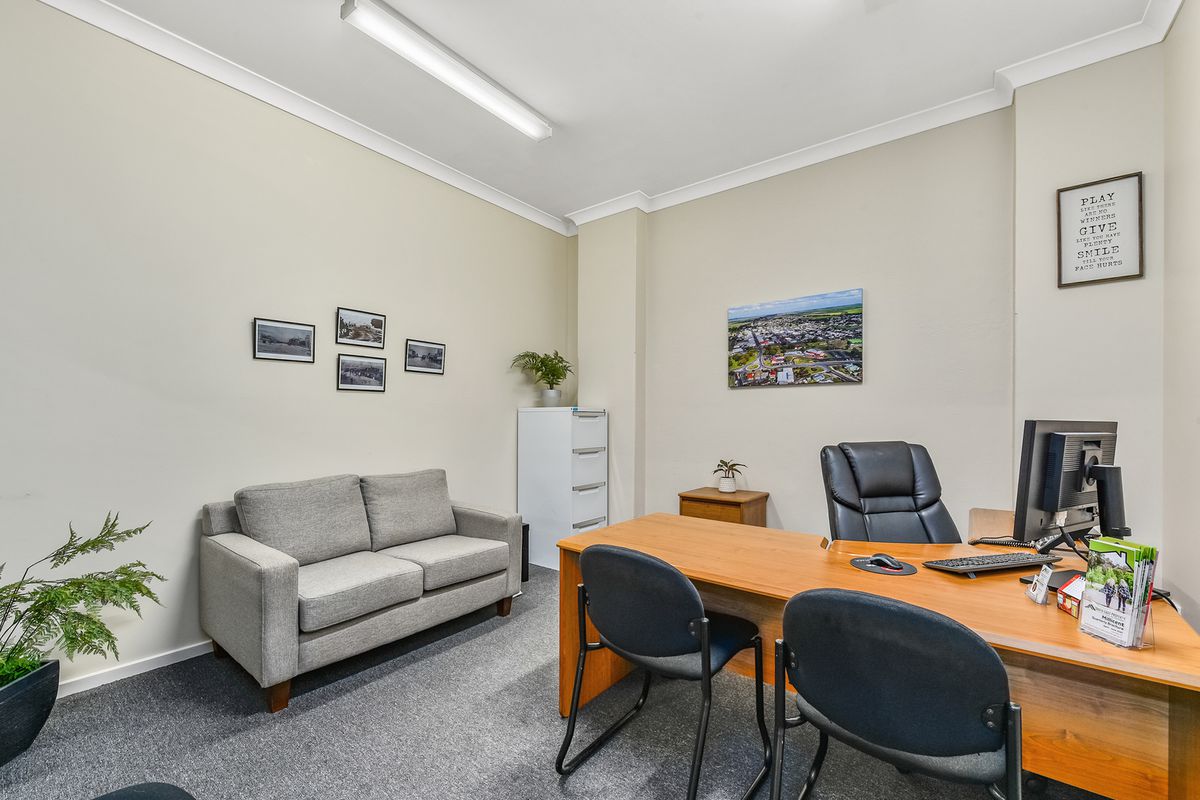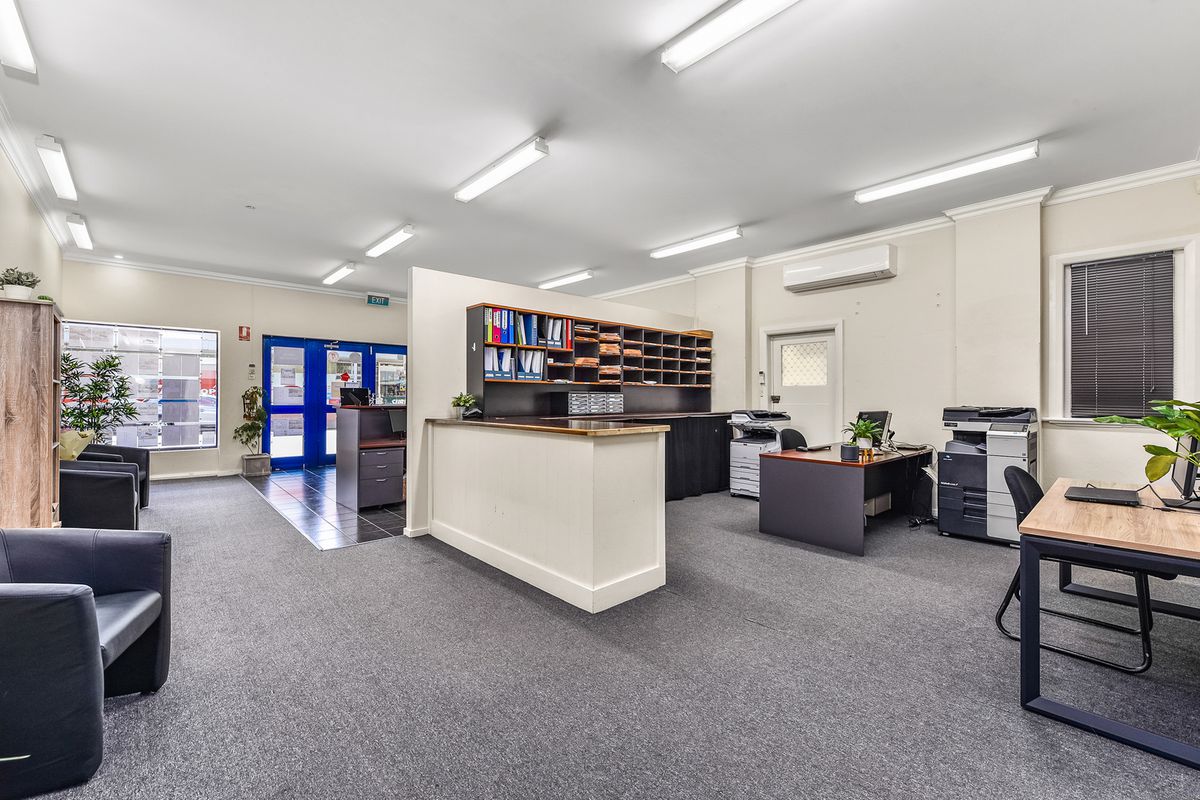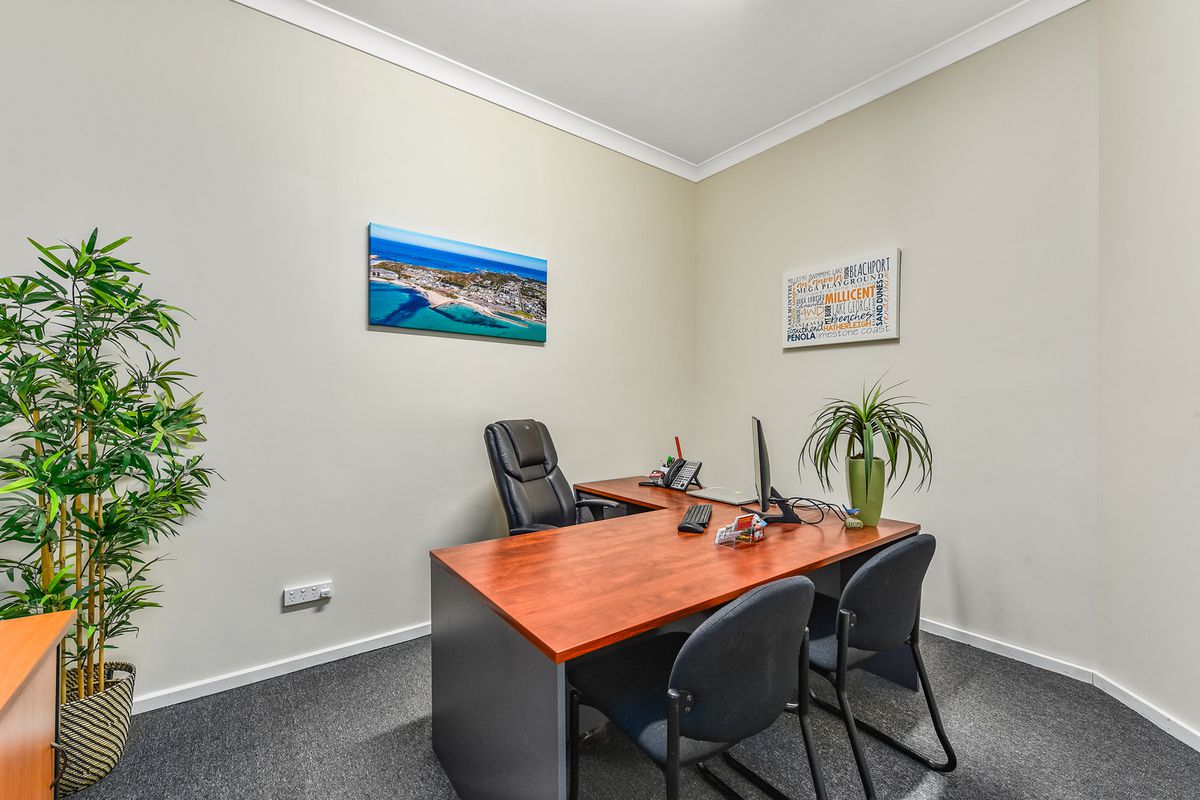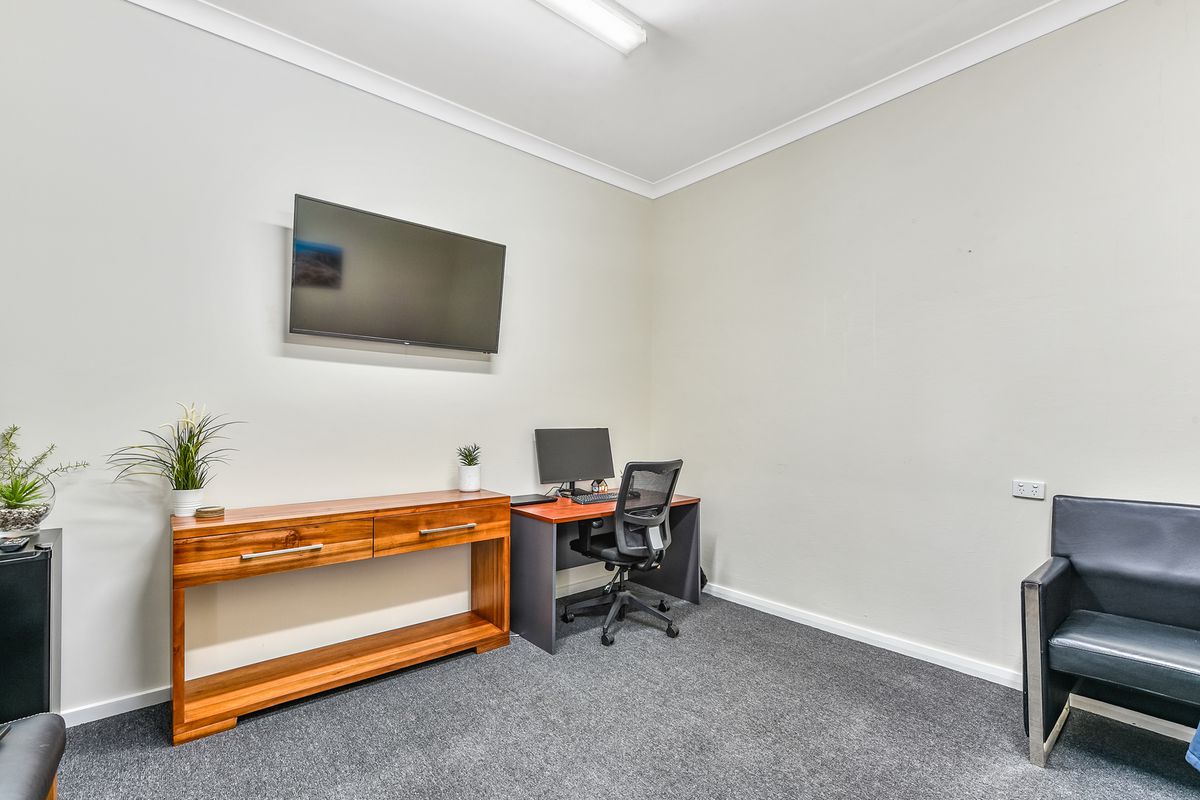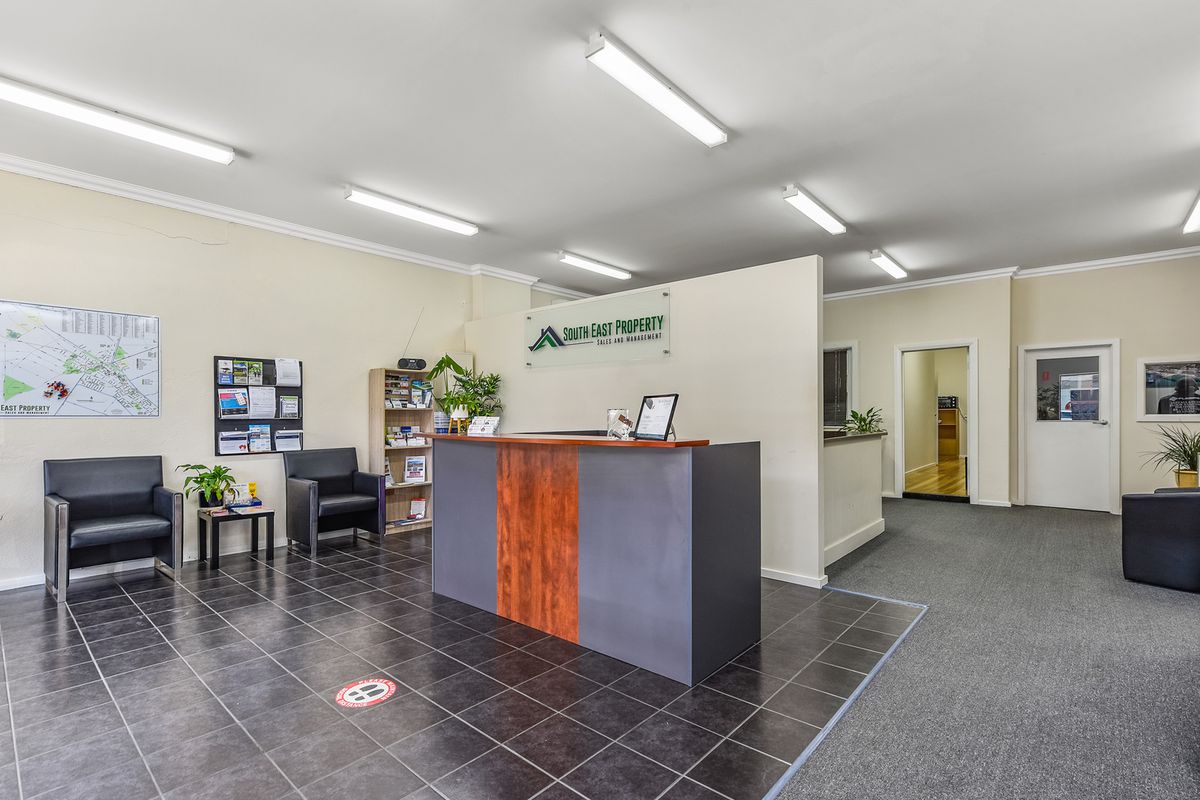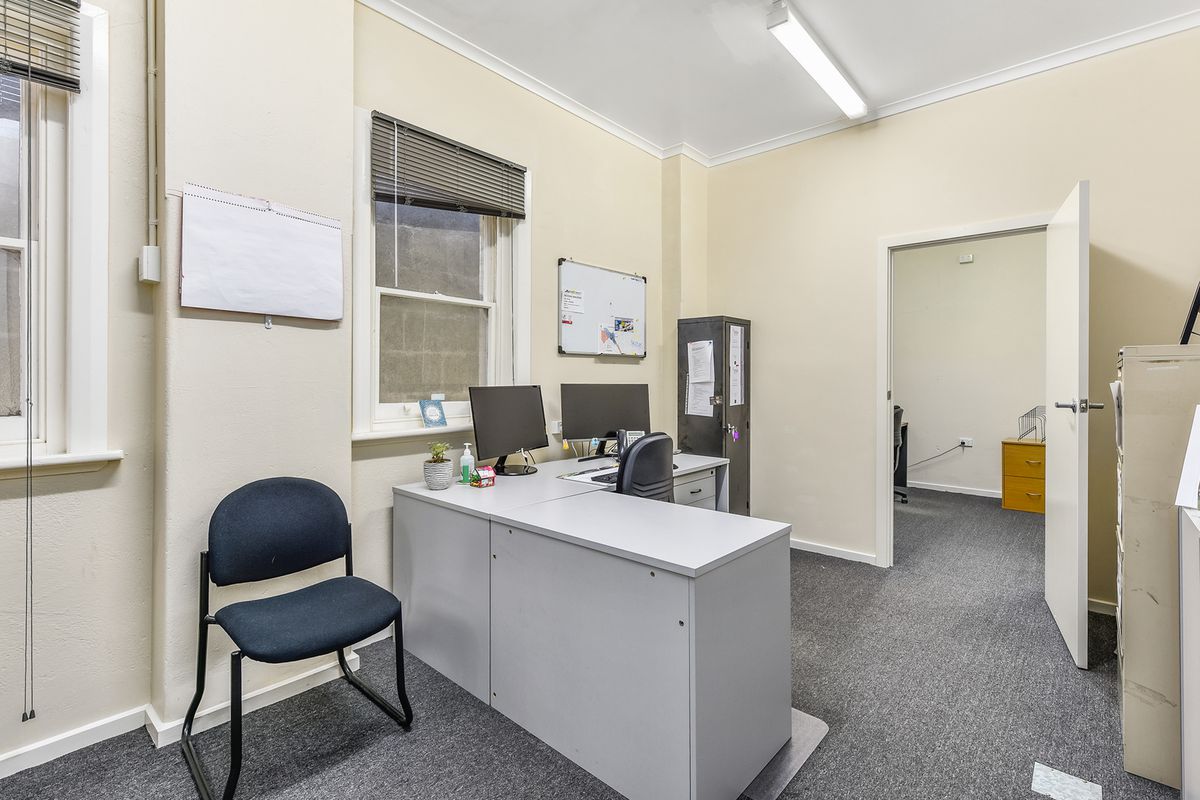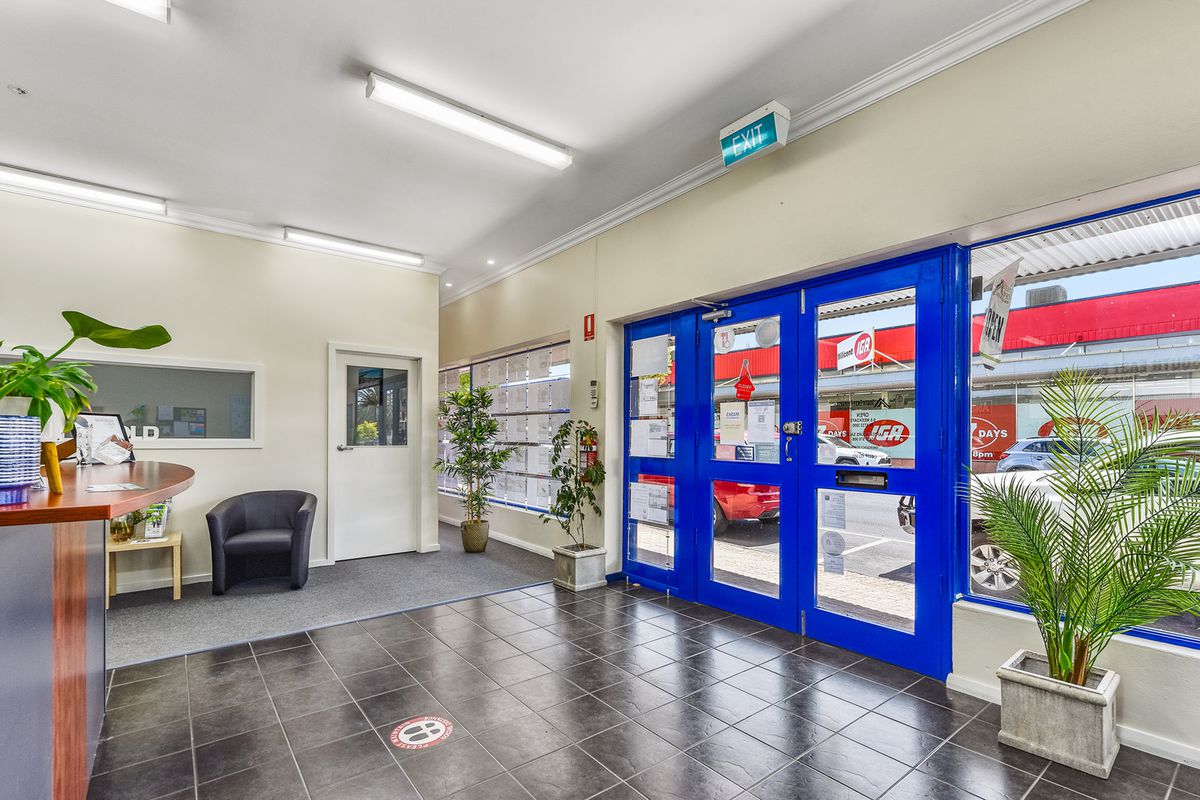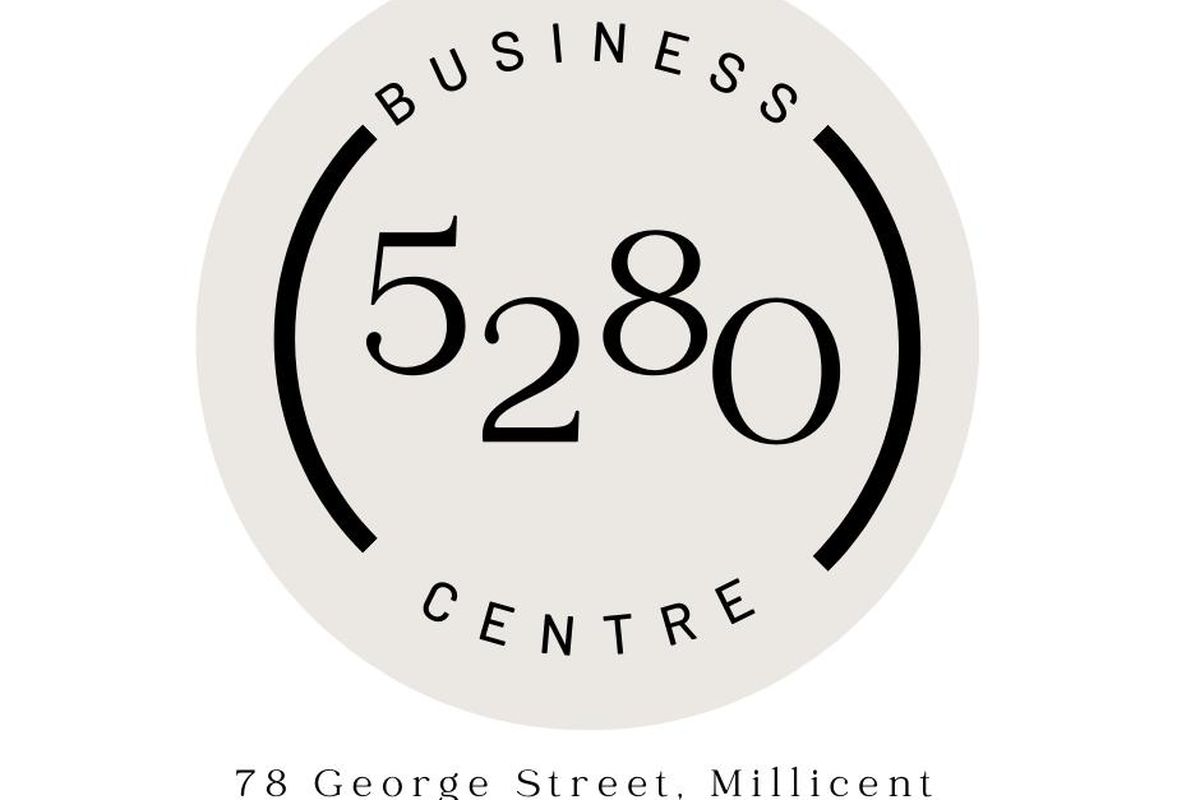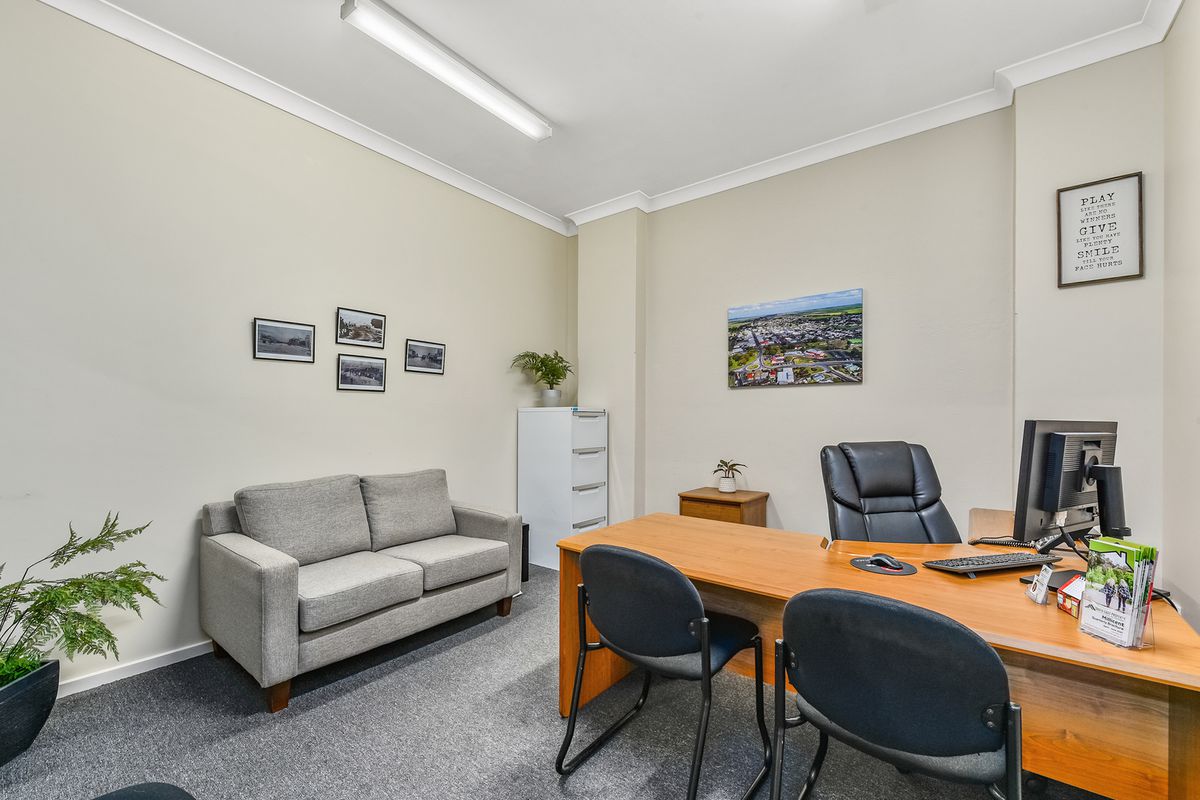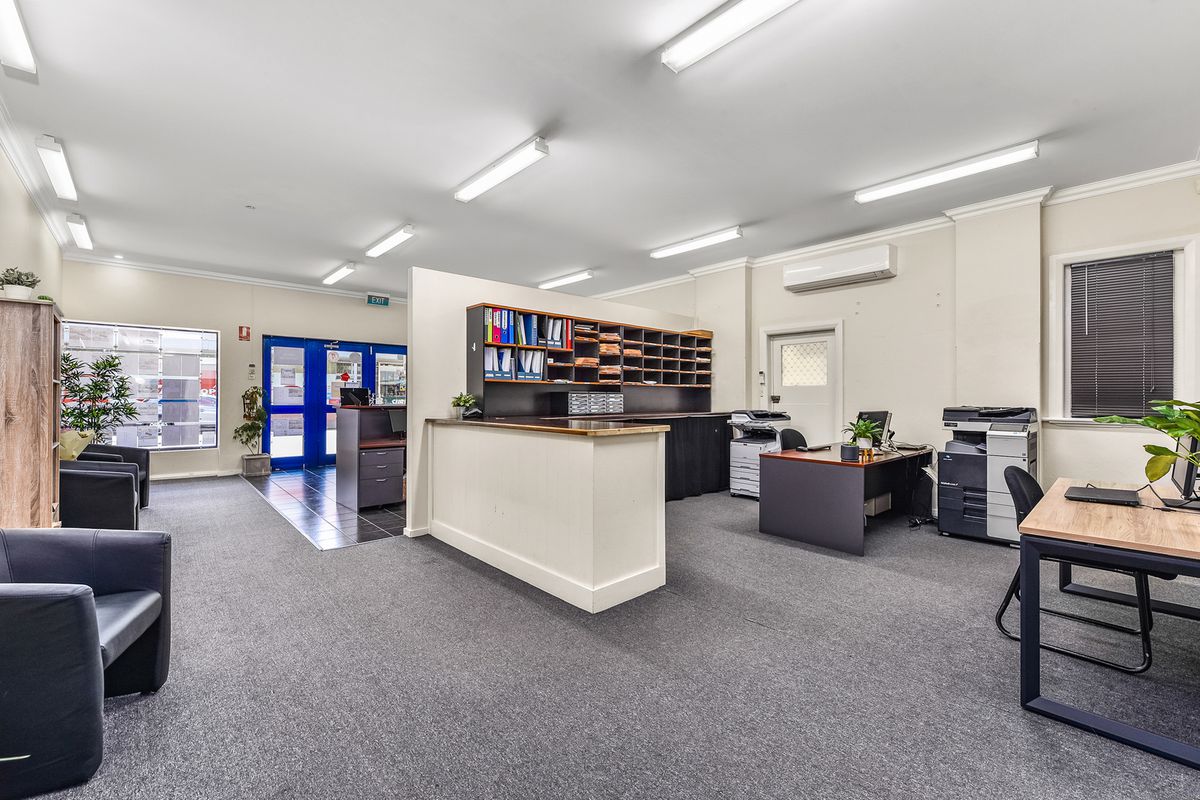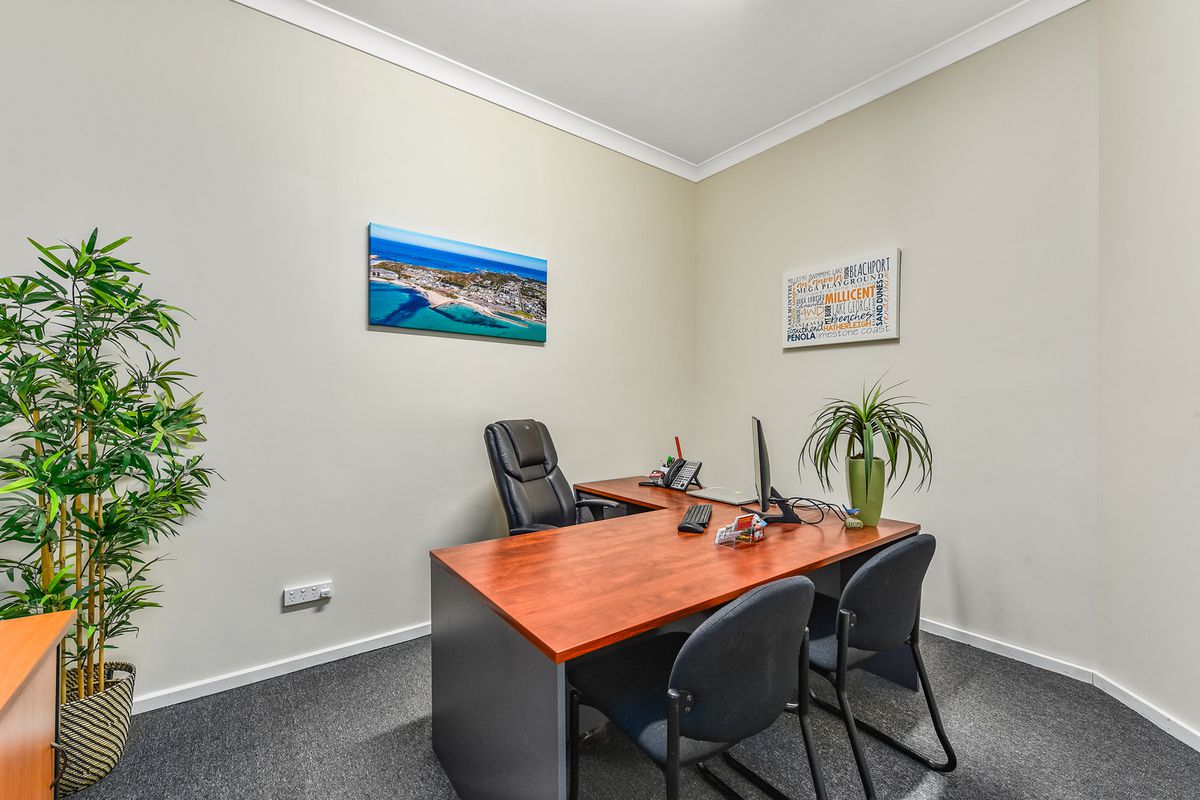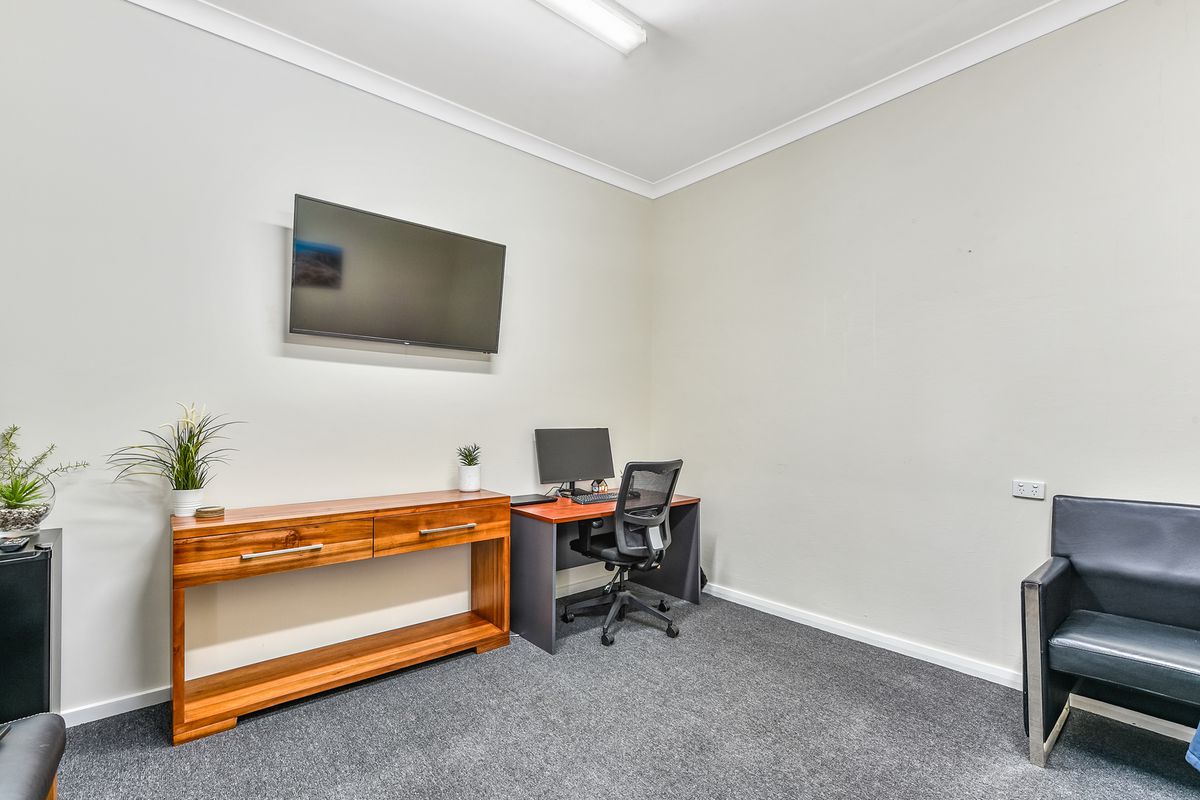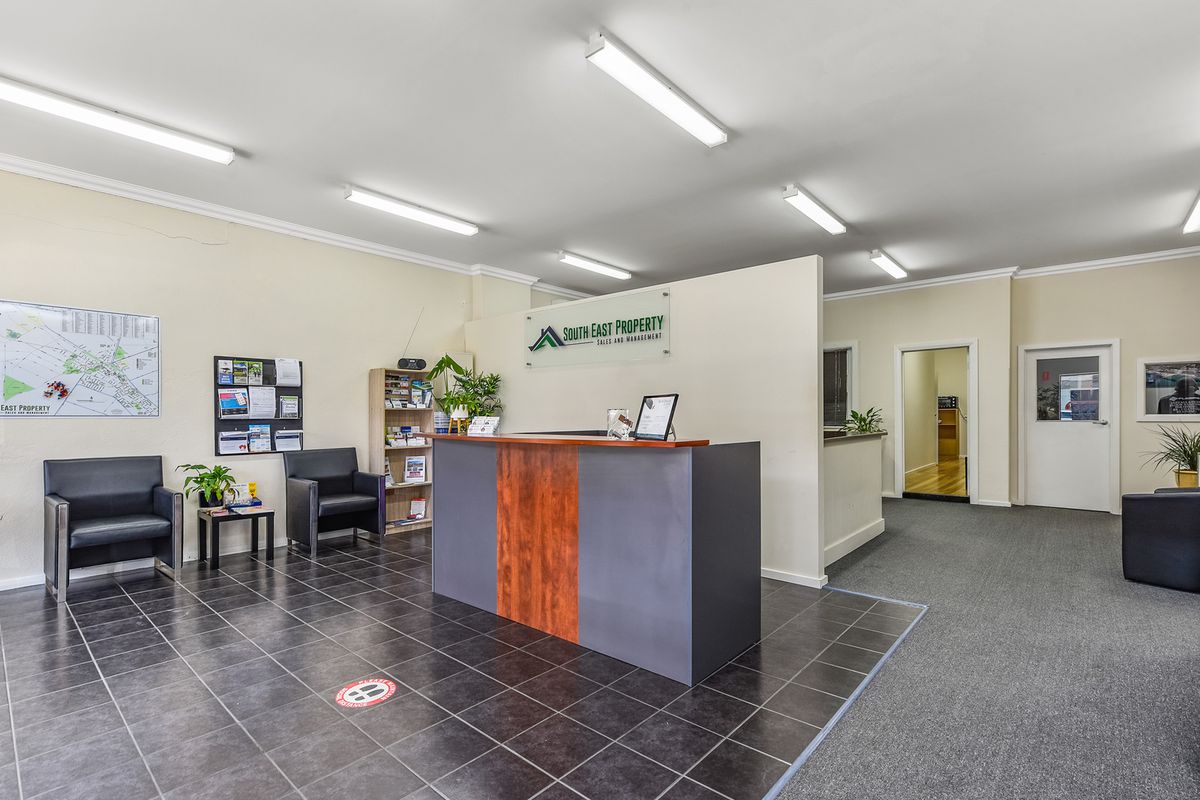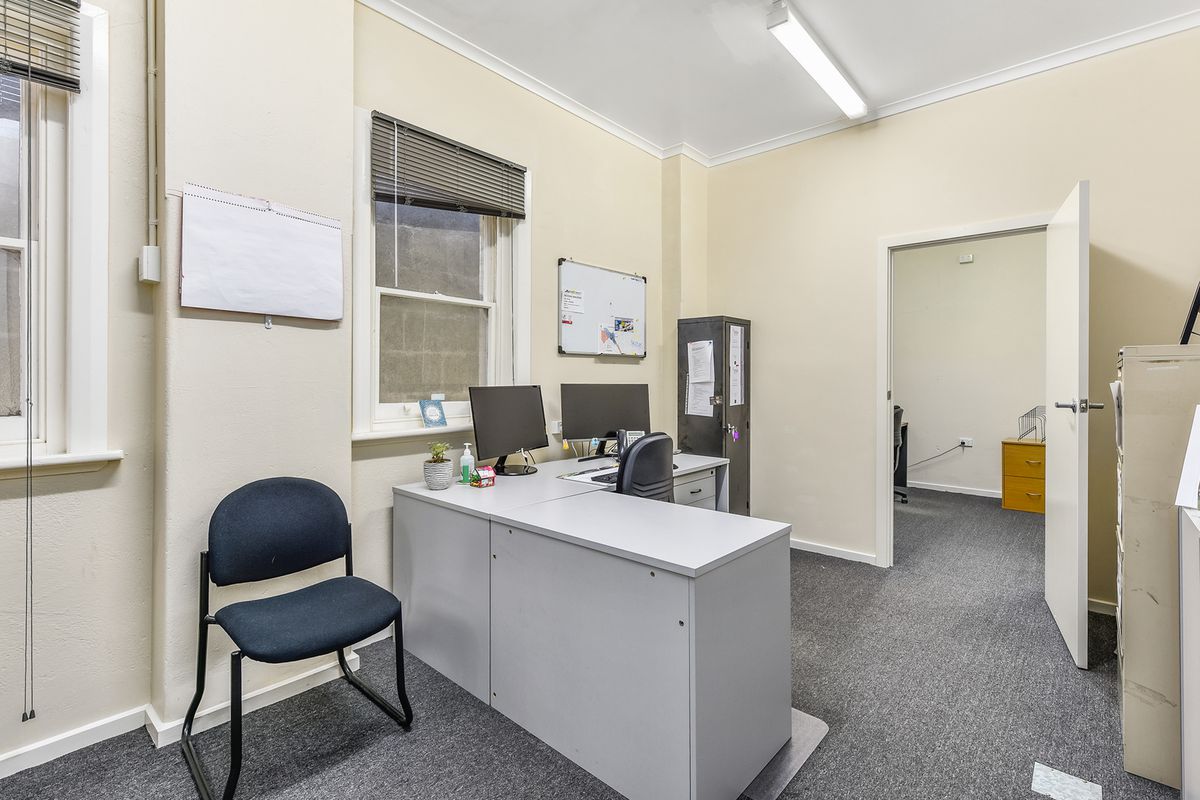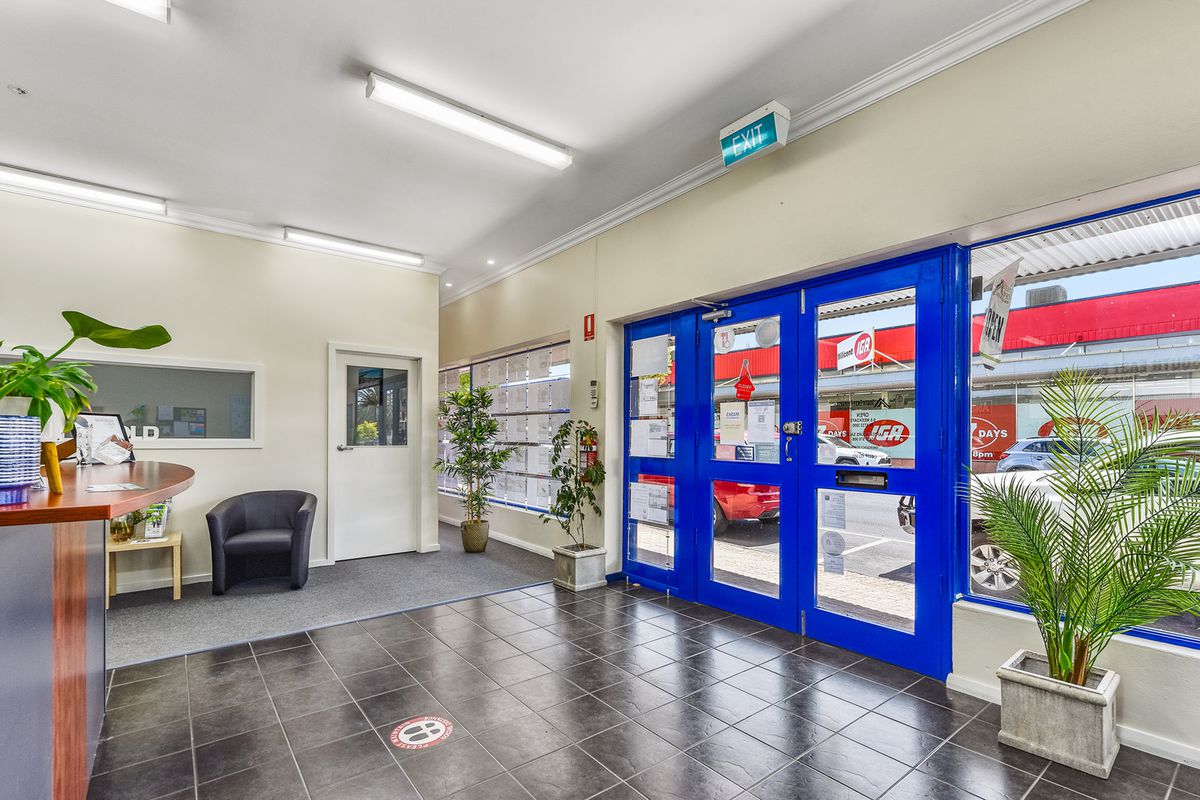 Description
On offer are five partially fitted out office spaces. Fitouts may be removed or reutilised to suit requirements.
The Centre provides a predominant office space for people in the process of establishing a business, currently working from home or wanting to expand. This space presents a wonderful opportunity to obtain an exposure in a great location and offers a walk in walk out without the major fit-out and establishment costs.
Enquiries for leasing details and inspections should be directed to Amanda Thomas at South East Property Sales and Management.
*Photos are for advertising purposes only*
Property Location