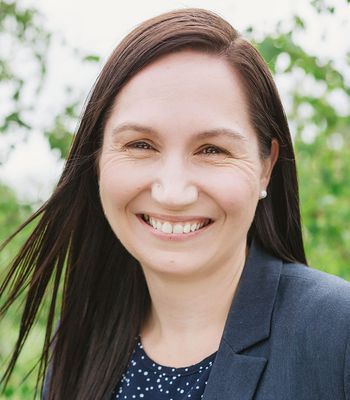 Amanda Thomas
Property Management
Amanda commenced work in the Real Estate Industry in 2014 at a local firm in Townsville, Queensland and has been with South East Property Sales & Management since 2018. Amanda is passionate about continuing to grow her knowledge in the Real Estate Industry and as a result has successfully completed an intensive bootcamp with Real Estate Dynamics, as well as any courses made available through REISA. Amanda is currently furthering her knowledge in the Commercial Industry by completing additional study with The Real Estate Academy.
Amanda looks after our Commercial Leasing, Strata Management, Storage Sheds and assists Michelle Skeer with all aspect of Residential Property Management.
Outside of work, Amanda enjoys spending time with her family and friends as well as supporting her 3 young children in their chosen activities.
Amanda's expertise and professional nature are a wonderful asset to the South East Property Sales & Management team. She values the customer service aspect of Property Management and always ensures she does her best by both owner and tenant.