Lot 27, 28, 29 & 30, Admella Drive, Beachport
LAND AND SEASIDE - best of both worlds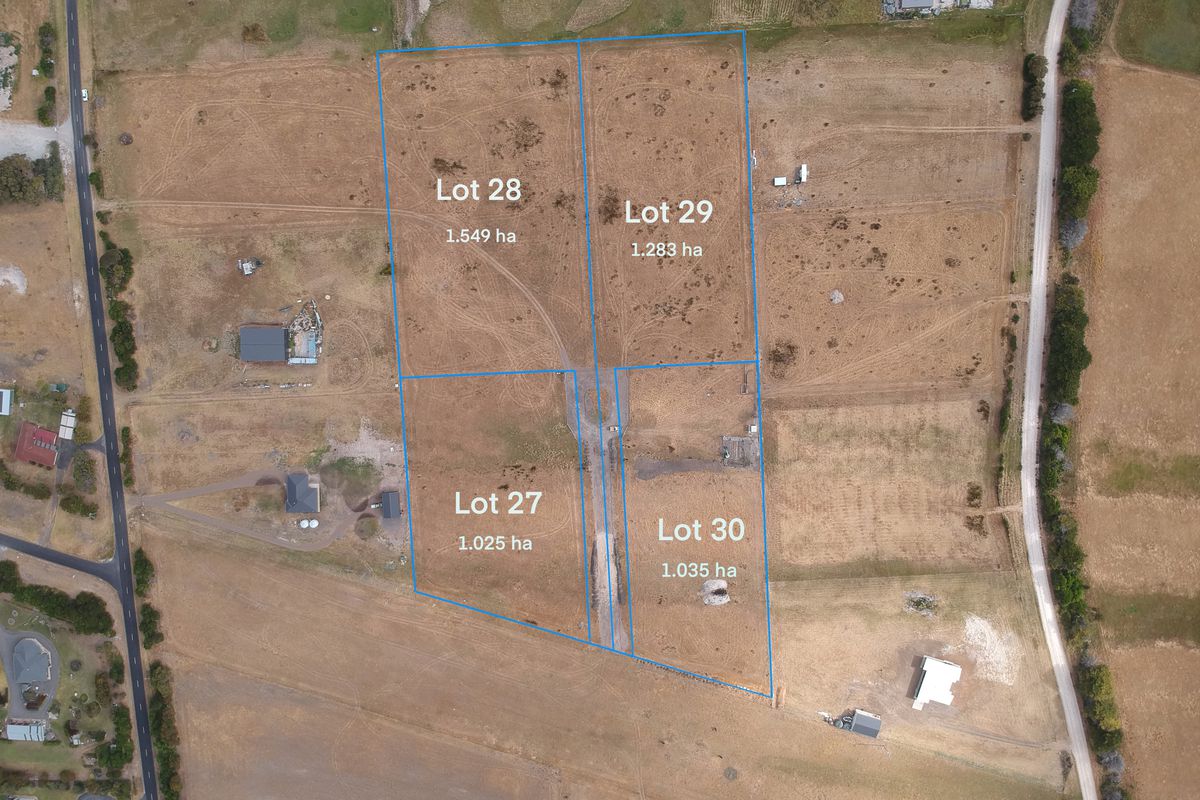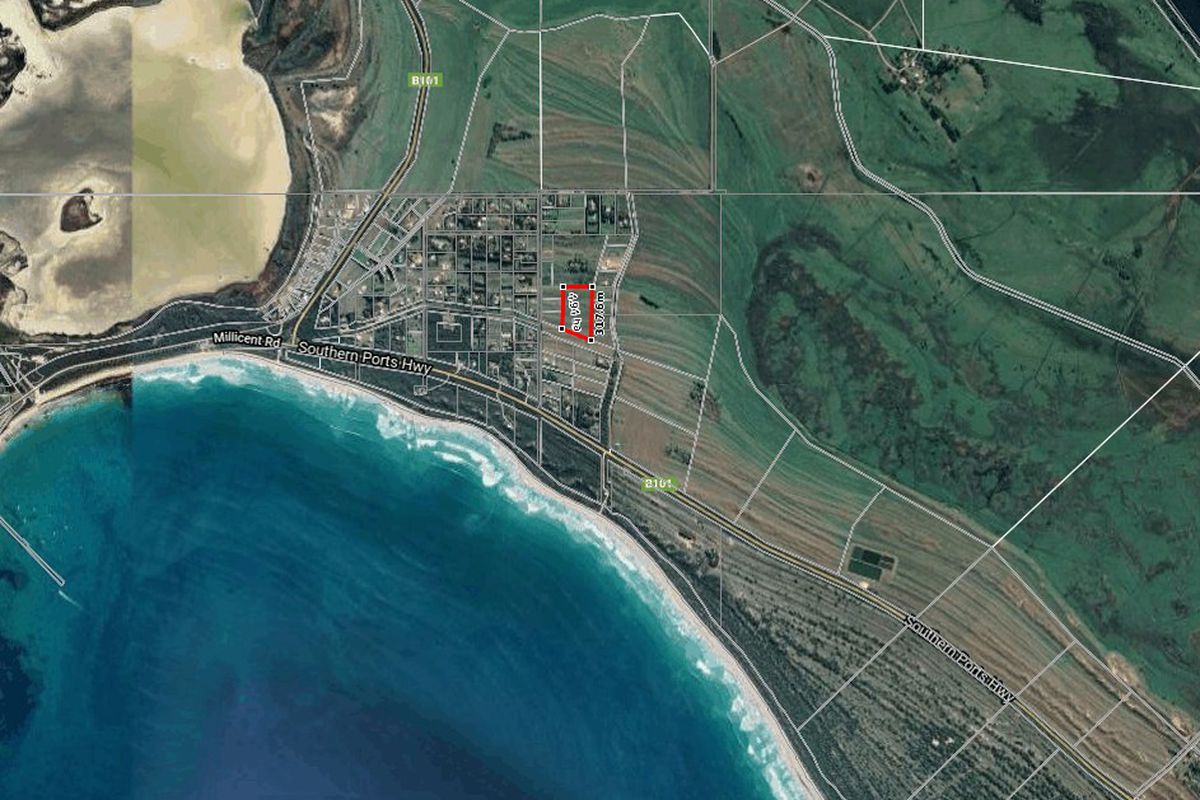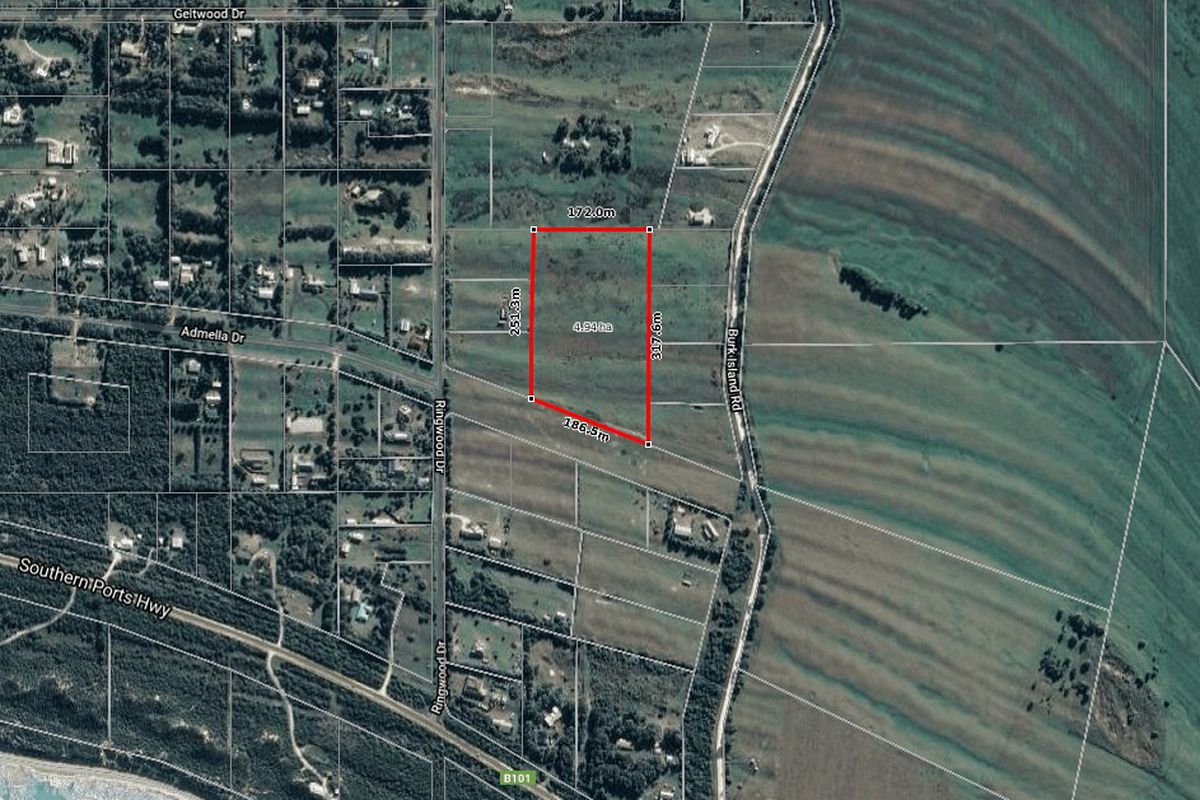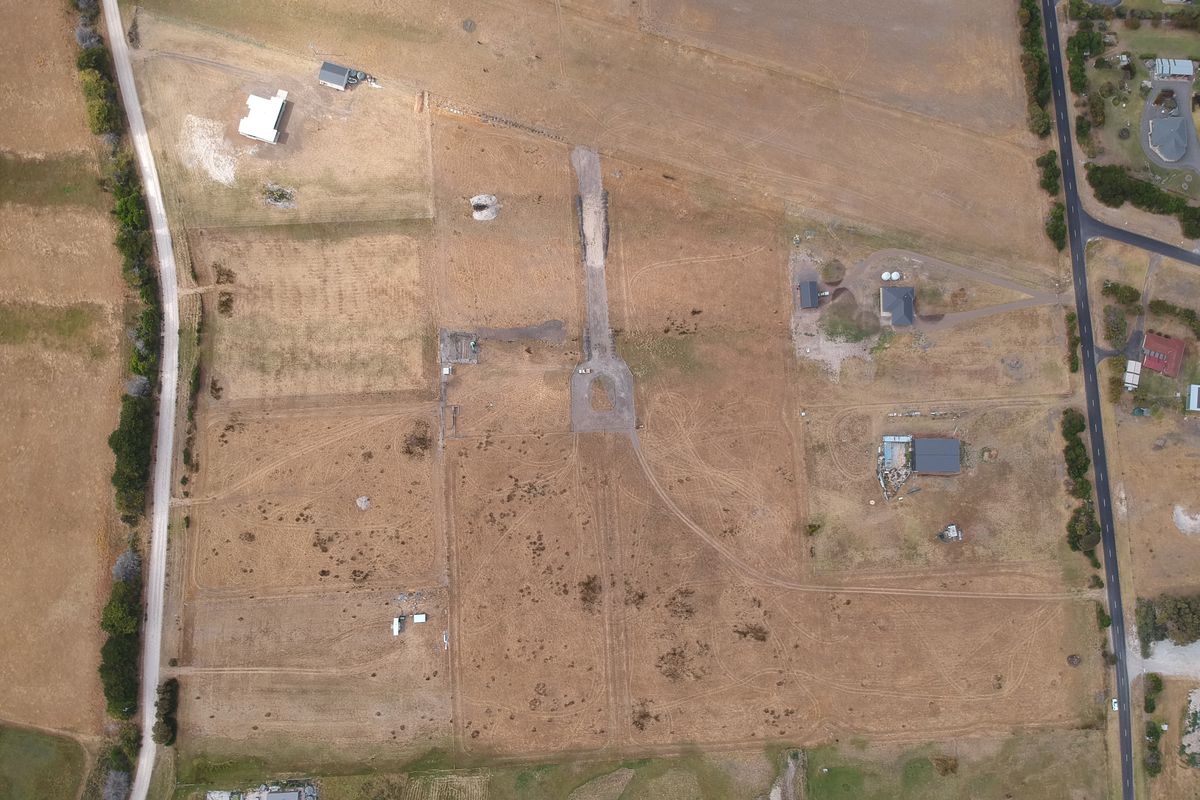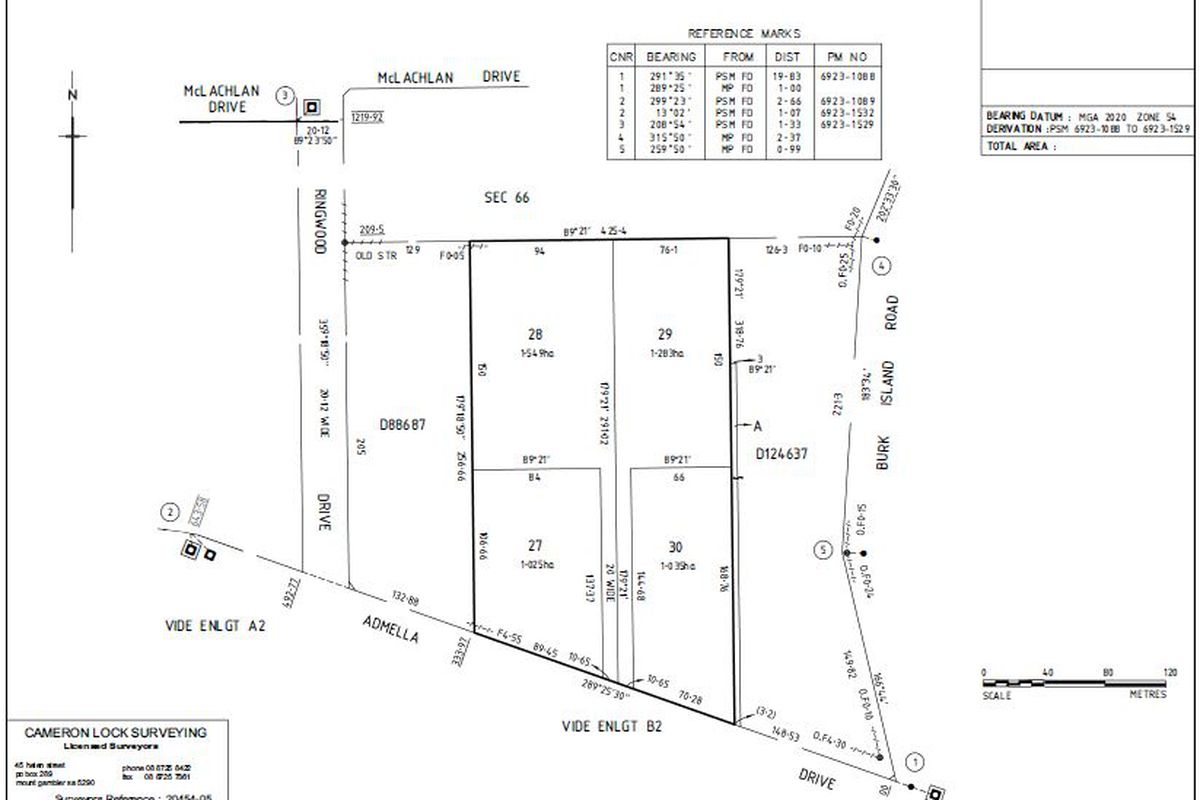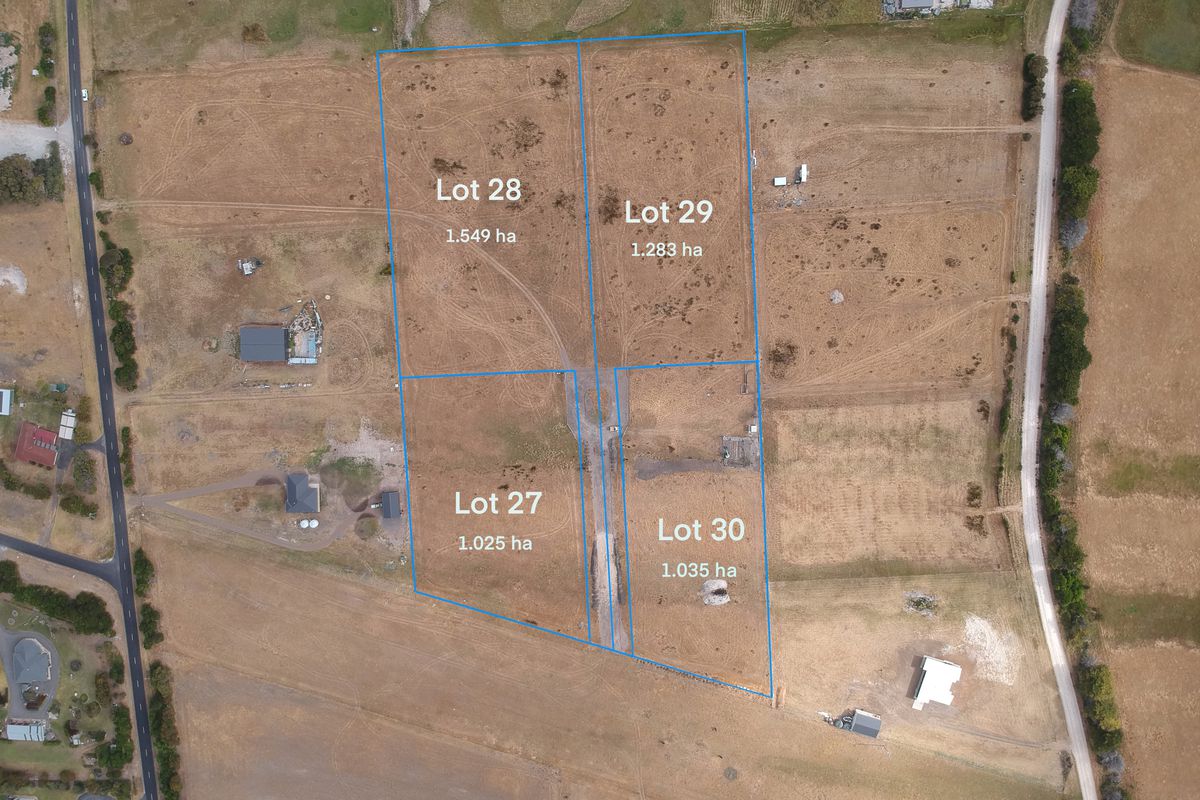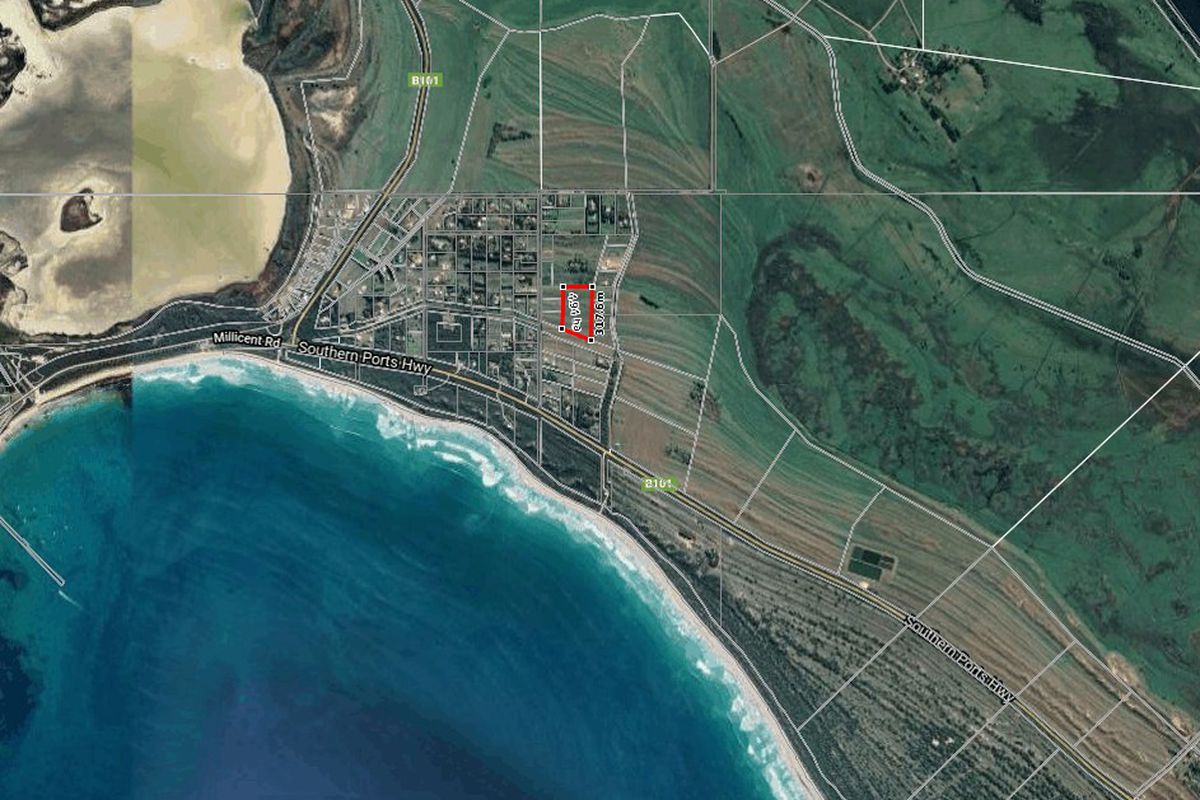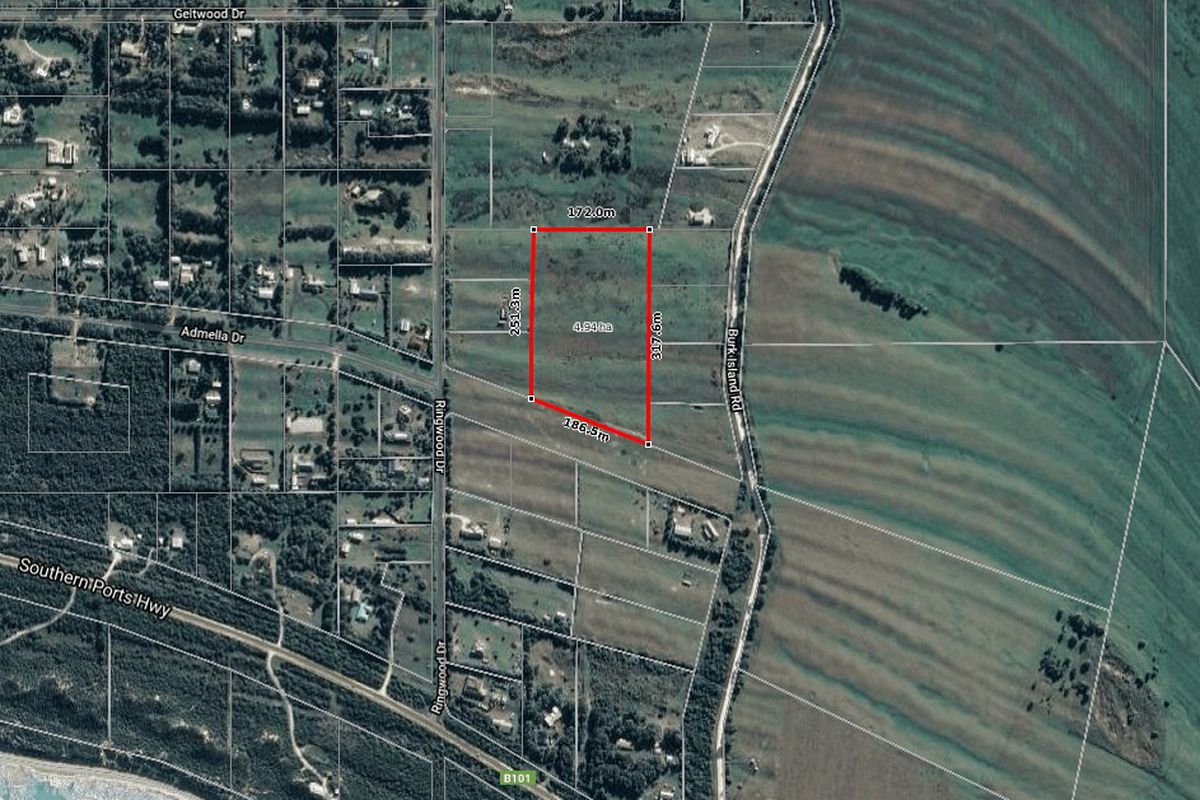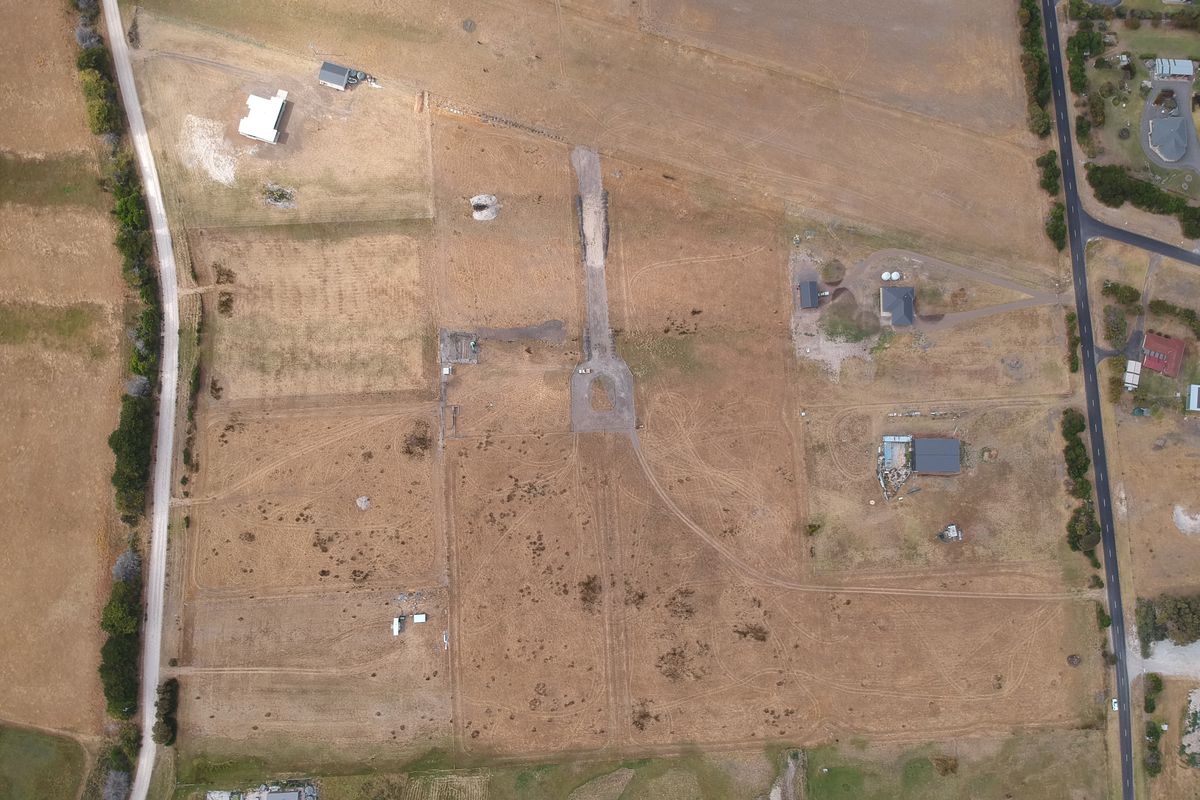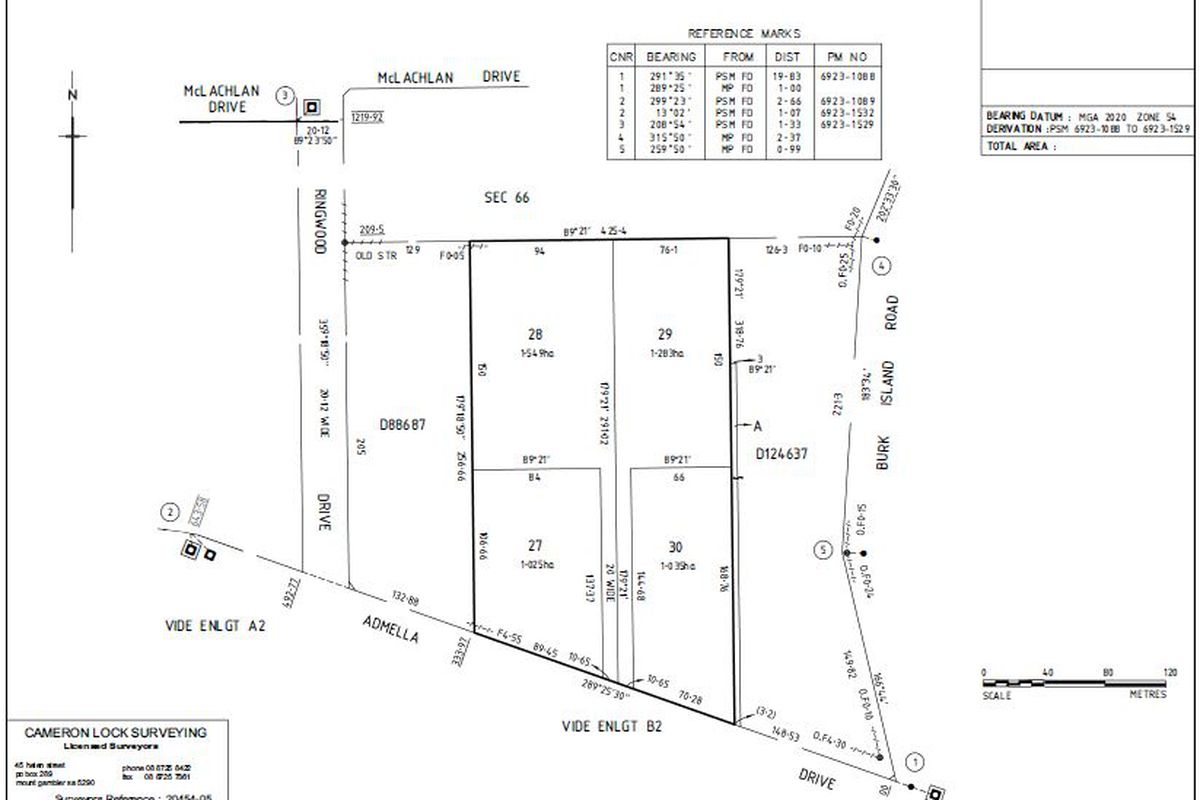 Description
Located 5 minutes from the beautiful, quiet coastal town of Beachport, in the area known locally as Muggleton.
Our Vendor is offering an opportunity of an approved coastal living development with a rural outlook and privacy on acreage. Being offered for sale as a whole with approvals of 4 subdivided allotments. All powered with green box to each boundary. Plus unequipped bore on Lot 30.
Approved development notation - This title covers 4 approved allotments and access will be the responsibility of the purchaser and neighbouring properties as part of the required conditions of development.
This would be a roadway continuation of Admella Drive and deemed "All Weather access" to WRC satisfaction.
Note: this is still required for development to provide road through to these blocks.
In total the current full allotment is 4.94 hectares = 12.20 acres
Power is already connected all to 4 allotments and a unequipped bore exists on Lot 30. Zoned Rural living.
Approved Development land sizes are:
Lot 27 - 1.025ha - 2.53 acres
Lot 28 - 1.549ha - 3.82 acres
Lot 29 - 1.283ha - 3.16 acres
Lot 30 - 1.035ha - 2.55 acres
Build your permanent residence, summer retreat or beach house and enjoy the whole land or invest and build on one allotment and resell in a buoyant market.
Call Fiona Telfer or Deon Howell for more details.
Property Location