4-8 Leake Street, Southend
PROSPECTIVE DEVELOPMENT OPPORTUNITY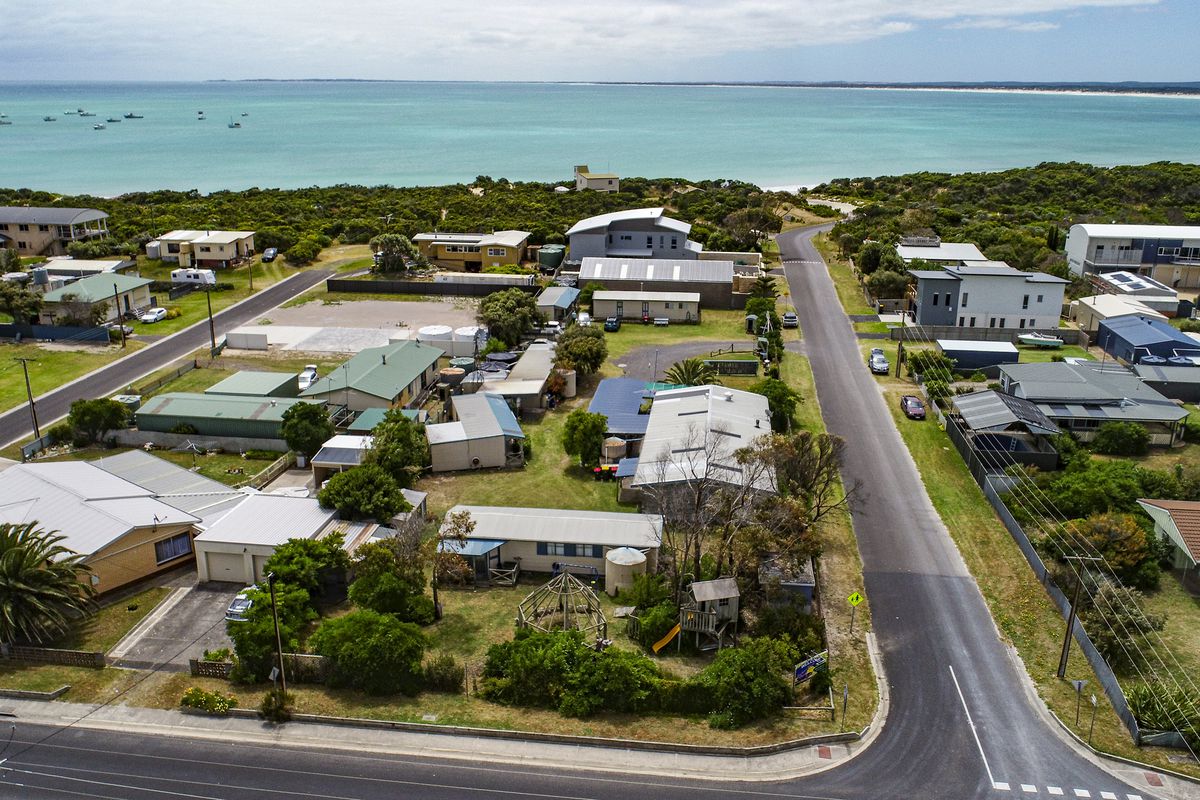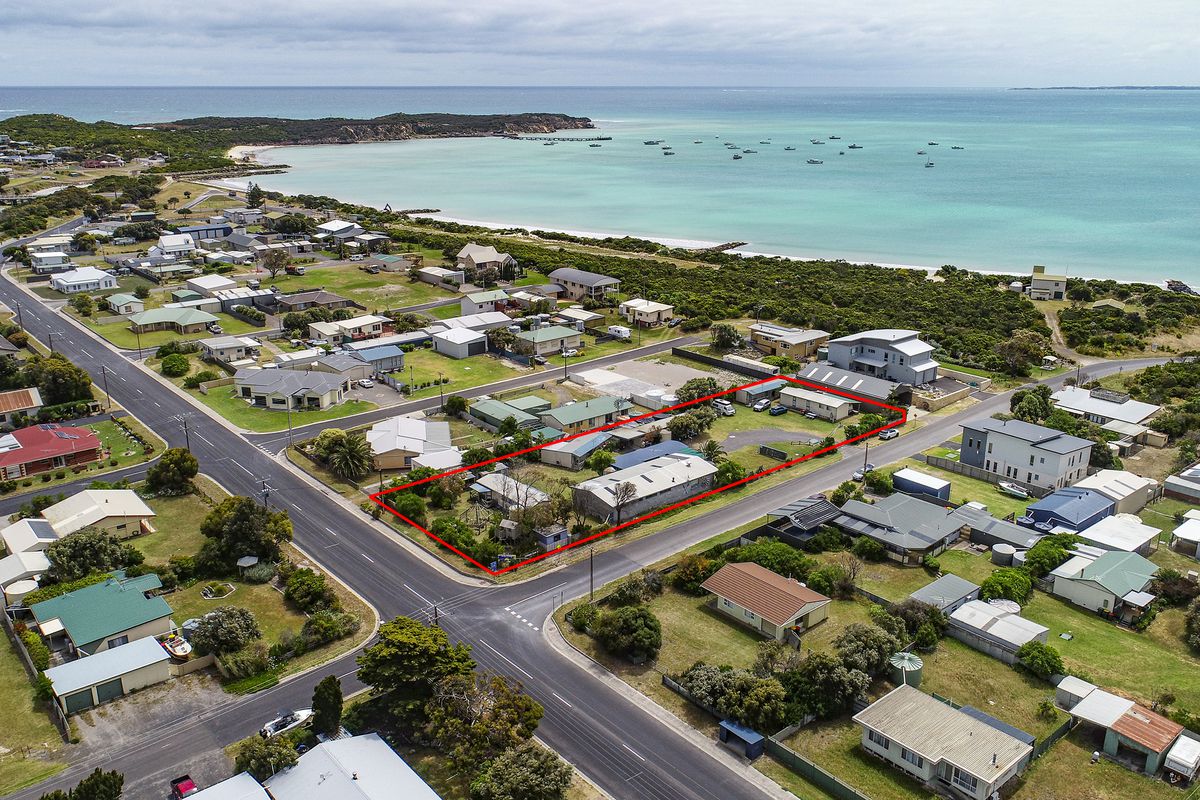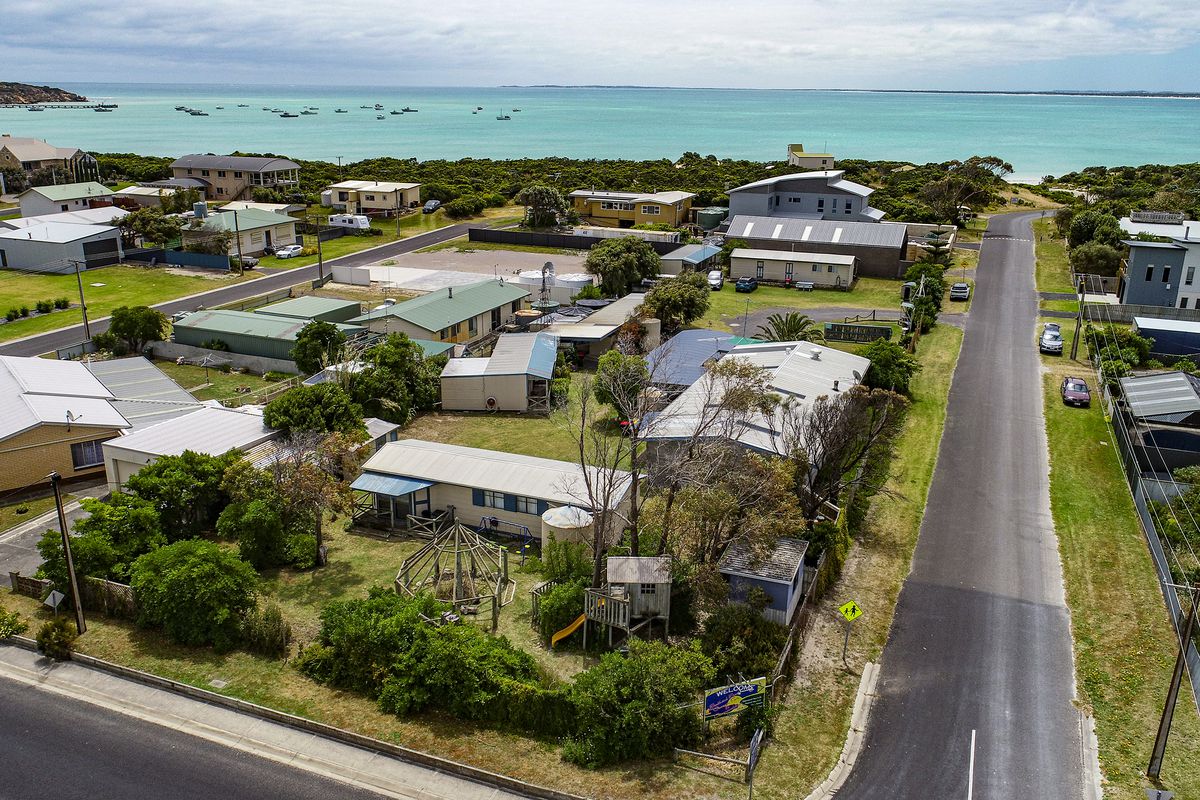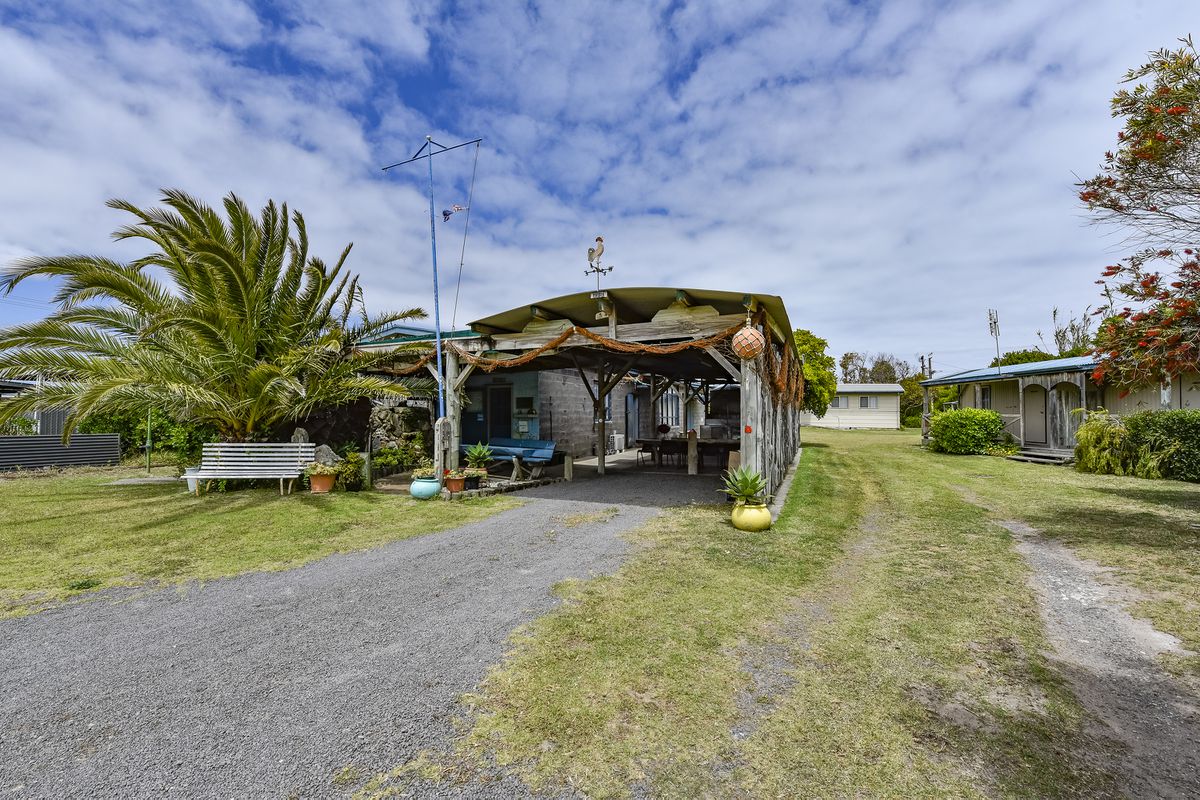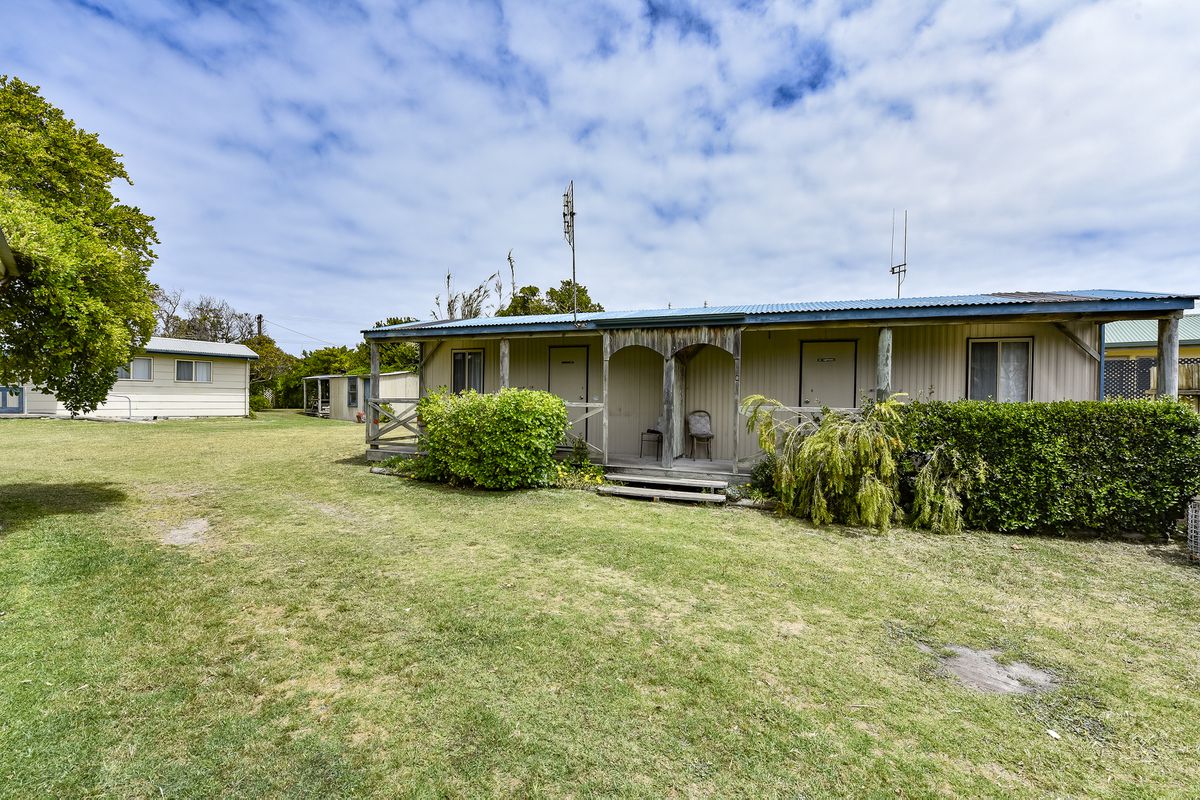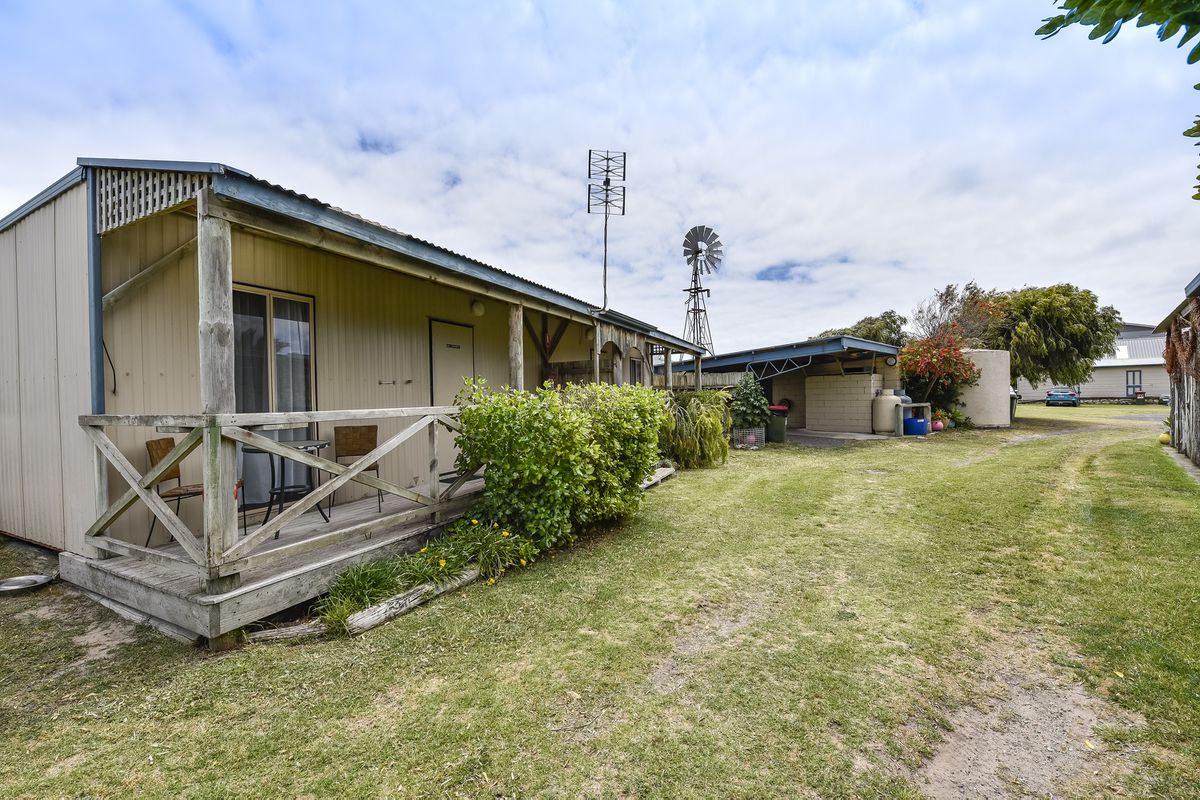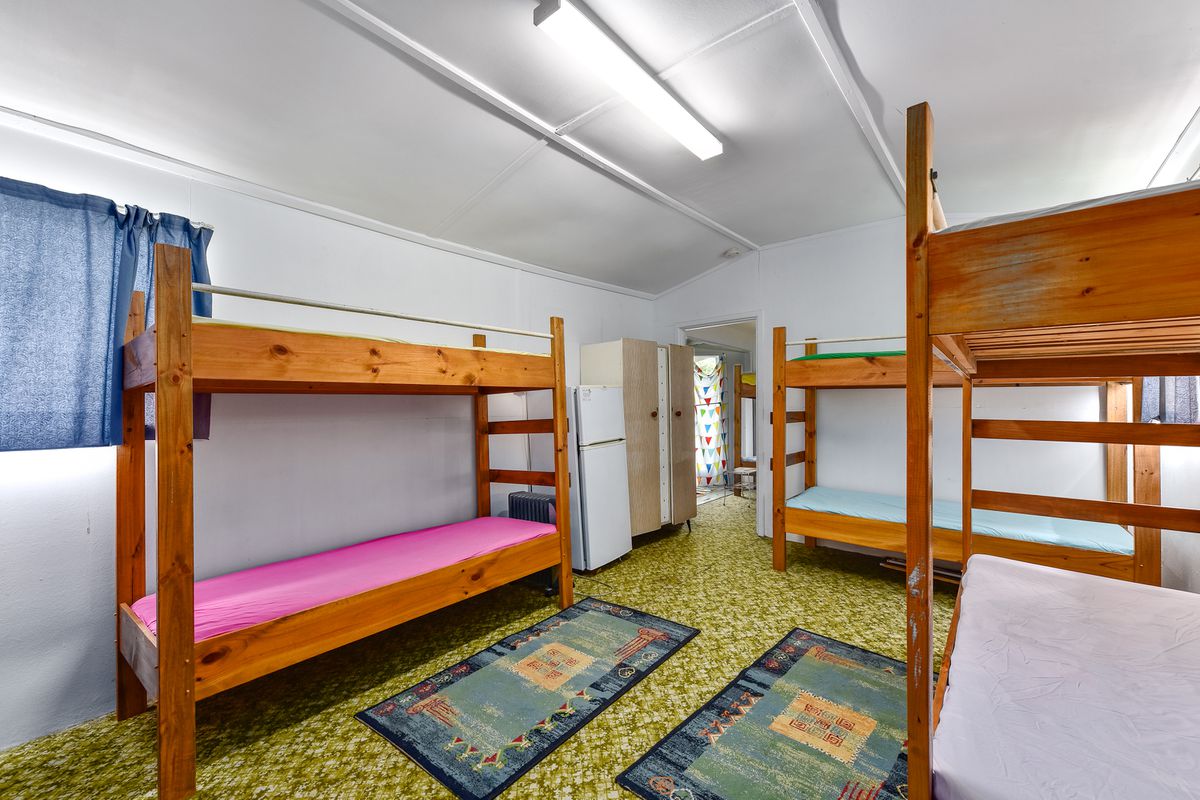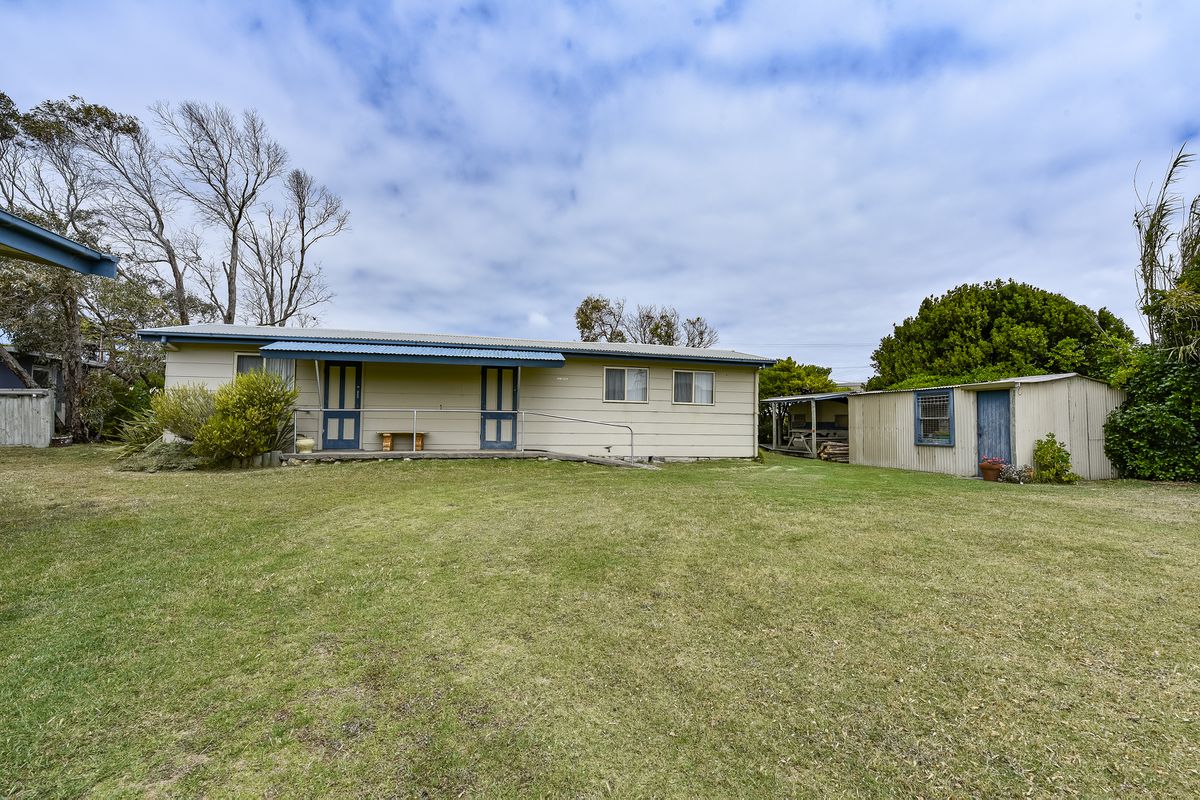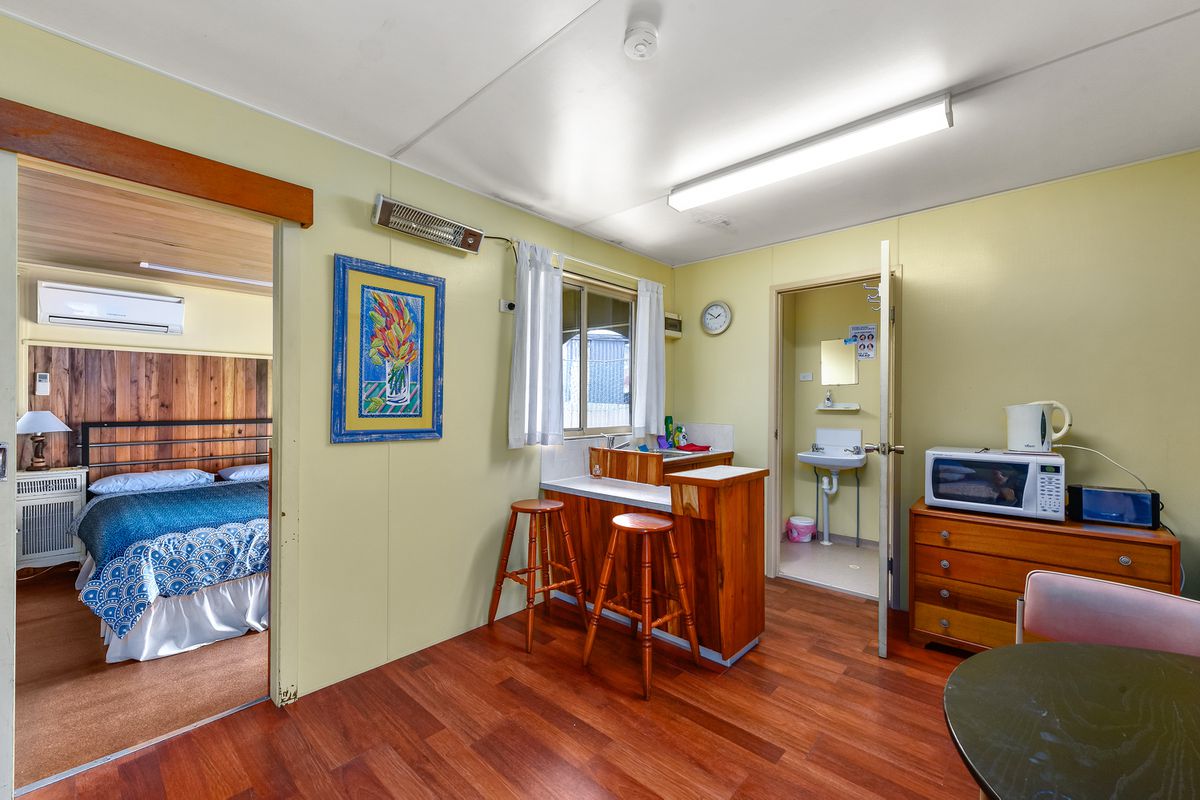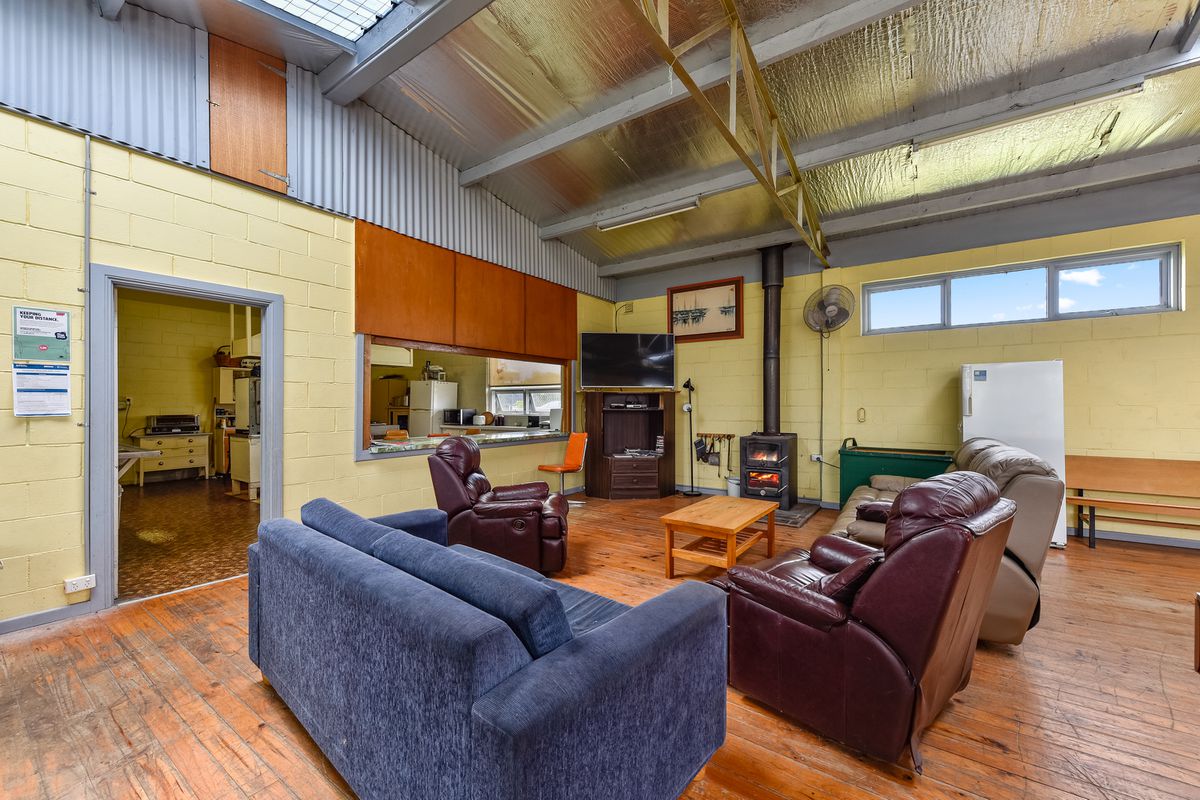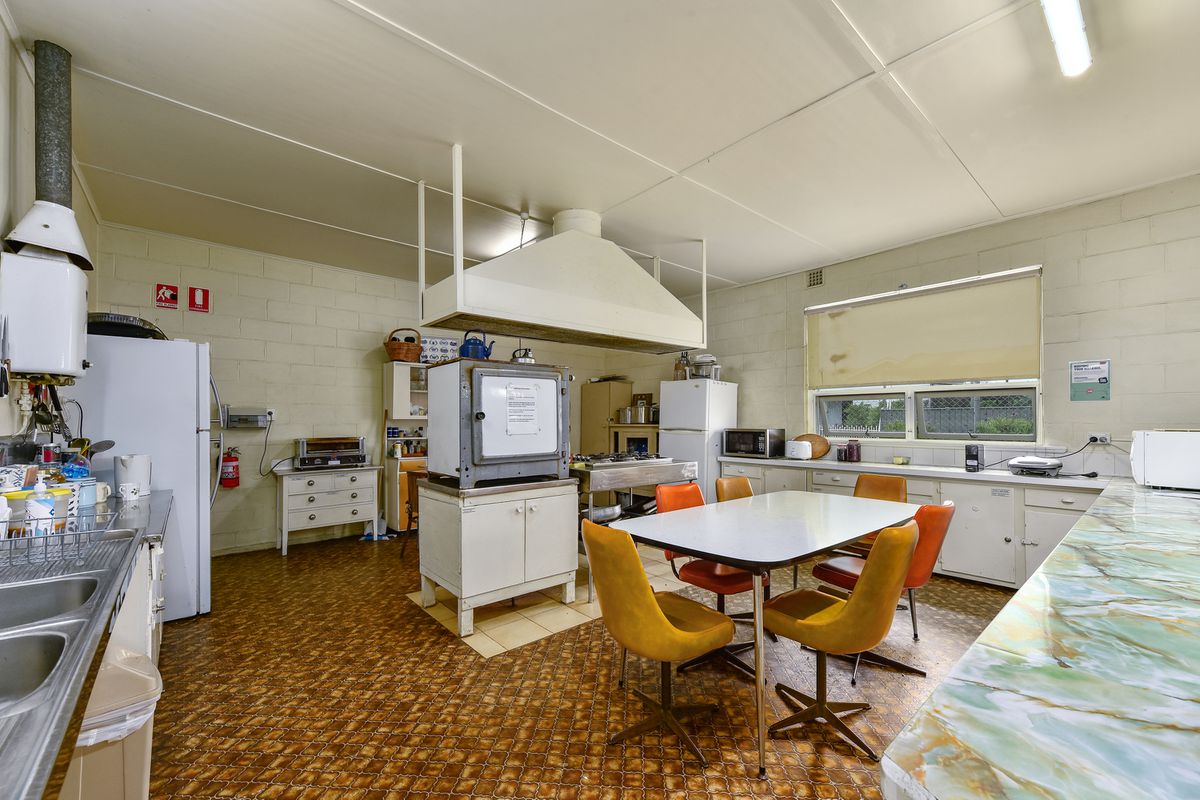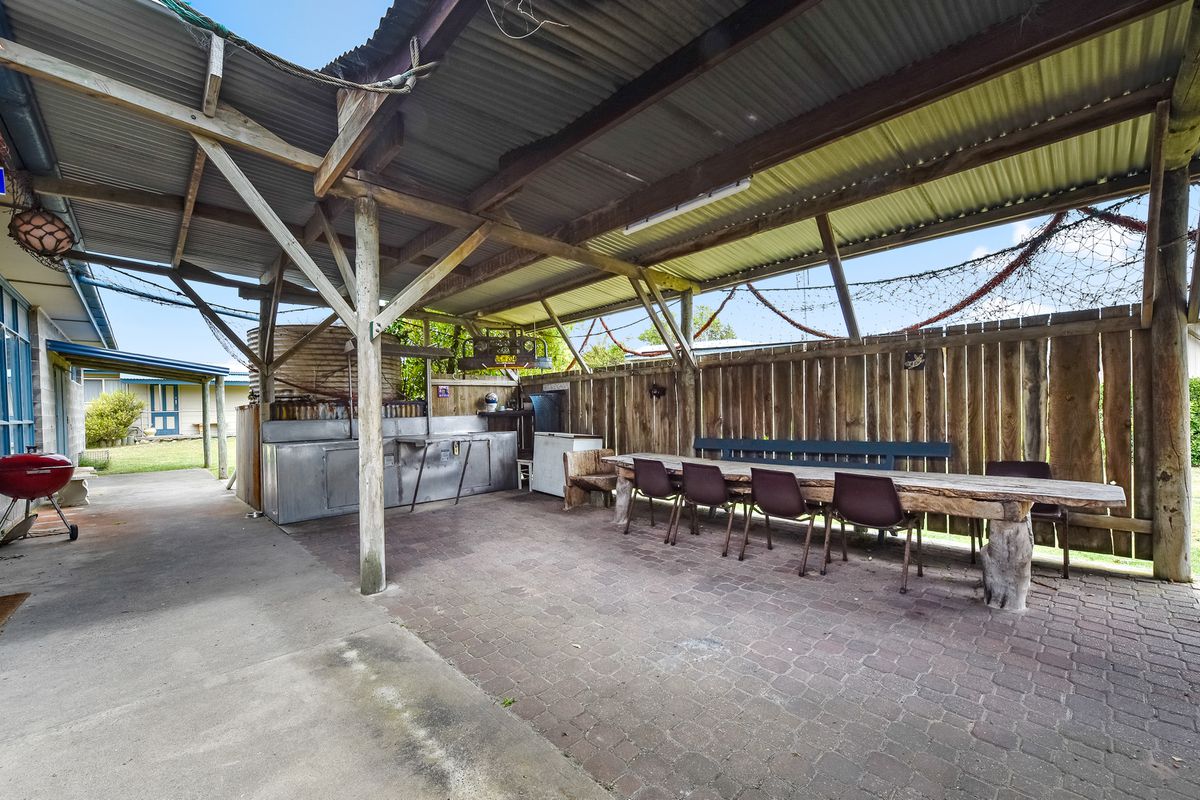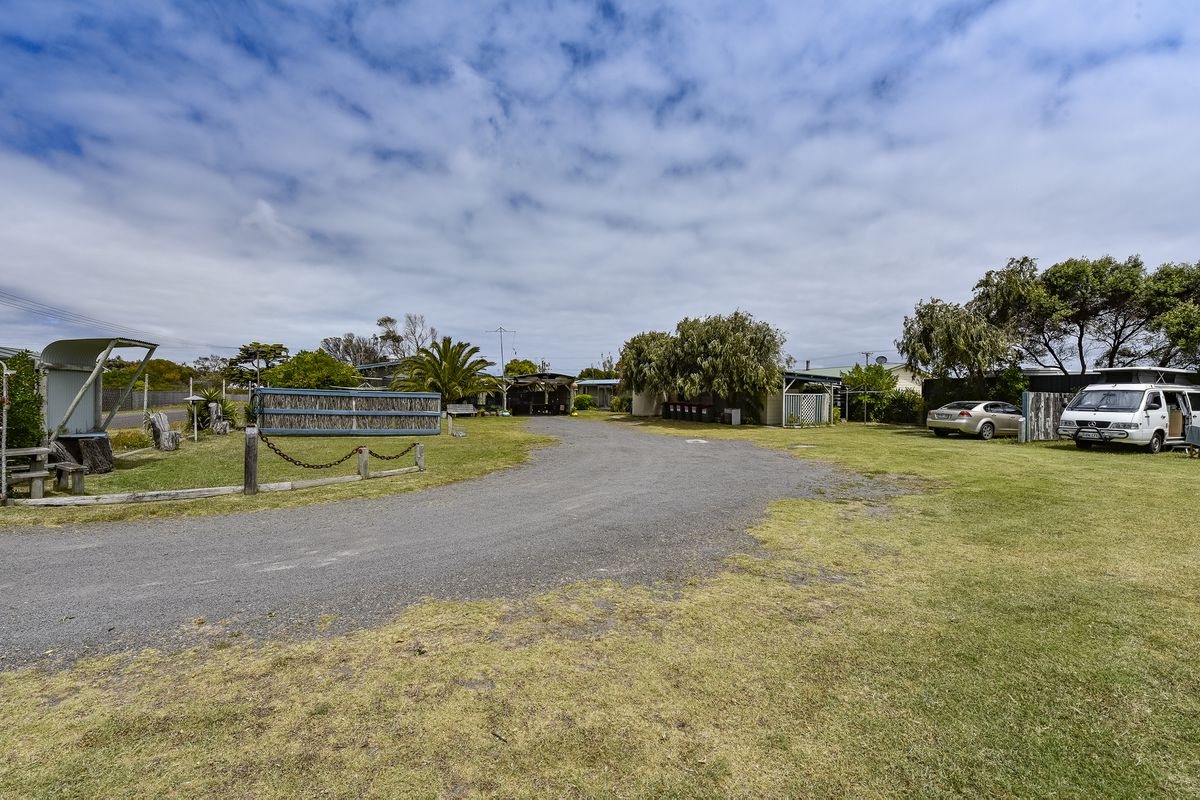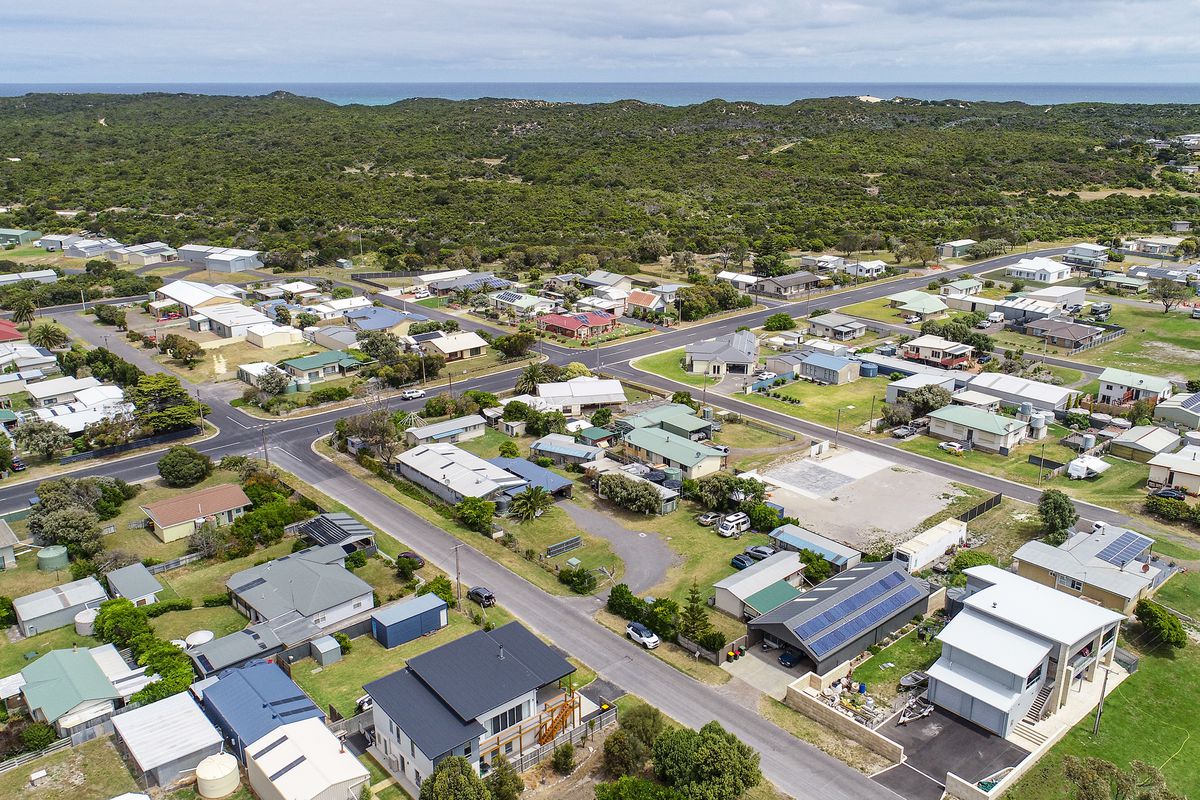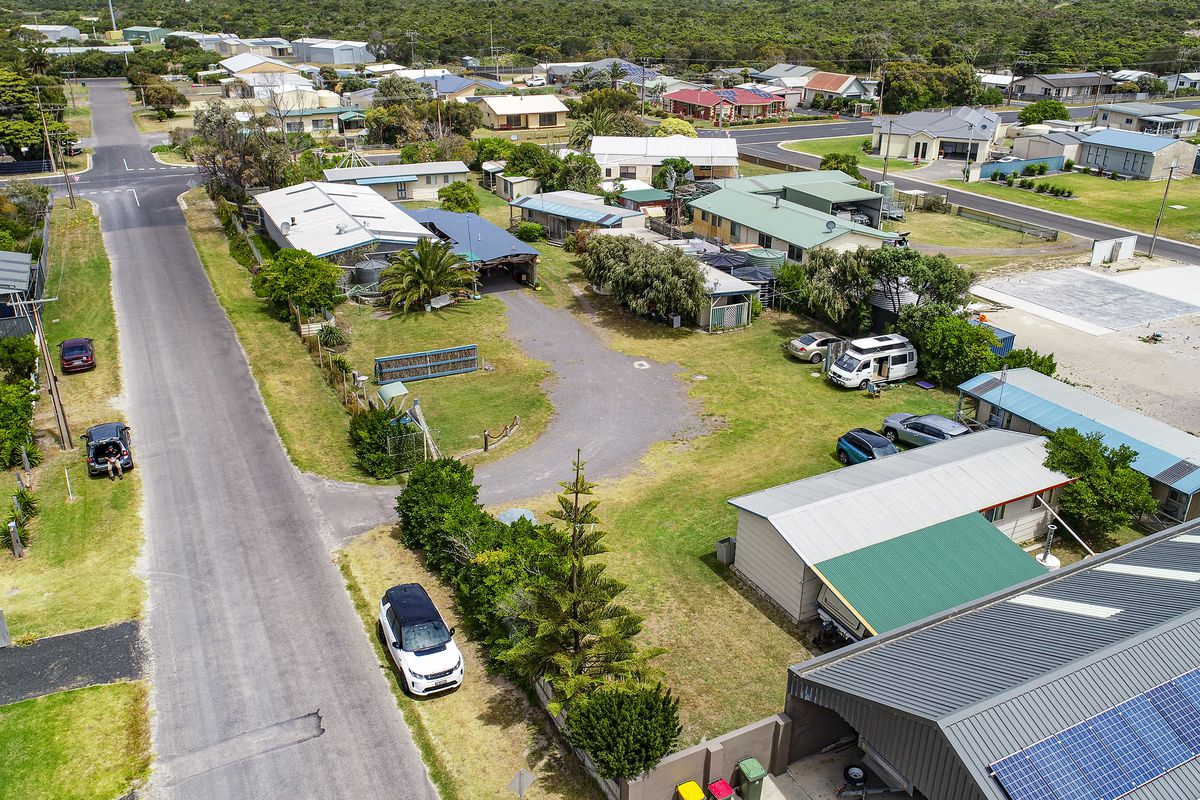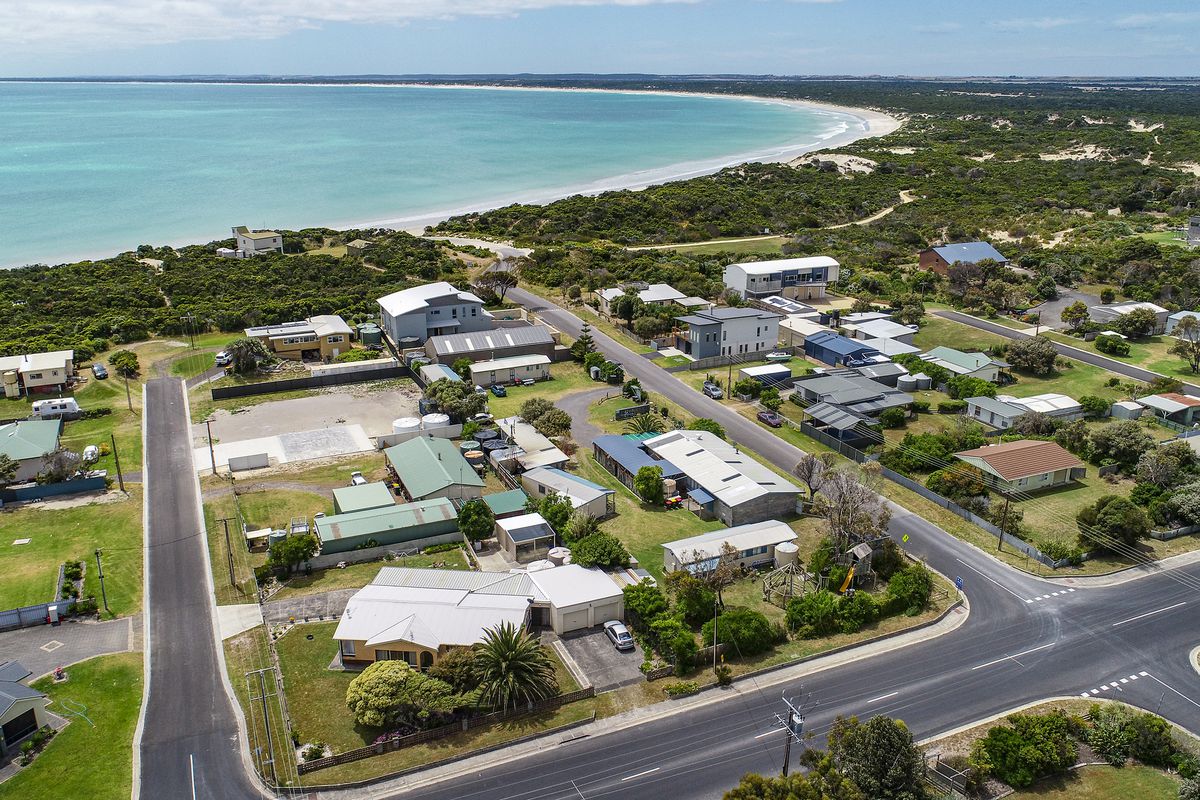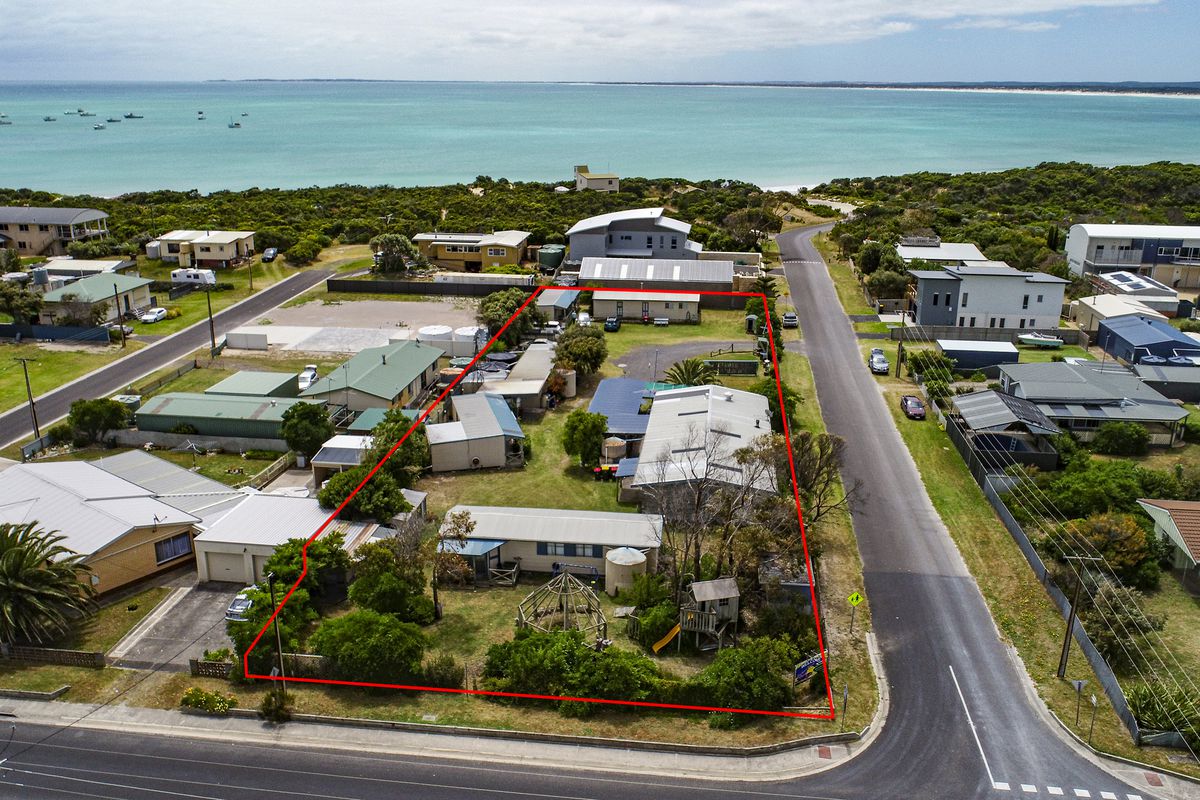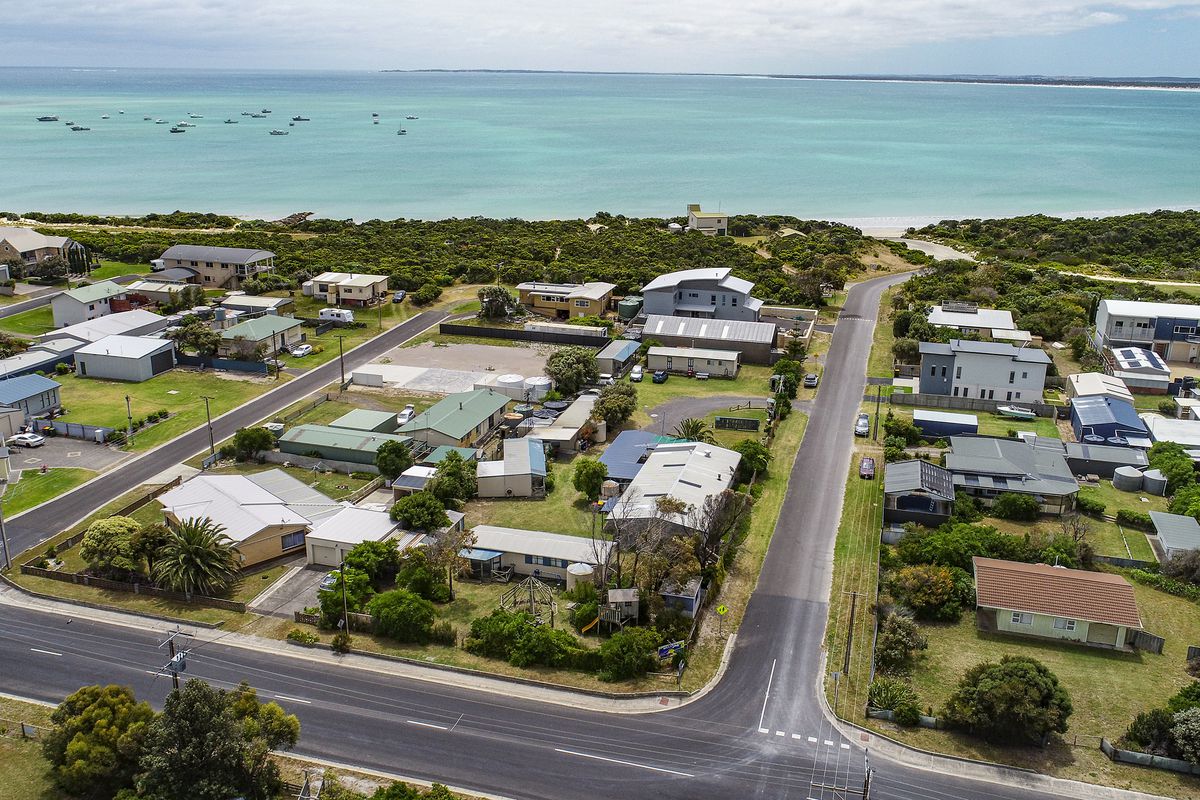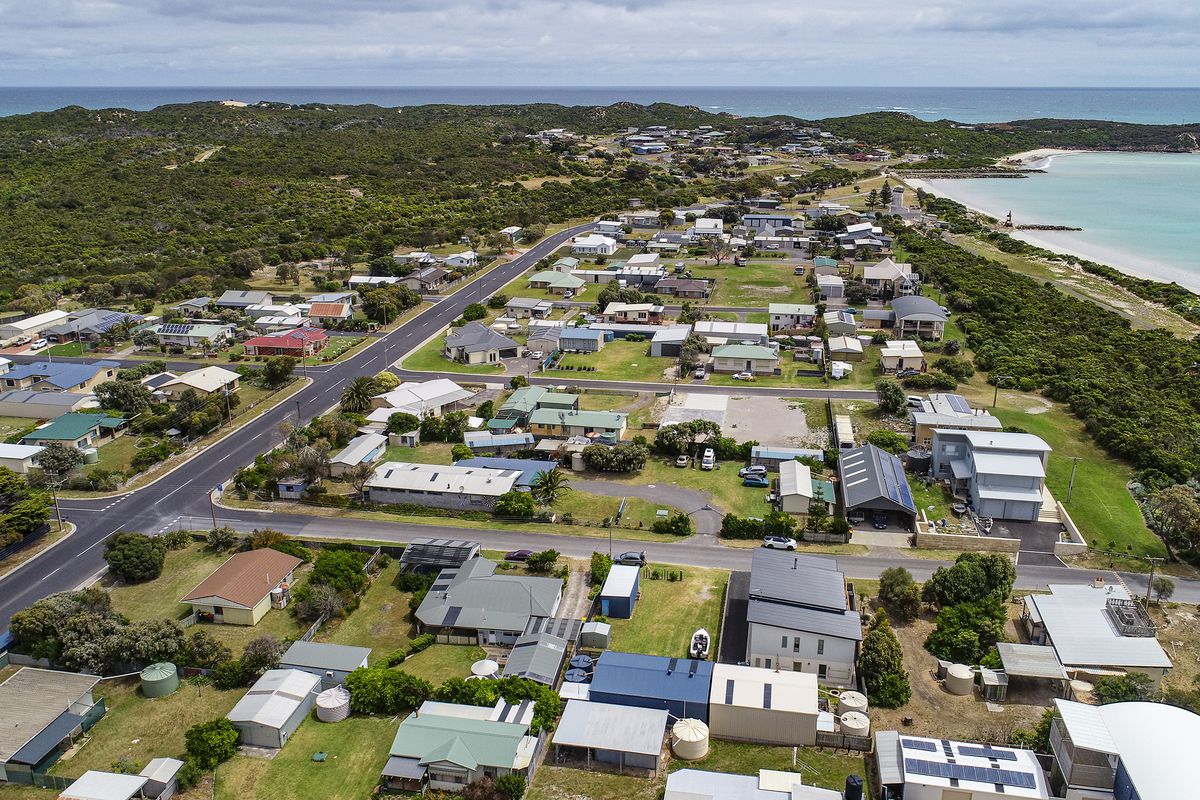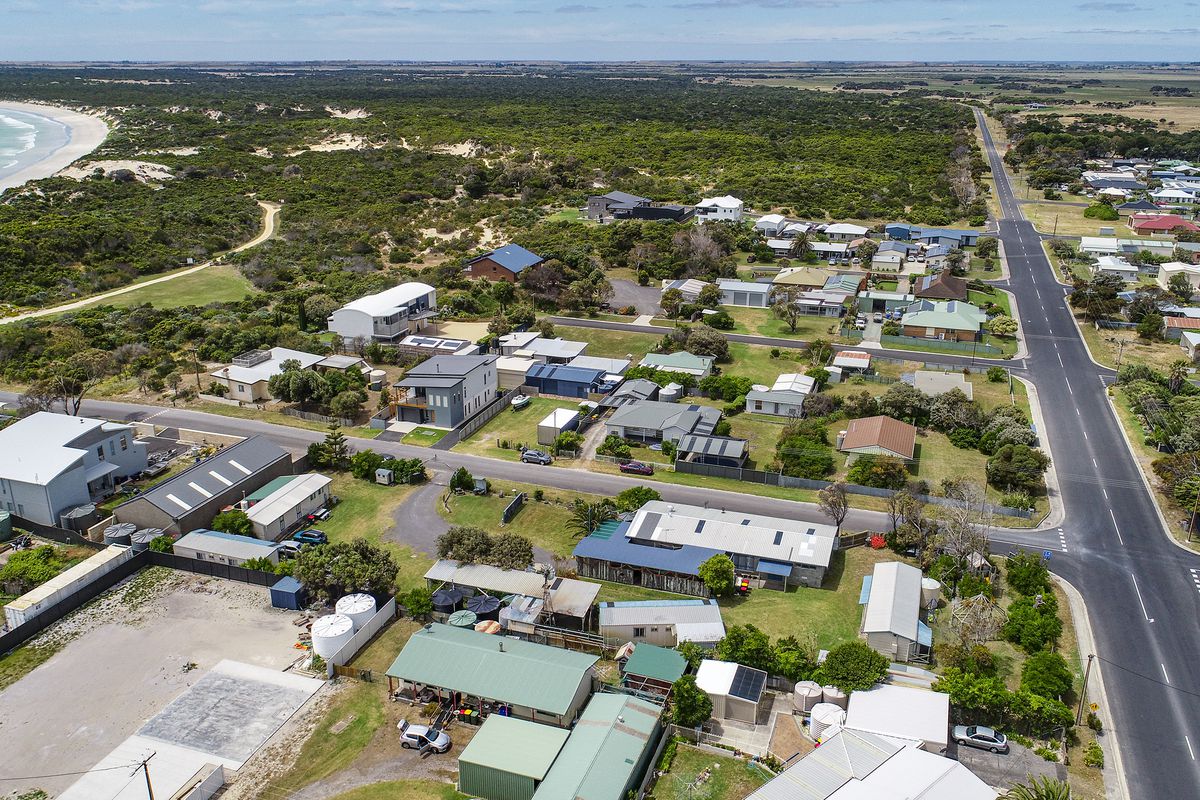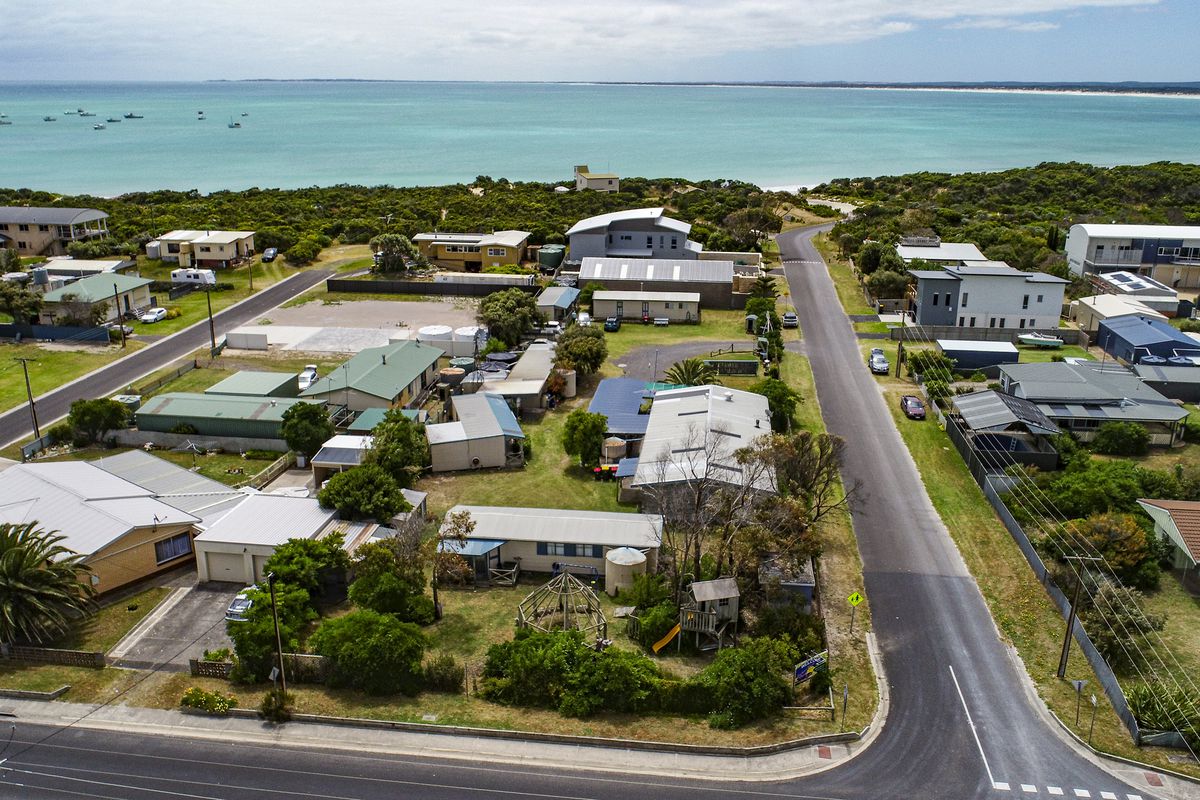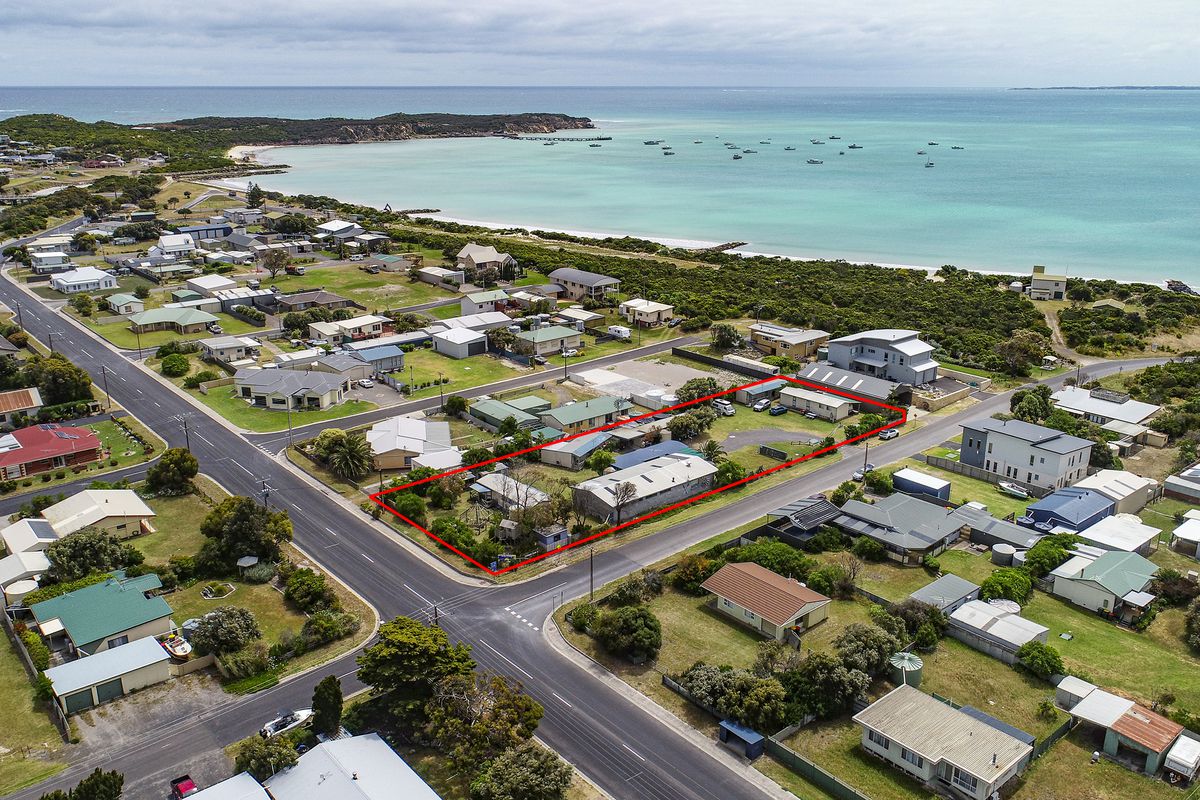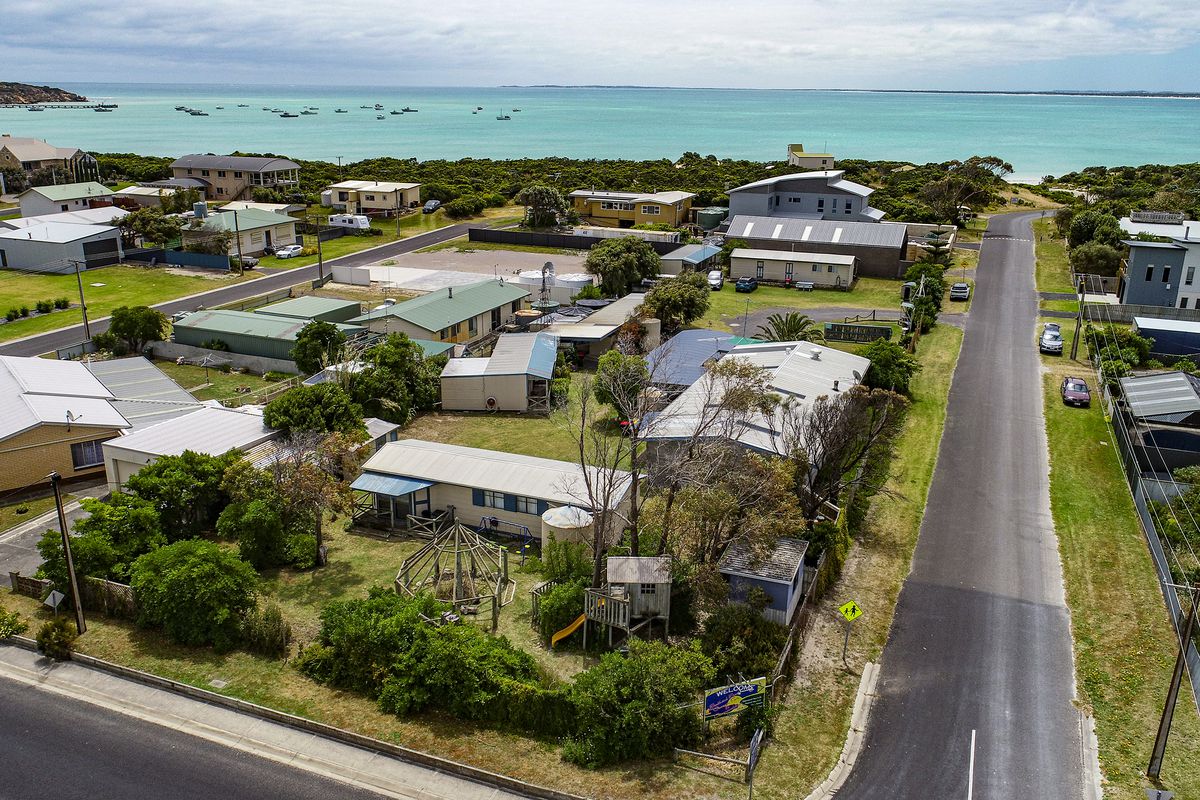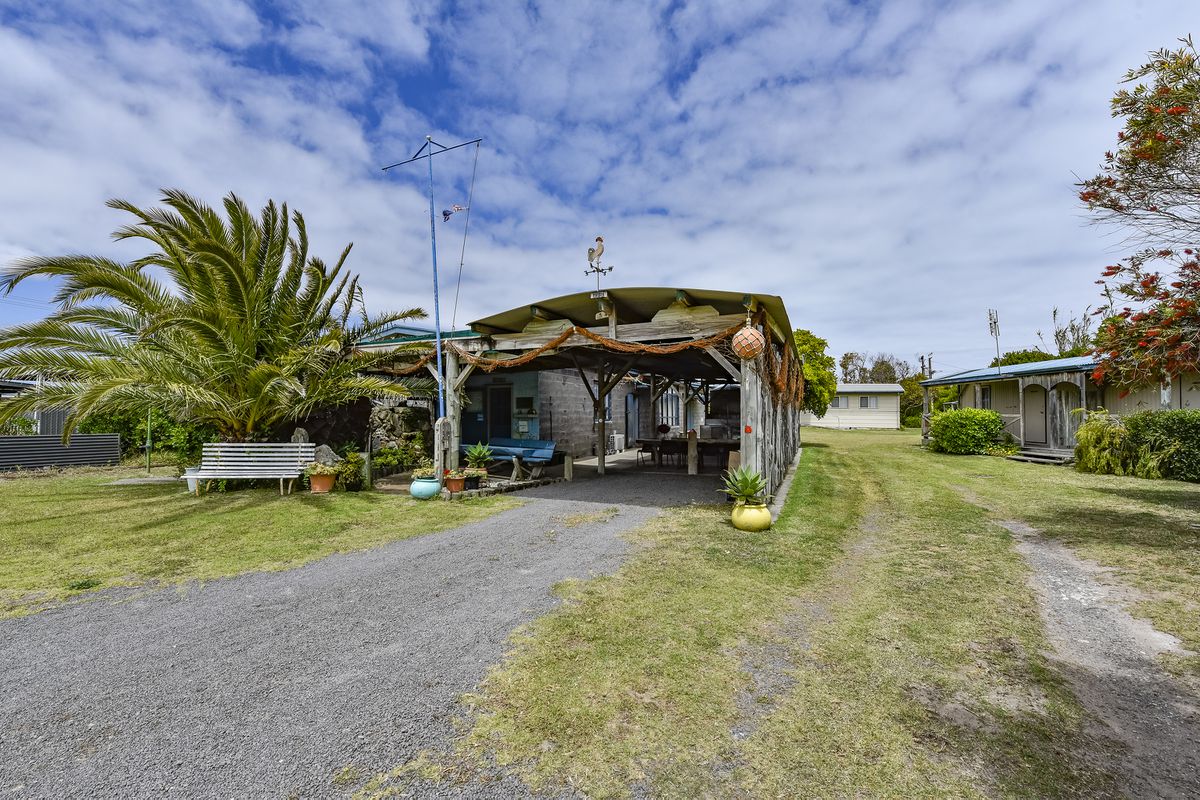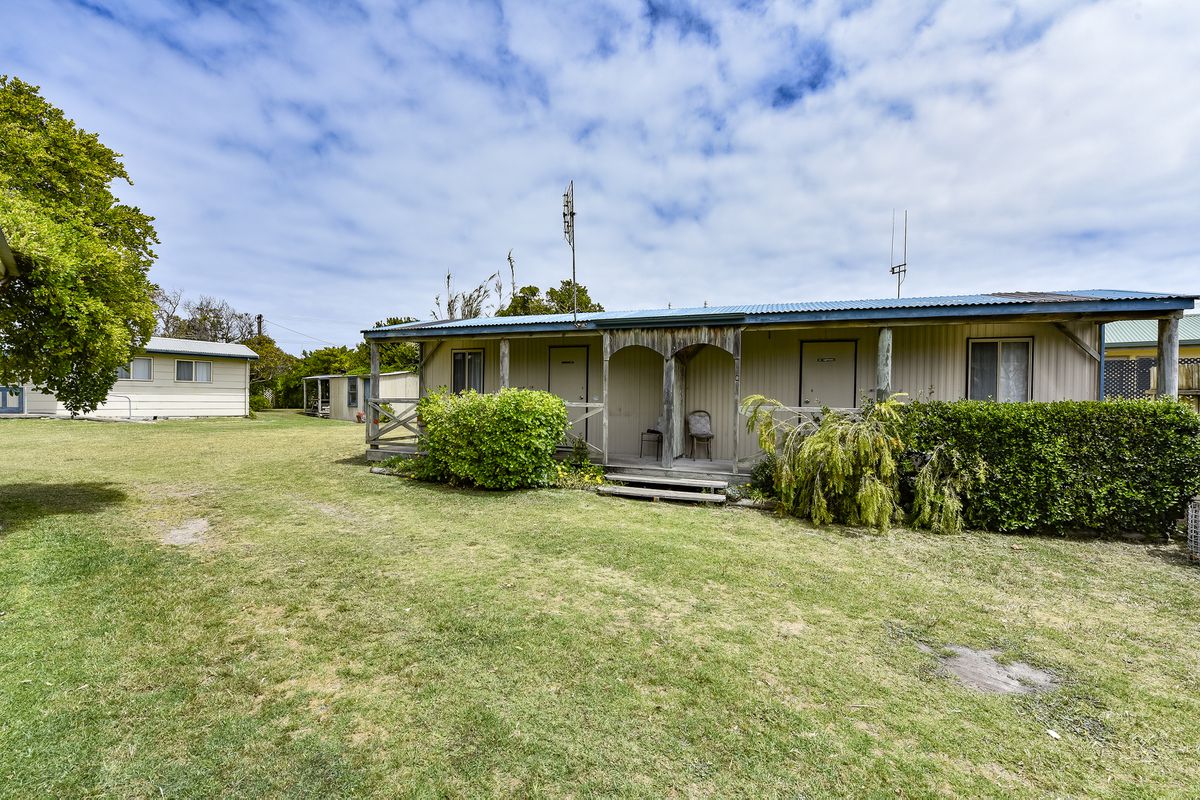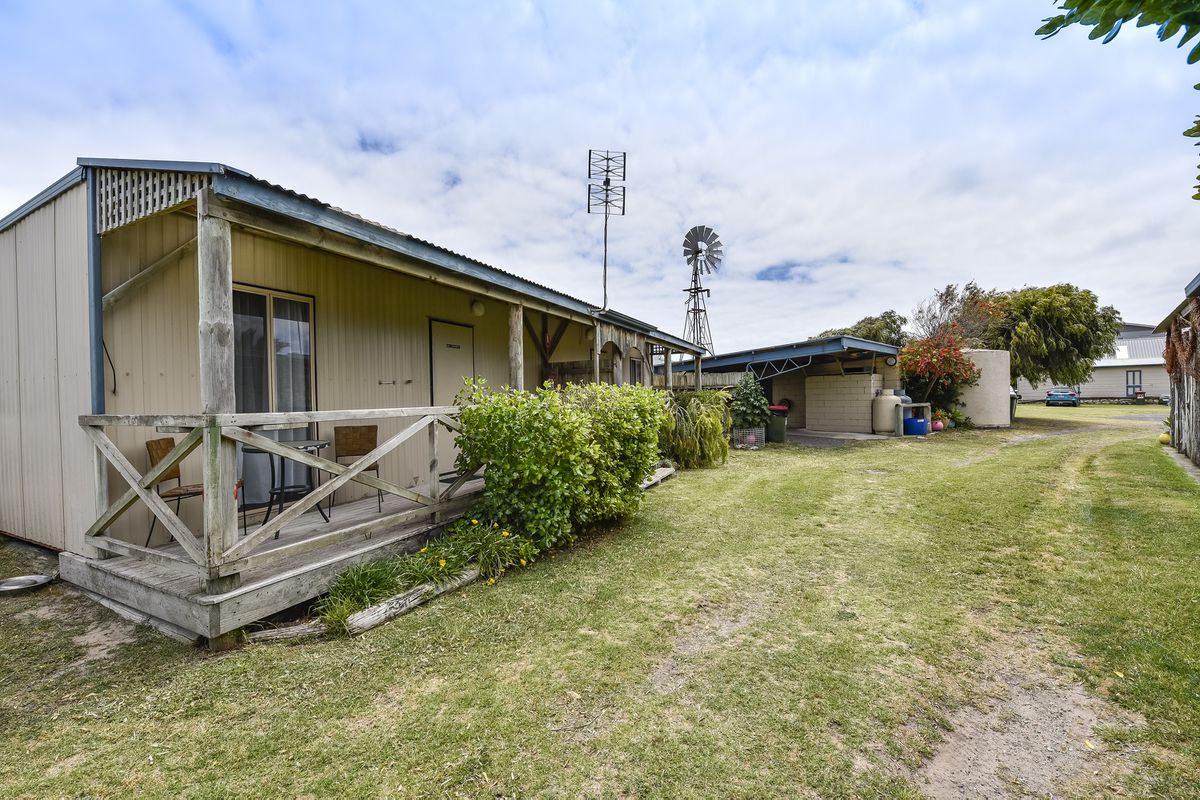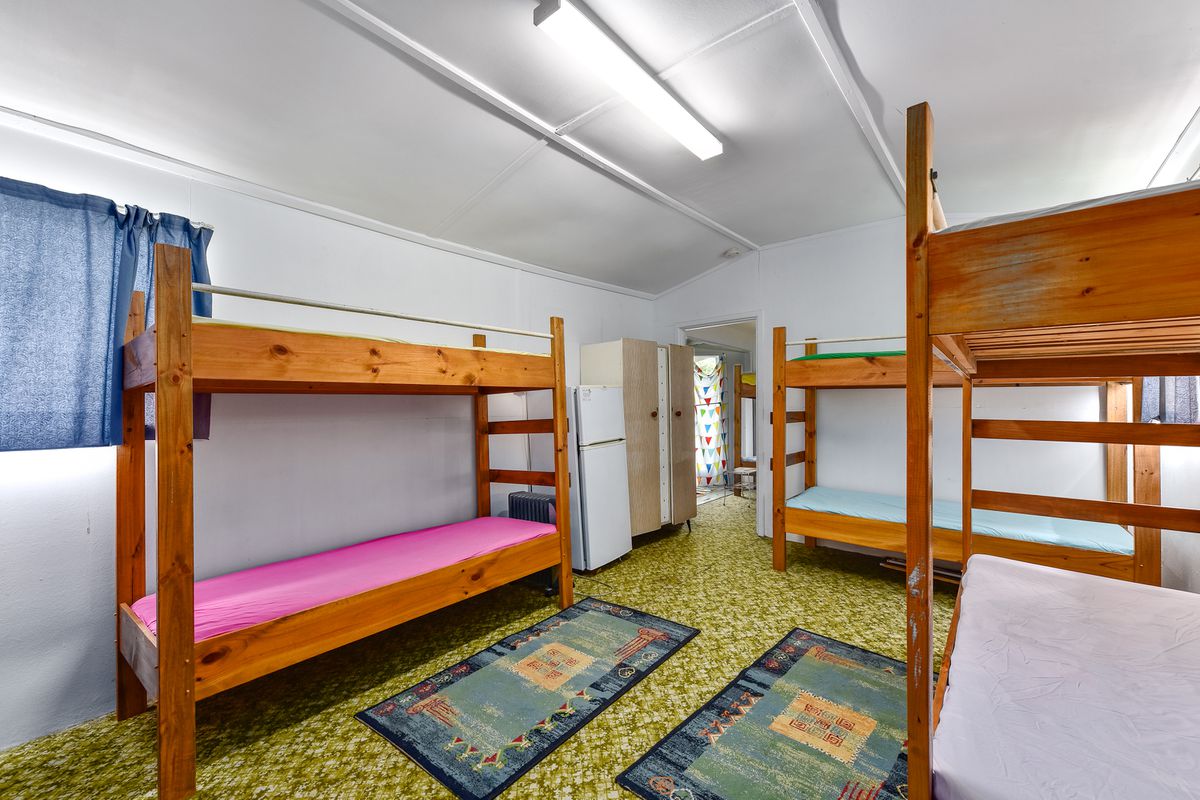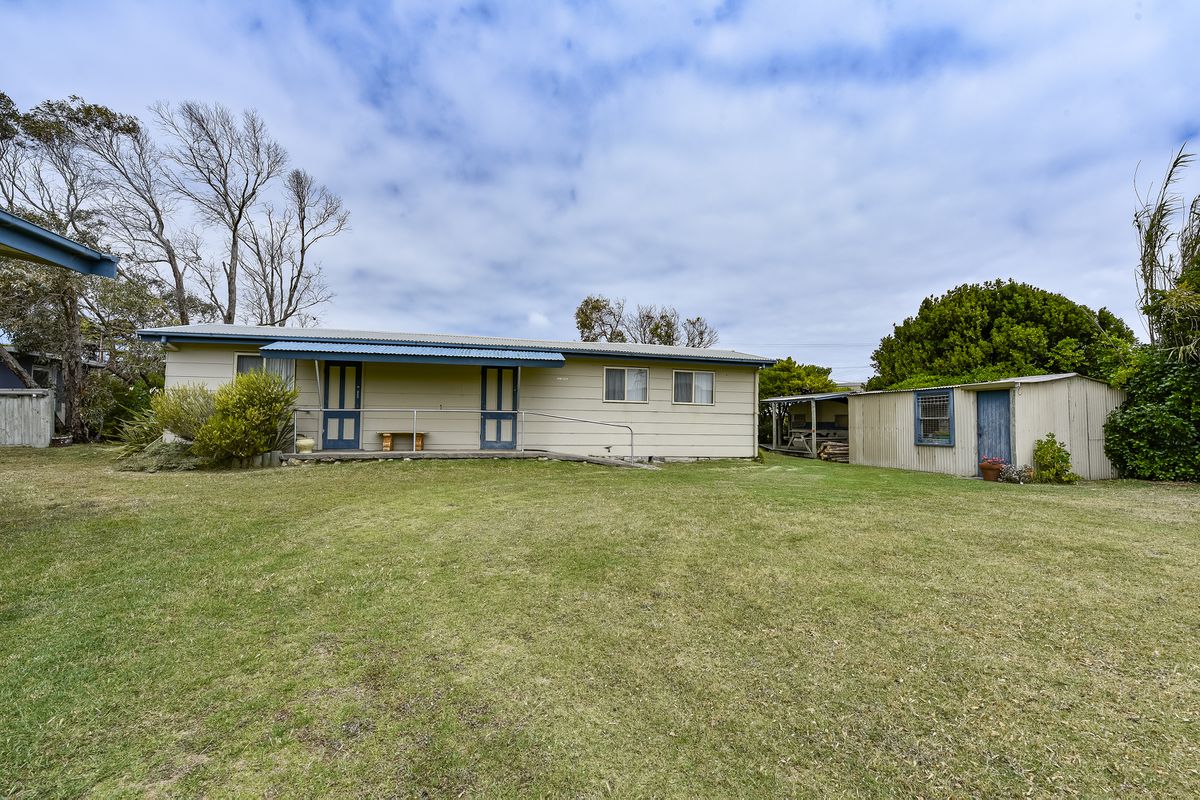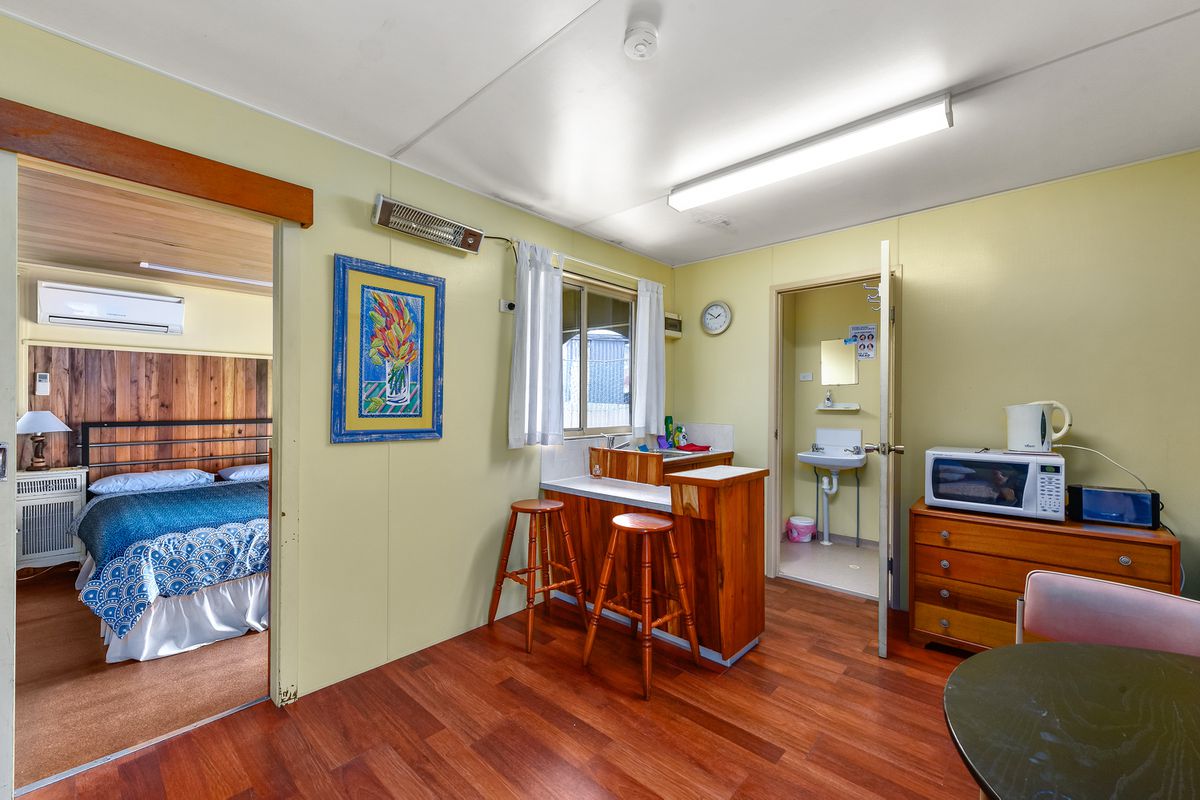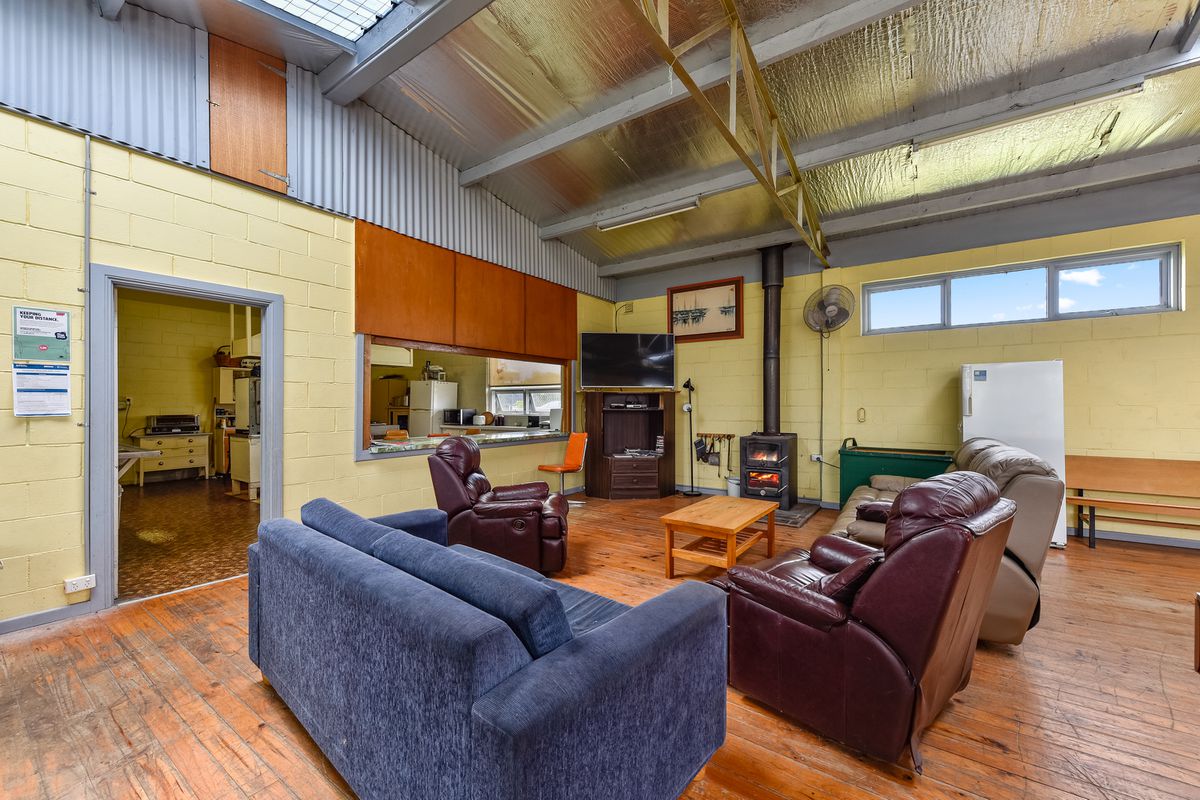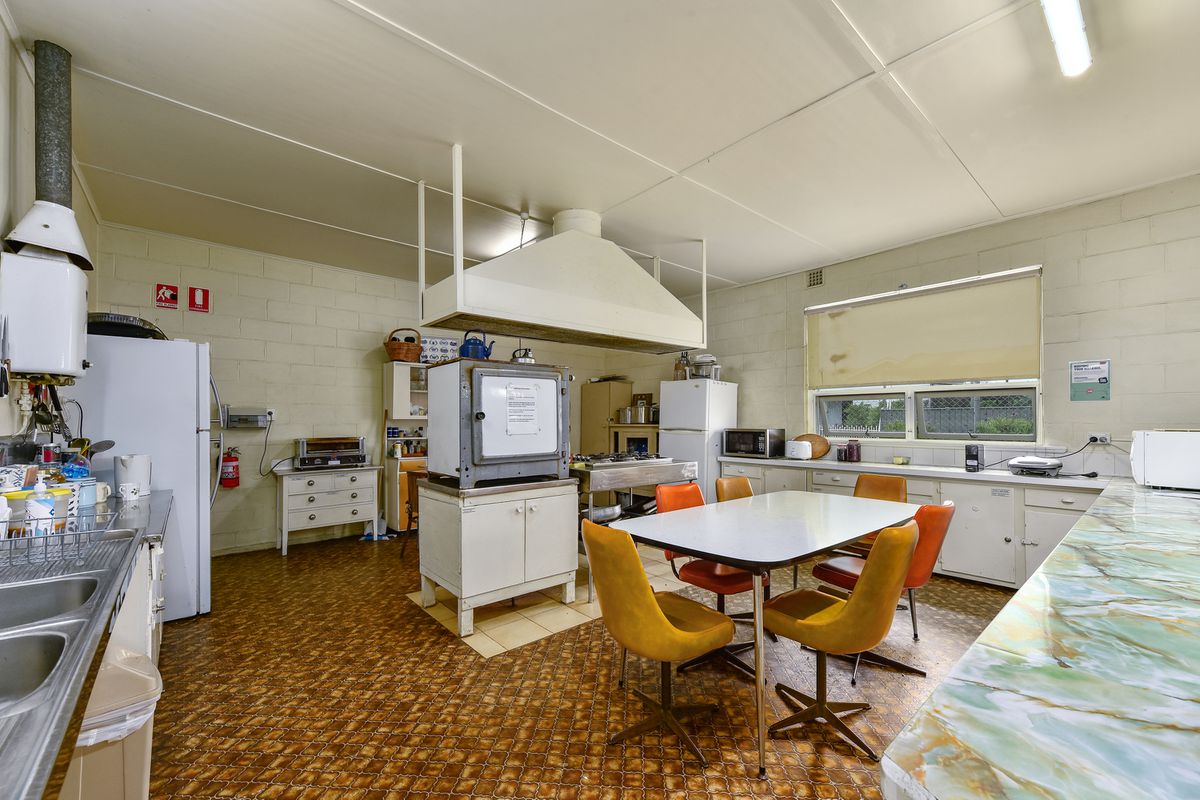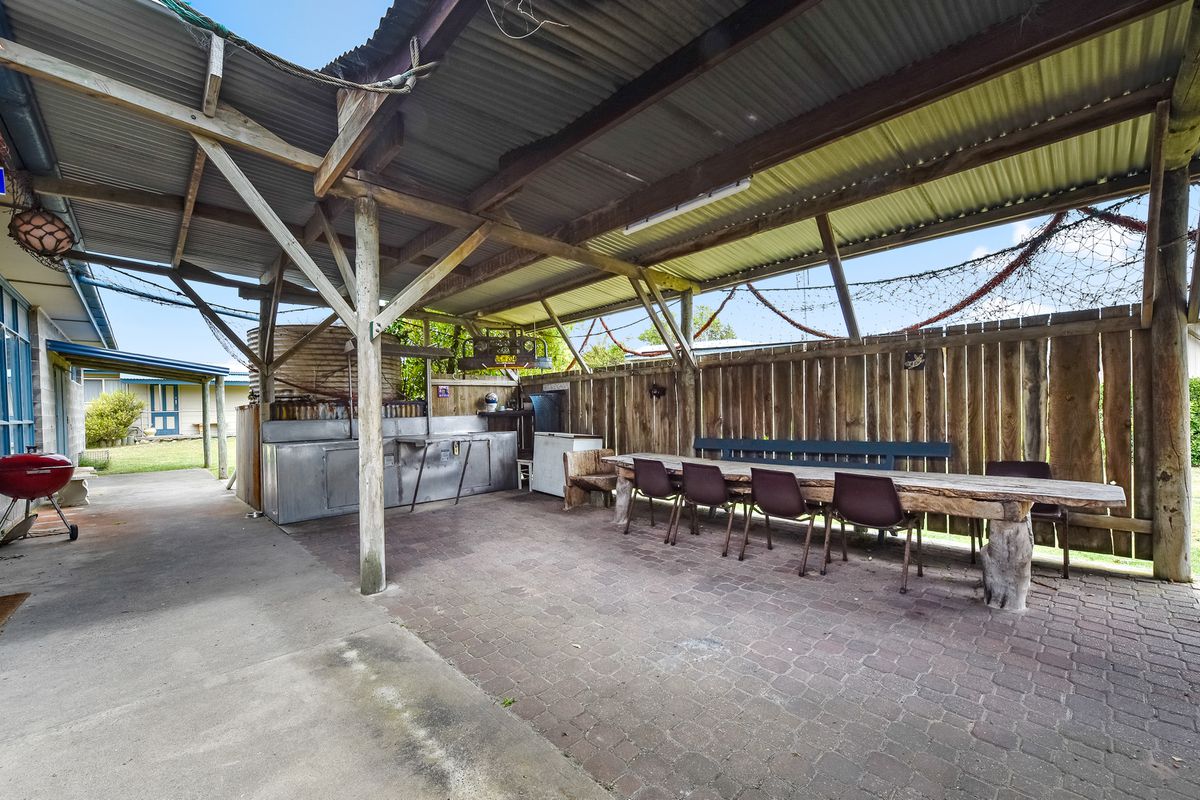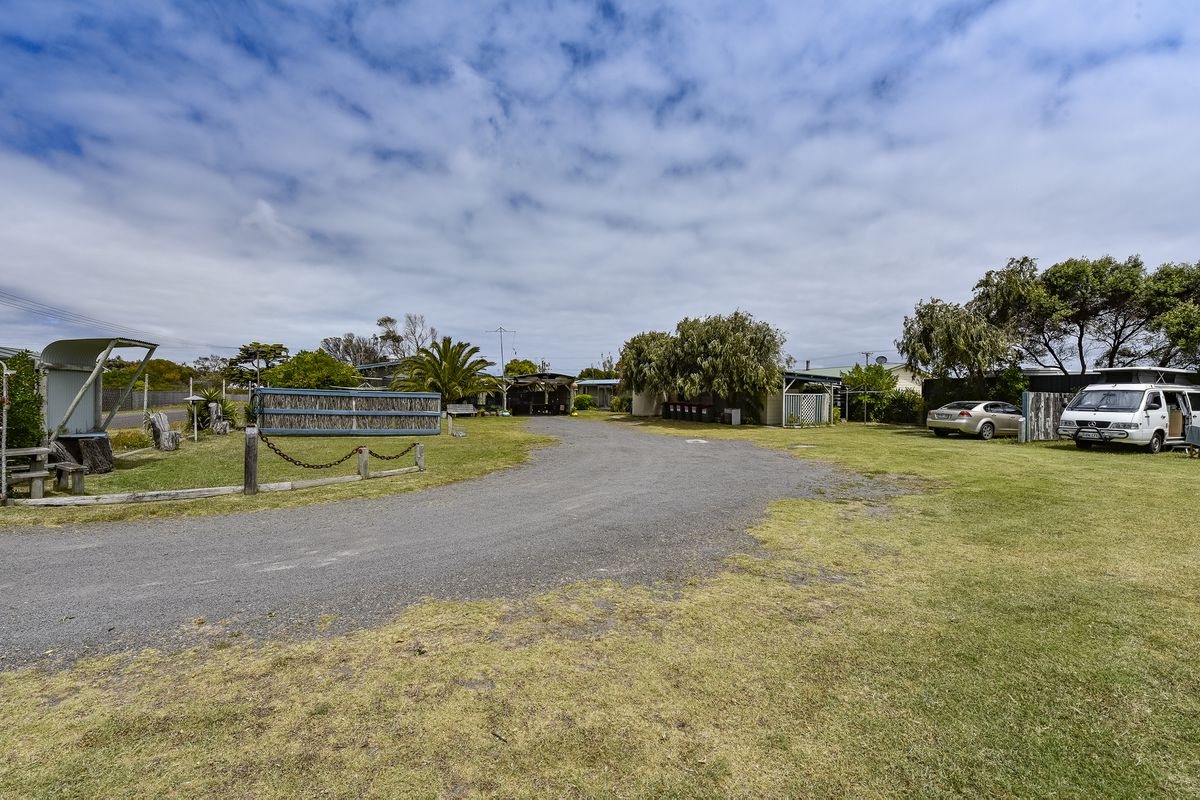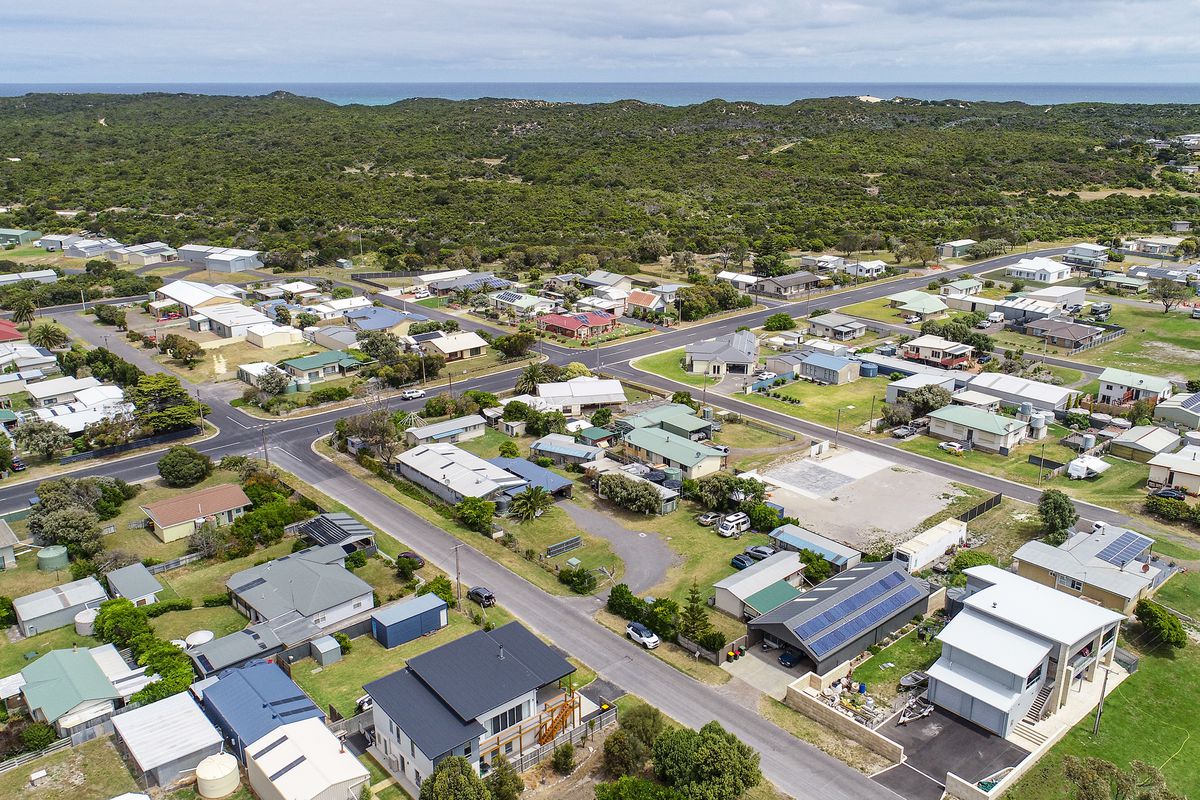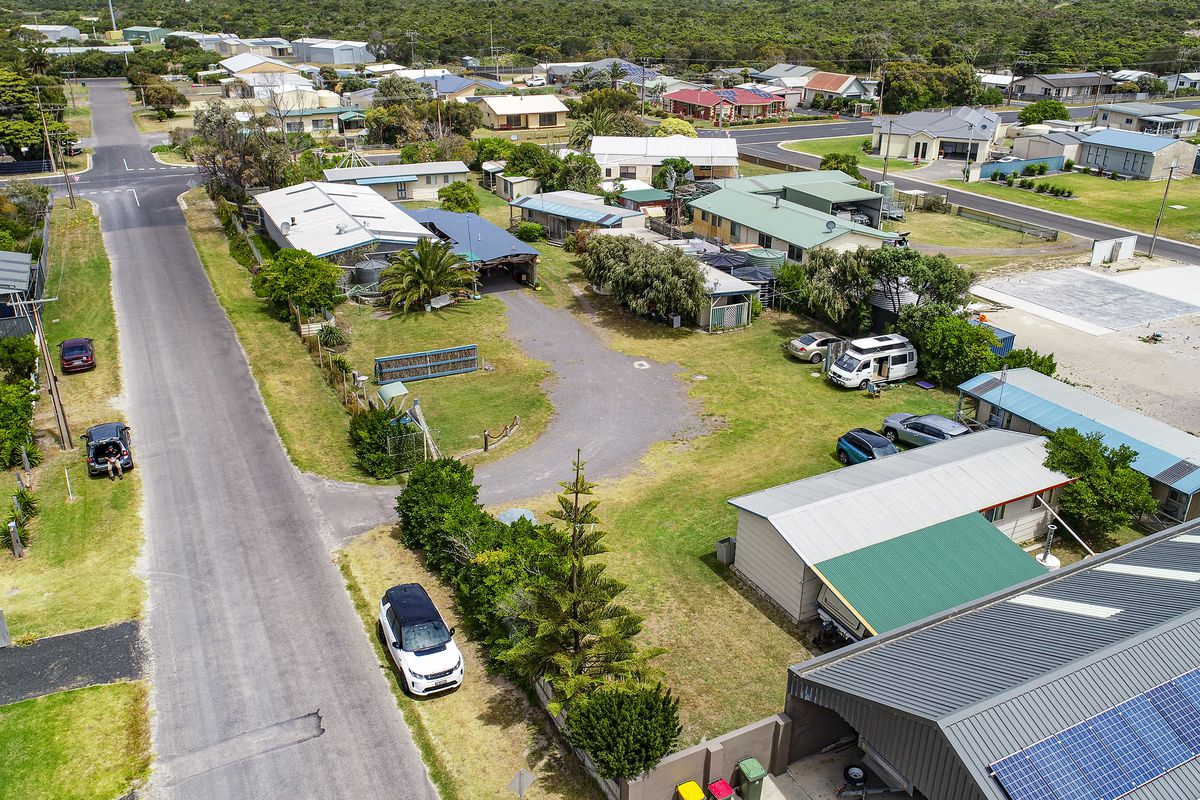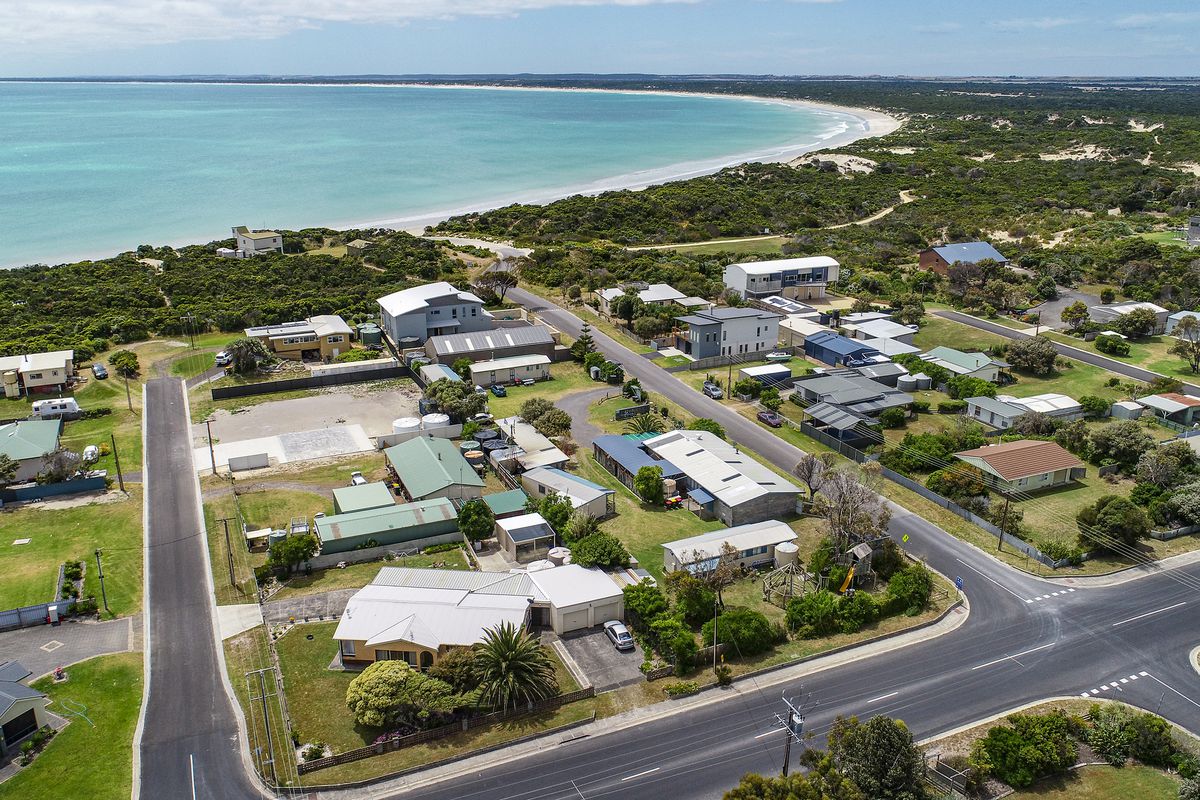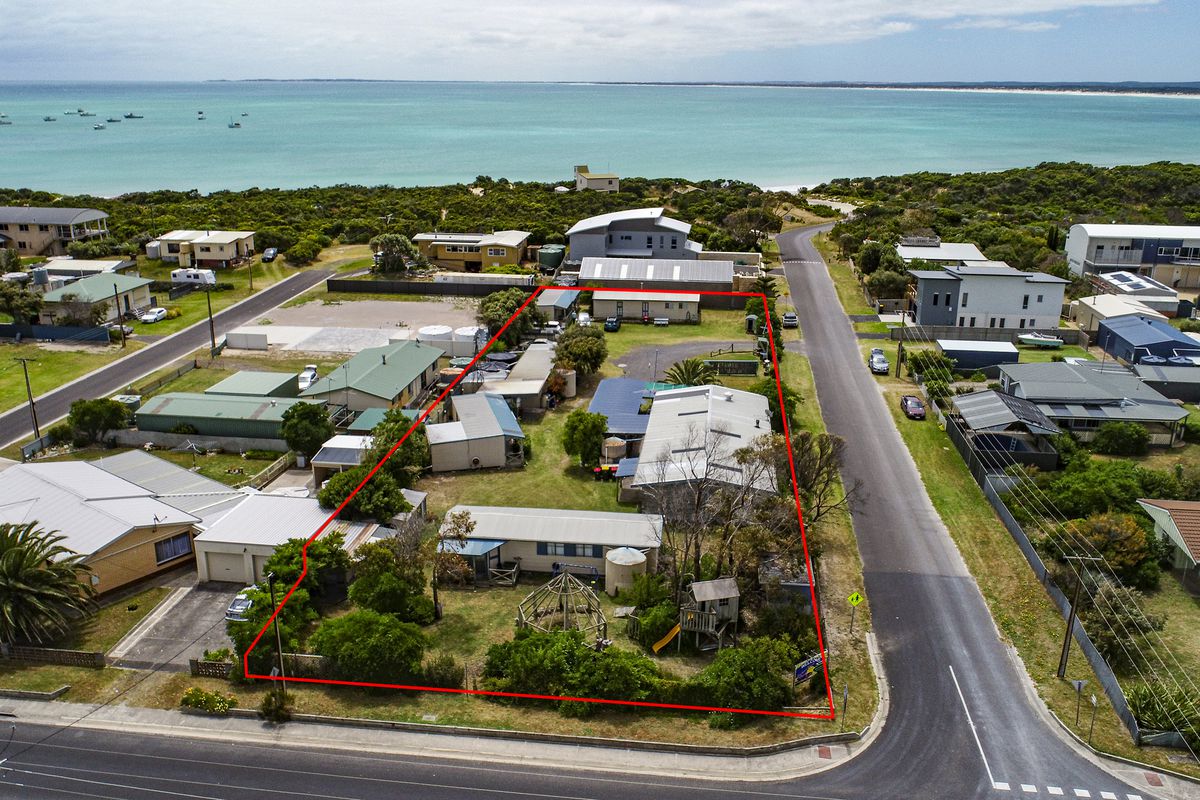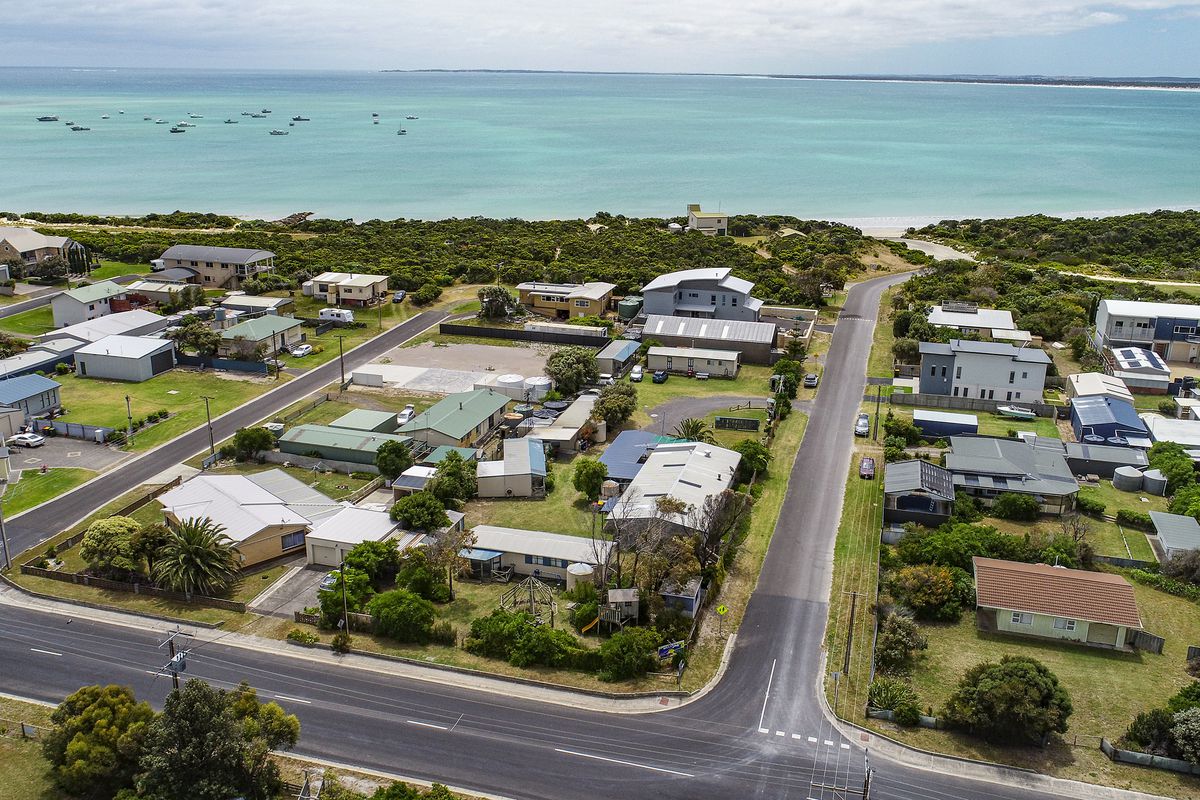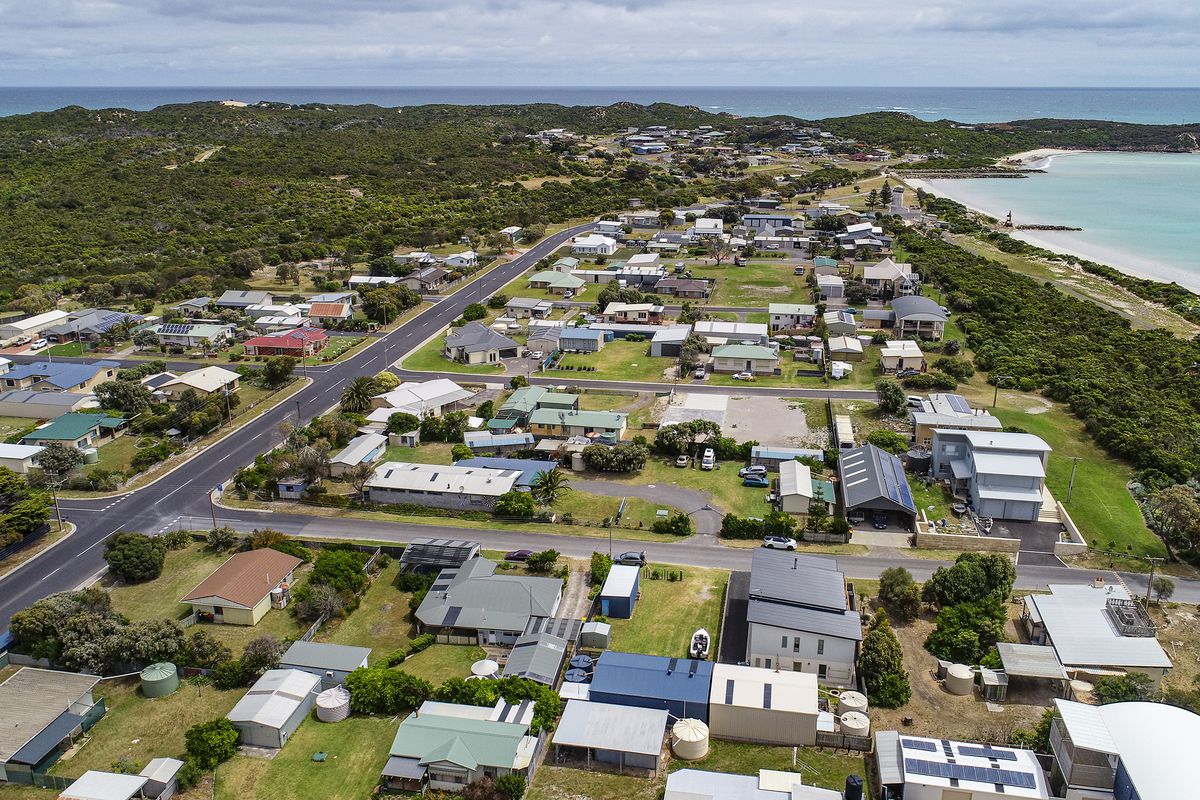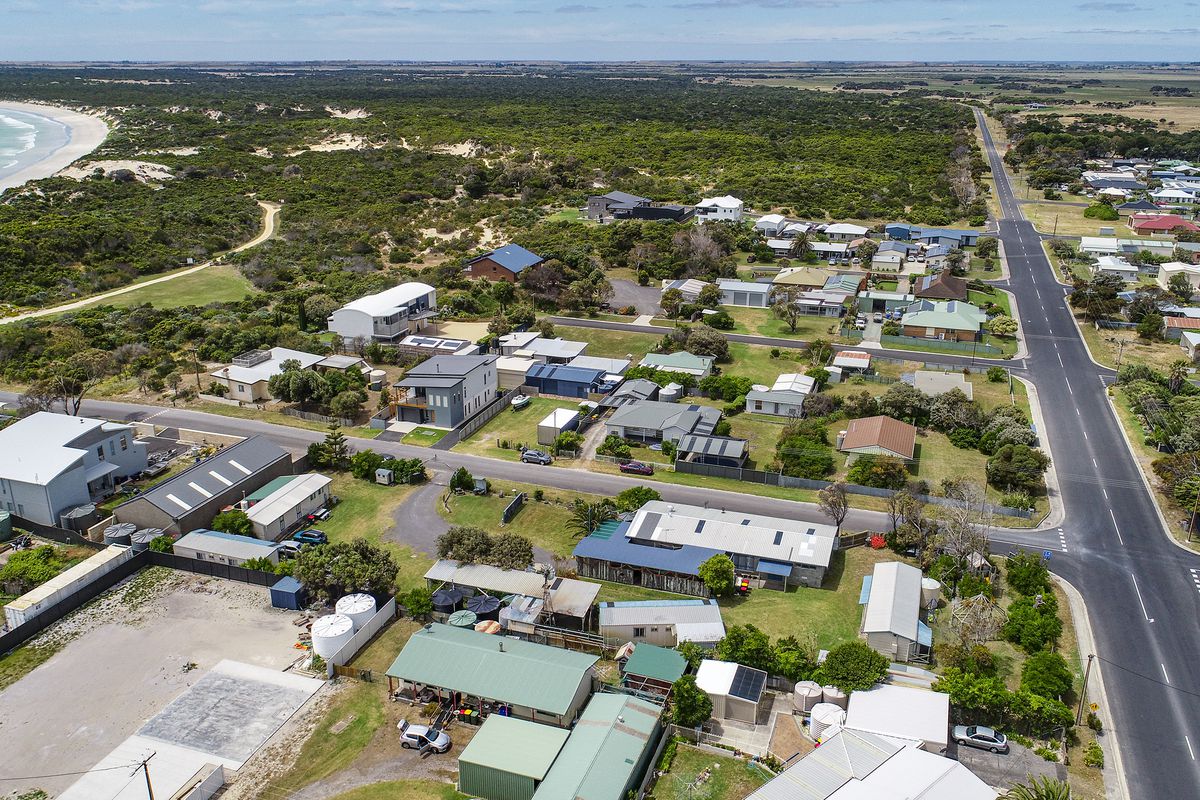 Description
Think BIG! Yes, time to take Southend to the next level.
The Vendors are selling the Freehold only.
This property has automatic entitlement for a residential dwelling[s] and is only limited by your imagination. The successful purchaser has unlimited potential to options from townhouse development, mixed property/ commercial activity, short term accommodation, recreational facilities including small Resorts or relaxation style retreat. Rarely does land and mixed commercial activity become available within 100 metres of prime beach access. Capture that trade and lifestyle.
Think outside the square and build that lifestyle. Enjoy a range of activities from daily swimming, surfing, fishing, sports, and recreation, or offer it to your guests instead. This is truly a once in a lifetime opportunity where your health and lifestyle can take precedence over the usual day to day grind.
Huge land spanning over 3108m2 over 2 titles, with a 97m frontage to beach entrance off Leake Street. Property encumbrances Allotment 38, 39 and 40 [approx. 1030m2 per allotment]
Zoned Neighbourhood with land use of Commercial – All future development to comply with New SA Design and Planning code. Subject to Wattle Range Council Development application approvals.
This is the main township access to the beach and currently run as a part time mini caravan park offering affordable overnight accommodation. Figures are not provided as owner not selling with business.
Established infrastructure of solid brick Hall of 16m x 8m includes kitchen facility and stage with timber flooring and combustion fire. Outbuildings including ablution block, washdown areas and powered sites and cabins. End prefab dormitory buildings. Cabins and camping sites

GENERAL PROPERTY INFO
Property Type: 3 allotments, Solid Hall, and cabin accommodation
Zoning: Neighbourhood – Land use Commercial
Council: Wattle Range Council
Year Built: 1950 approx.
Land Size: 3108m2 total of 3 blocks
Rates: $2,459.41 per annum
Lot Frontage: 96.7m
Lot Depth: 32.1m
Aspect front exposure: East
Water Supply: Rain or Bore supply
Services Connected: Community Wastewater Management Scheme – payable in rates. 3 bin collection
Certificate of Title Volume 5647 Folio 85 [Allotment 38, 39 and 40]
Outdoor Features
Eco Friendly Features
Property Location