Toy Kingdom
Iconic Local Business for sale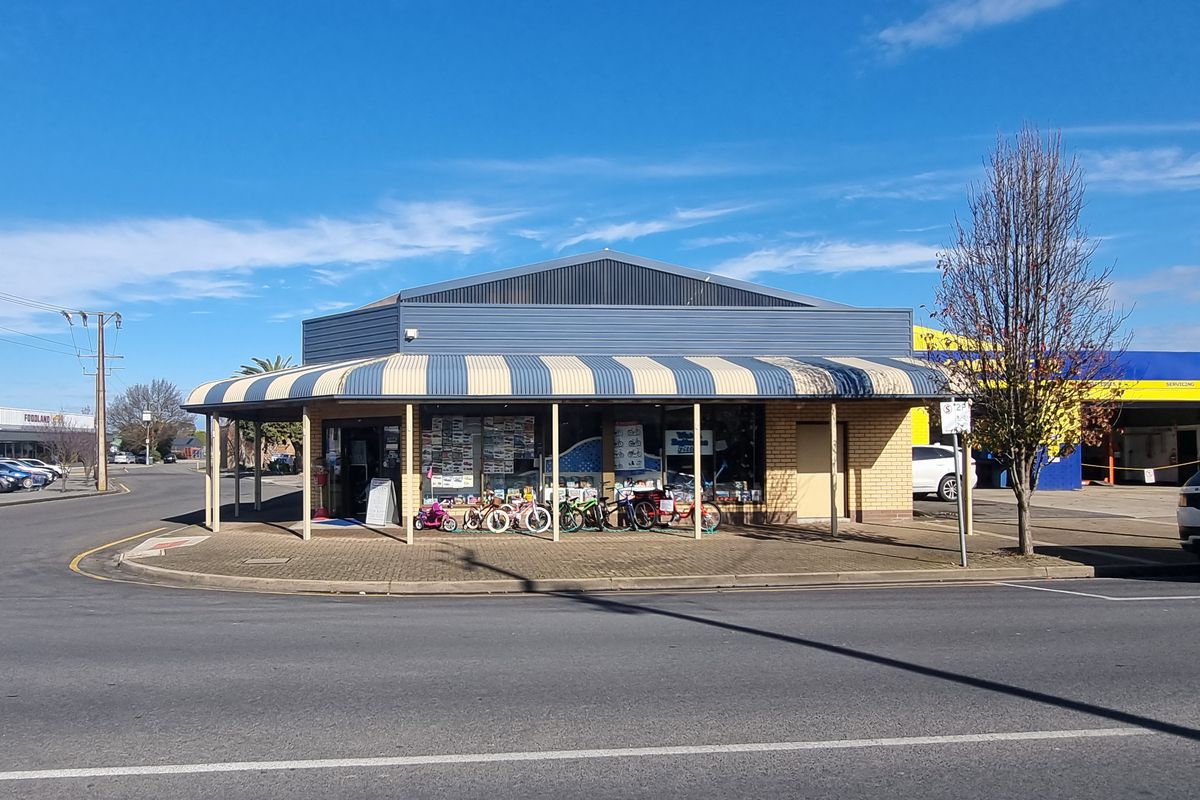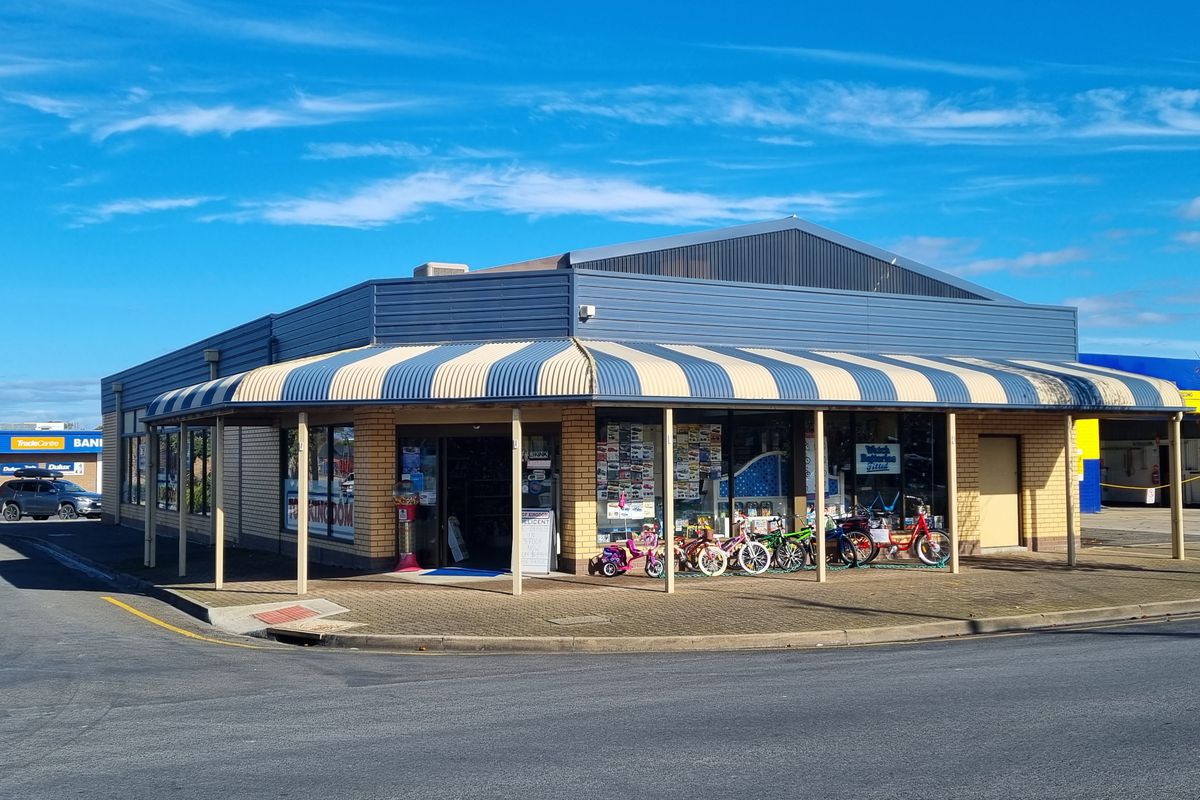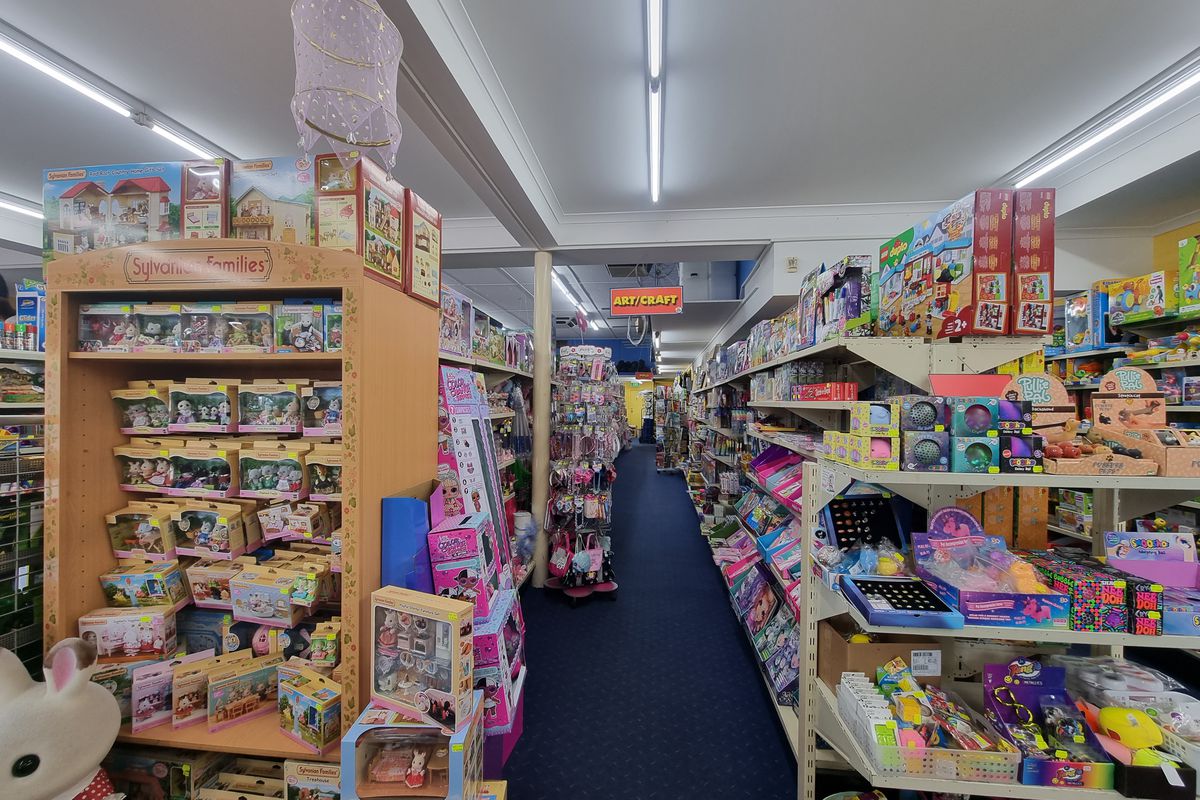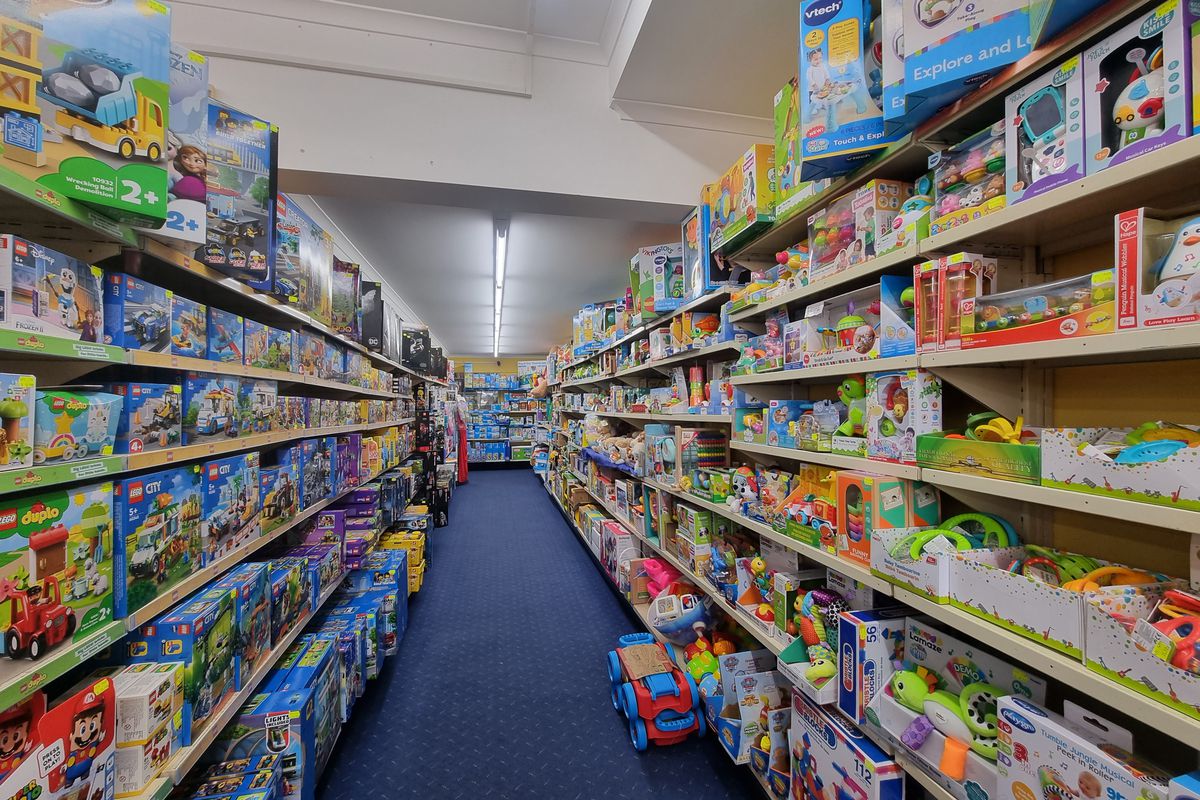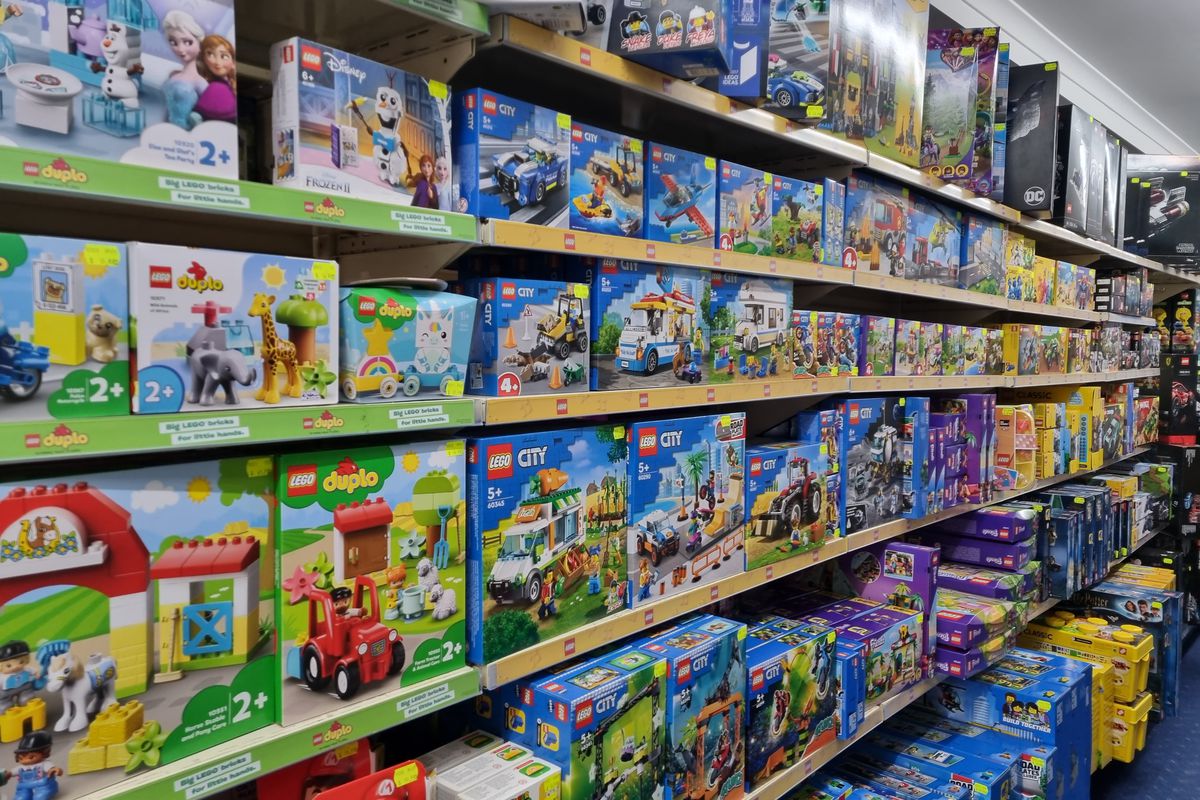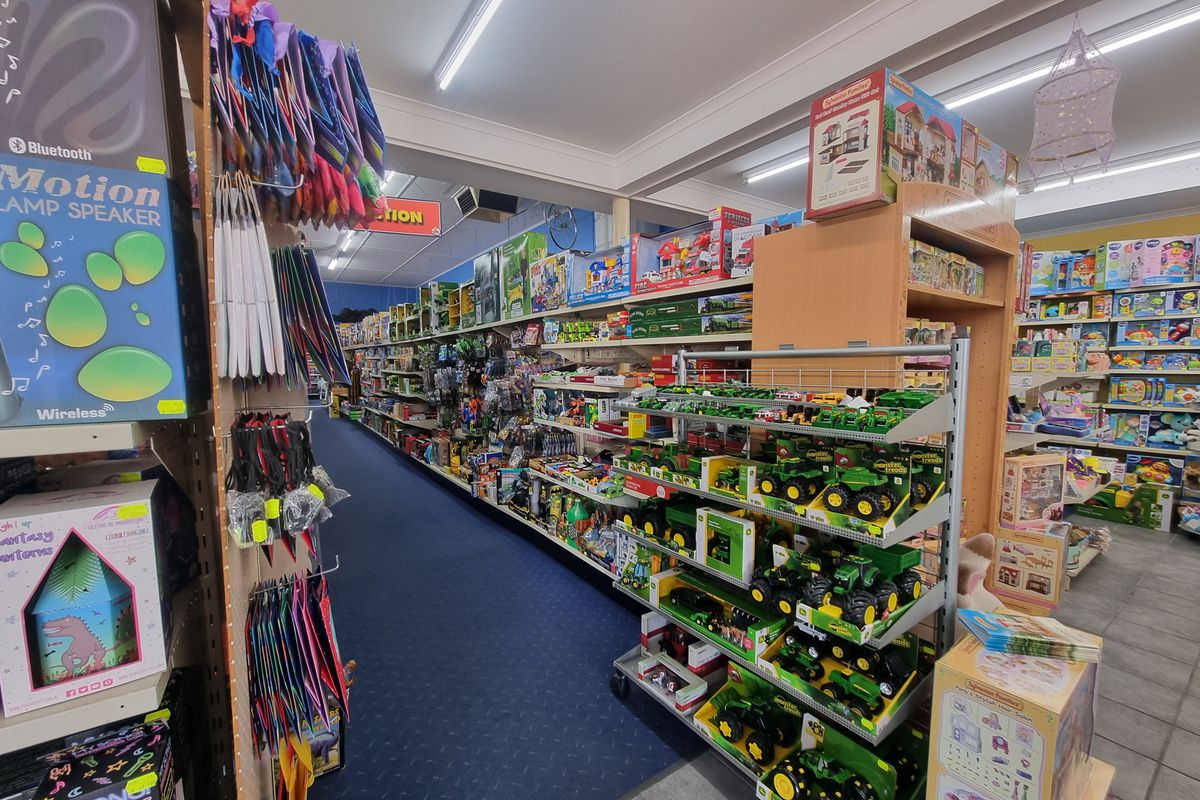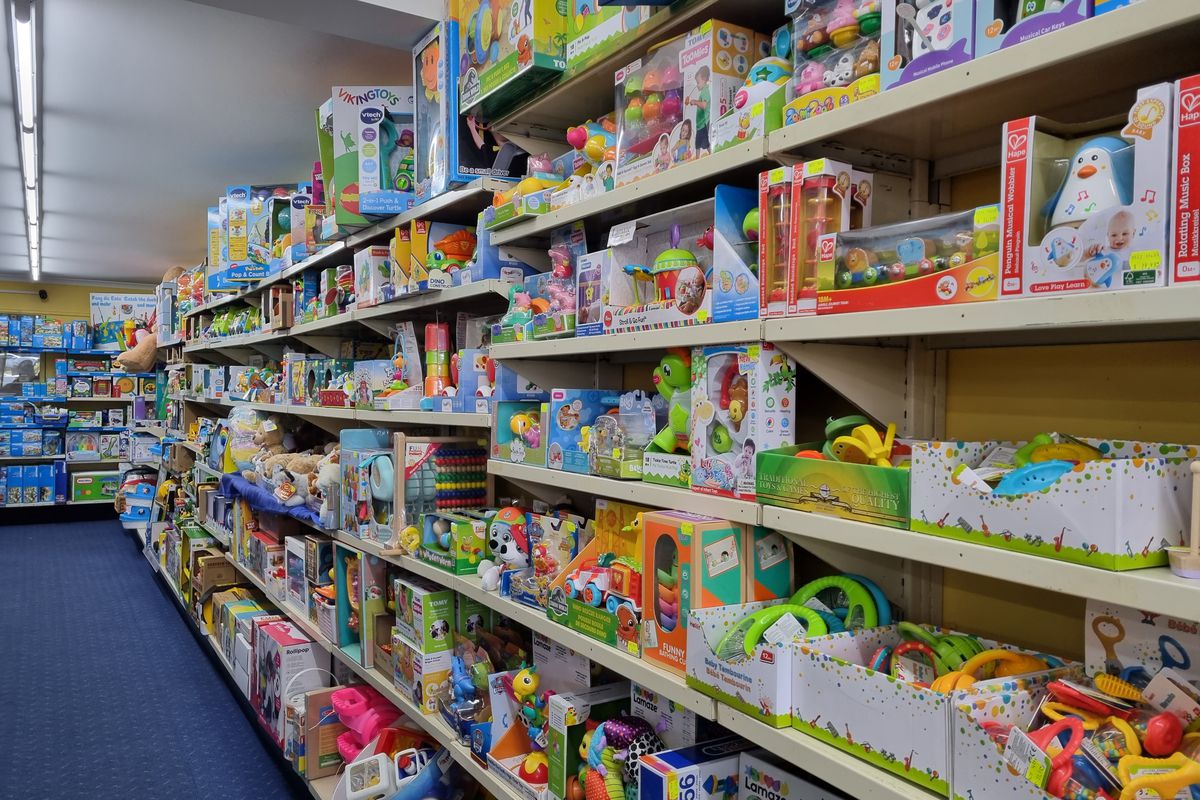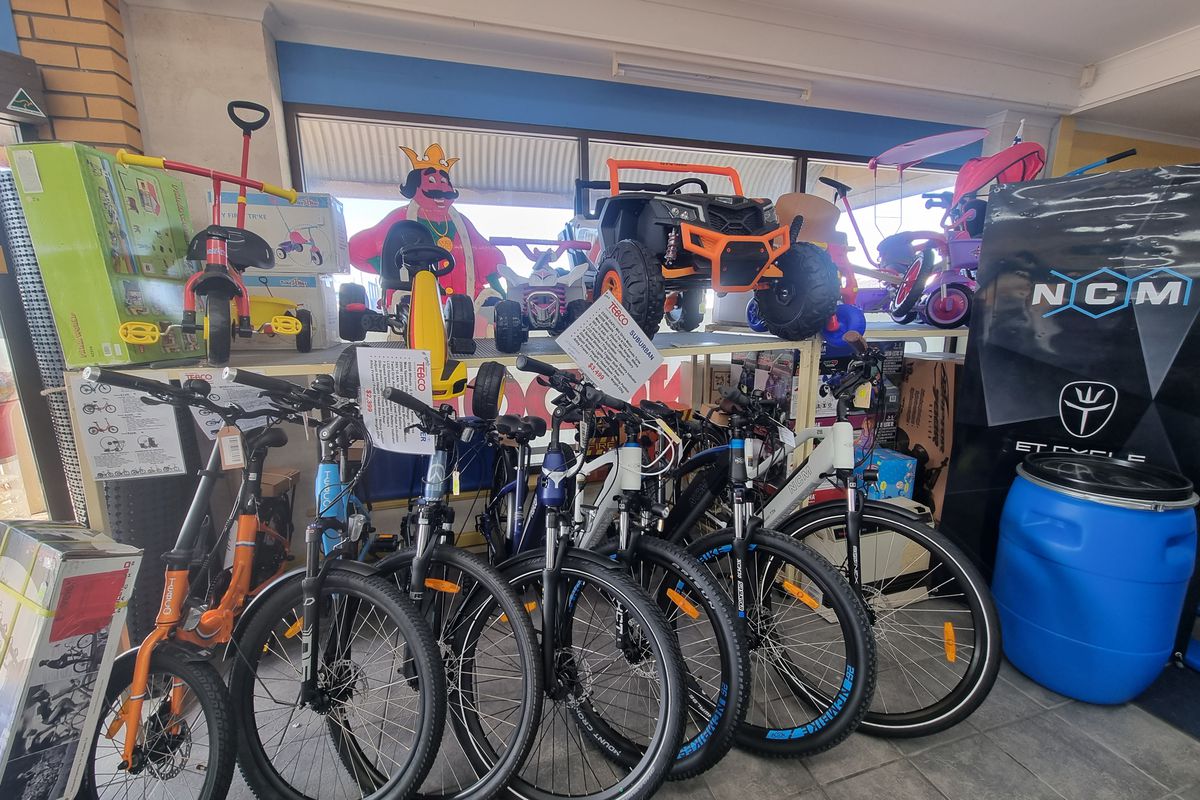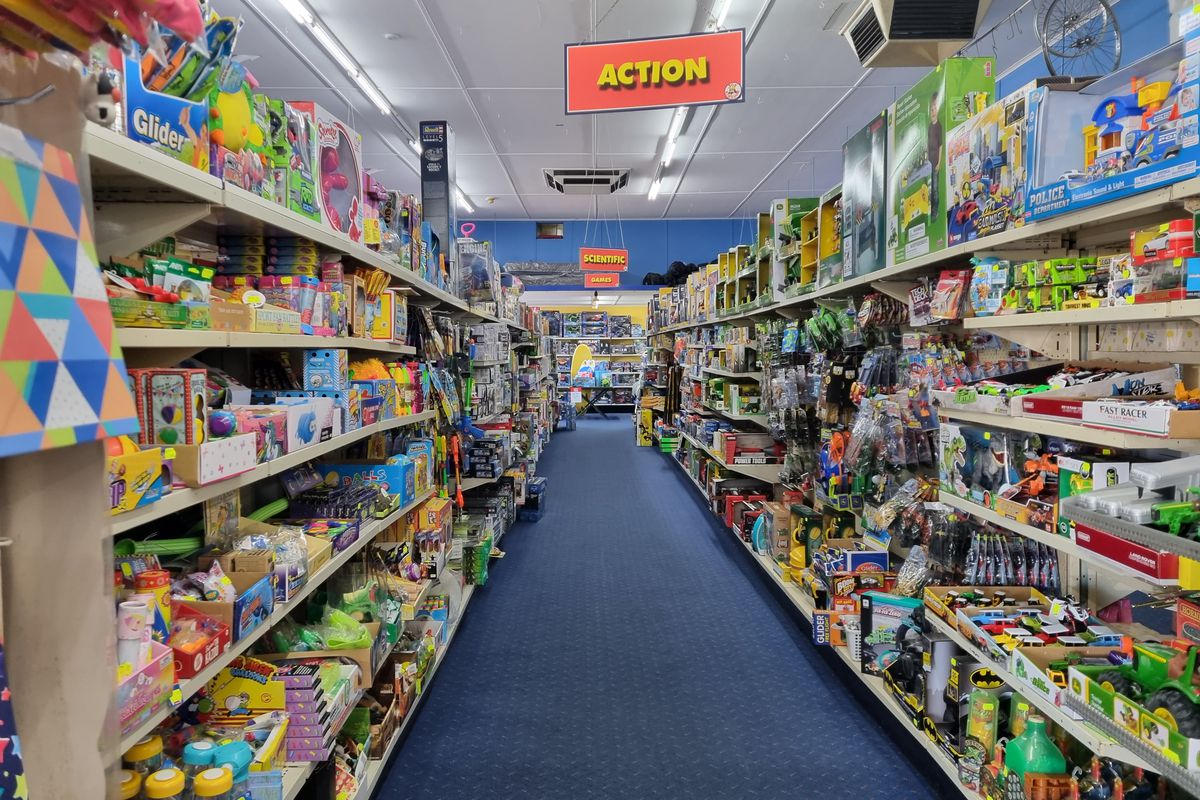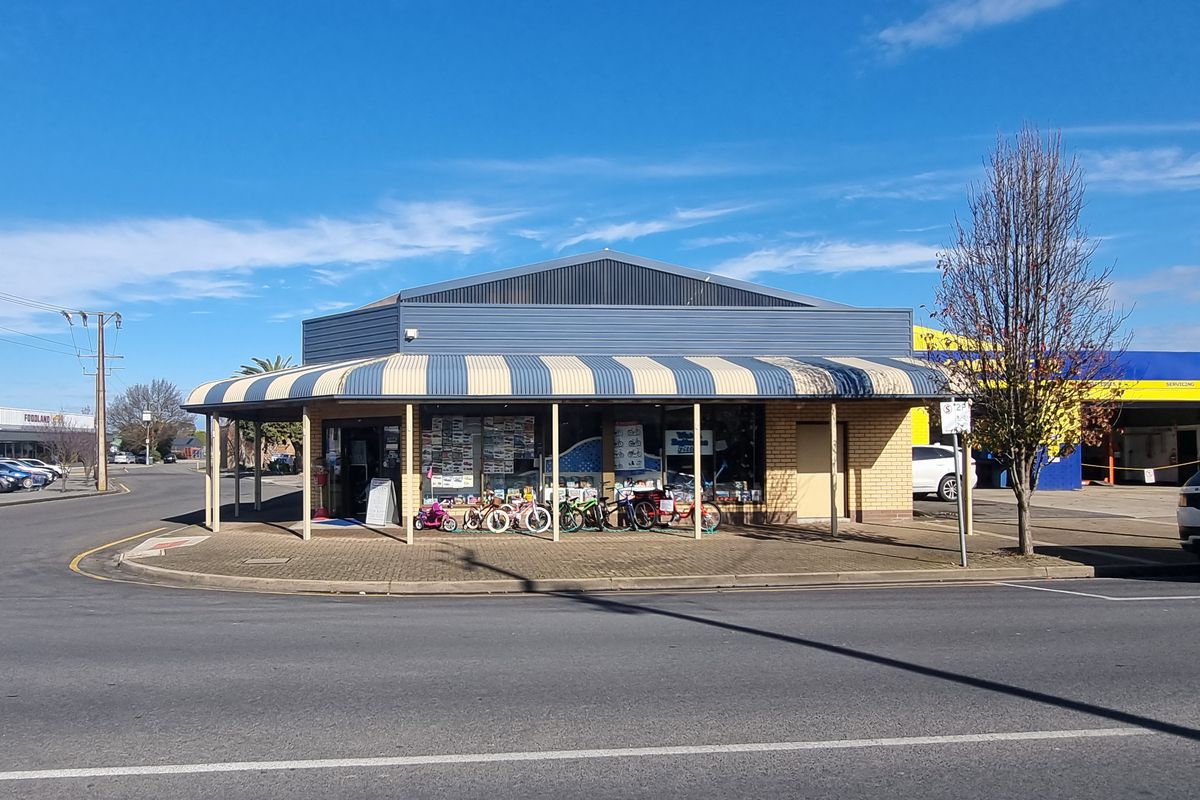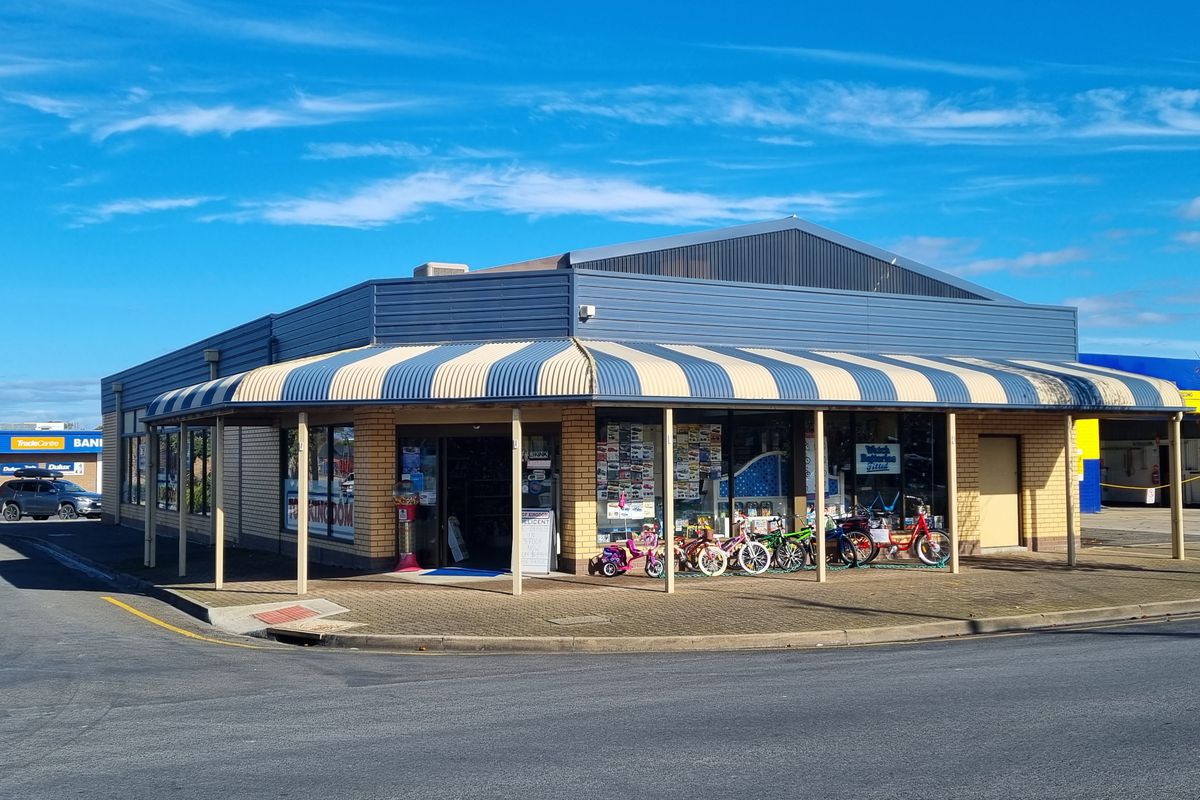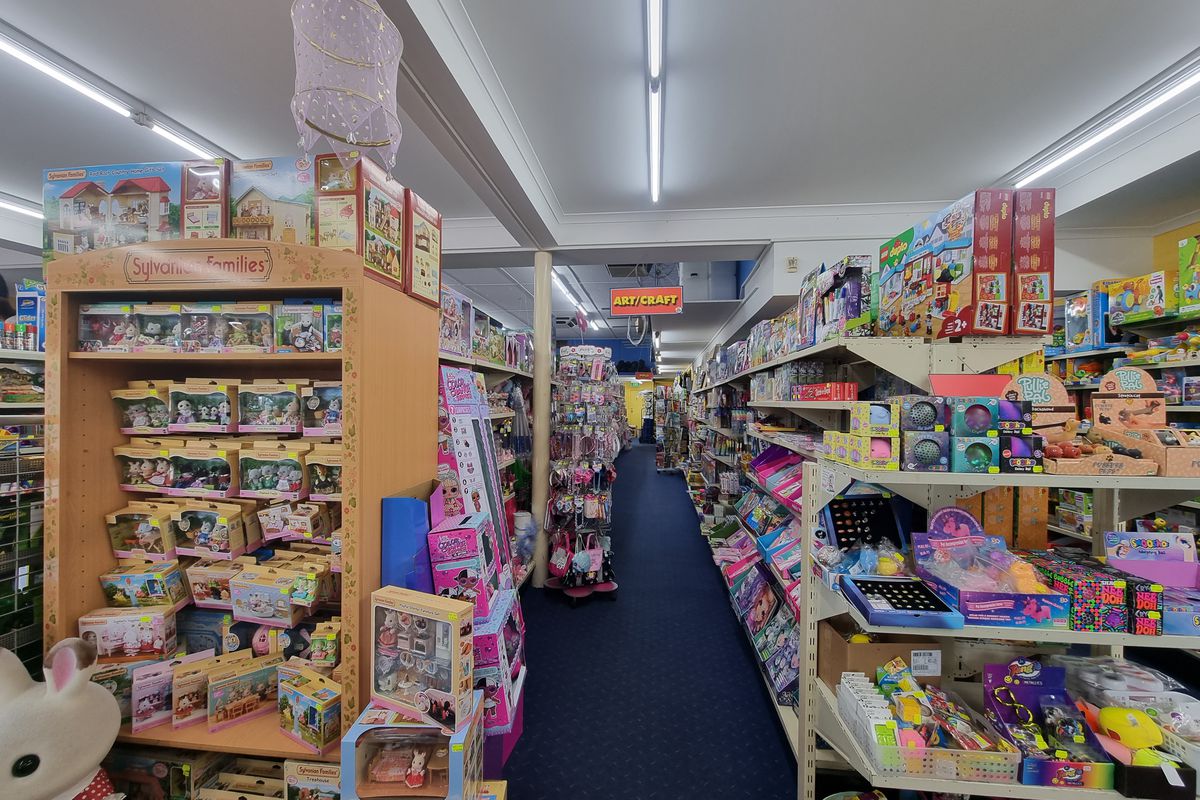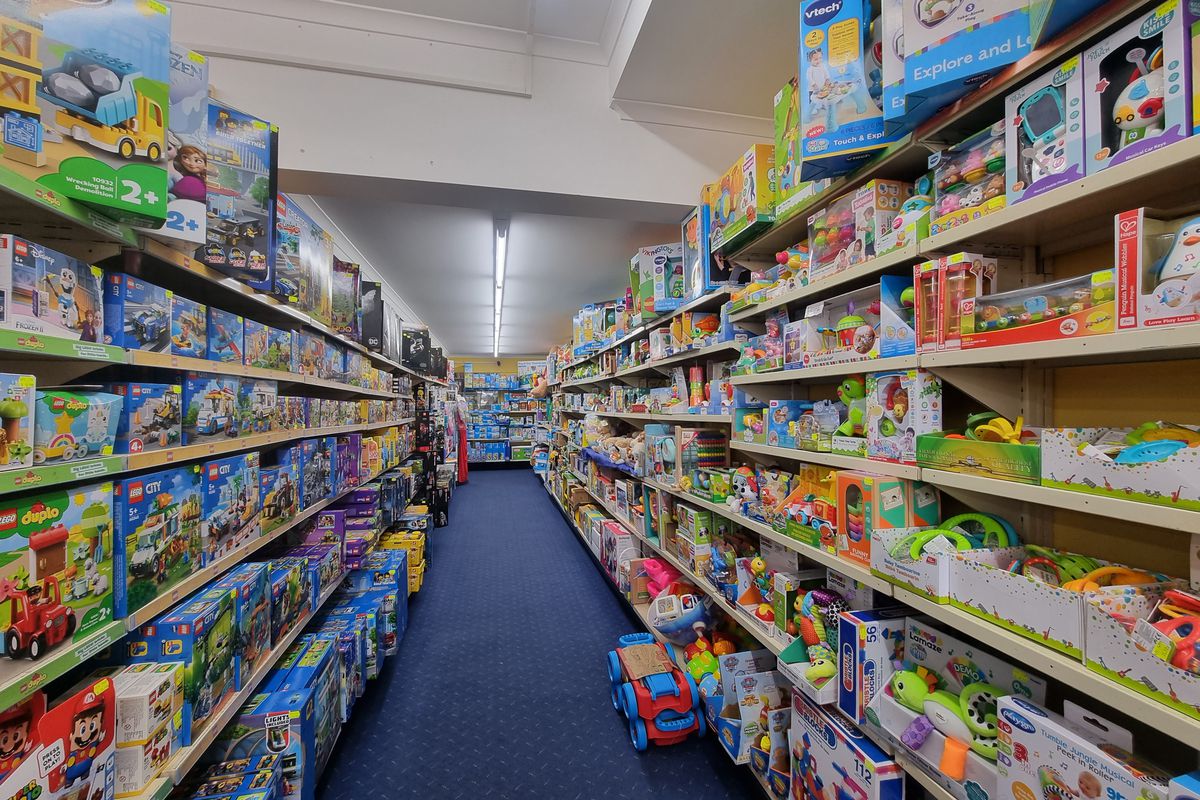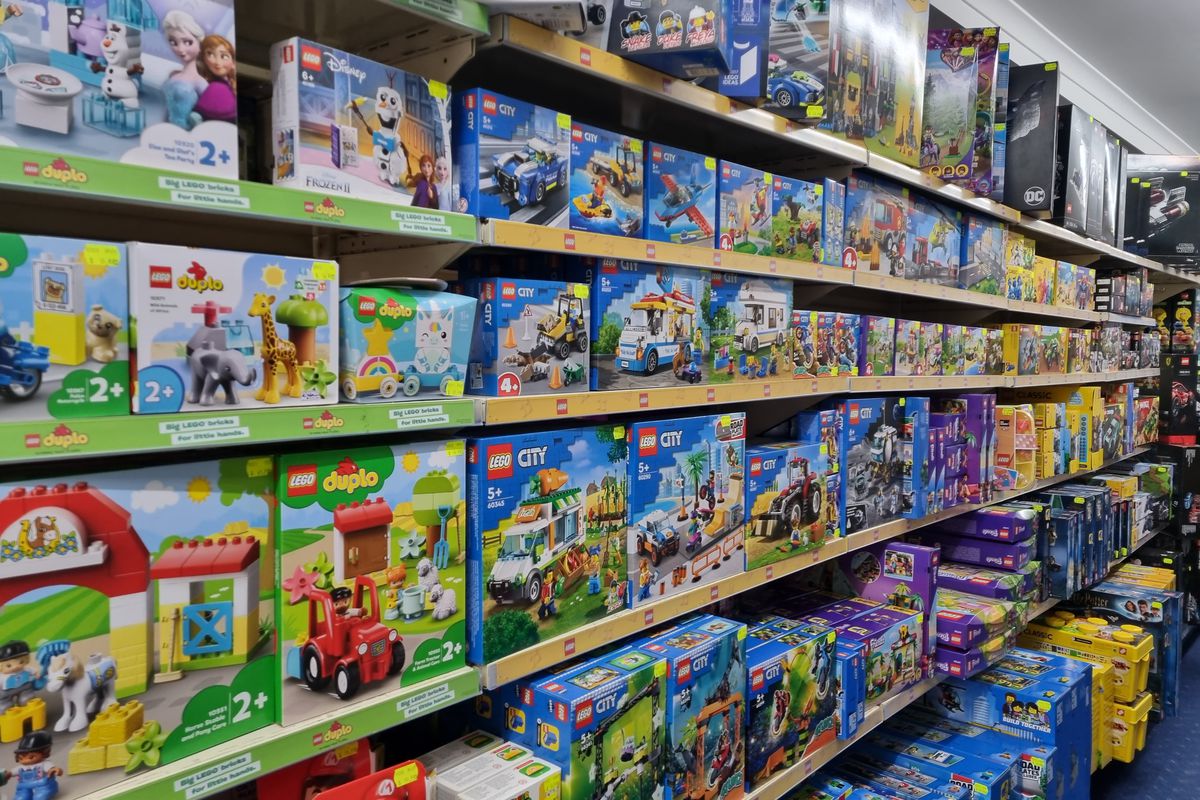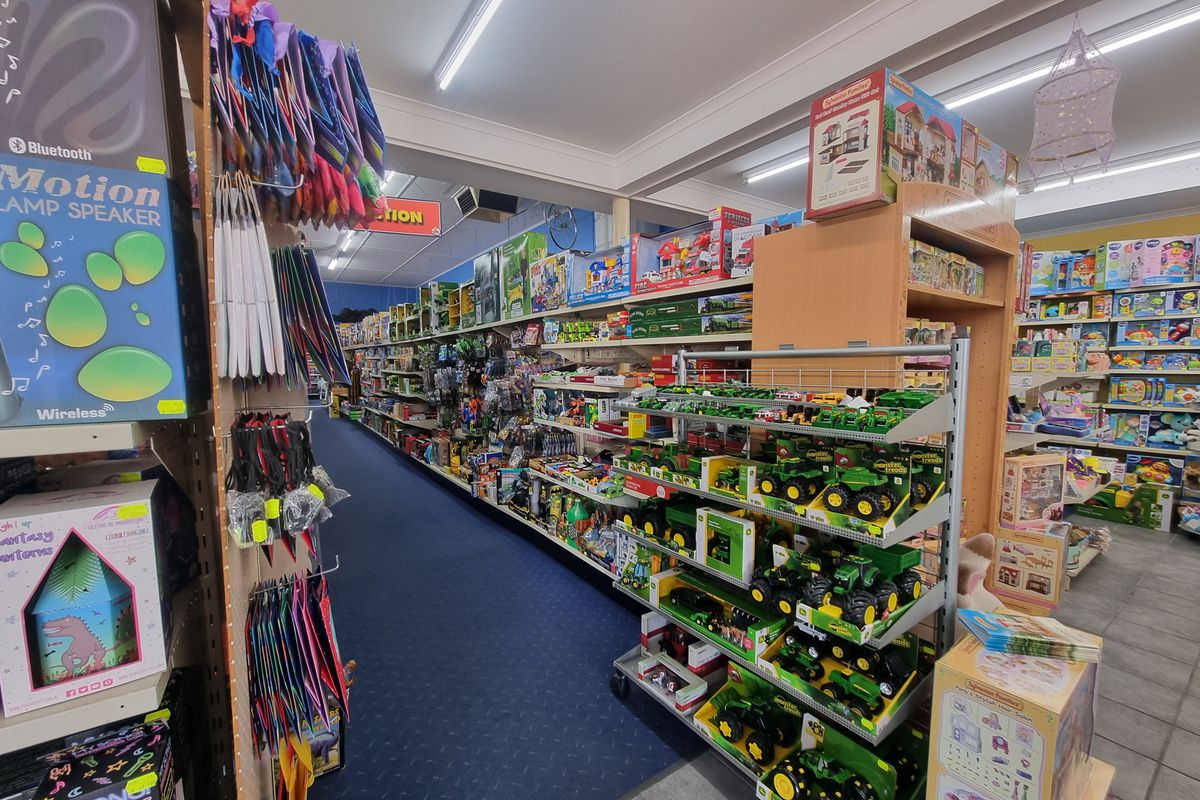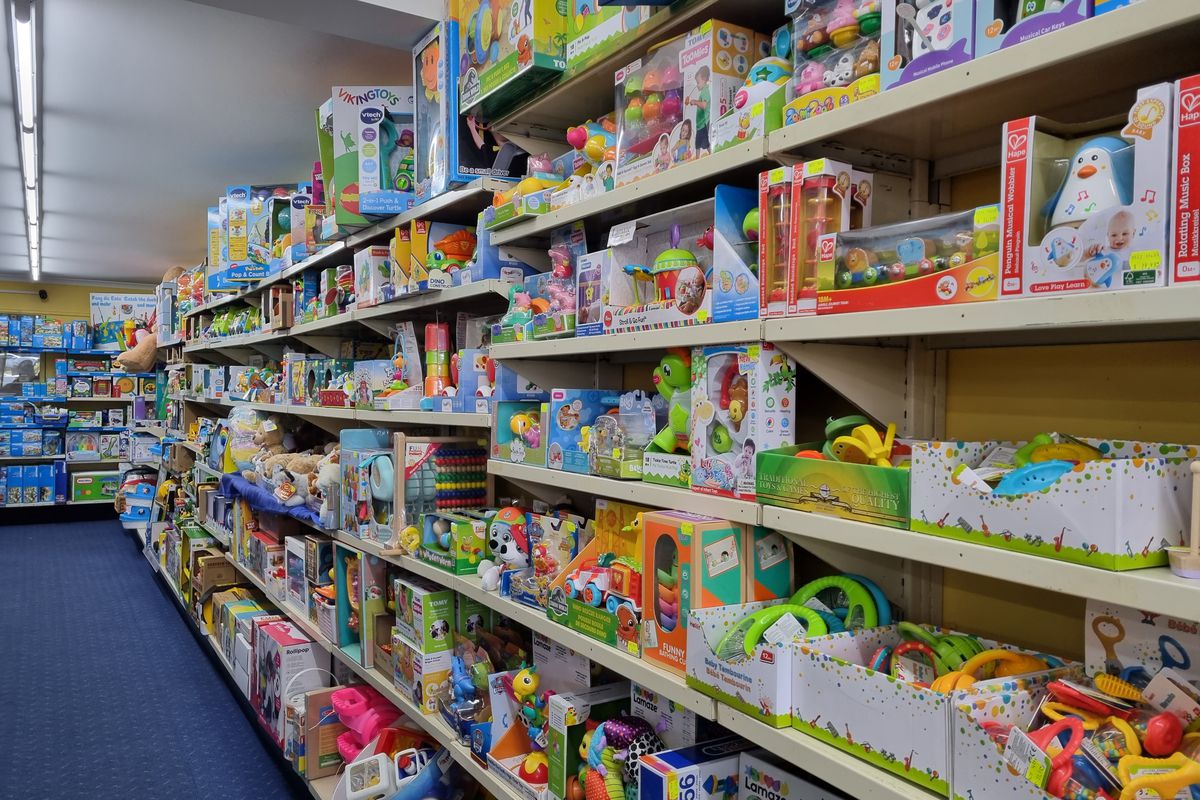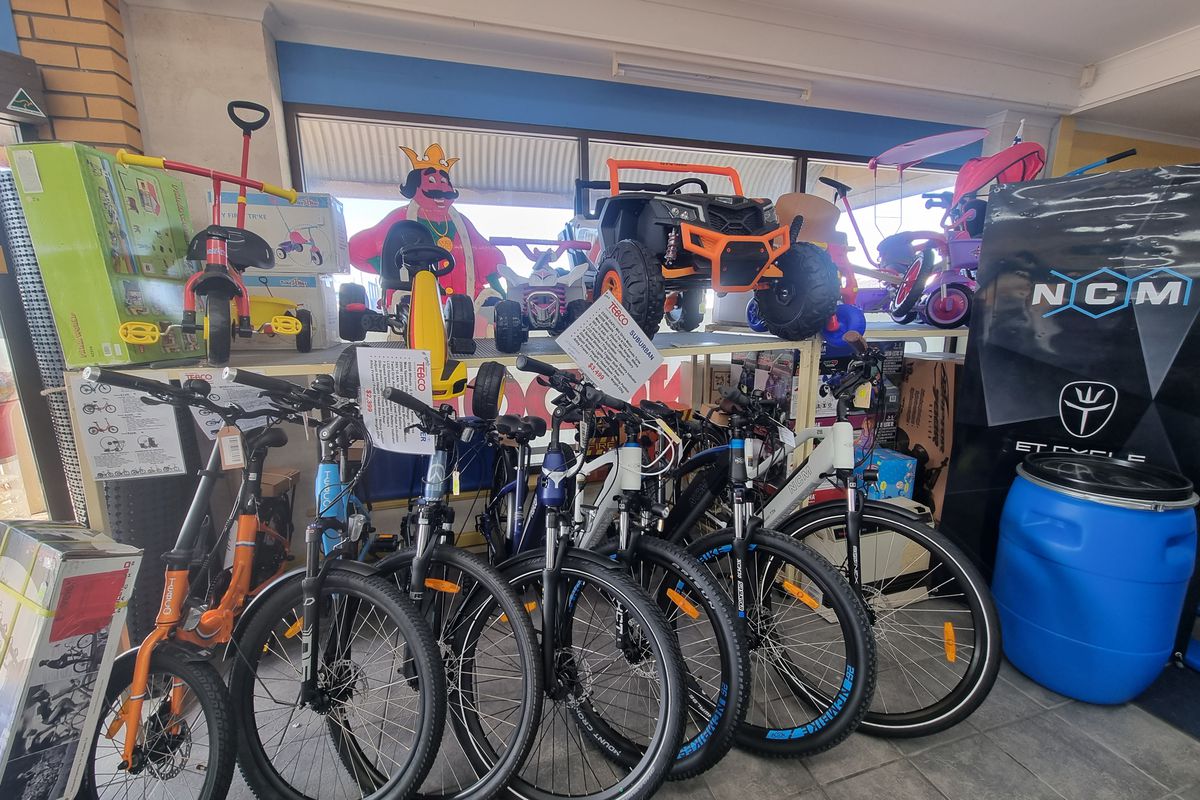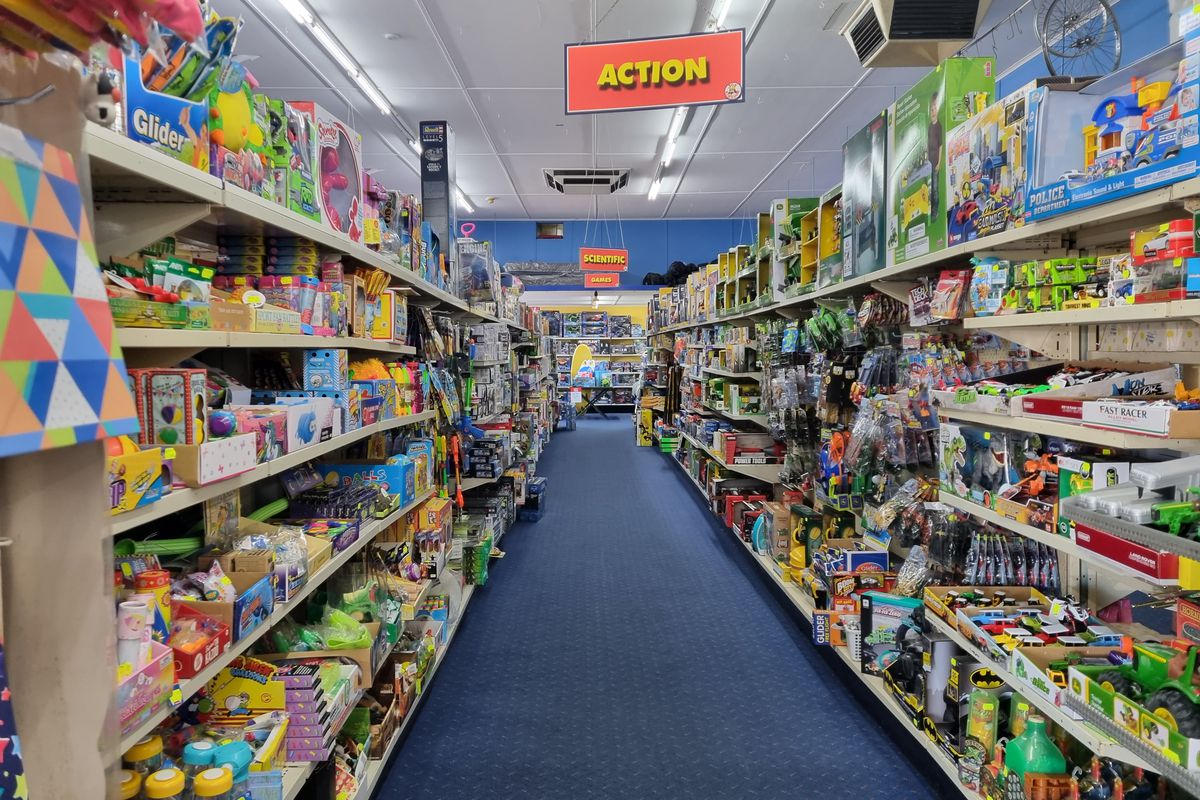 Description
A highly respected flagship local business that has stood the test of time over 34 years in the thriving town of Millicent in the heart of the Limestone Coast.
Toy Kingdom has been a highly proven and reliable business which has been owned by the same people since 1988 and holds a large and loyal customer base.
Highly profitable and seamlessly run by a husband and wife couple with some part time staff on occasion for peak trading times.
Covering babies, infants, young children through to adults with all popular toy brands on the market.
Extensive arrange or bikes and now ebikes. Also lines of watch batteries, foam cutting service and bike parts.
Ideal location with easy access parking and high visibly along Davenport street.
Computerised stock system for accounting at your finger tips.
Ideally suited to a couple or family looked for self employment and job creation.
Contact Fiona Telfer for an information memorandum.
All genuine interested parties are required to sign a Confidentially agreement for Form 2 figures.
Property Location